With Chromebooks being the dominant computer of choice for schools, Microsoft wants a share of that by announcing Windows 11 SE and the Surface Laptop SE as one of the first laptops to use the lightweight version of Windows 11.
With a starting price of $249(~Php 12.5k), the Surface Laptop SE is an all-plastic laptop computer with an 11.6-inch 1366x768px TFT display, 4GB/8GB RAM, 64GB/128GB eMMC storage, and an Intel Celeron N4020/N4120 processor. It borrows the keyboard and trackpad from the Surface Laptop Go and has a minimalist set of ports: one USB-A, one USB-C, headphone jack, and a barrel connector for power. For online classes, a 1-megapixel camera takes care of things with support for 720p video.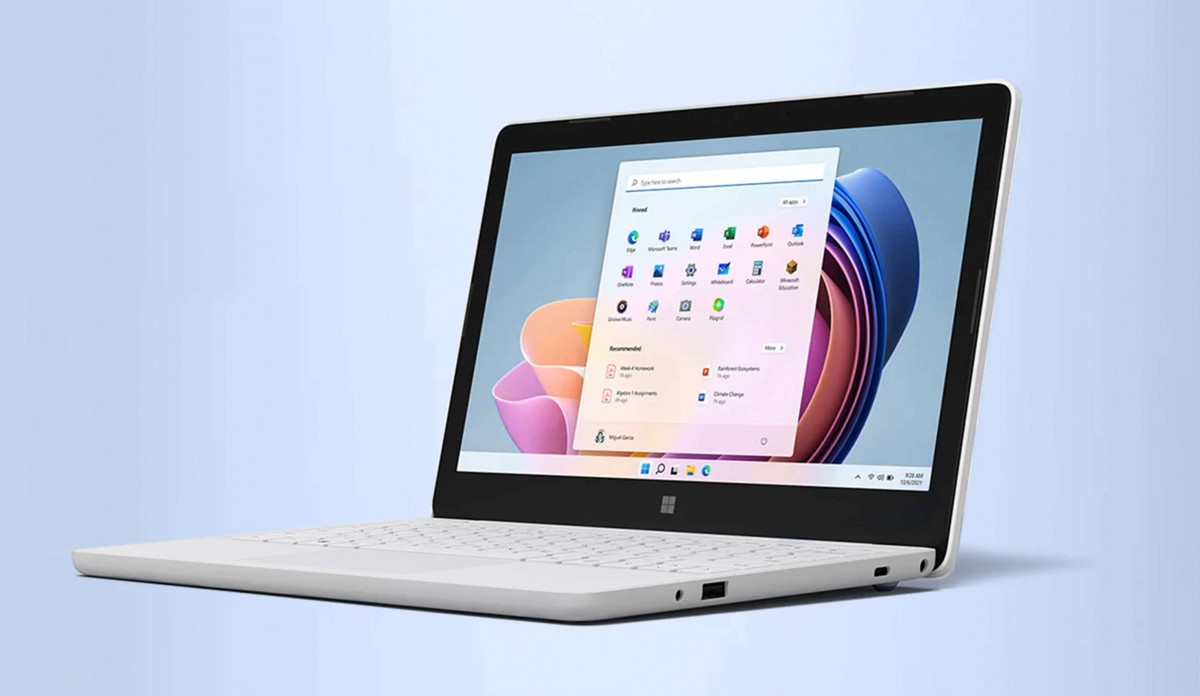 Moving on to Windows 11 SE, the lightweight version of Windows 11 does not have Windows Store. Instead, it is optimized for Microsoft apps like Edge, Office, and OneDrive, along with limited support for essential apps like Zoom and Chrome. Complex snap grids are also omitted in favor of a more straightforward split-screen interface.
Windows 11 SE's version of Edge gains support for Chrome extensions since come schools use them for certain classes.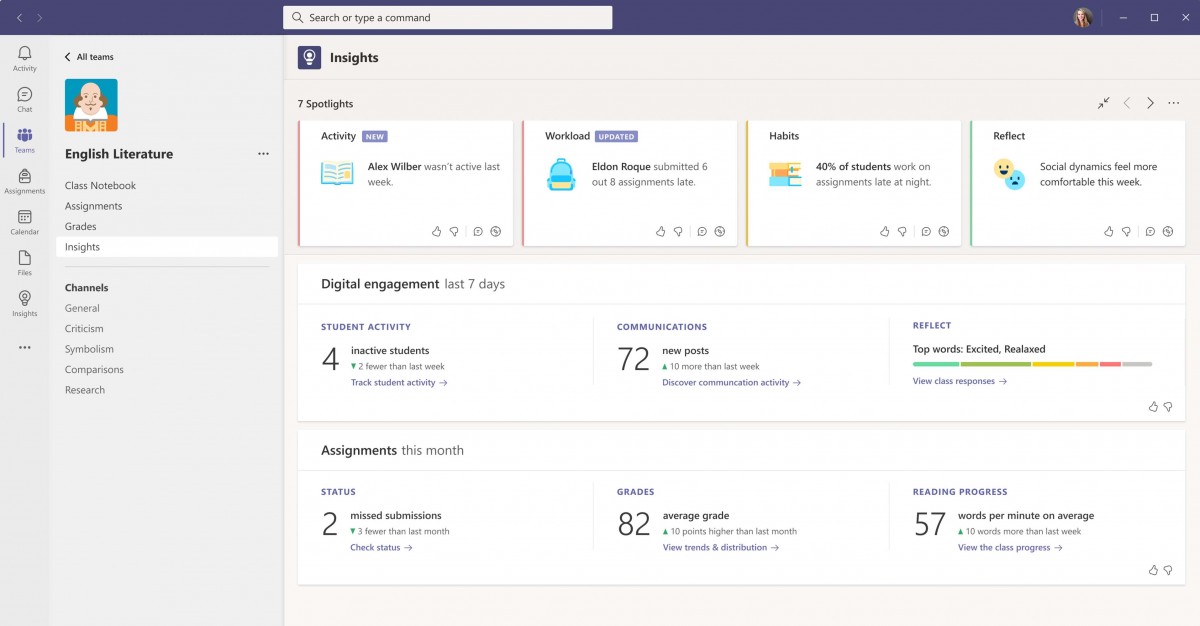 The $249 starting price for the Microsoft Surface Laptop SE is for the 4GB/64GB model; if you want the 8GB/128GB model, that will cost you $329(~Php 16.5k), which is still a competitive price against Chromebooks. It will be available in countries like the US, UK, Canada, and Japan in early 2022.
Comments (0)