After reiterating that e-bikes and e-scooters have to be registered, the MMDA announced its plans to tighten the regulations on using electric scooters and bicycles in Metro Manila.
MMDA Head for Traffic Discipline Office for Enforcement Victor Nuñez said in an interview with ABS-CBN New Channel's Rundown that "The road operation of e-vehicles must be limited to bicycle lanes, barangay roads, and they must always give the right of way to incoming traffic. They're not allowed to pass in the middle of the major thoroughfares."
Nuñez adds that those using e-scooters and e-bikes should have a valid driver's license and that those that have a maximum speed of 50Km/h upwards should have their e-bikes and e-scooters registered with the LTO.
Nuñez explained that LTO does have an administrative order on e-bikes and e-scooters since May 2021, but the MMDA was initially lenient in enforcing it because public transportation services were not yet in full swing due to restrictions imposed due to the pandemic.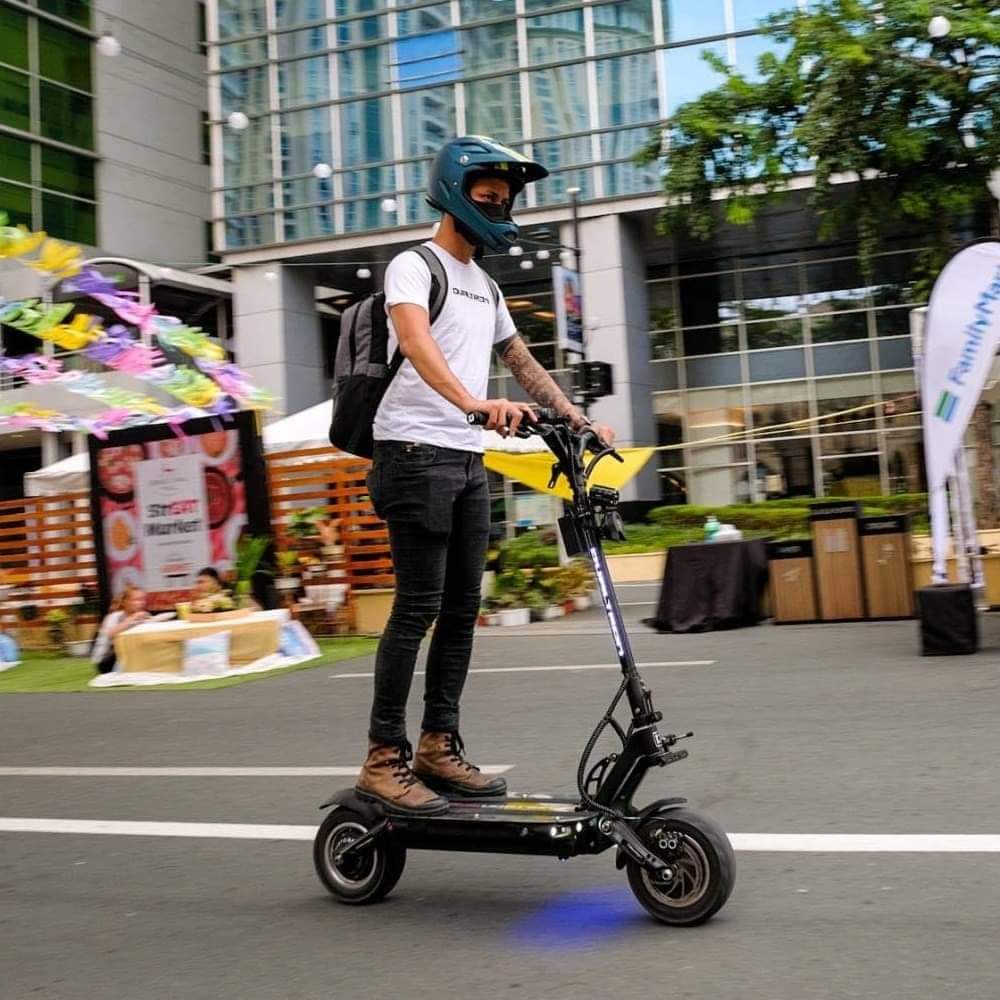 Filipinos are currently divided on the regulation of e-bikes and e-vehicles, especially at a time where gas prices are at an all-time high, with both diesel and gas breaching through Php 80/liter as of this writing. Filipinos are also using electric scooters as an alternative mode of transportation
Comments (1)