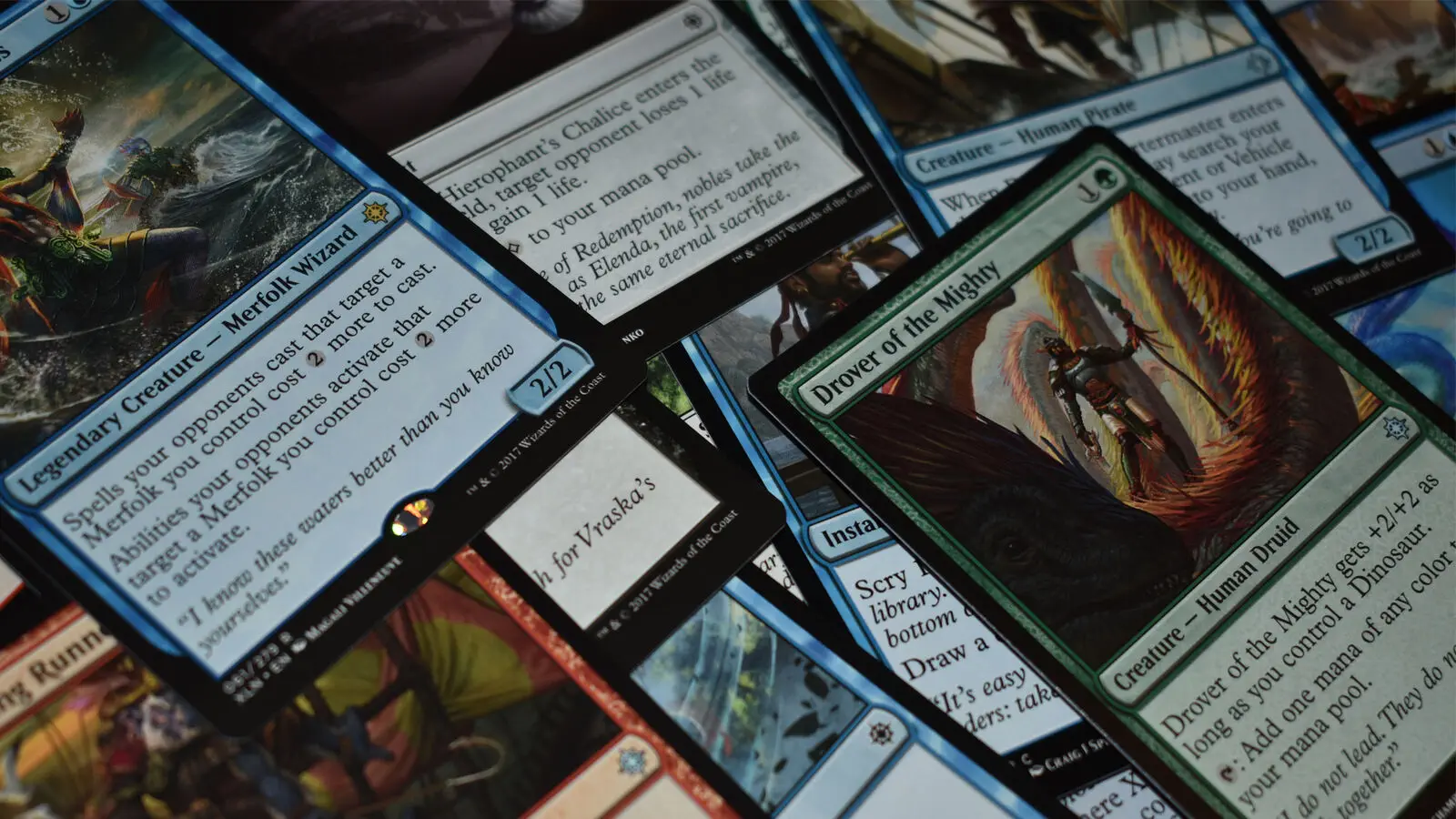 Card game fanatics take note: Several hobbyist locations will be holding Magic: The Gathering tournament rounds all over the PH on October 1, 2022. Here are the details of this large-scale event.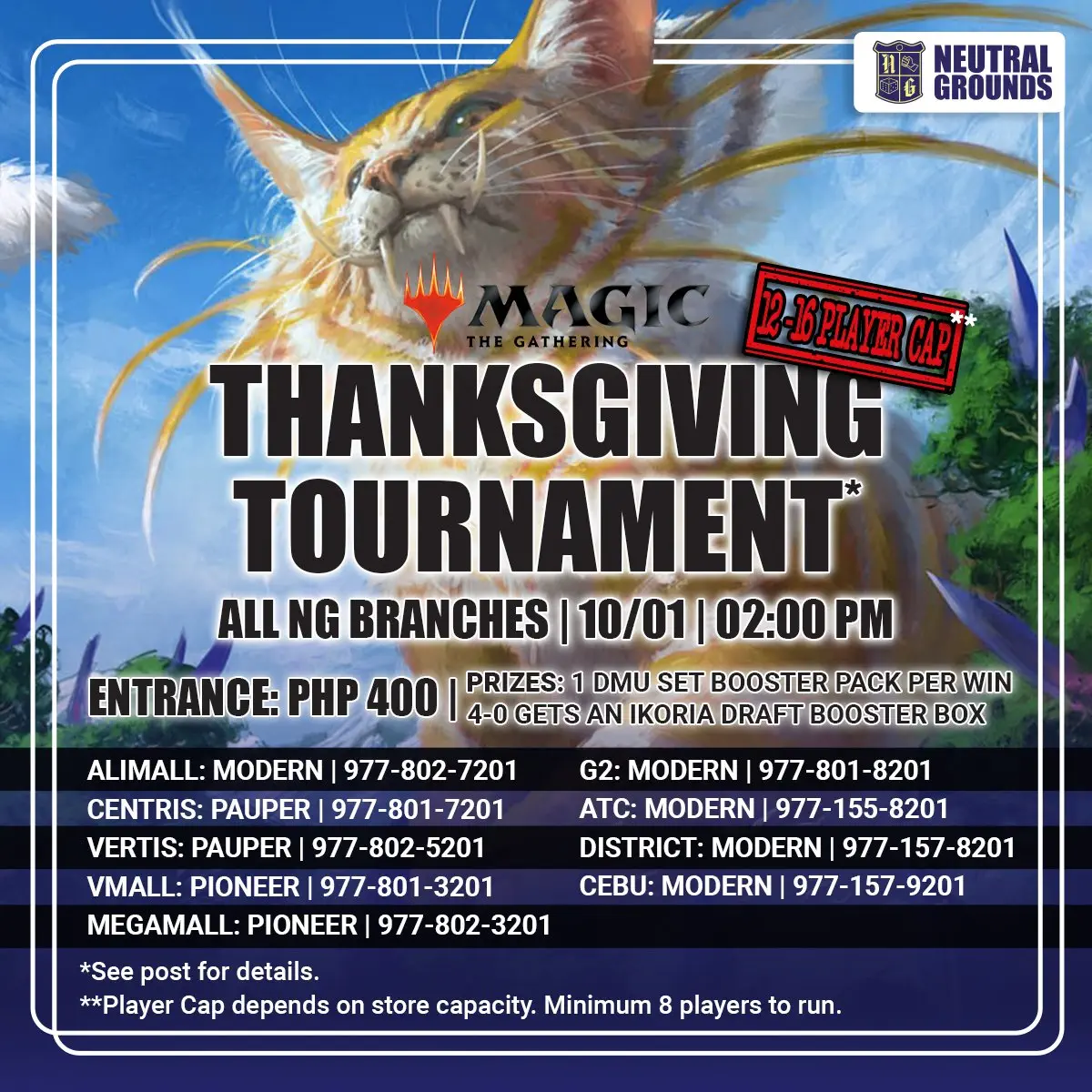 The local community aims to make this a national day in appreciation of the game and the scene in general. It will be held on October 1, 2022, at all Neutral Grounds branches around the country. The event will start at 2 PM simultaneously and will include 9 locations around the PH in Alimall, Centris, Vertis, VMall, Megamall, G2, Alabang Town Center, District, and Cebu.  Hopefully, this brings the fanbase from all walks of life back together.
This will coincide with a major competitive event during the TableTop At Vertis North (TaVern) event wherein top placers will be invited to represent the country in the Southeast Asia Regional Championship happening next year. This Magic: the Gathering PH tournament wishes to foster the fire and desire to win, in order to secure those slots. Keep in mind that half of the representatives heading to the Singapore tournament in two months are handpicked from previous Neutral Grounds events.
There is no better card game to use as a tool for camaraderie in this PH tournament than Magic: the Gathering. For those who aren't familiar, it is a trading card game wherein players act as mages and battle other players with their decks. Strategy and a good hand are necessary in order to achieve success. Based on numbers amassed in 2018, there were 35 million active players at the time, with the number expectedly higher by now.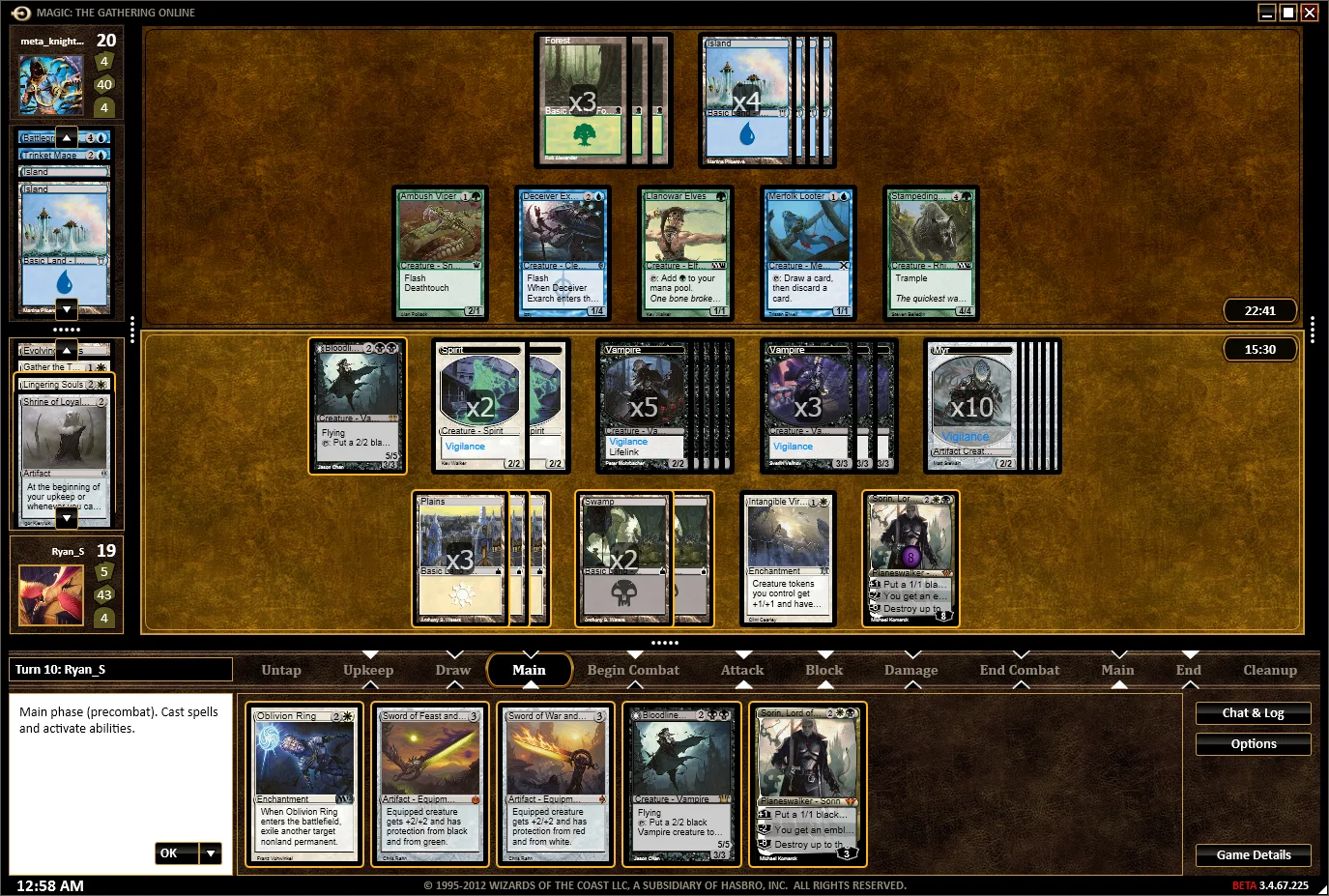 Unfortunately, the pandemic restricted hobbyists,and events were limited to Zoom and Discord, which is why this Magic: the Gathering PH tournament is a battle cry to bring back the face-to-face culture of strategic card play. Despite the presence of online variations, there's admittedly nothing like playing a card game in real life since body language and facial expression are all part of play. The hope is for this to increase traffic and interest in these as well as others.
We're inviting everyone to join us in the great Thanksgiving kick off activity. Visit any Neutral Grounds store and let's game on!", said Gerald Camangon, Head of Organized Play for Neutral Grounds.
Featured Image c/o Dicebreaker
Comments (0)