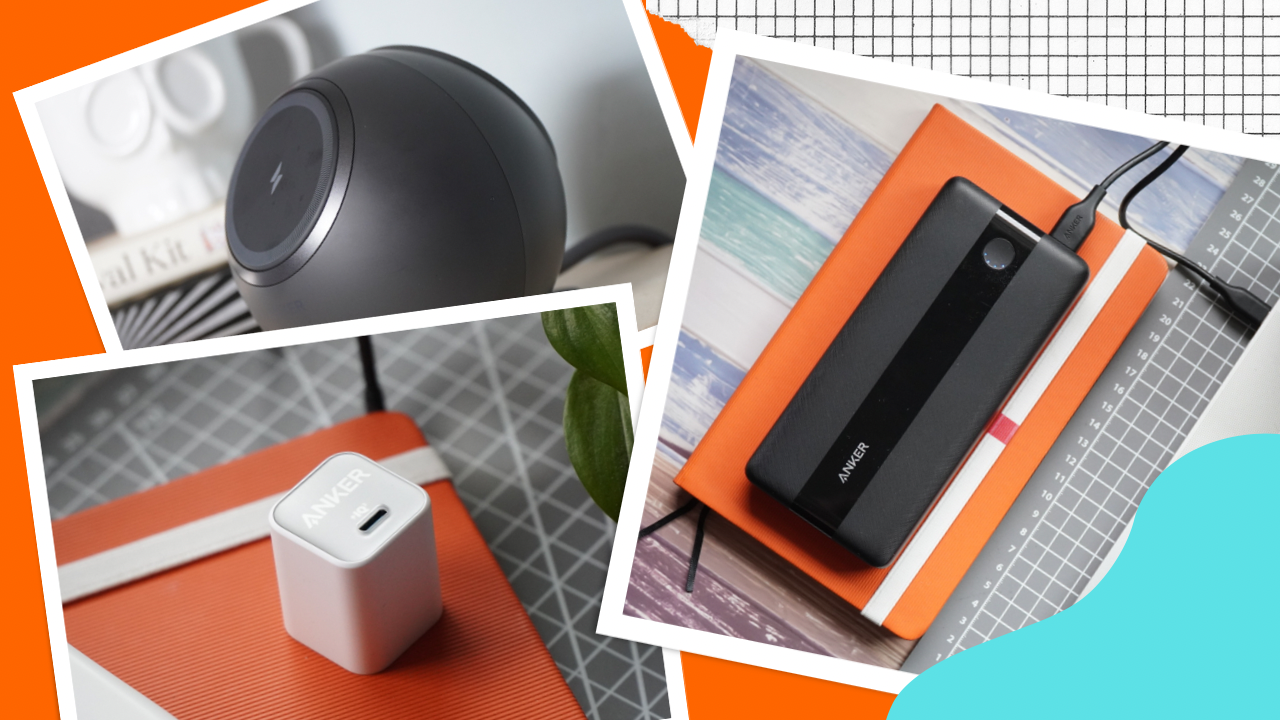 Anker has solidified itself as one of the brands you immediately consider when you need to keep devices topped up. They've come up with a massive range of products from chargers, power banks, and even charging stations to make sure that your smartphones are always juiced up and ready to go.
Well, we're here to try and get you to spend a little bit of your dough (AKA mangbubudol kami) and give you a rundown on some of our favorite Anker products that we've purchased ourselves that have been incredibly helpful.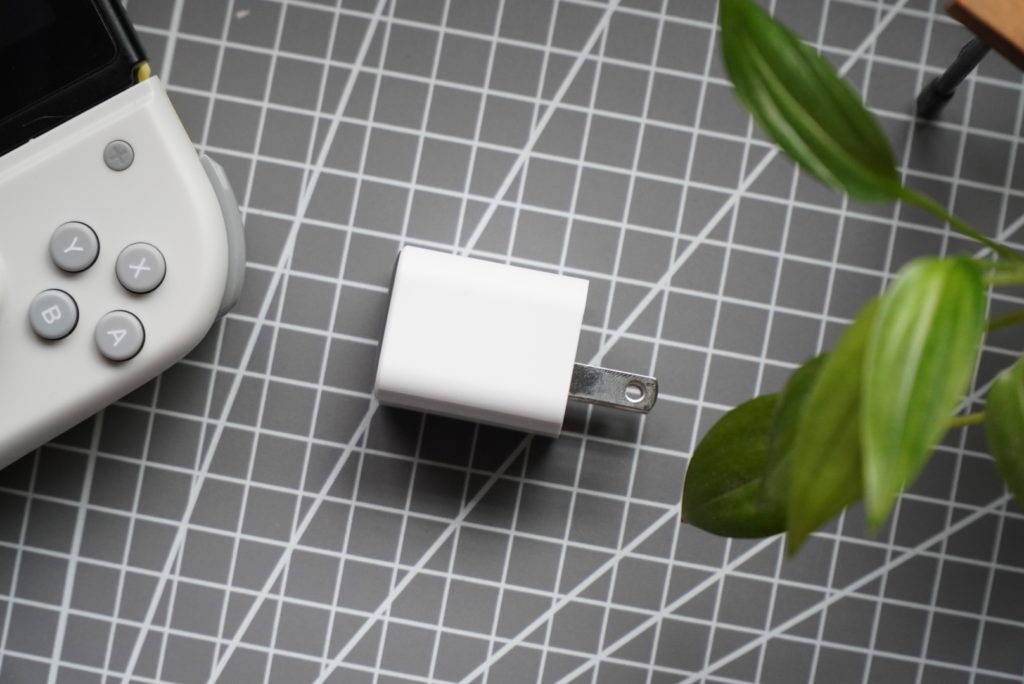 Anker 511 Charger Nano 3 30W
Yup. The first product is a charger because, nowadays, getting the iPhone 14 Pro Max or Samsung flagship device no longer comes with a power brick.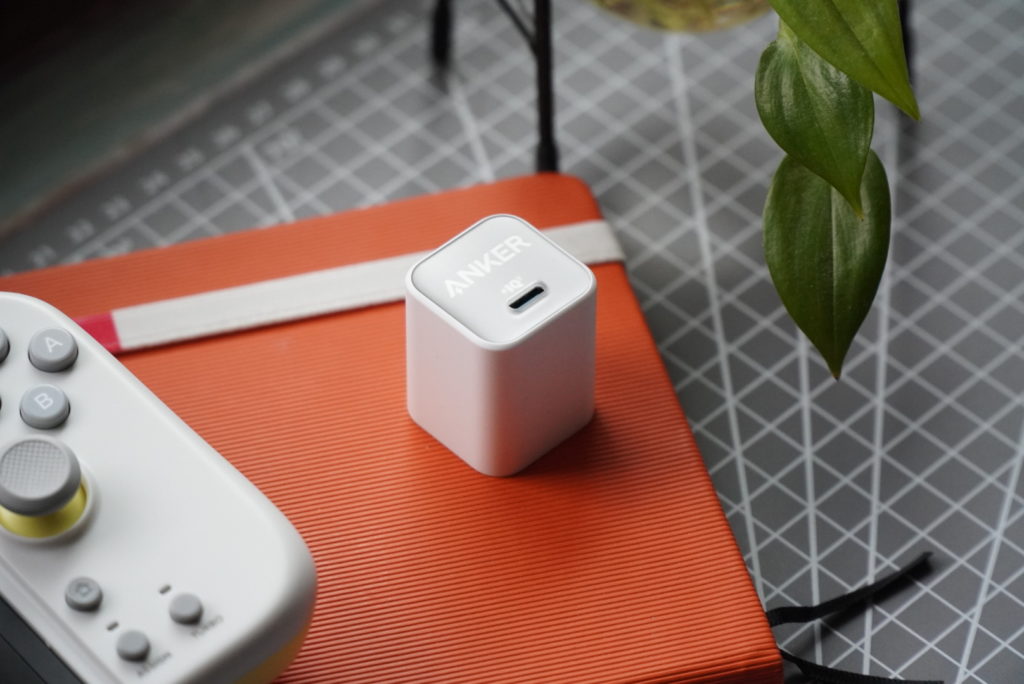 The Anker 511 Charger Nano 3 is just as small as iPhone charging bricks of old but thanks to GaN or Gallium Nitride they are able to pump out much-needed juice without the added bulk. Sure, the 30W may not sound as impressive as the 180W that other Android Phones are touting but we'd rather have this in our Every Day Carry any day.
As of writing this, the Anker 511 Charger Nano 3 30W is exclusively available at Power Mac Center for Php 1125.
Anker PowerCore III 19K 60W
Next up is a power bank that is strong enough to juice up your MacBook Air if you're in desperate need of a top-up in between meetings and all the outlets at your favorite coffee shop are all taken.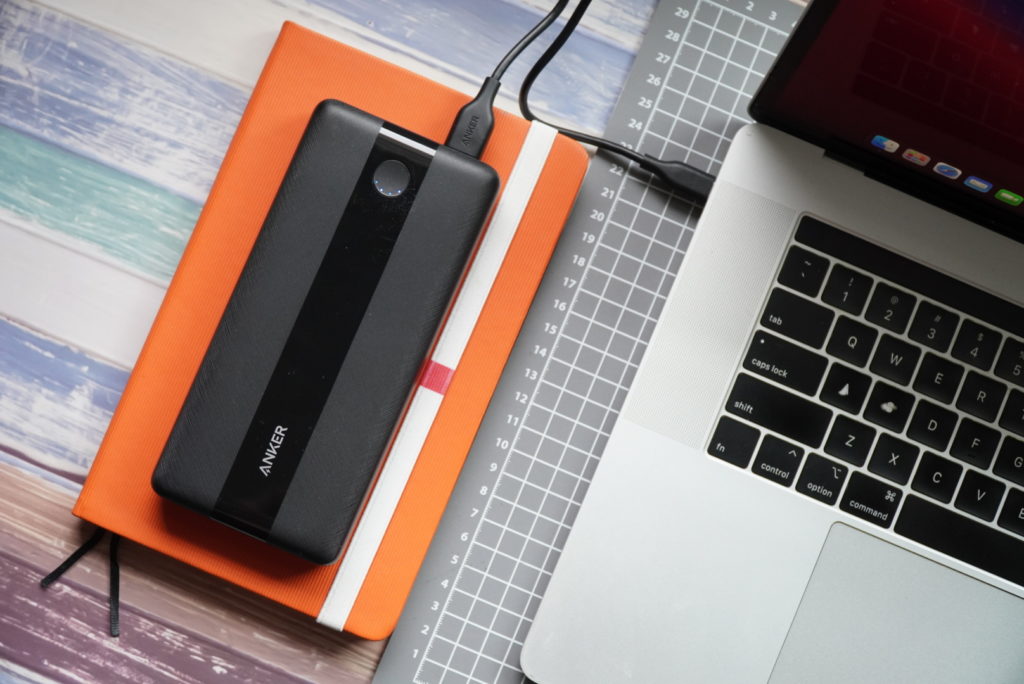 The PowerCore III 19K 60W as the name suggests has a capacity of 19,200mAh that can top up an iPhone 4 times or a MacBook Air at least once. Topping this up with Nano got us fully charged in about 2 hours, which I was well worth it and it definitely came in handy with the recent storm that passed.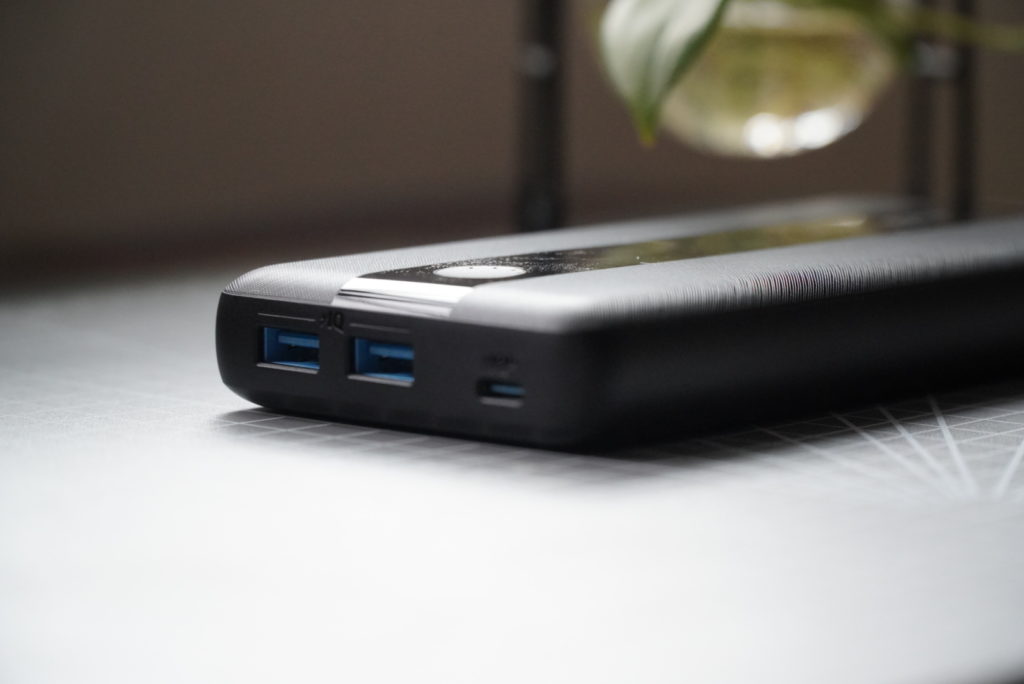 The Anker PowerCore III 19K 60W is priced at Php 4,695. It is currently out of stock on their official Lazada store but we have a strong suspicion that it'll show up during the upcoming 11.11 Sale (maybe at a discounted rate — but take that with a grain of salt).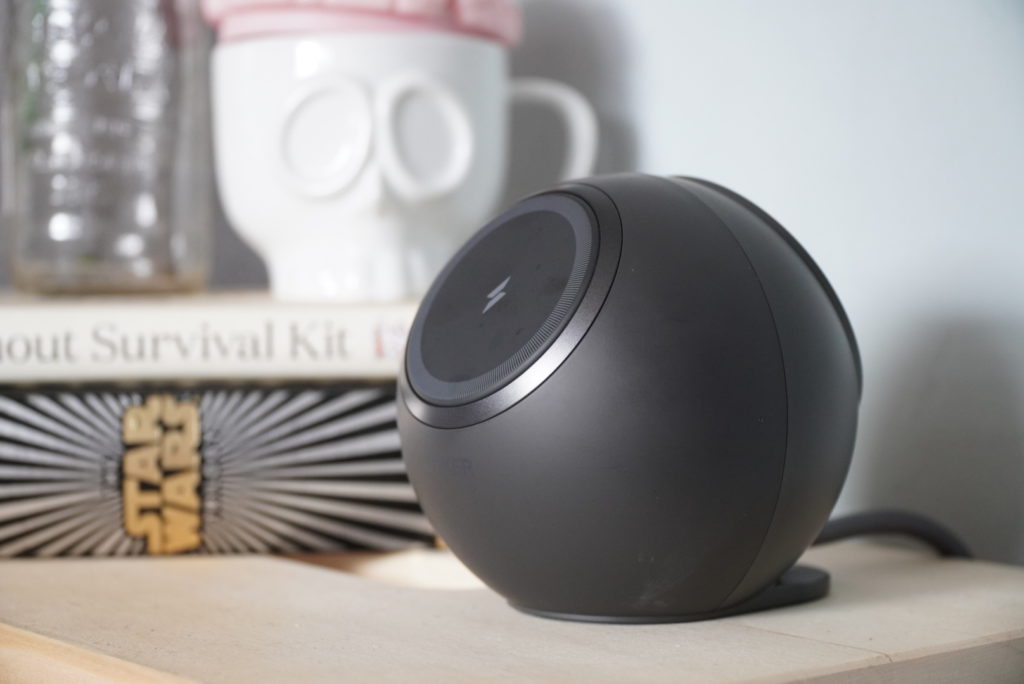 Anker 637 Magnetic Charging Station
This is, by far, one of our favorite purchases of the year but you will need an iPhone that supports MagSafe charging to make full use of it. The Anker 637 Magnetic Charging Station is exactly just that. It allows you to consolidate all the devices you need to top up in a little area on your desk and (at least attempt to) keep it organized.
There are multiple USB-A and USB-C ports and three outlets with surge protection so you can power your entire (or parts of) workstation with this Magic 8 Ball-looking charging station.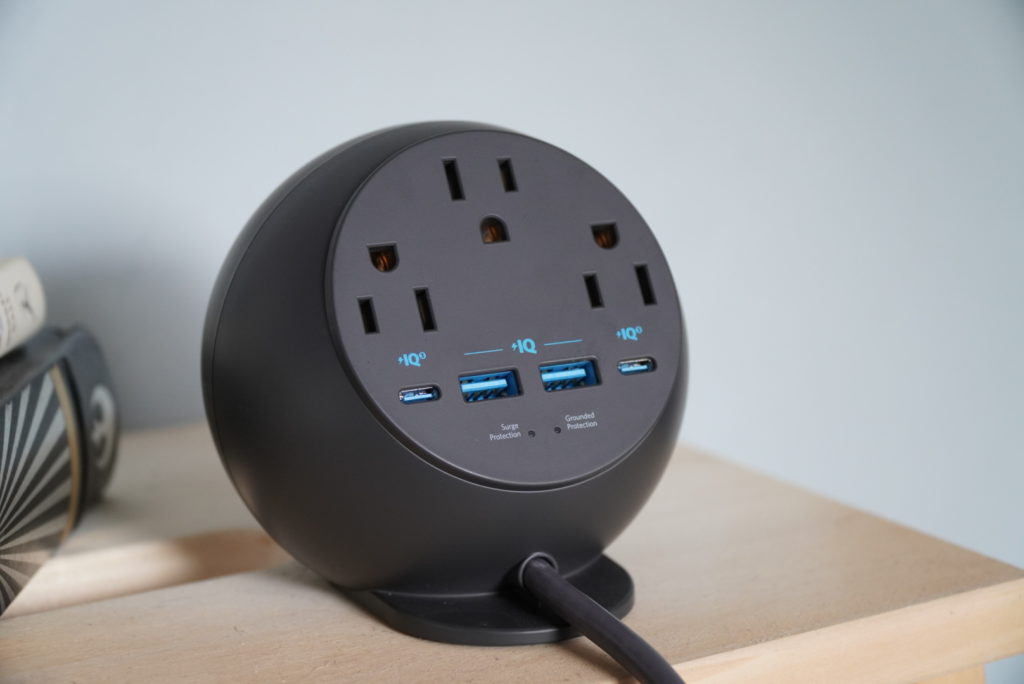 The Anker 637 Magnetic Charging Station is currently priced at Php 4,796 on their official website and is one of the priciest items on this list but it's well worth the spend for someone who needs to make sure that his/her gear is fully charged to tackle the day.
Comments (0)