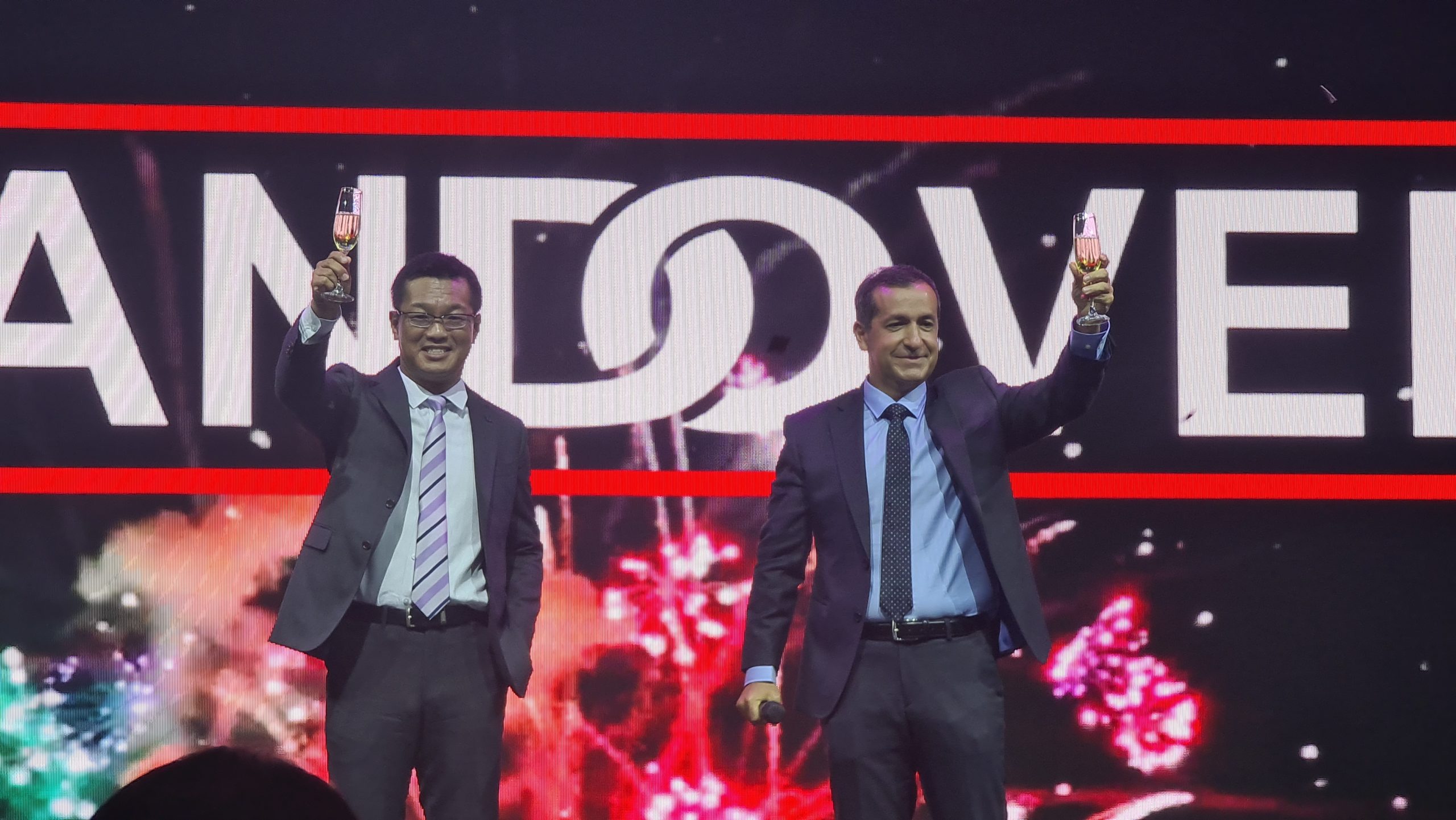 The cat's finally out of the bag – Nissan Philippines has a new person taking over the role of President. His name is Juan Manuel Hoyos, now the face of the automotive giant in the country. A momentous event was celebrated in Okada Manila to mark the occasion.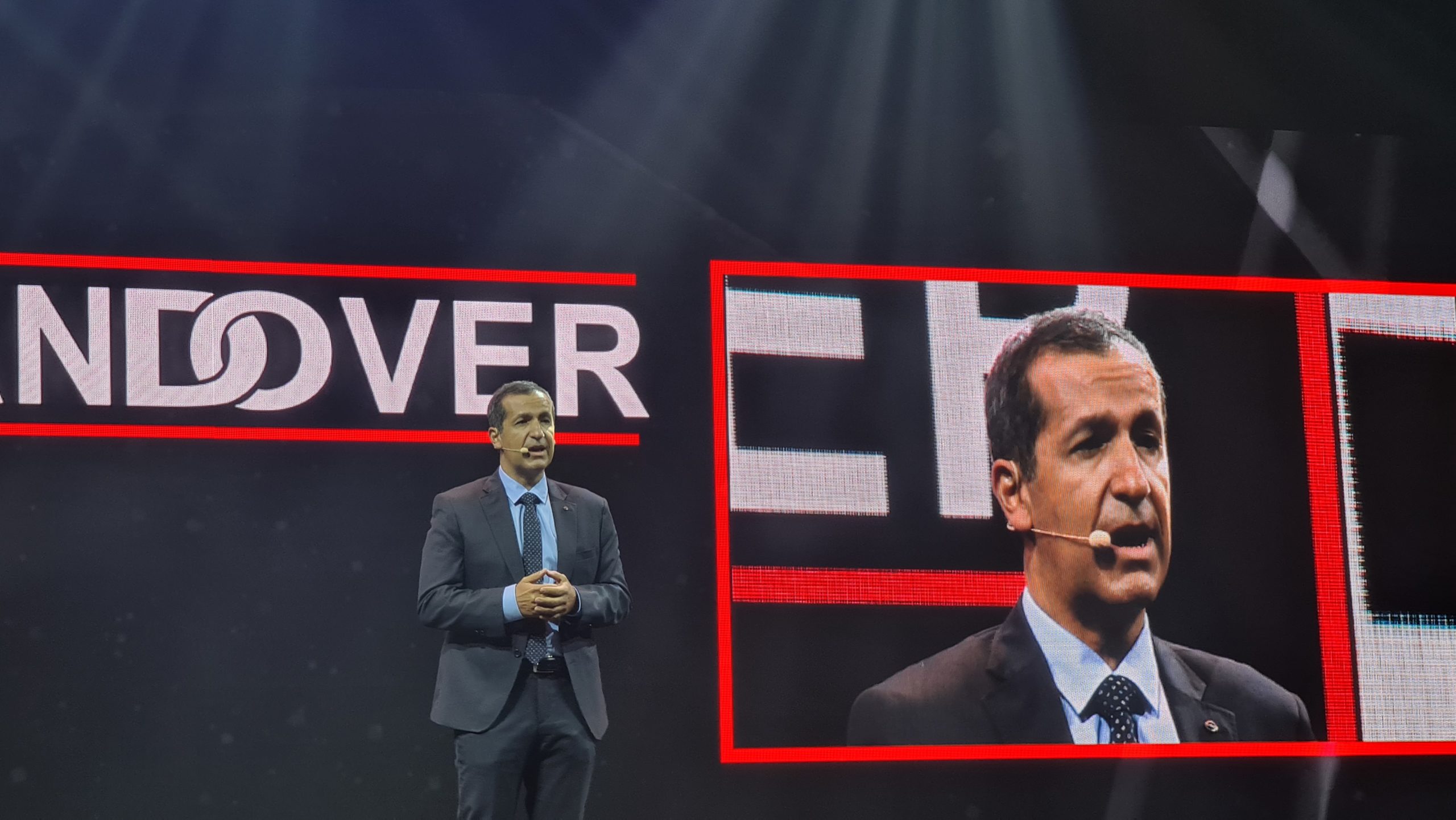 According to numerous reports and sources, he's actually been behind the scenes for a while now. The biggest decisions and plays by the carmaker to remain competitive on our shore will be made by this man, in conjunction with the Nissan ASEAN team. This is his 5th year with the brand, mostly working with Nissan Global in the past for engagement and execution. He has also held roles in Renault and General Motors.
He is succeeding Atsushi Najima who filled the role of Nissan Philippines President in 2019. Before his 3-year stint as president, Atsushi was in the Nissan Japan regional financial management group, with a long history in multinational company P&G if we go even further down the line.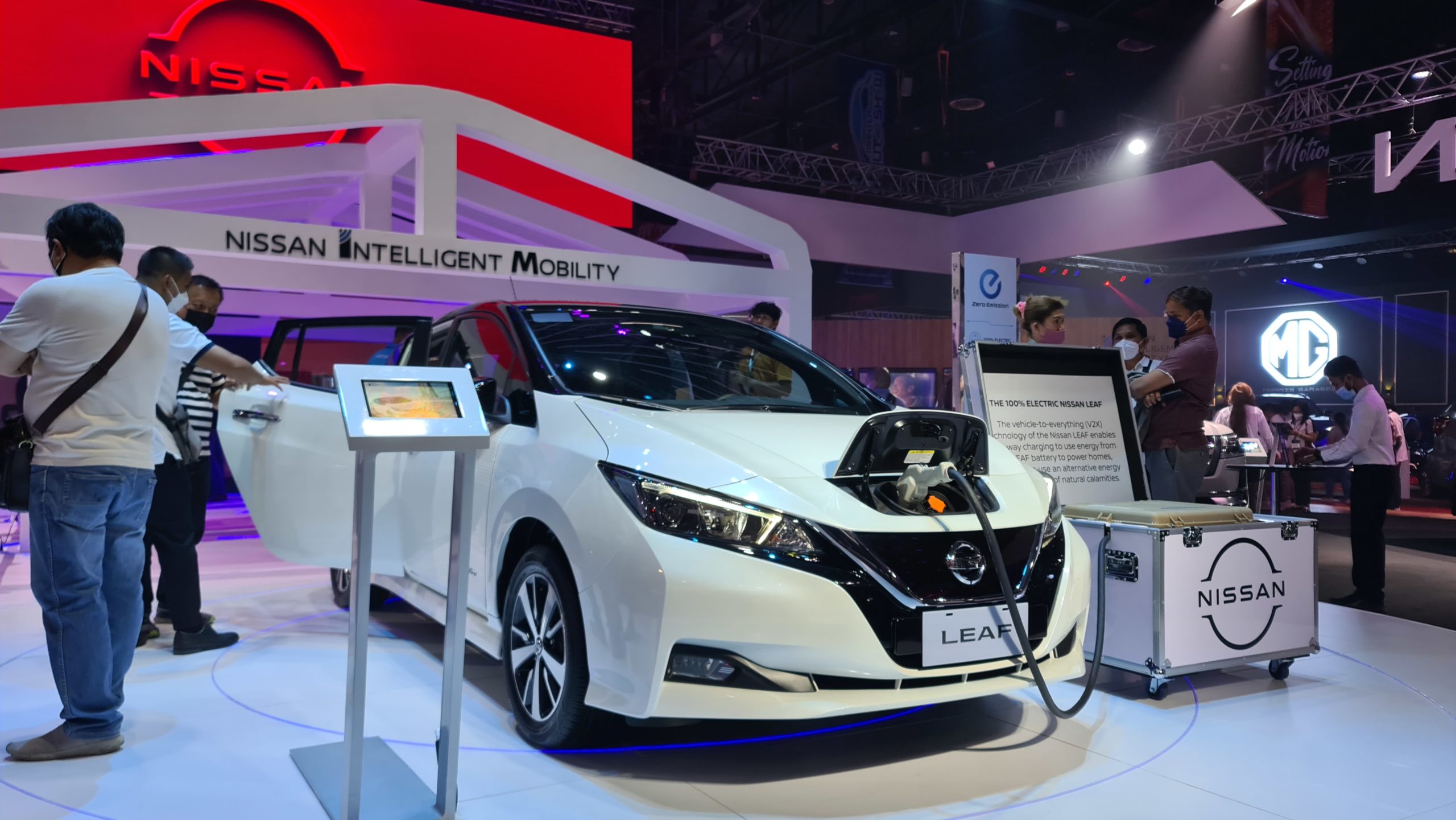 There was much success in the company in the country during his time at the helm. Sales for passenger cars such as the Navara, Terra, and others were and continue to be stellar. Many buyers are happy with the quality of these vehicles as well as the after-sales service, a testament to the reliability of the brand as a whole. The Nissan Leaf even made waves here in the country as of late, proof that Nissan is on board with the future of electrification.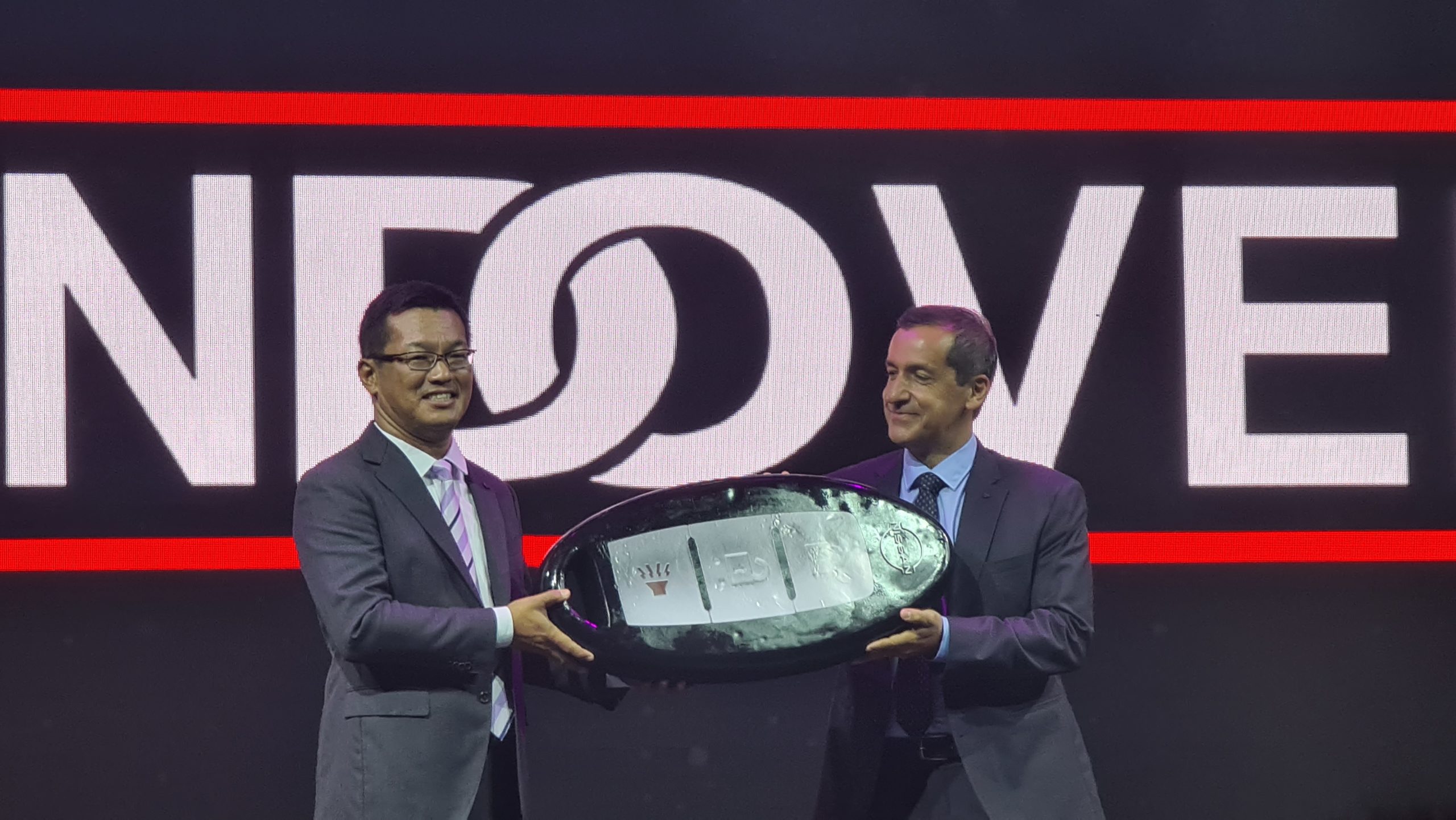 Atsushi will now fulfill his role as Nissan India's Chief Financial Officer as stated on his LinkedIn page. We're excited to see how new leadership will build on what the former president has started and propel the company forward for the years to come.
Comments (0)