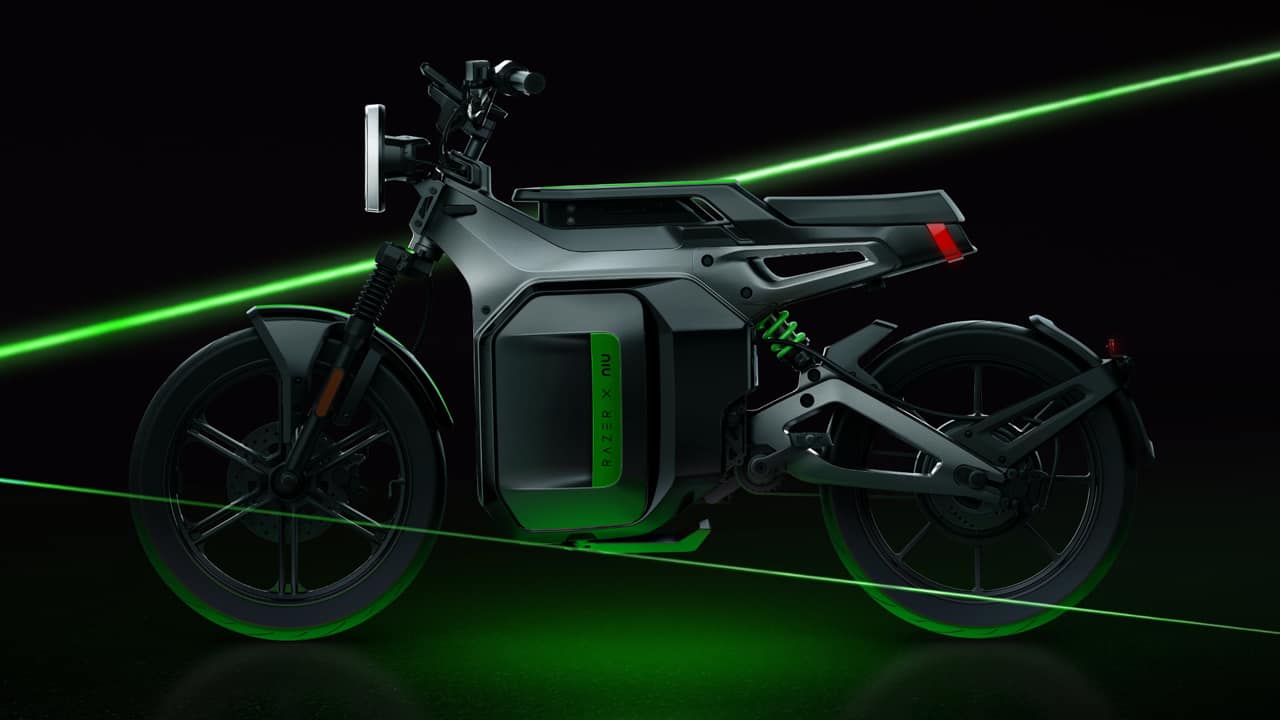 Razer CEO Min-Liang Tan announced on Twitter that they have partnered up with NIU, a scooter manufacturer. With the new partnership, Razer has launched a limited-edition e-scooter dubbed as NIU X Razer SQi Edition.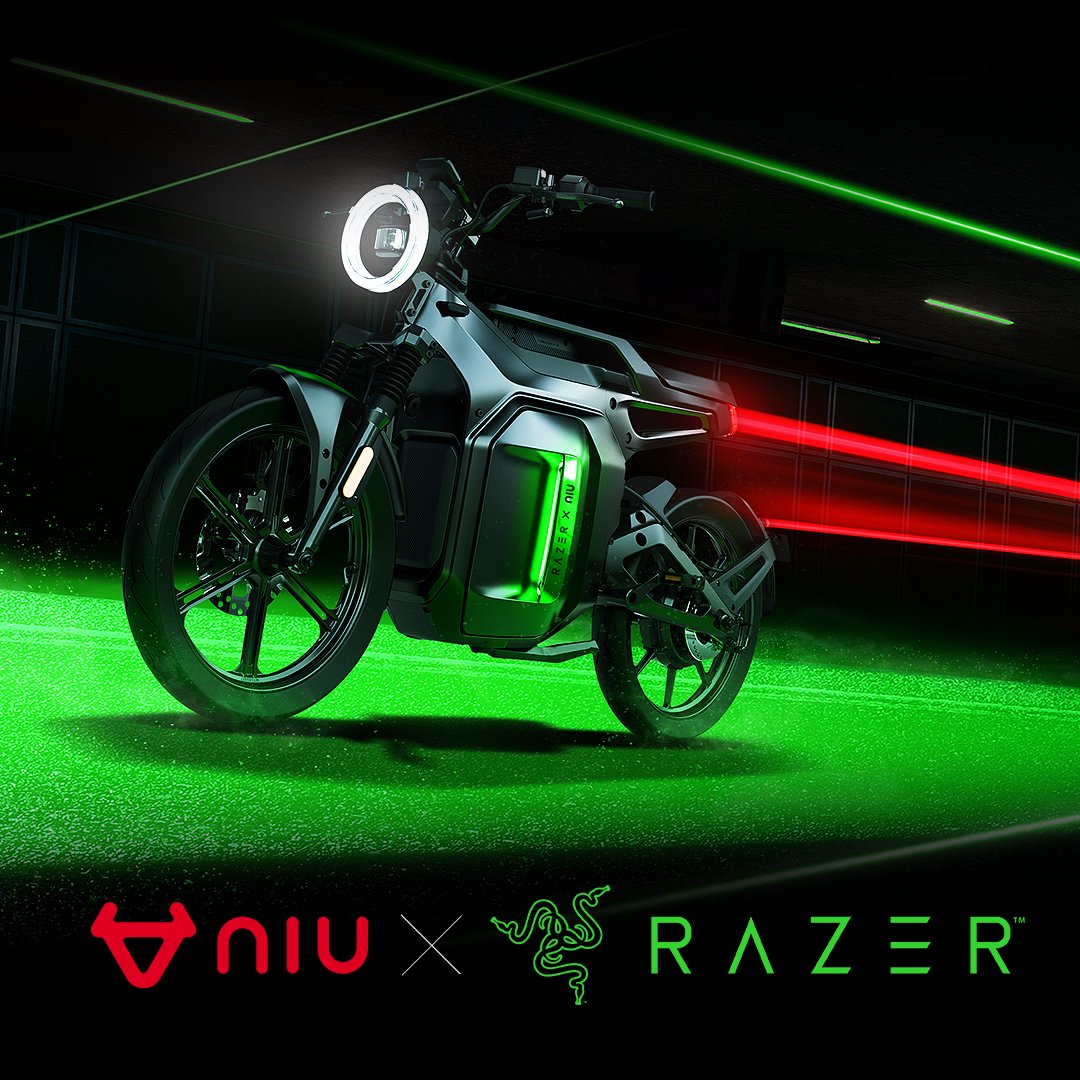 The smart scooter has an electric motor rated at 400W—continuous power rating, expect the peak power output to be higher. Meanwhile, the battery is 48V and comes in either a 20Ah (960 Wh) or 24Ah (1,152 Wh) option. This battery is removable for charging off of the bike. For those who doesn't know,  NIU is well known for its quality battery packs.
Moreover, the NIU X Razer SQi Edition electric scooter has a top speed of 25km/h and a range of 65 kilometers. It also weighs just around 50kg, making it perfect for daily commute.
The e-scooter has an overwhelming global demand. Despite that, it is only available in China, where it was sold out within 2 seconds after the official release. There is no news whether or not it will be available in other markets as well.
NIU X Razer SQi E-Scooter Price
The NIU X Razer SQi Edition electric scooter has retail price of ¥9,999 (~Php 80,000) on NIU's web page. It was released in China on August 2, 2022.
Comments (0)