Self-driving, intelligent vehicles may no longer just be found in sci-fi movies in the coming years. NVIDIA has partnered with Jaguar Land Rover (JLR), with the car manufacturers committing to Autonomous Driving capabilities and other smart features by 2025. This promise builds on the NVIDIA Drive Hyperion technology that the company unveiled last year. We'll now break down how this all works, in simple terms.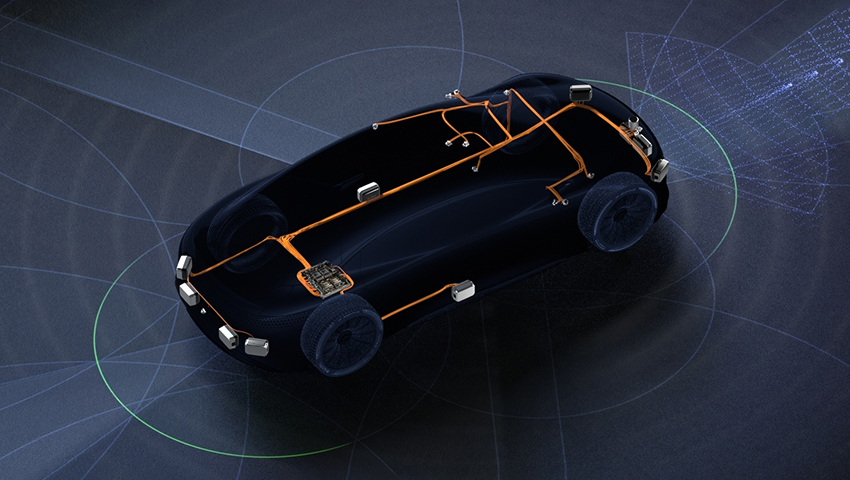 The NVIDIA Drive Hyperion 8 is the overall platform to be physically installed on motor vehicles, providing it with the ability to take on hardware and software to achieve a singular goal. This includes all the sensors necessary to function, as well as the necessary tools for processing power and computing. It makes sure all the individual parts work in symphony. The company makes a comparison to the human body, with the Hyperion acting as the central nervous system.
The platform is built to be flexible in order to meet the differing needs of car markets and manufacturers across the planet. This means that it could operate in conjunction with current safety systems created in-house by the world's largest carmakers – turning the platform into what exactly they need it to be.
Another example of why this is useful correlates to national policy regarding driverless vehicles. The laws in some states or countries could mandate different levels of driver involvement. A market that allows for a fully driverless system would require additional hardware/software as compared to another that requires a driver to stay in control (not too far away from what Tesla is currently doing). If so, then a vehicle developed for the latter market could save on costs due to less tech being implanted onto the platform, which will also lead to a cheaper price on showroom floors.
Moving on to the brain of the platform (as mentioned by VP for Automotive Danny Shapiro) is NVIDIA's Orin chipset. This powerful CPU will handle the brunt of the processing required to keep everything in check. It can currently power up to Level 4 AI Driving Intelligence. With that level, human intervention is kept to a minimum. If the vehicle requests the driver's assistance but doesn't receive an answer, then it will automatically find a safe spot to pull over. This requires prior geomapping, which means that early iterations of this level of driverless technology could only be activated in predetermined areas. Keep in mind that the top level is currently at 5, which has almost no driver involvement if at all.
Sensors in the default setup include 12 cameras, nine radars, 12 ultrasonics, and one front-facing lidar sensor. These have been co-developed with industry giants, while the sensor specifically was manufactured from the ground-up by class-leader Luminar.
NVIDIA is currently selling this as a package to car manufacturers who wish to tinker with the software for their own purposes. As such, each kit comes with NVIDIA Ampere GPUs for testing and DriveWorks Sensor Abstraction Layer programming can easily adapt to changes in hardware sensor configurations.
JLR has spoken out about implementing the NVIDIA Drive Hyperion platform into most, if not all their new vehicles by 2025. In just a span of 3 years, we could be seeing a JLR showroom full of autonomous vehicles. They've even partnered with Waymo, another expert in the autonomous driving industry.
However, as of now, they're still on the fence about whether to install Level 3 or 4. Many manufacturers have announced their intention to skip Level 3 because it poses a danger to the vehicle's occupants. Unlike the Level 4 setting which automatically pulls over when a driver is not responsive, Level 3 vehicles will forcefully shut off autopilot if the driver does not respond to a warning for takeover. However, they can be activated in more areas that don't require as much prior mapping.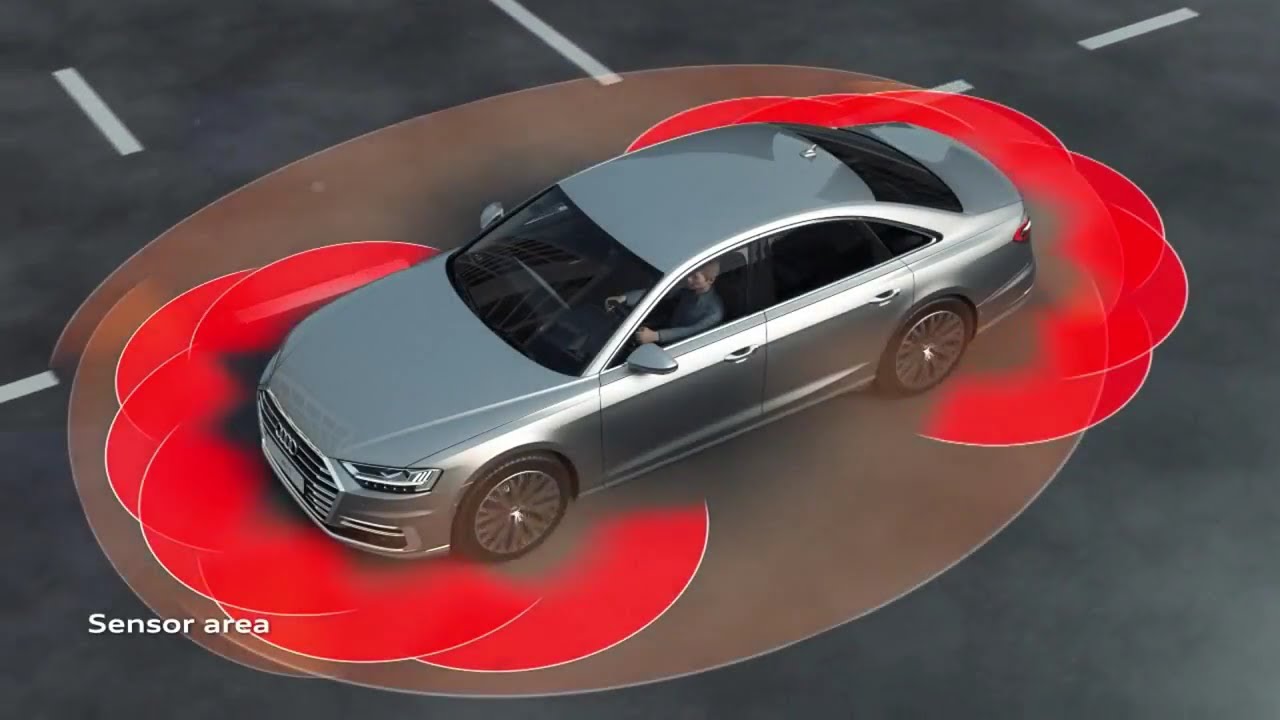 With all this news, we have a glimpse of what the future of self-driving technology looks like. Jaguar Land Rover has promised both this NVIDIA implementation and a full EV lineup in the same year, while Tesla, Ford, Volvo, the VAG group, and others are also in the rat race to develop driverless technology.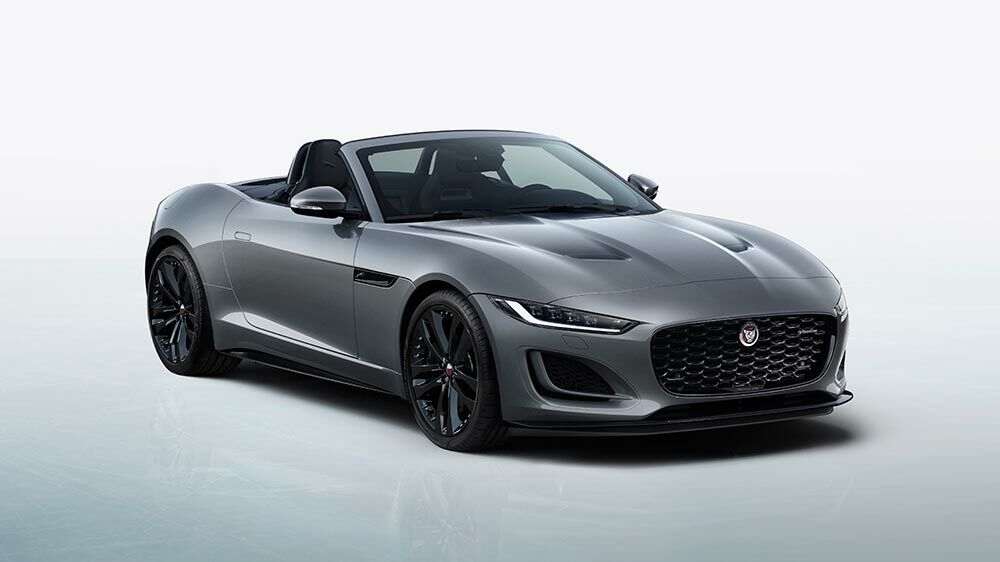 Internal combustion vehicles from JLR might be a thing of the past very soon.
As a car enthusiast though, I'm not sure if I'd turn those features on for a majority of the time. Will you?
Comments (0)