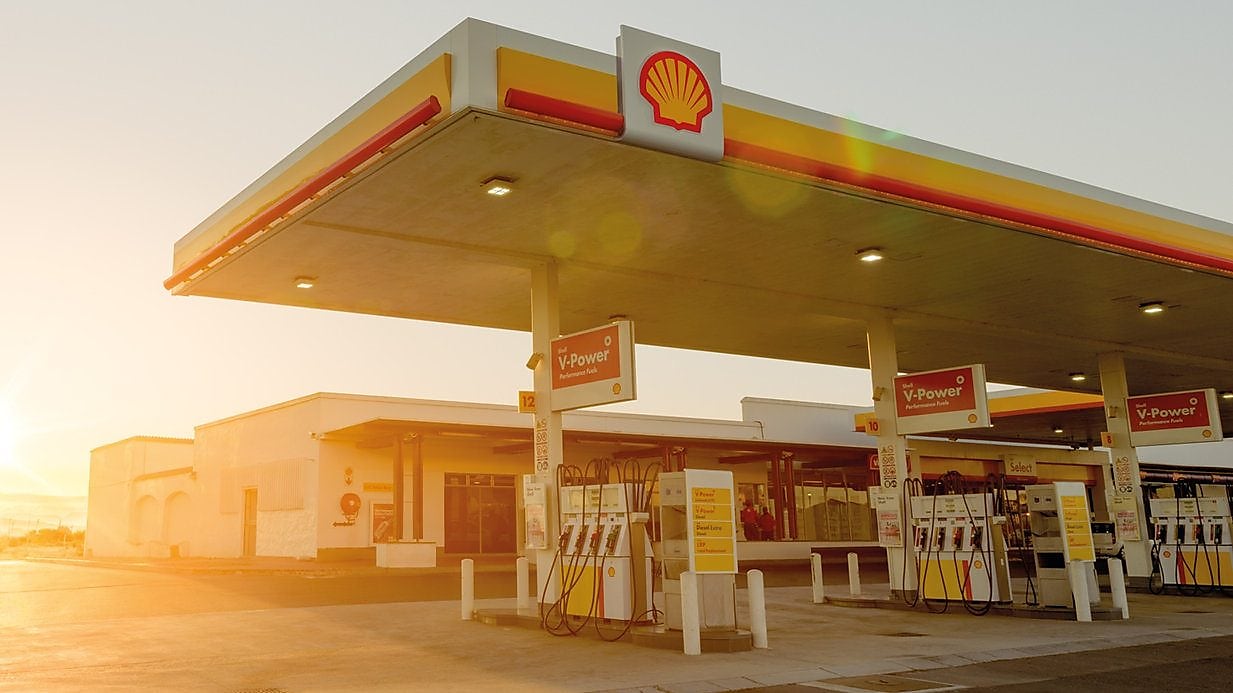 Expect a rollback on fuel prices starting today, May 3. It may not be a lot, but we'll take what we can get. Any news regarding fuel price rollbacks is good news.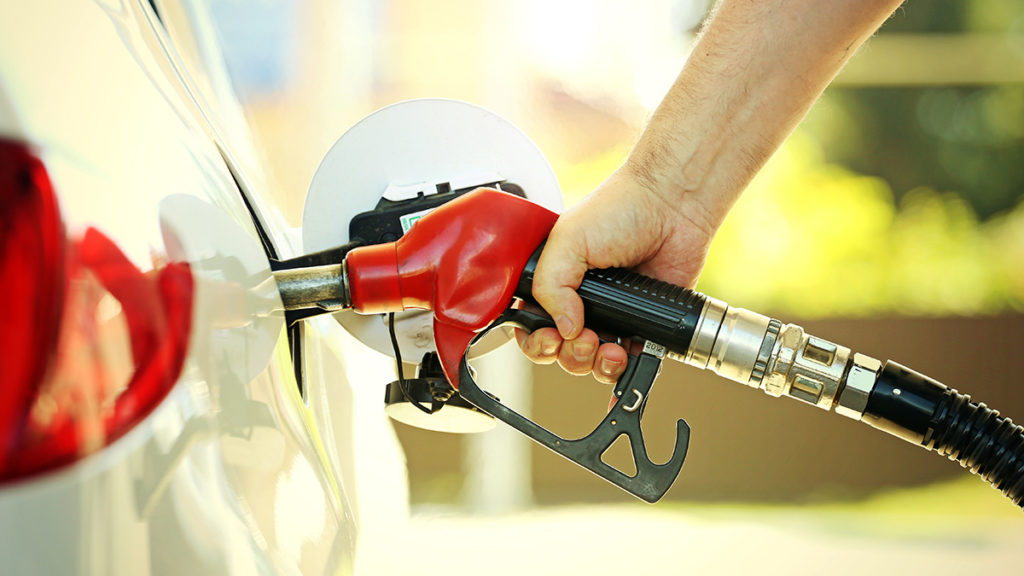 Yesterday, Caltex, Cleanfuel, Flying V, Petro Gazz, Petron, Phoenix, PTT Philippines, Seaoil, and Unioil have officially announced a Php 1.15 decrease for diesel, Php 0.65 for gasoline, and Php 1.15 for kerosene. This rollback is the fourth rollback on fuel prices this year, following a major price hike last week.
In addition, there is also a rollback on the price of liquified petroleum gas (LPG). Petron and Phoenix LPG have decreased per-kilogram prices of LPG by Php 5.75 and Solane by Php 5.73. Petron also slashed its Auto LPG prices by Php 3.22/kg and Phoenix LPG by Php 3.20/kg.
According to the Department of Energy, per-liter prices have seen a net increase of Php 18.45 for gasoline, Php 31.45 for diesel, and Php 25.05 for kerosene since the start of the year. 
"The DOE is closely monitoring global oil supply and price movements, in coordination with our downstream oil industry players. We are working to exhaust all measures that would help uphold consumer welfare during this challenging period," DOE Secretary Alfonso Cusi said.
Comments (0)