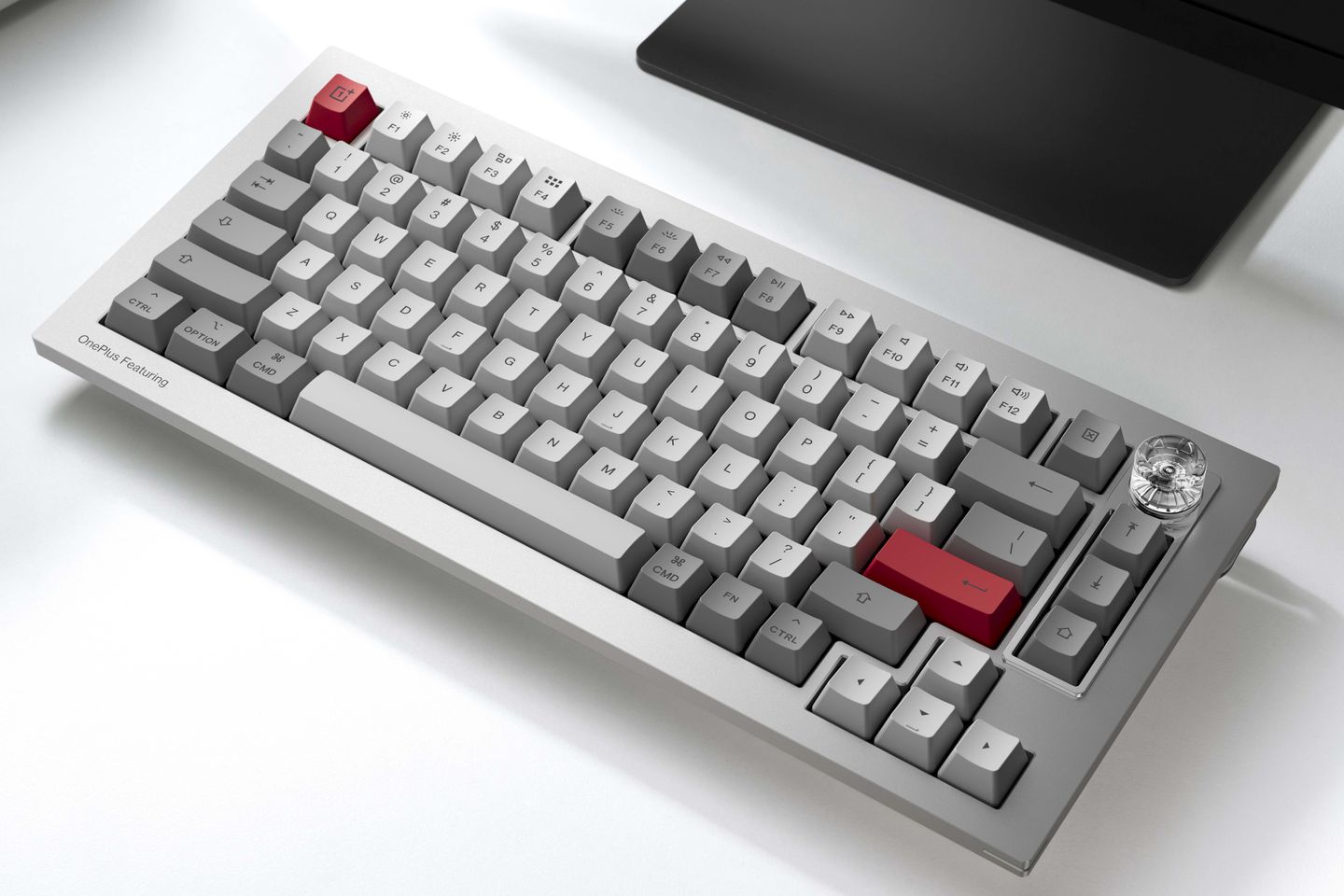 OnePlus completes its ecosystem package with the Buds Pro 2 TWS earbuds and Keyboard 81 Pro mechanical keyboard.
To complete all of OnePlus' announcements–the global unveiling of the OnePlus 11 and the debut of its first-ever tablet, the brand also unveiled its latest ecosystem products with the Keyboard 81 Pro and the Buds Pro 2.
The Keyboard 81 Pro is the first product under the OnePlus Featuring program, and does bear a striking resemblance to the Keychron Q1 Pro, which is not surprising since OnePlus partnered with the known keyboard enthusiast brand.
The keyboard in question is a 75% laptop-style layout that has a programmable rotary dial–with the OnePlus version using a fancy transparent knob. The keycaps follow OnePlus' gray and red colors, and you also get a steel height adjust bar and what OnePlus calls an "alert slider".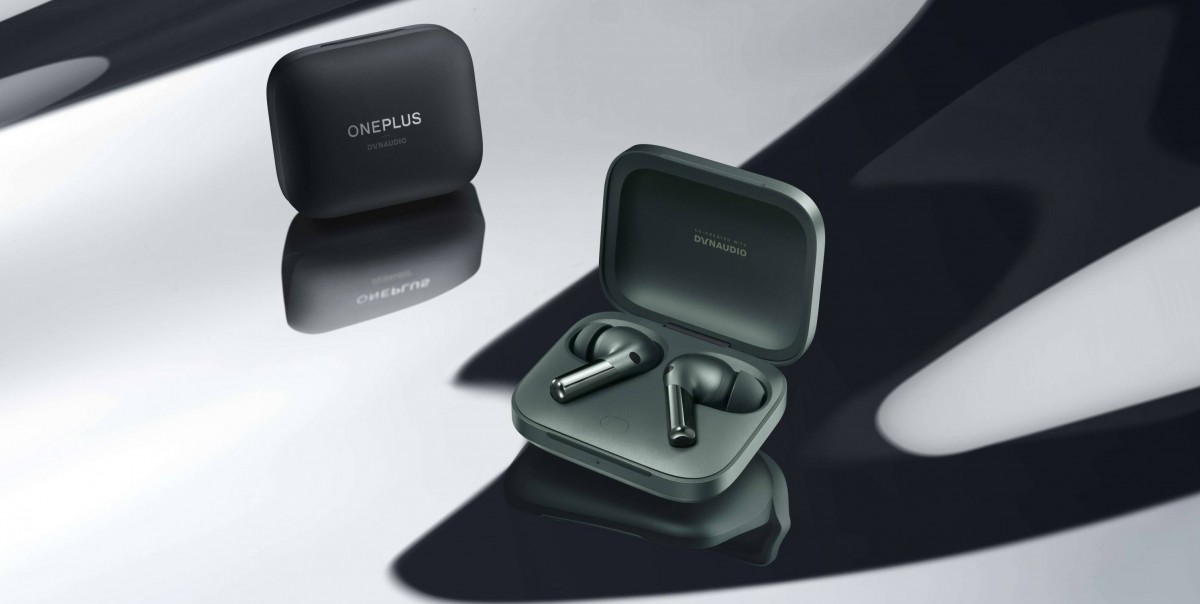 On the other hand, the Buds Pro 2 is OnePlus' flagship TWS earbuds, and they are tuned by Dynaudio. They come with dual drivers that consist of a 11mm primary drivers and 6mm secondary drivers, along with spatial audio support. The latter gives support for Dolby Head Tracking, which enables 3D audio effects on supported platforms like YouTube and Disney+.
The Buds 2 Pro has a Smart Adaptive Noise Cancellation that can eliminate up to 48db of noise. They are rated for up to 39 hours with ANC off, and can be charged via USB-C or wirelessly.
The OnePlus Buds Pro 2 are priced at $179(~Php 10k), while the Keyboard 81 Pro has no price–but we assume that it should be not far from the $199(~Php 11.1k) price tag of a fully-assembled Q1 Pro.
Comments (0)