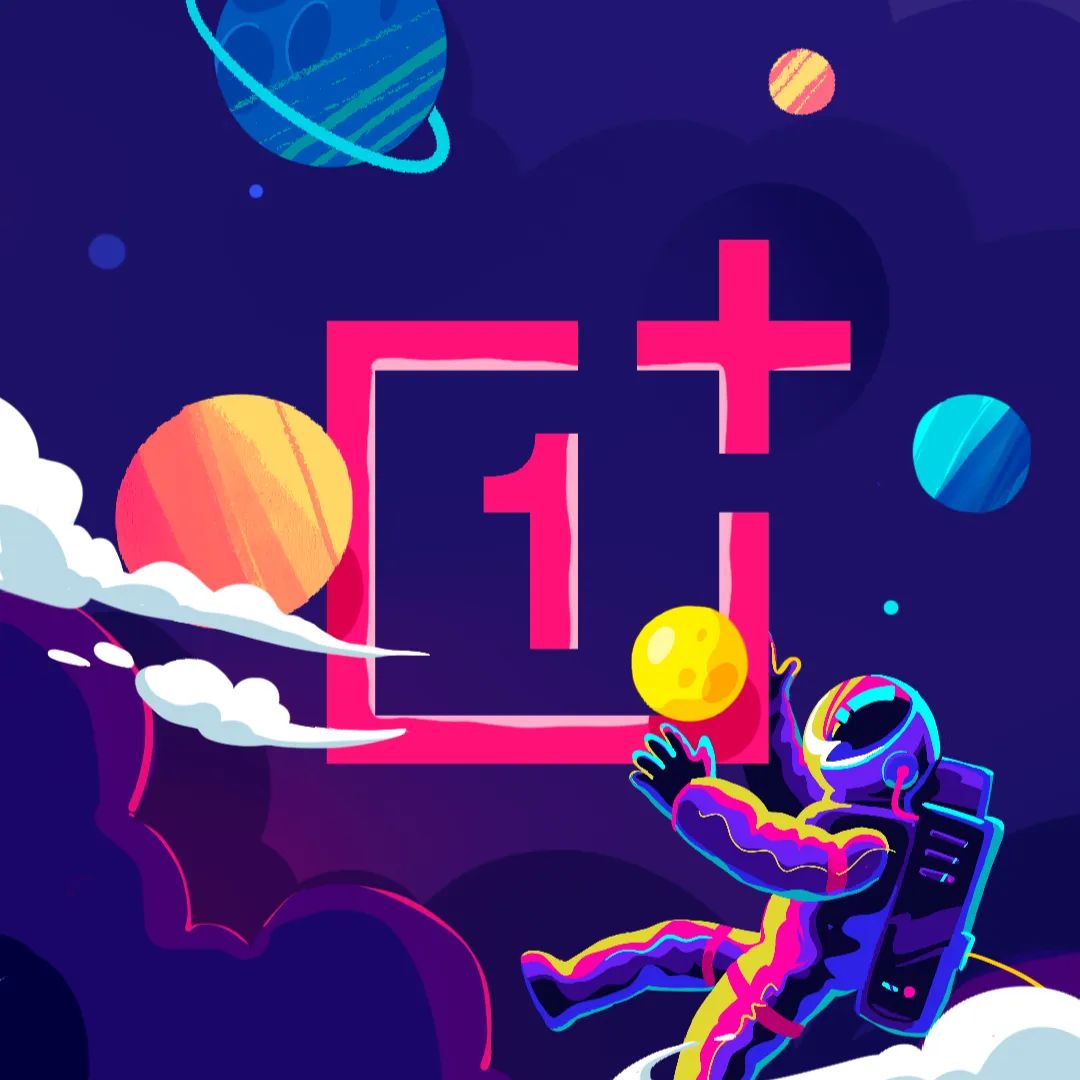 OnePlus is officially arriving in the Philippines according to the brand. While OnePlus has had a presence in the Philippines via retailer Digital Walker, the biggest difference here is that the brand will have a physical office in the country, as well as a more robust service and support system and will have marketing efforts tailor-made to Filipino tastes.
The official announcement of OnePlus' Philippine arrival isn't surprising, as the company officially merged with OPPO earlier this year. OnePlus' main focus has more or less been in Western countries, places like the United States and Europe, areas where OPPO had traditionally struggled to penetrate as well as SEA.
The announcement opens the door for better distribution and support of OnePlus phones in the country, as well as more targeted marketing efforts for their phones in terms of those devices being offered in postpaid plans of Smart, Globe and DITO.
Another benefit of OnePlus arriving in the country officially is the ability of customers to use the extensive service and support network that OPPO had already established for their devices. While Digital Walker has a pretty robust service and support system of their own, it pales in comparison to what OPPO has established over the years.
Comments (0)