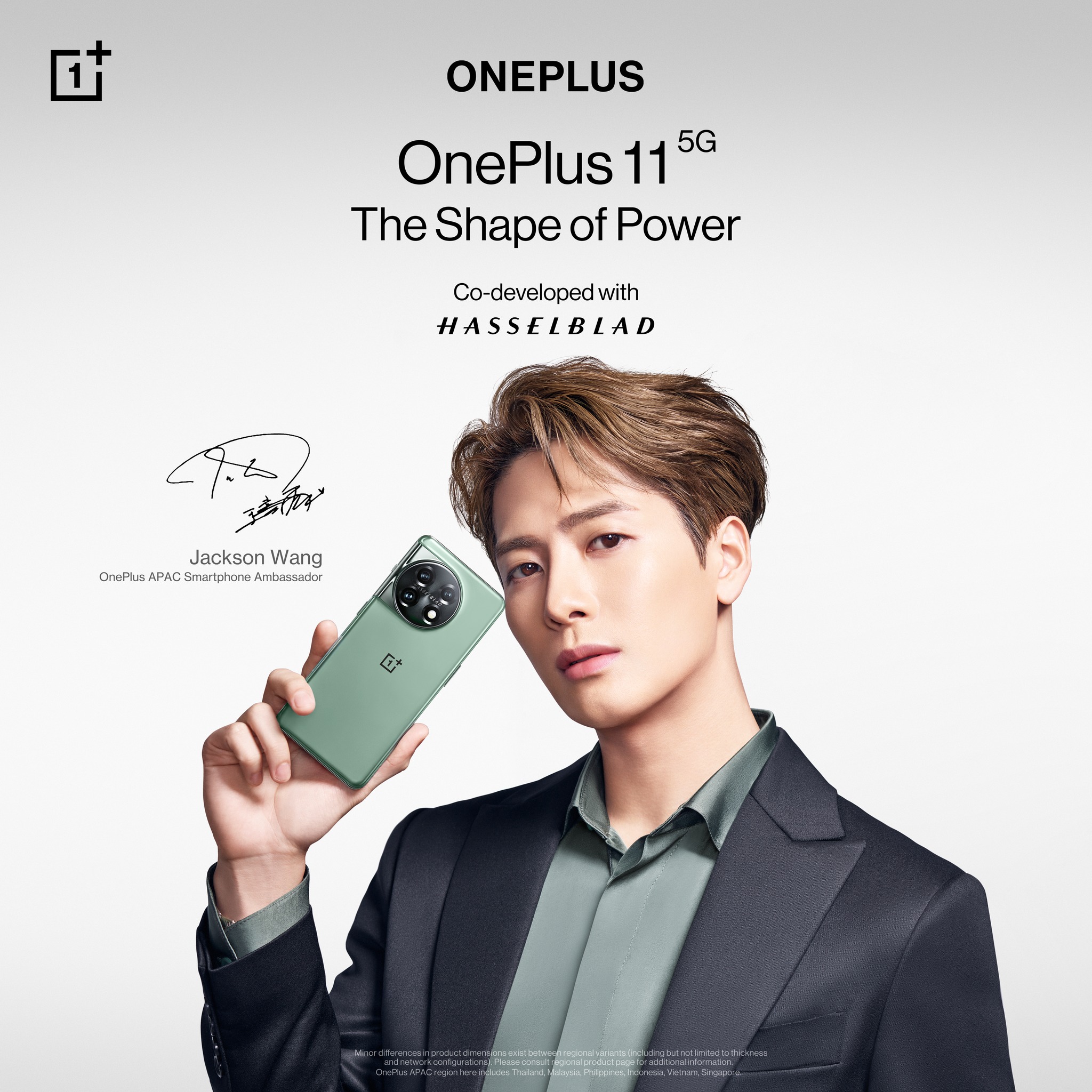 Jackson Wang is officially with OnePlus, and we're hyped for what's to come.
For those who don't know Jackson Wang, he is a world-renowned artist hailing from Hong Kong. We can already hear the distant screams of fans as they read this article. Well, the MAGIC MAN has been signed as the first ambassador for OnePlus in the Asia-Pacific region. As such, you'll probably see more of Jackson Wang on OnePlus adverts all over the country.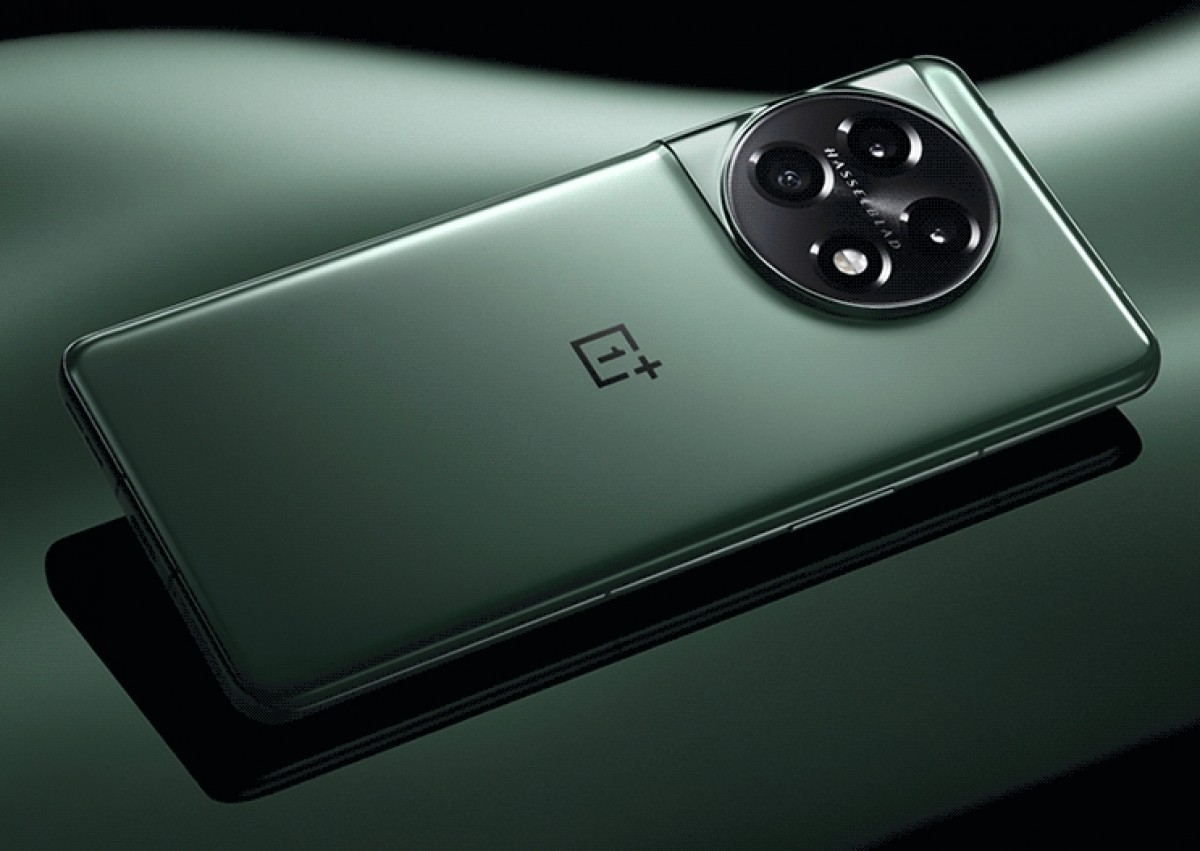 This signing has been done in perfect timing as it also generates more traction for the upcoming OnePlus devices – namely the 11 lineup. These devices in the pipeline are the vanilla 11 and the 11T or Ace 2, depending on where you are on the globe. The flagship model is expected to be a strong flagship competitor carrying the latest and greatest specifications. That includes the Qualcomm Snapdragon 8 Gen 2 processor, a 6.7-inch 2K AMOLED panel with 120Hz refresh rate, and a 5000 mAh battery pack with 100W fast charging capabilities.
Jackson Wang has spoken about how he resonates with the OnePlus brand in general. "I am always thinking of how to elevate myself and my works to bring something new and exciting to the table for my fans. It is important for me to continue pushing boundaries and partnering with OnePlus which stands for always pushing the limits and never stop improving. I'm excited to be along with OnePlus take on the new year by storm." That's perfectly in line with the company's mantra: "Never Settle."
Emily Dai, Head of OnePlus APAC, had this to say: "We are thrilled to work with Jackson Wang as he is a global powerhouse with a drive that is unapologetic, authentic, and inspiring. We are scaling up in the APAC region, and it is great to have Jackson journeying alongside us. We aim to provide the best user experience for consumers across the APAC region by creating high-quality products, cooperating with partners, and long-term investment, ensuring more people benefit from our products and technologies."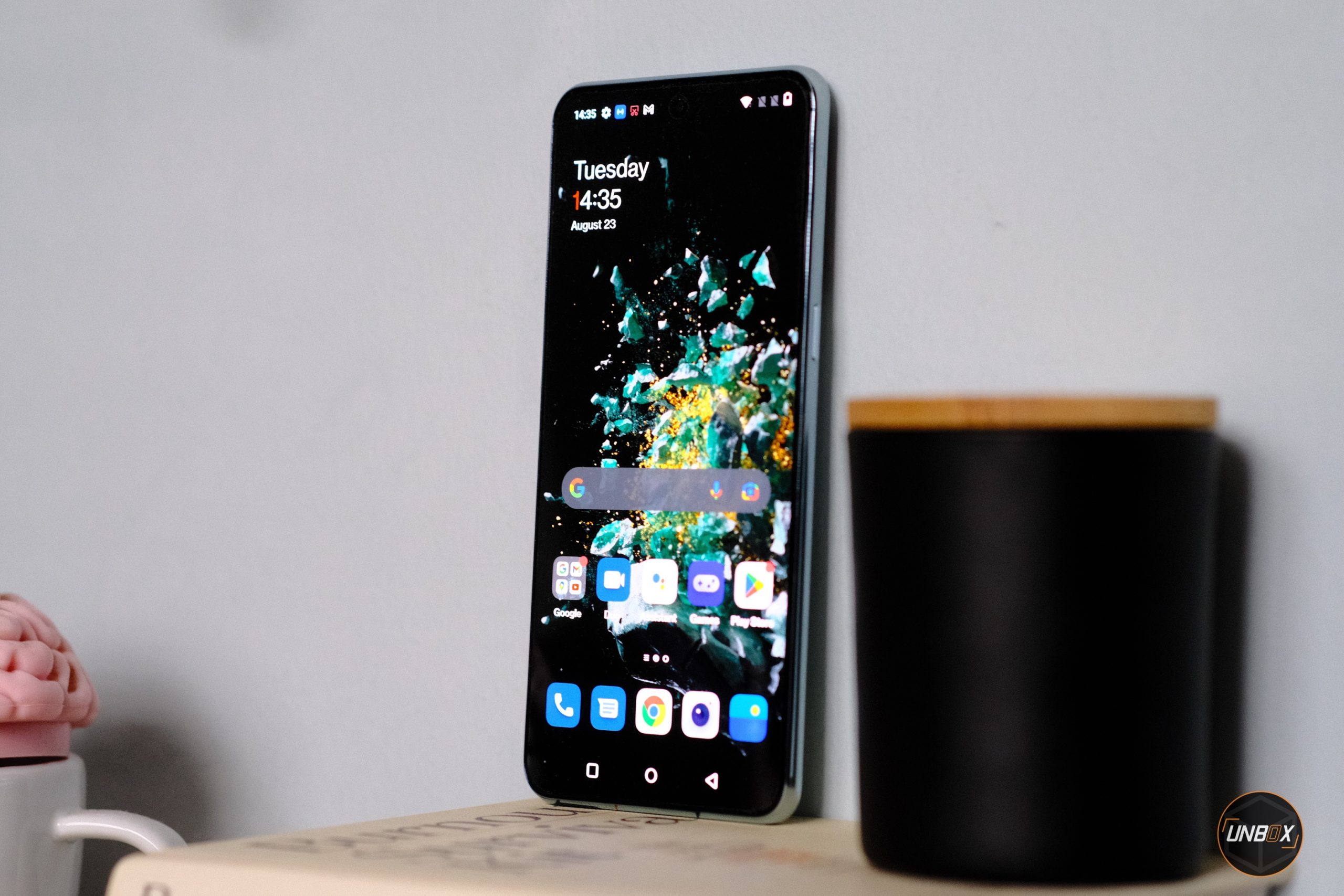 With those statements, we can expect a lot from OnePlus moving forward – especially in their operations here in the country. Seeing that OnePlus Philippines also shared the surprise announcement through a post, it seems that their devices should be made more easily available over here as time passes.
Comments (0)