With the fast-paced digitalization of the economy, the government reiterated that it has to be stricter with monitoring the operations of all fintech firms in the country. "All the regulators and the tax authorities are focusing now on the digital space, because there's a very big danger of fraud, of violations of the laws in the digital space," Finance Secretary Carlos Dominguez III said.
As a response, the BSP, DoF, BIR, and SEC are working together in closely monitoring all of the operations of these fintech firms, including their registration and tax compliance. This comes in light of the surge of digital transactions in the philippines due to the pandemic.
For Q1 2021, the BSP recorded a 276% surge in volume of digital transactions and a 127% increase in value compared to the same period in 2020.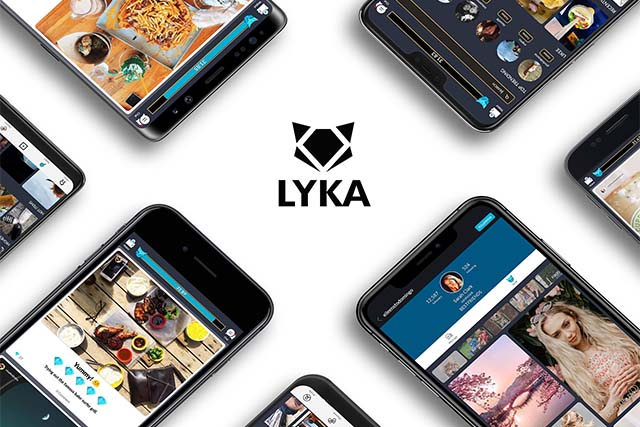 Prior to this advisory, the BSP ordered Lyka to stop its operations since the social media platform has a fintech aspect with its business models through the issuance of Lyka Gems to its users. This is on top of Lyka not being registered in the Philippines.
Dominguez added that they are also looking at other digital transactions that are taxable. These include transactions paid through GCash, PayMaya, and other digital payment platforms.
In its presscon, BIR deputy commissioner Marissa Cabreros said that they are verifying the tax compliance of all fintech companies registered under SEC. All taxpayers in the digital arena are taxpayers, too — they're required to comply and observe tax rules and regulations," she adds.
As of last month, the DOF said that around 2,300 online-based retailers and service providers have registered with BIR, along with 105 social media personalities and content creators.
Comments (0)