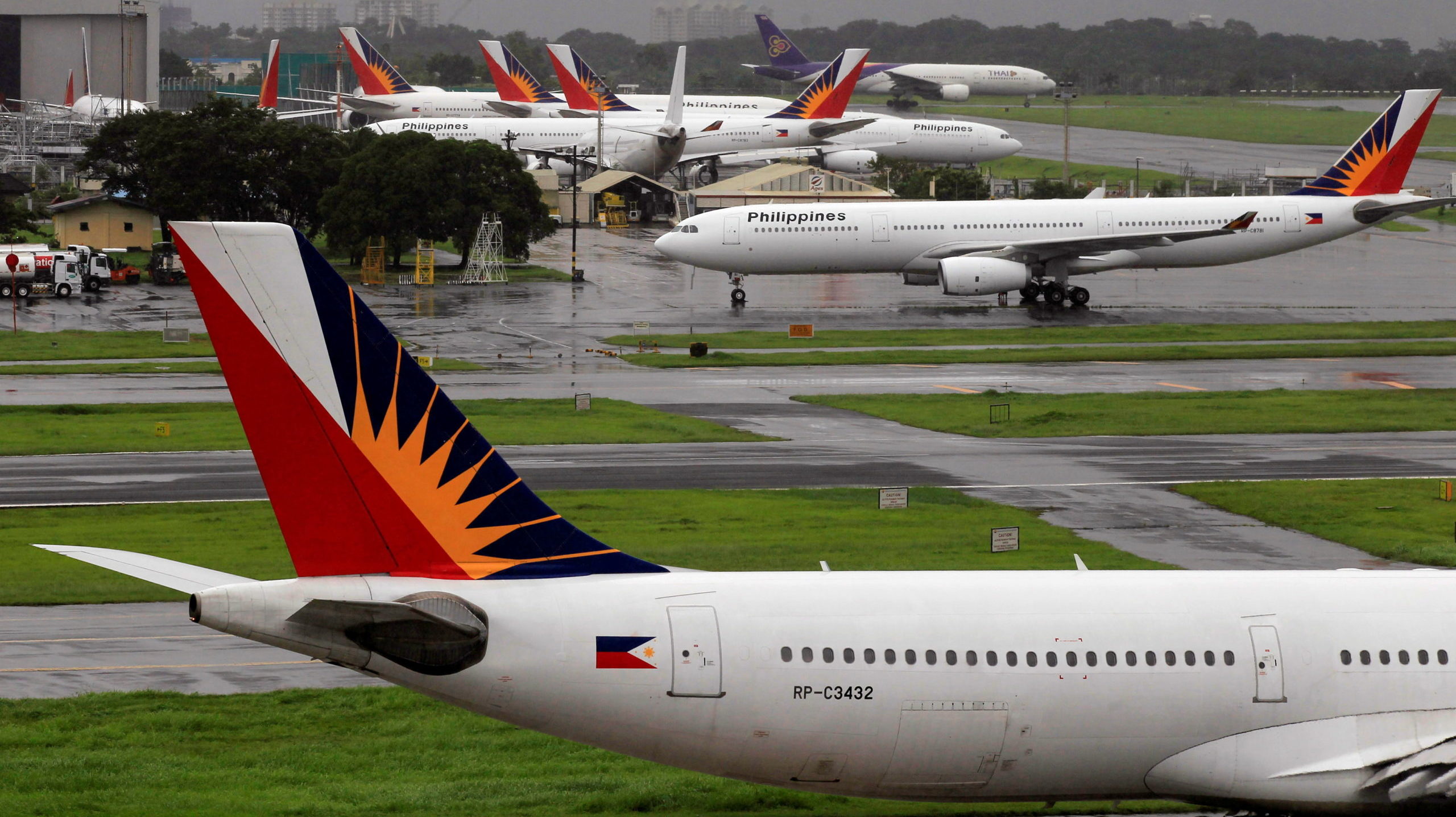 Philippine Airlines (PAL), privately owned by Lucio Tan, welcomed President Ferdinand Marcos Jr.'s push for more international airports in the Philippines.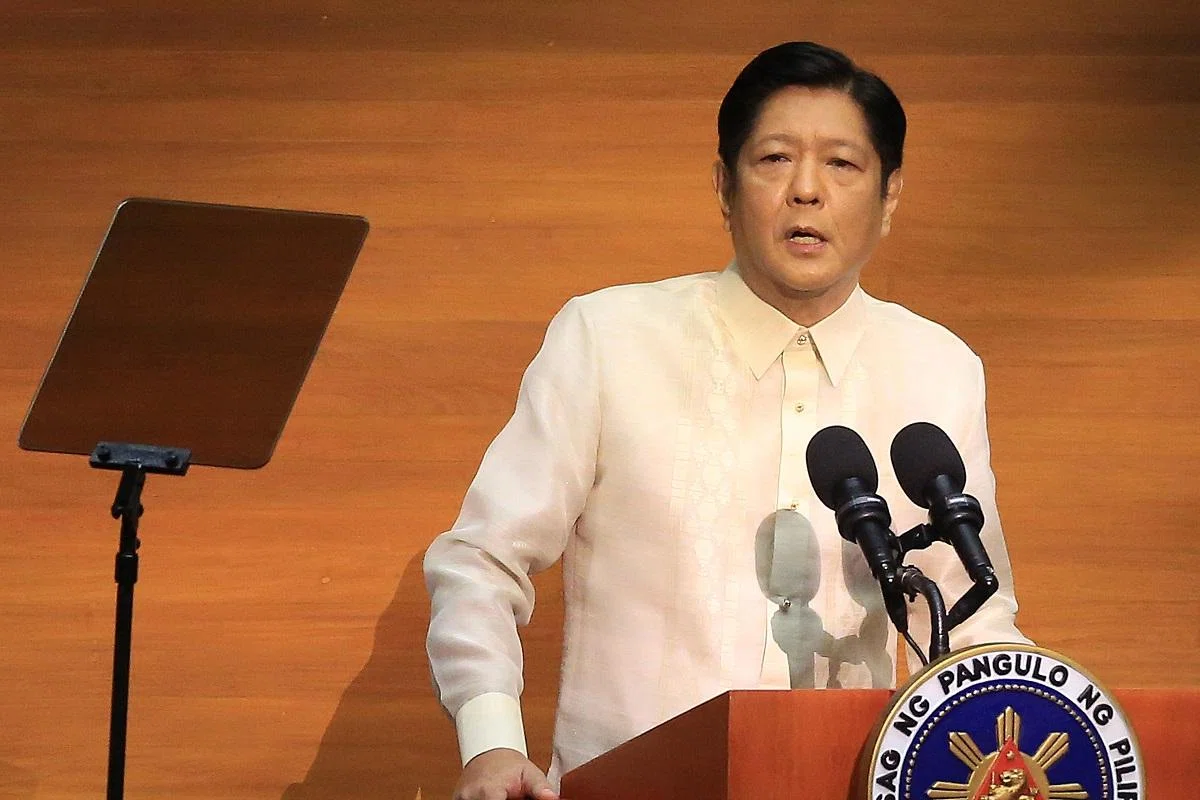 During his first State of the Nation Address (SONA), Marcos Jr. acknowledged the need for more local international airports as tourism plays a big part in boosting employment and spurring economic growth.
"To boost our tourism industry, we will first and foremost make basic developments such as road improvements for easier access to tourism spots. We will also upgrade our airports and create more international airports to help decongest the bottleneck in the Manila airport," Marcos Jr. said.
In line with this, PAL President and COO Stanley Ng said the construction of new international airports would create employment opportunities in the aviation, travel, and tourism industries.
"New access roads will help these economic benefits to flow into local communities," he said.
"As industry stakeholders, we welcome and support these plans announced by President Marcos in his State of the Nation Address.," he added.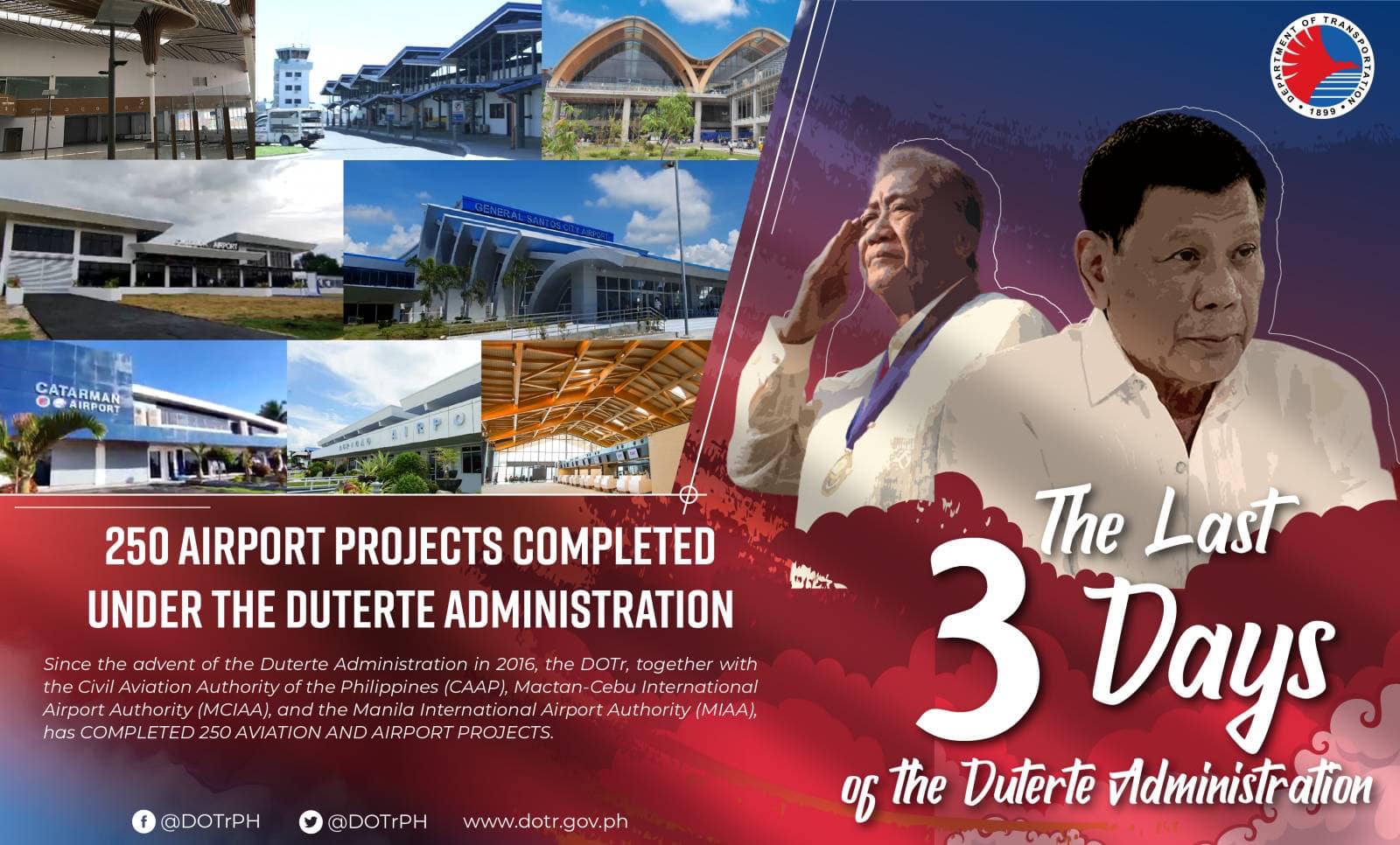 Over the last 6 six years, the Department of Transportation (DOTr), together with the Civil Aviation Authority of the Philippines (CAP), Mactan-Cebu International Airport Authority (MCIAA), and the Manila International Airport Authority (MIAA), has already completed 250 aviation and airport projects.
featured image courtesy of Reuters
Comments (2)