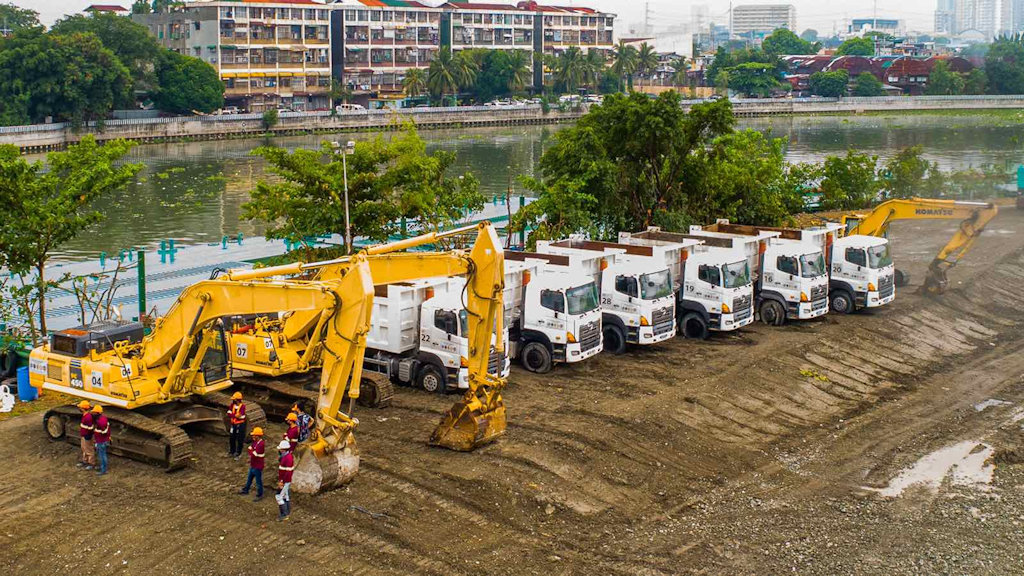 It is no surprise that the Philippines is one polluted country, but it's still pretty alarming that the world's most polluting river is our Pasig River. San Miguel Corporation knows the importance of cleaning up the river that goes through Manila's cities, and SMC president Ramon S. Ang has announced last week that the company will be allocating a budget of P2 billion for the Pasig River rehabilitation project.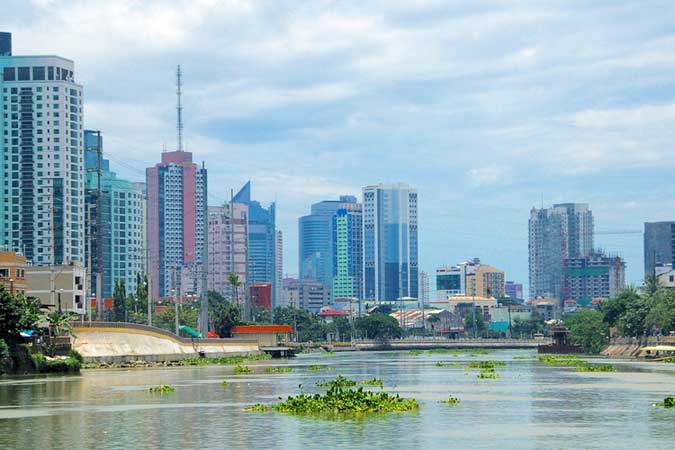 "The world's most polluting river when it comes to plastic is the 27-kilometer Pasig River which runs through Metro Manila, accounting for 63,000 tons of plastic entering oceans from rivers per year," a statement from the Climate Change Commission (CCC) read.
Thankfully, San Miguel Corporation (SMC), in partnership with the Department of Environment and Natural Resources (DENR), other national government agencies, and Metro Manila mayors, has publicly announced their 5-year plan of rehabilitation and clean up of the Pasig River.
SMC President Ramon Ang is pushing the importance of a project specifically concentrating on the rehabilitation of the Pasig River. "Silt and accumulated garbage have made the Pasig River shallow and restrict the flow of water, worsening the flooding situation in Manila, Mandaluyong, Makati, and Pasig. Our goal is to remove years' worth of wastes and increase Pasig River's carrying capacity to divert floodwaters to Manila Bay and make it more conducive to marine life over the coming years," he said.
He also added that "there have been many cleanup efforts in the past, and the government has successfully implemented a number of programs these past few years, but decades of pollution and compounding problems that have rendered the river biologically dead since the 1990s are too significant and complex to overcome—even for the best-intentioned advocates and organizations."
San Miguel Corporation currently rehabilitating the 27-kilometer Tullahan-Tinajeros River since last year and is planning on using the methods they have learned along the way and applying them to the Pasig River clean-up project.
"Our experience in dredging the Tullahan for a year has allowed us to determine the most effective approach and best equipment to be used. In Tullahan, we were able to extract over 260,000 metric tons of silt and solid waste so far and the dredging has reduced the heavy flooding in the cities of Navotas, Malabon, and Valenzuela," he adds.
SMC is targeting to remove 50,000 metric tons of waste from the Pasig River monthly or 600,000 metric tons of waste per year. They are aiming to achieve this by using specialized machines and equipment, which they have already acquired through their river clean-up project in Tullalahan.
The ambitious P2 billion, 5-year rehabilitation and clean-up project of the Pasig River is the largest-ever river rehabilitation project in the country.
Comments (3)