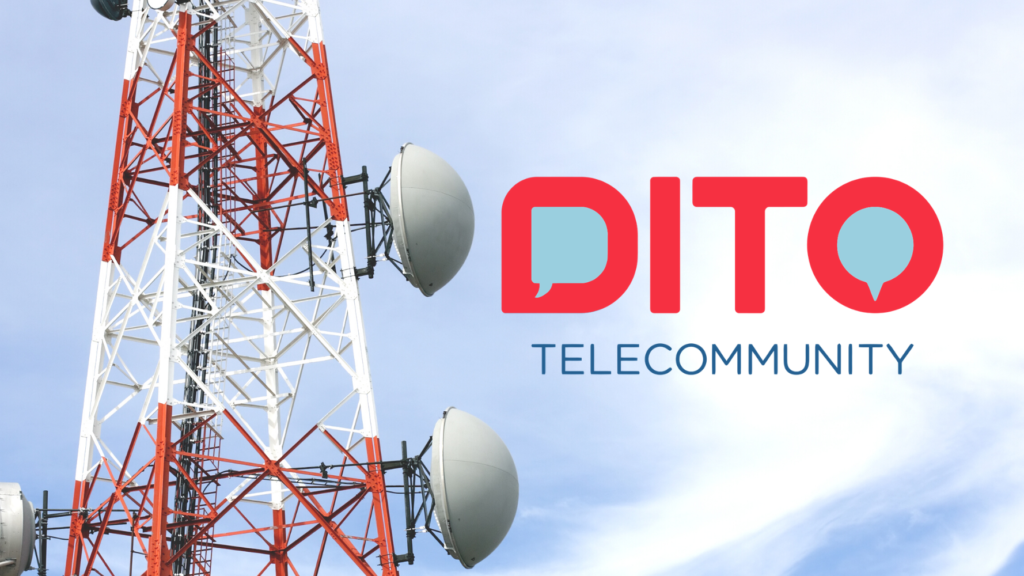 DITO Telecommunity has officially rolled out its commercial services in Davao and other areas in the south for roughly a month now, and early adopters are giving their review on the experience using the new network. So far we've been seeing mixed feedback about the new telco, and the long and short of it is that while mobile internet speeds are fast, there are connectivity issues when it comes to calls and texts. The company started its commercial operations on March 8 with a welcome offer that offered both a sim and load bundle that costs Php 199 per-month. The DITO SIM itself costs only Php 40.
"Compared to my previous sim, this is really fast. There's a big difference. I really like DITO because of the internet speed and it has no data capping" a call center agent, Jess Exclamador from Davao said. Exclanador had an 18 Mbps download speed, during his use.
Other users shared their experiences with the new SIM: Francis Magbanua, a gov't employee, said that his download speeds were around 14.3 Mbps while his upload speeds were around 25.8 Mbps. Another user, teacher Anthony Rebamonte experienced downloads speeds of 49.1 Mbps and upload speeds of 23 Mbps. Meanwhile, Cebu-based Balastech tested the sim with Mobile Legends on its highest setting and said that he hasn't experienced any lags or downtimes since he's used the SIM.
However, these so far impressive speeds don't come without hitches. Both Magbanua and Rebamonte mentioned having problems calling, sending, and receiving messages to other networks but eventually improved in the days that followed. There are also reports of netizens who have yet to receive their DITO SIMs purchase from DITO Online waiting longer than the promised 3-5 day delivery period. There's also a limited amount of SIMs available, and many popular models of phones are also not currently supported by the network.
So far it's too early to give a review of the DITO Telecommunity experience, but that will change as soon as the telco launches in more areas including Manila further down the line.
Source: 1
Comments (7)