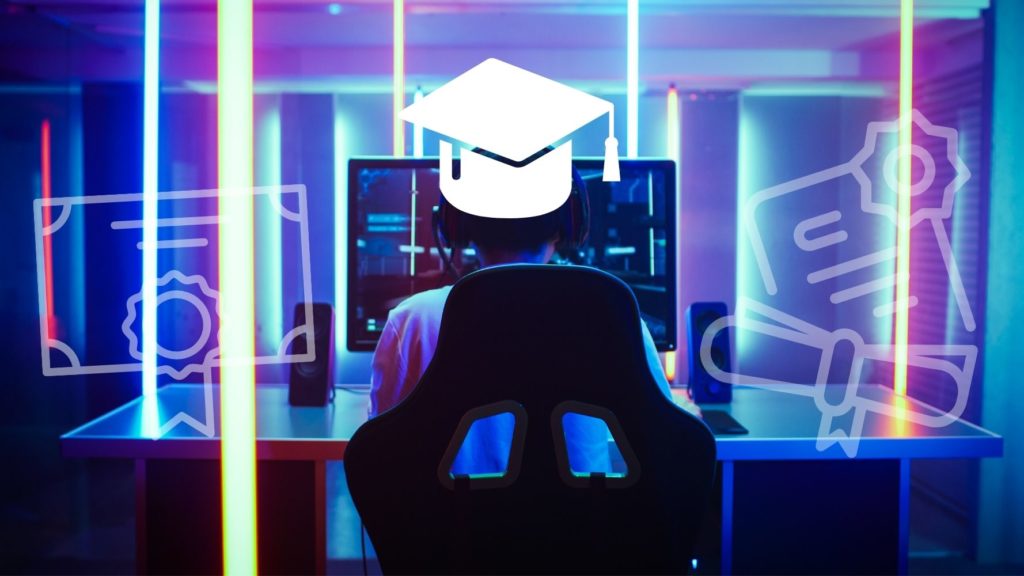 Is your dream job to be in the Esports Industry? If so, you might be interested in enrolling with the Lyceum of the Philippines University. The university is offering a Bachelor of Science (BS) for esports, which is a 4-year course aimed at giving you the skills to flourish in the esports industry. The course and curriculum was set up with the help of their industry partner, Tier One. This program will be offered under LPU's College of Technology in the coming school year.
Tier One Entertainment, a Southeast Asian gaming company founded by Tryke Gutierrez and Alodia Gosengfiao, started this initiative with the university. Gutierrez proposed this idea to LPU last year stressing the need to have "specialized" education for people working in esports. And contrary to popular belief, the course isn't designed to make you a professional esports athlete. The course is actually made to prepare undergrads for behind-the-scenes work in fast-growing digital industries.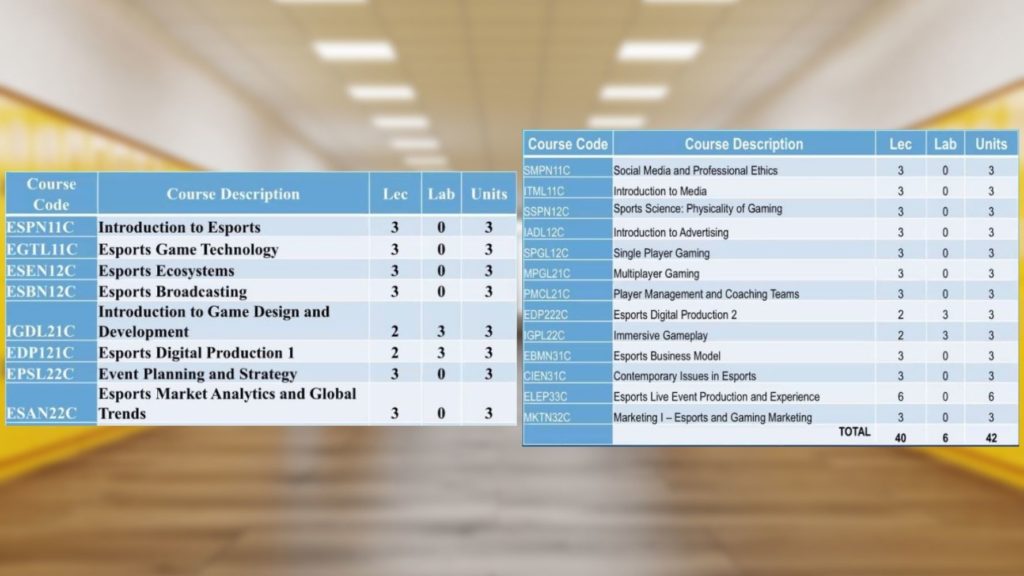 Lyceum's BS Esports program offers 2-tracks: Esports Management which is for esports planning for tournaments, and the other is Game Design and Development, a track recommended for those who want to make games.
According to College of Technology dean Arlene Caballero, the instructors in the esports program are graduates of allied courses such as marketing, and computer science among others. For professionals who want to grow their skills, LPU also offers a two-year Associate in Esports and Game Design program.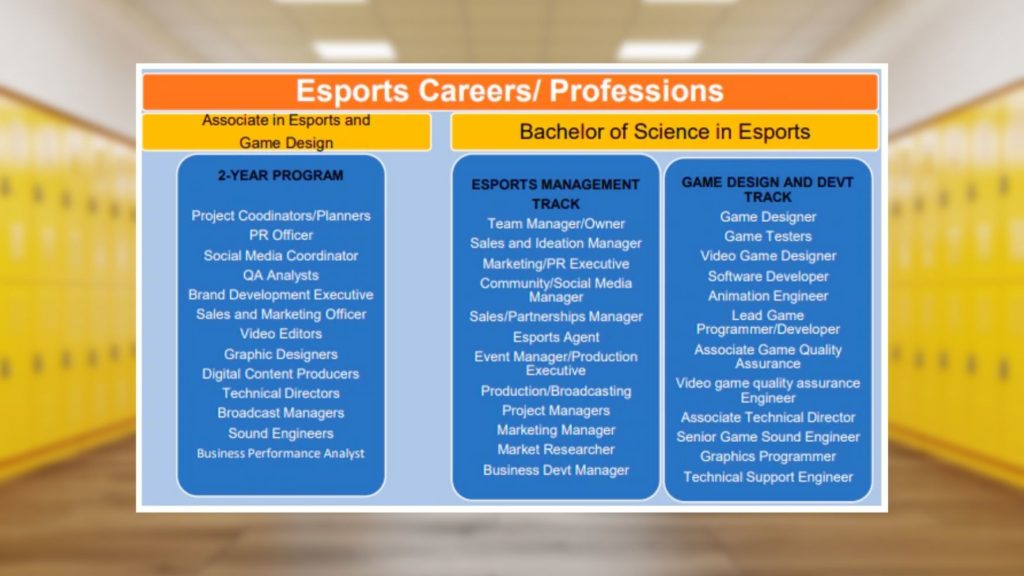 For now, the program is offered through a flexible online learning method and will eventually transition to face-to-face learning once allowed by the government.  Students in the program need to own a personal computer and a mobile phone that can handle the apps required by the course.
Formal education in Esports, although new, will take off considering how fast this industry is growing. It goes without saying that the Lyceum BS Esports Program is one way to support the growth of the digital industry.
Source: 1
Comments (0)