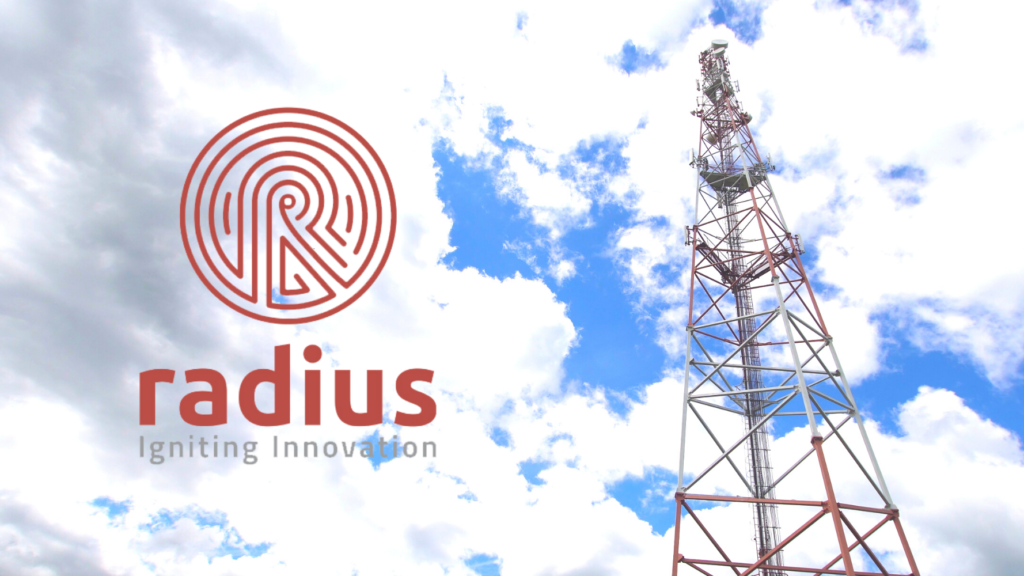 Radius Telecoms further expand to Visayas and Mindanao – further increasing its reach to the greater parts of the Philippines. The company plans to become a full-fledged telecommunications company by targeting major cities in Visayas and Mindanao particularly Bacolod, Iloilo, and Davao this year.
Radius Telecoms is the telecommunications arm of Manila Electric Co. (Meralco) that was established in 2000. They hold a congressional telecommunications franchise to operate and enhance telecommunication services, much like PLDT or Globe. If you haven't heard of Radius Telecoms, it's more than likely because of their primary clientele, which is mostly composed of enterprises and Small and Medium Enterprises (SME) based in Metro Manila. Radius launched Red Broadband last year in partnership with Cignal TV in order to broaden their customer profile to include residential markets.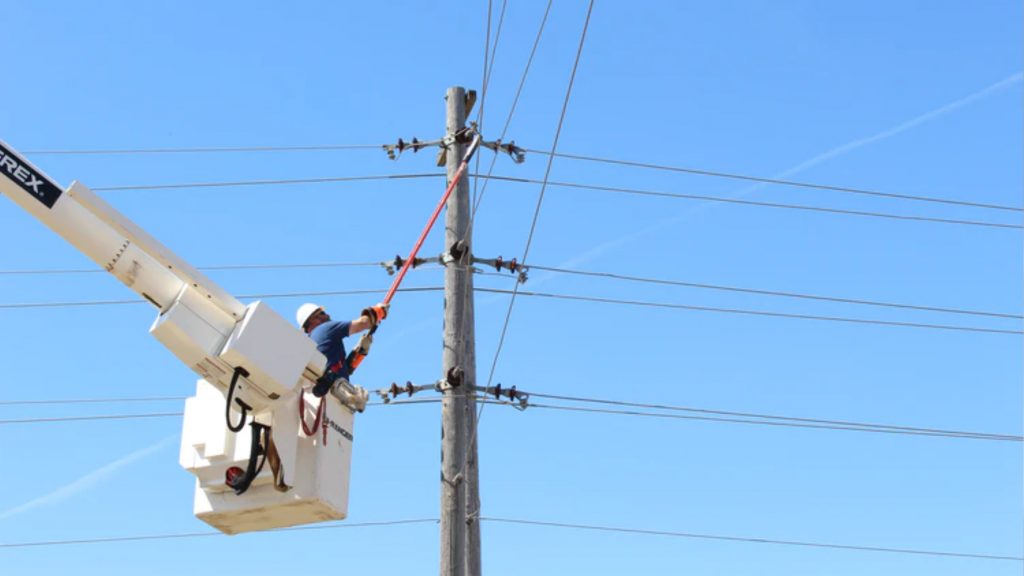 The telco managed to expand its reach out of the Greater Metro Manila Area in spite of the pandemic in two key areas Clark, Pampanga, and Cebu City just last year. In addition to expanding its reach, the telco has made improvements to its core network capacity to 100 GB as well as established the Singapore Point-of-Presence (PoP) at the Equinix SG1 Data Center.
The telco completed the rollout of 264 kilometers of core fiber, 30 additional co-locations, 10 nodes, and three data centers. It also commissioned seven Optical Line Terminal nodes in key cities in order to meet its network requirements, a necessity for them to keep their franchise. This will help Radius Telecoms expand further into markets like Visayas and Mindanao.
Radius Telecoms plans of expansion to the Visayas and Mindanao regions are looking up for enterprises and SME markets that are looking for alternative ISPs despite the high-profile launch of the third telco in the market, DITO Telecoms. The official third telco isn't offering its services to SMEs just yet – which gives Radius Telecoms a chance to grab valuable market share in the region.
Source: 1
Comments (0)