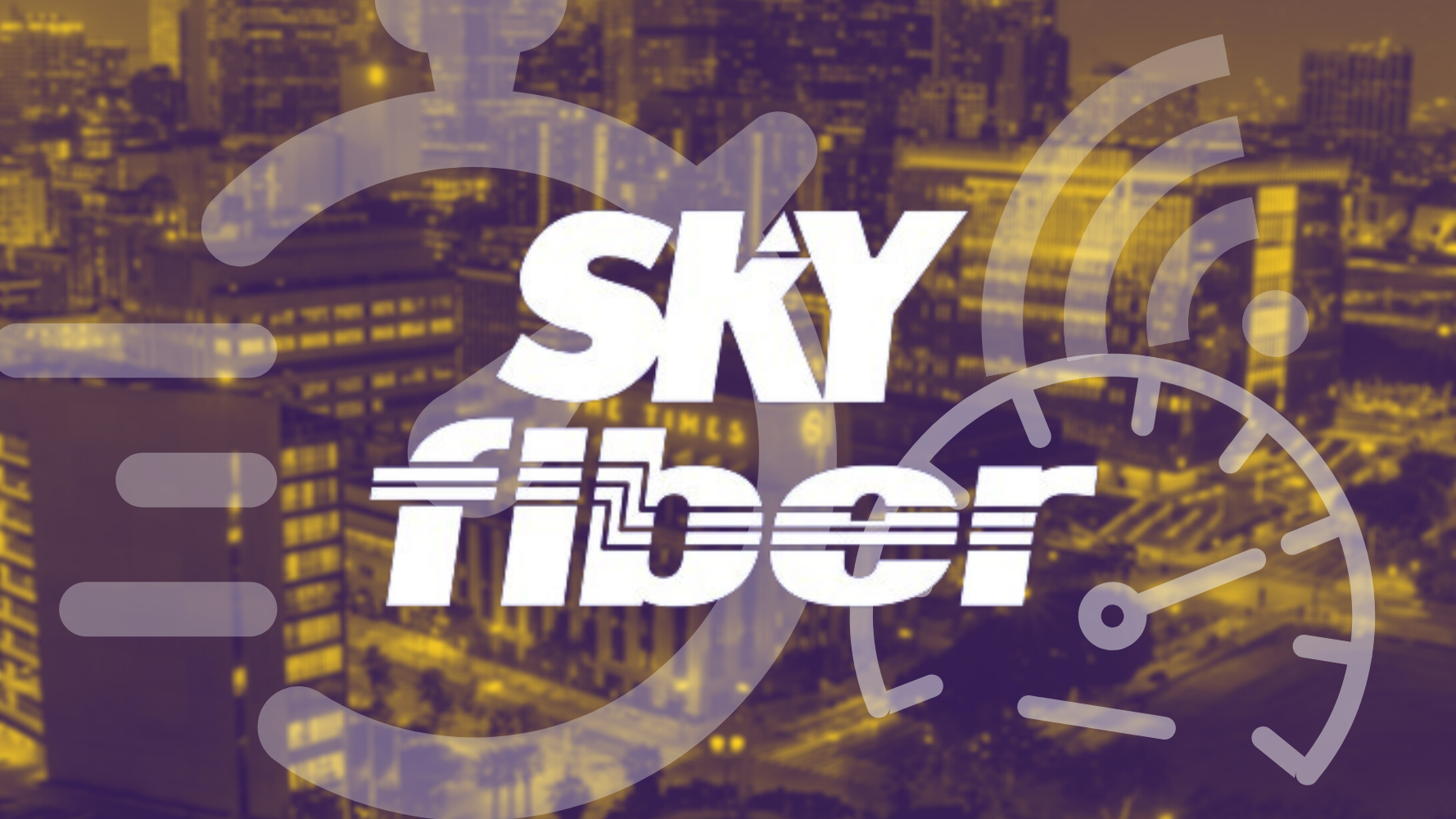 PLDT appears to expanding its internet reach and coverage, as they are set to acquire Sky Cable's broadband business for Php 6.75 billion. This was confirmed in a disclosure that was sent to the Philippine Stock Exchange.
According to the disclosure, PLDT has reached an agreement with ABS-CBN Corp. to take over 100% of Sky's total issued and capital stock, effectively making PLDT the new owner of Sky Broadband. The acquisition should help PLDT expand its broadband network nationwide.
The proposed transaction is aligned with PLDT's mission to narrow the digital divide by expanding broadband connectivity, and supports the government's push to expand the nation's digital infrastructure," PLDT said in a statement.
With this deal, Sky will be terminating both its paid TV and cable businesses and will focus mostly on broadband services. Sky Cable said that it is "committed to working with all its cable TV subscribers to ensure a transition to their preferred service."
This is not the first time PLDT attempted to acquire Sky Cable: back in 2020, PLDT chairman Manny Pangilinan was suppose to acquire Sky Cable from the Lopezes, but pulled out because of risks that antitrust regulators will flag it for monopoly issues.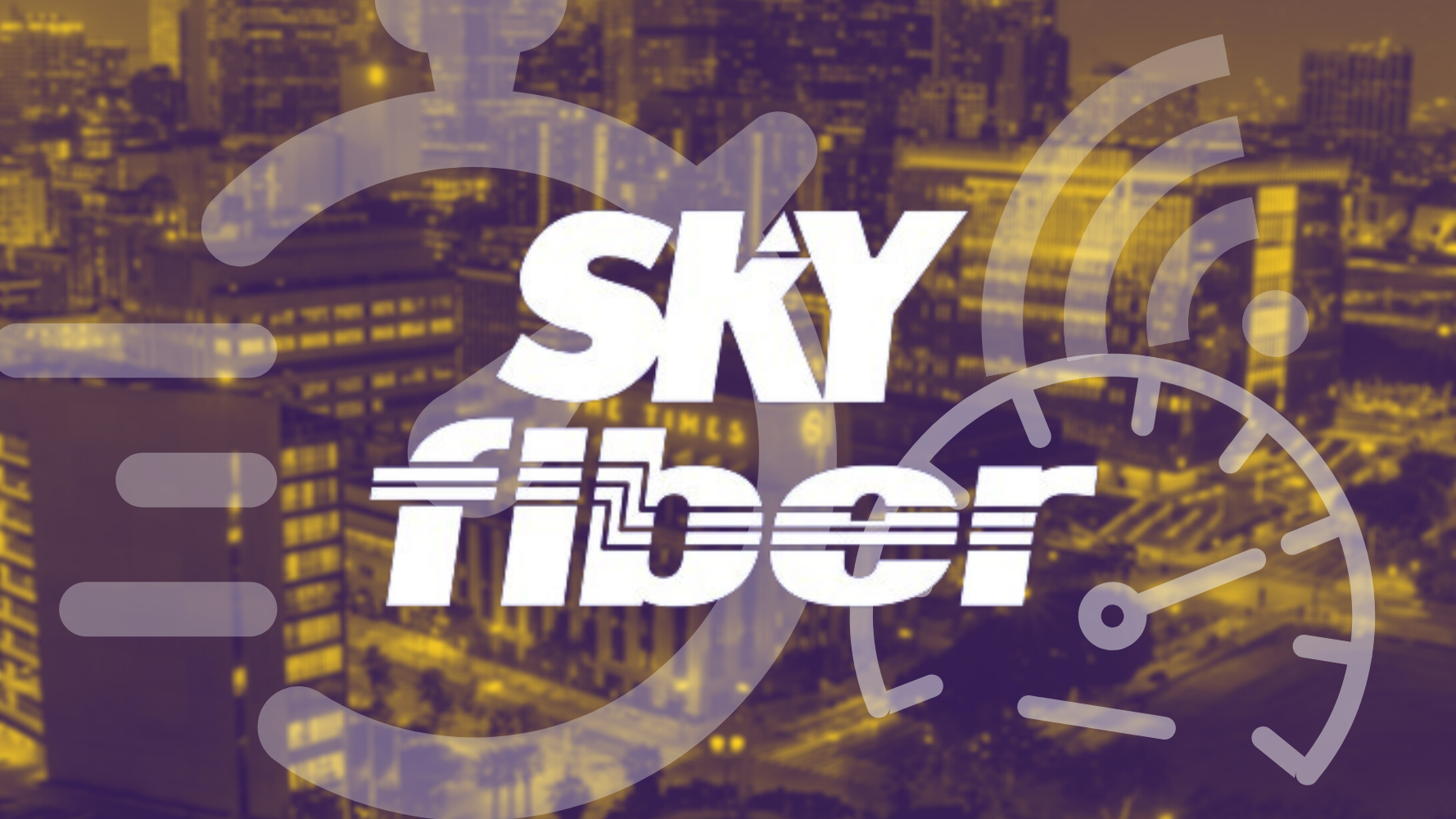 Back in 2022, Cignal TV, PLDT's arm for paid TV, attempted to buy 38.9% of Sky Cable for Php 2.86 billion, but did not push through due to political pressure with the planned consolidation of ABS-CBN and TV5.
This effectively will be PLDT's third attempt to acquire Sky Cable, and it remains to be seen if they will be able to push through with this acquisition without any issues.
Comments (0)