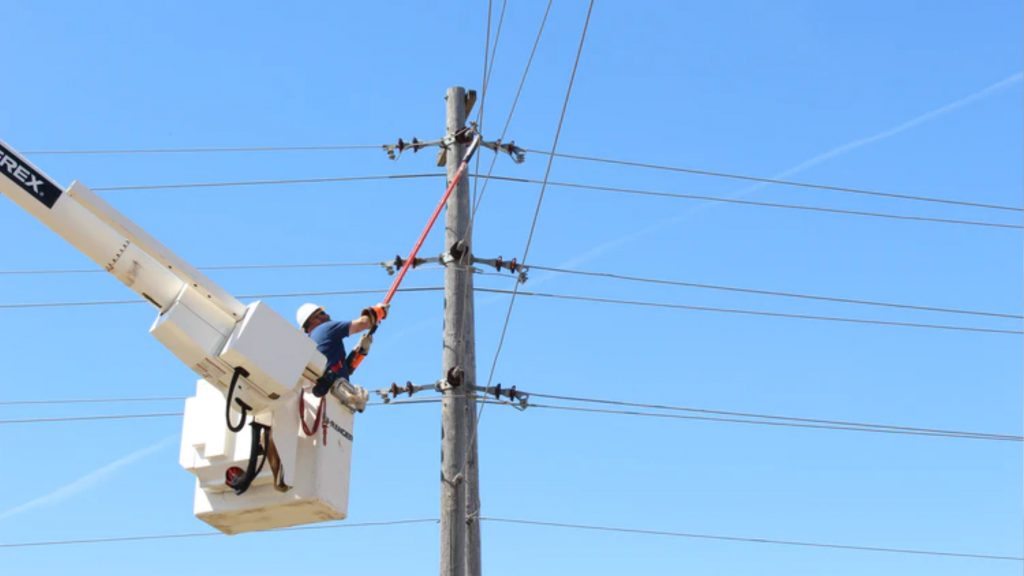 If you've been praying for broadband lines to installed in your area, here's some good news for you. PLDT announced that they will be rolling out more fiber lines and set up 500,000 ports nationwide to serve the growing demand for high-speed internet in the coming months. The telco recognizes its customers' increasing need for broadband connectivity especially given that there are more people working and studying from home.
Al Panlilio, PLDT's chief revenue officer and Smart Communications president and chief executive officer shared in a media forum that the telco is ramping up its internet services in the next 3 to 6 months. PLDT has spent Php 70 billion on capital expenditure to modernize its overseas cable systems and domestic fiber transport network. They have aggressively made improvements over the year to accommodate these changes

They also announced that they are in talks with Nokia to provide them the next-generation Internet of Things (IoT) services to customers. This allows businesses to automate processes that will help businesses operate as mindful as they can be of the safety protocols set by the government. "IoT is a technological revolution with immense potential in improving the way we do things, and we are finalizing a partnership with Nokia to fortify our initiatives in this space," said ePLDT president and CEO Jovy Hernandez.
Source: 1
Comments (1)