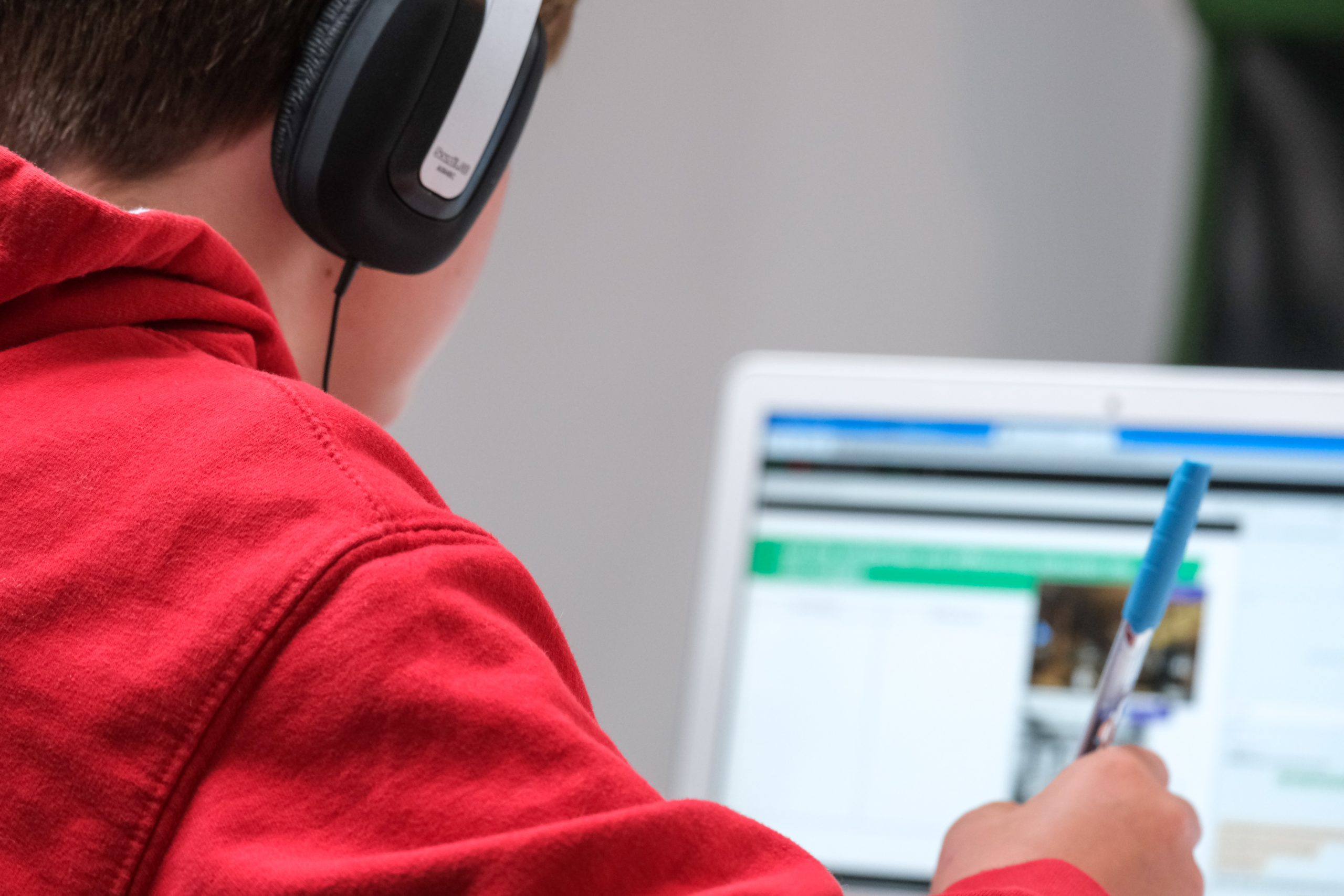 Following reports of alleged online cheating with distance learning students via Facebook groups and the like, both DepEd and the PNP Anti-Cybercrime Group (ACG) are looking into the issue.
"We will take steps and we are already in touch with the appropriate authorities," DepEd Secretary Leonor Briones said at a Palace briefing.
From what was gathered in reports, students have been sharing answers to exams and modules via a Facebook community. While the said online community is no longer available, it had over 600,000 members at its peak.
The alleged online cheating scheme casts doubt on the mechanisms placed by DepEd regarding distance learning and ensuring that students still learn from their classes and studies despite the limitations imposed by the COVID pandemic.
Even with distance learning, Briones emphasized that they will not tolerate any form of cheating and that the PNP will address the scheme along with students. "Our ACG has been ordered to coordinate with DepEd to determine the help that the PNP could offer in this incident," PNP Chief Guillermo Eleazar said in a statement. The DepEd hopes that the PNP will be able to curb online cheating while distance learning is being applied due to the pandemic.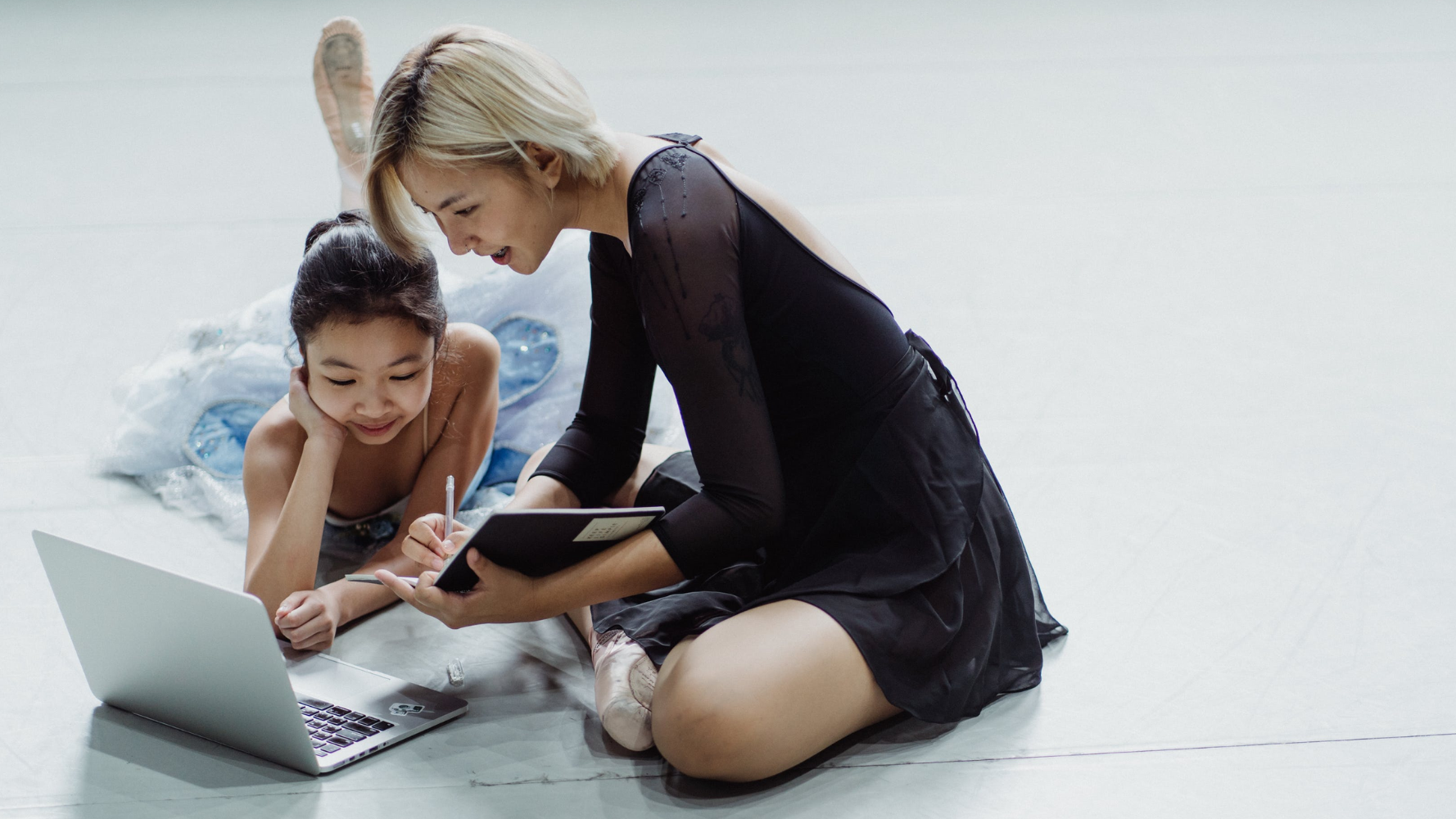 In a report by Inquirer, Quezon City Public School Teachers Association President Kristhean Navales finds the incident saddening but said that there are flaws with how distance learning is implemented. "Learning has become a burden to students so they find ways to make the situation easier for them," Navales said.
For Navales, she thinks that it is important for DepEd and schools to look into what urged the students to resort to cheating. On the side of students, problems like weak internet connection and limited access to gadgets like tablets and laptops are factors that hinder them with distance learning.
UNICEF's report on distance learning reveals that at least 31% of students globally cannot be reached via distance learning due to the lack of policies supporting it or the lack of necessary equipment needed for distance learning.
Comments (0)