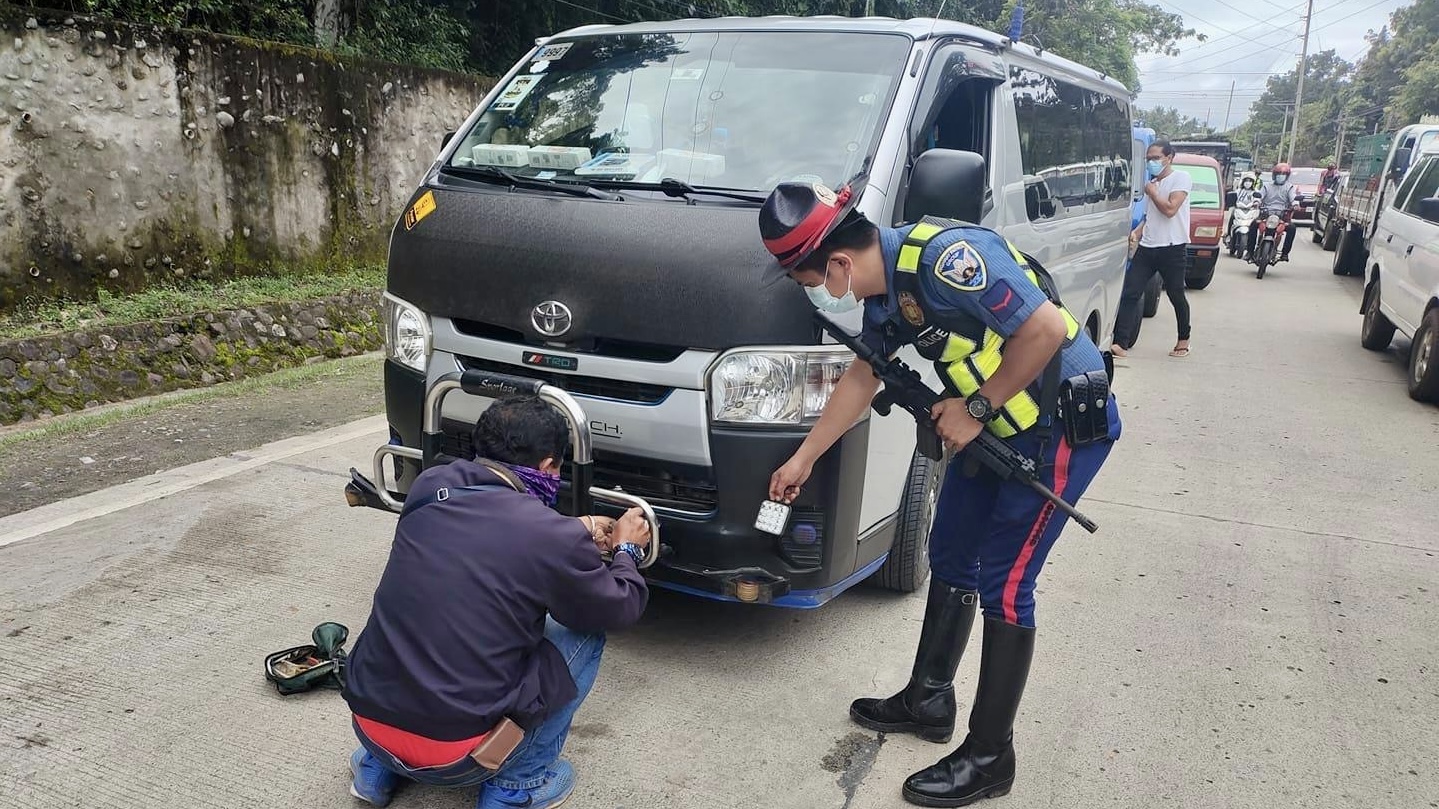 Blinkers and sirens have become the talk of the town for the past few weeks. This is after the director of the Philippine National Police-Highway Patrol Group (PNP-HPG) made a strong statement against their unofficial use. However, it seems that there is a confusion on its enforcement, thereby causing PNP-HPG units to confiscate LED lights that are not illegal per se.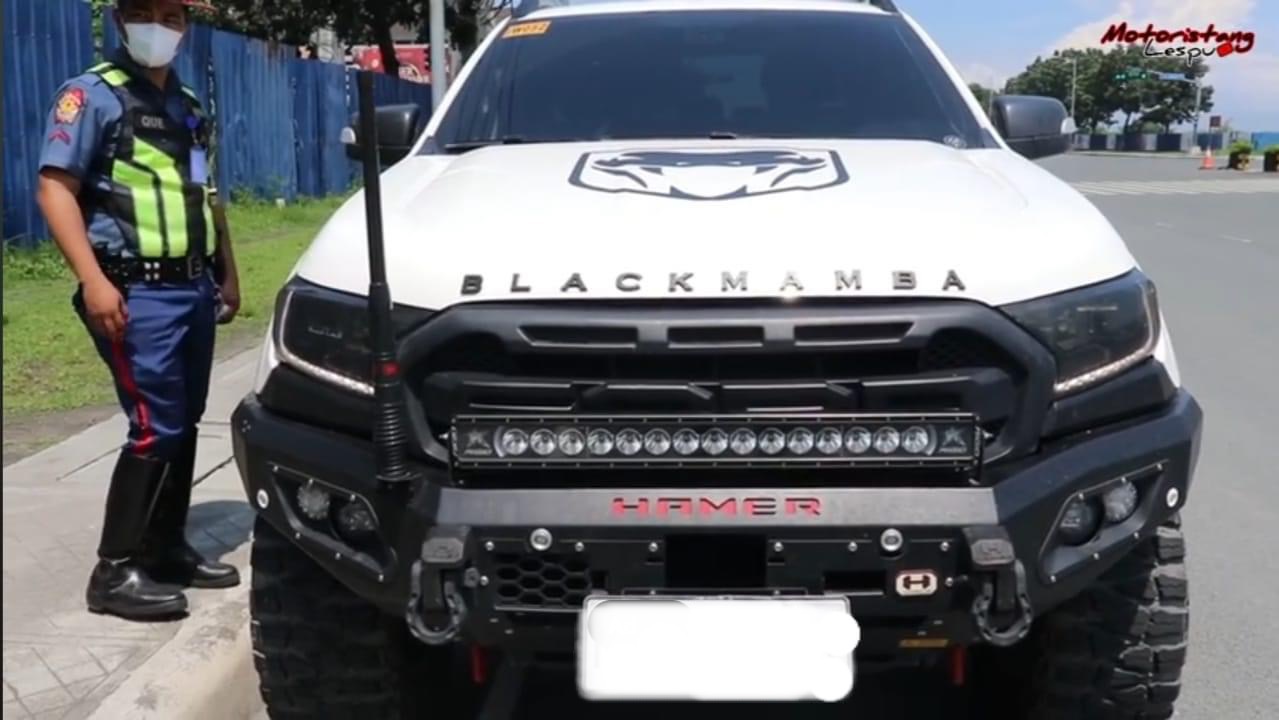 The car community, especially 4×4 and SUV groups, were in dismay after several videos circulated online—where HPG units can be seen forcibly confiscating accessories such as LED lights, LED bars, and the like
The authority to do so, according to HPG units, emanates from PD 96 as well as RA 4136. 
Presidential Decree No. 96 penalizes the unlawful use of sirens, blinkers, domelights and other similar emergency devices, which may be used only by ambulances, policemen, firemen, and personnel of the LTFRB and NBI. 
On the other hand, Section 34-C of RA 4136 provides guidelines for vehicle headlights, their use, colors, intensity, and position. Meanwhile, Section 34-F details the way lights are installed and used on a motorcycle.
However, as pointed out by many legal luminaries, such as Atty. Robby Consuji, pertinent laws do not provide for a provision against the use of LED lights.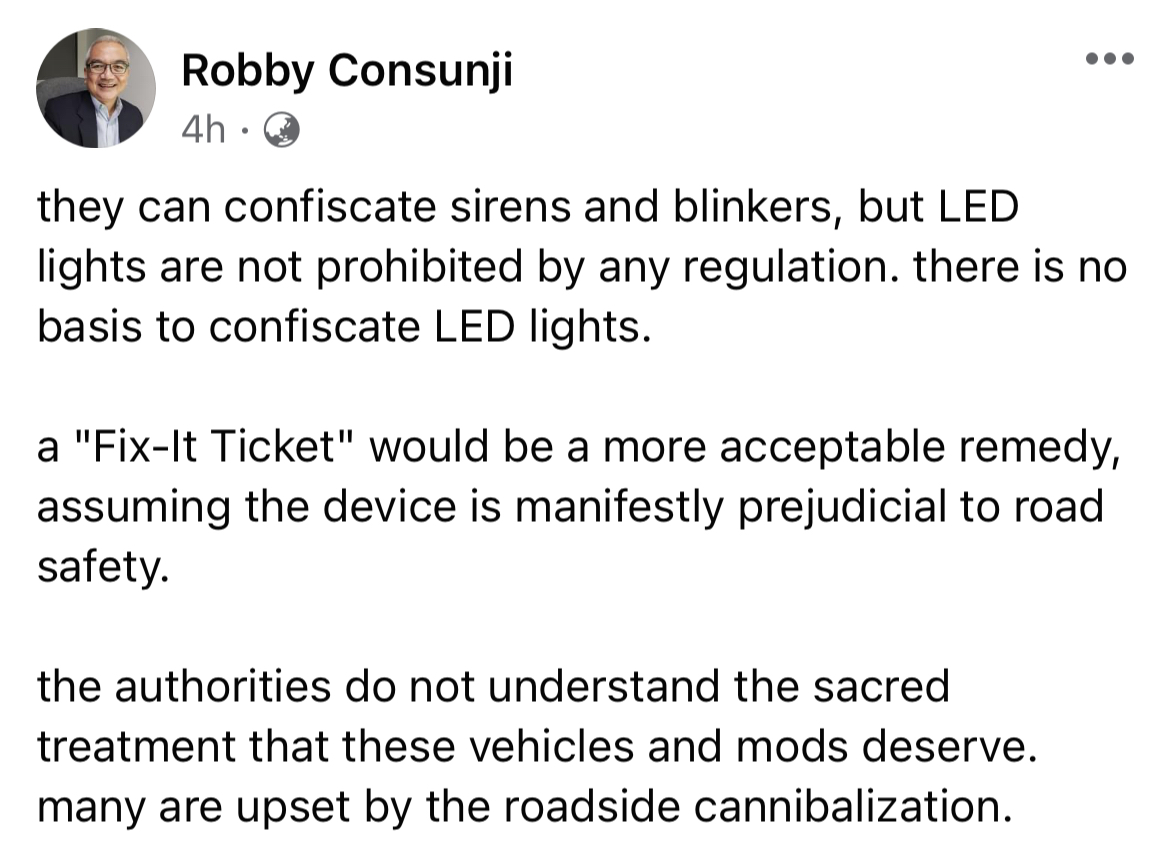 True enough, HPG Director Marbil has already ordered the return of confiscated LED lights earlier this year, admitting it was a mistake.
"Isauli nyo na yan, hindi tama yan, if you want to be fair to everybody. Not because nagkamali kami, but because gusto ko ang laban fair," Marbil said.
Marbil further added that although the provisions of PD 96 and RA 4136 are not very clear, "one thing is for sure, bawal po yung siren and blinkers natin."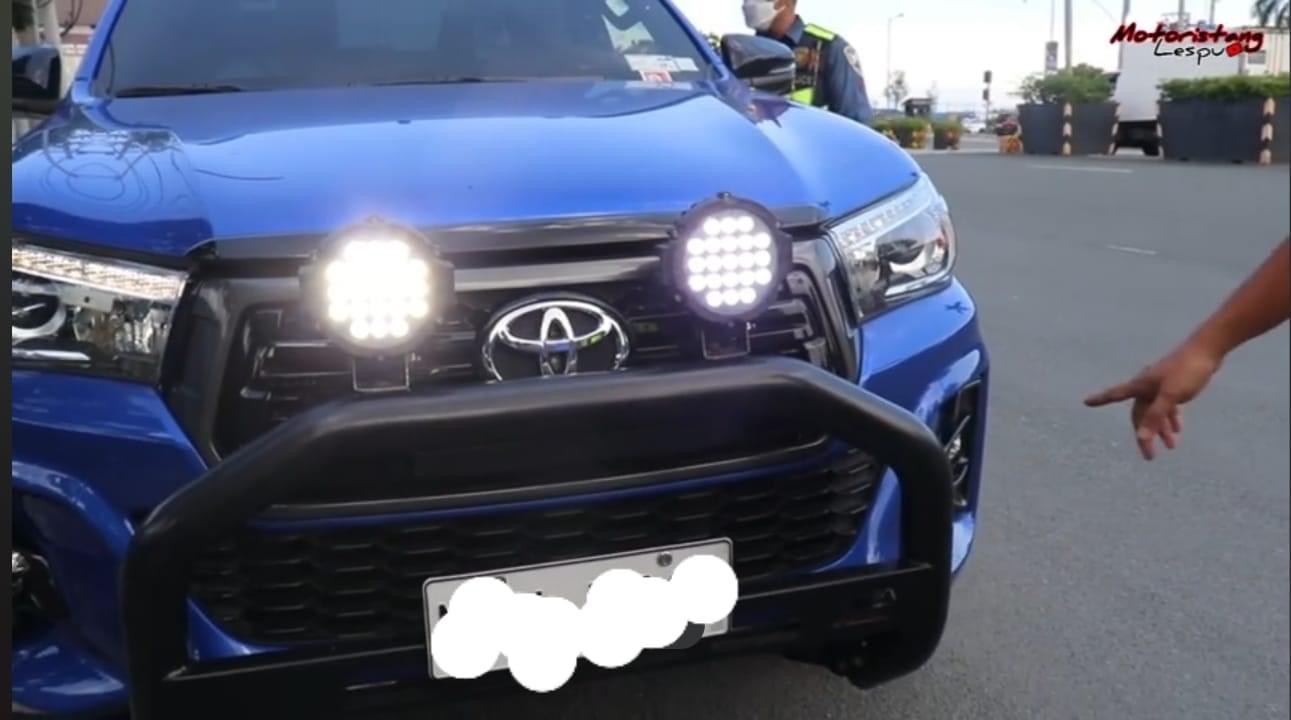 Unfortunately, according to reports, many HPG units are still on the loose, confiscating LED lights and similar accessories.
featured image courtesy of HPG Iligan
Comments (5)