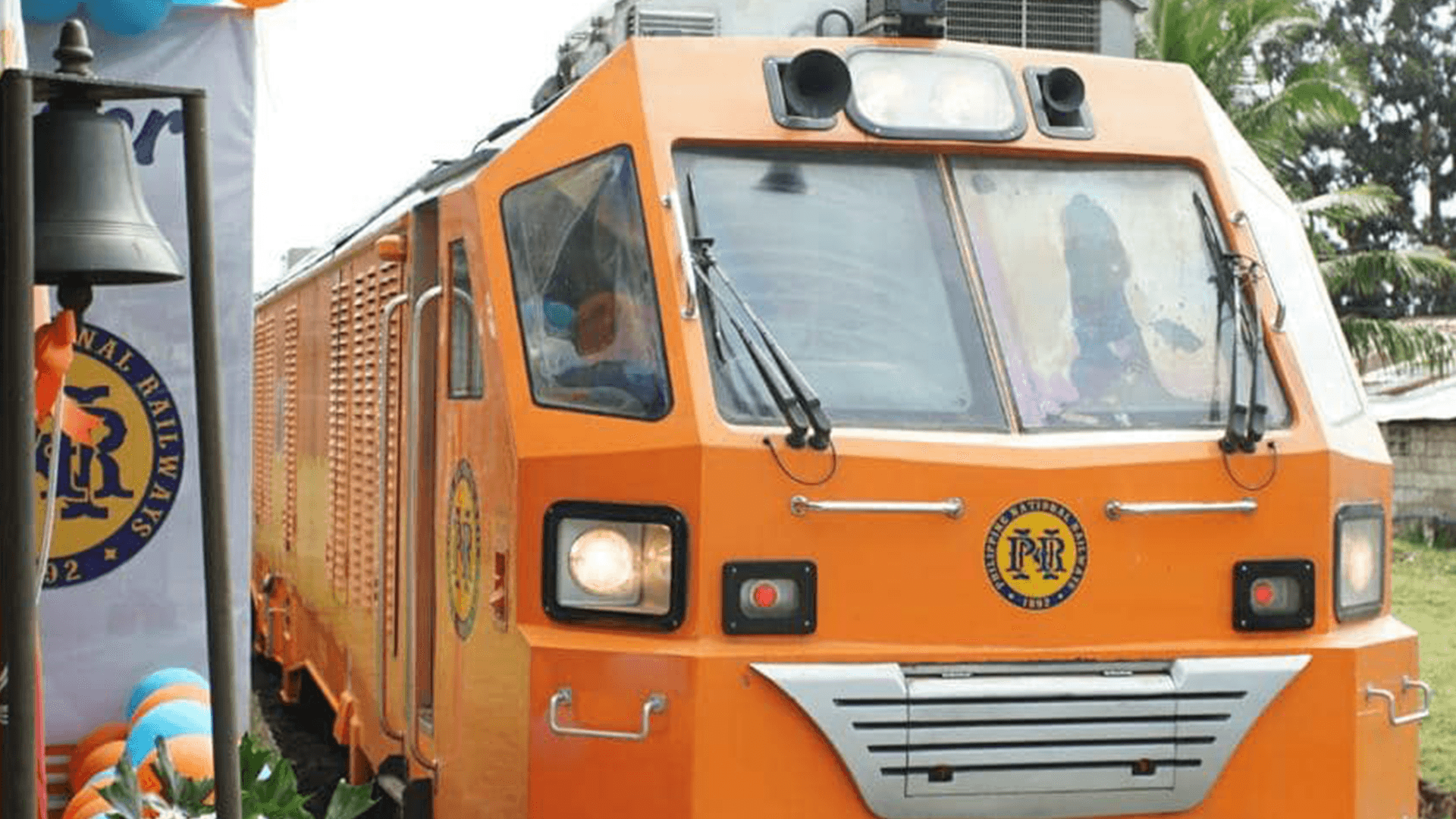 The Philippine National Railways (PNR) Lucena-San Pablo line is set to reopen before the Duterte administration steps down in June, according to the Department of Transportation (DOTr).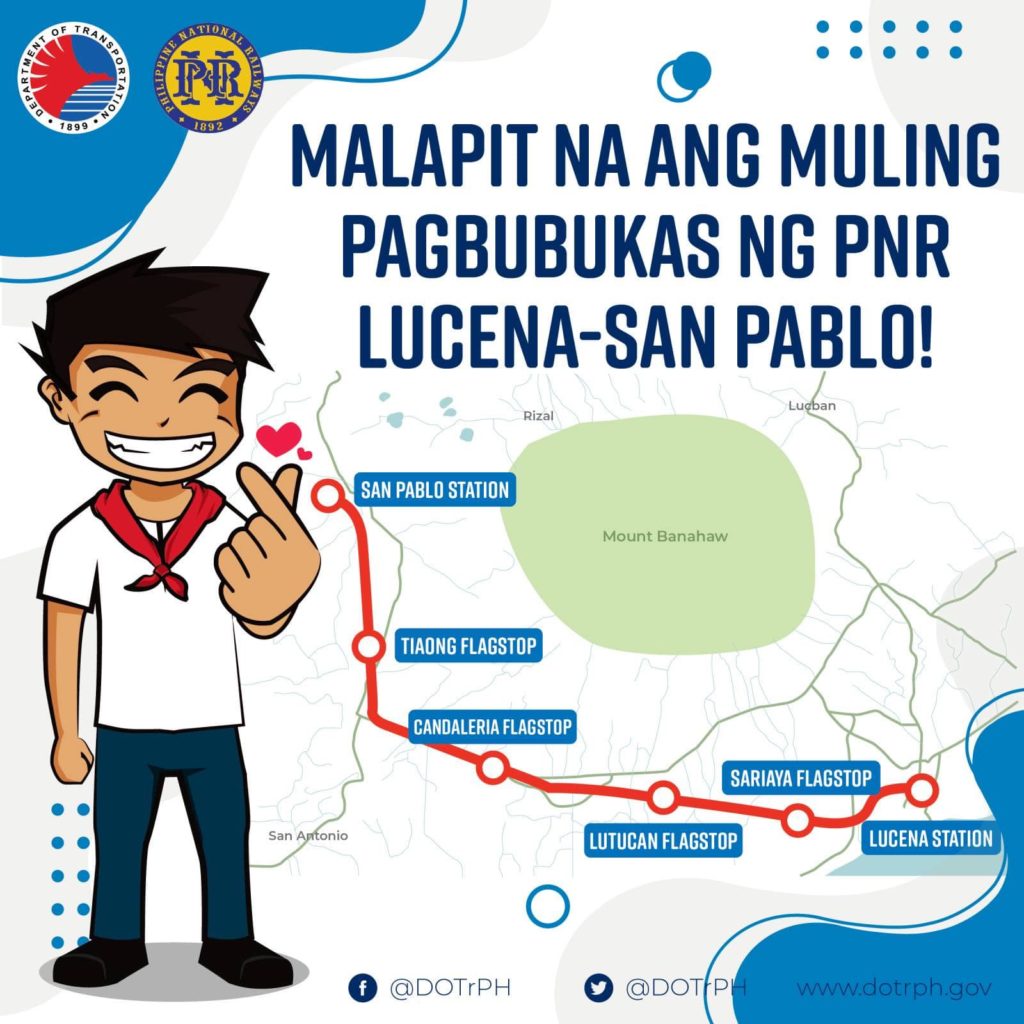 The agency said the line is vital in restoring the PNR Bicol Express which will link Metro Manila and the provinces in Southern Luzon, including Laguna, Quezon, Camarines Sur, and Sorsogon. It will also help unlock the economic potential of Southern Luzon. 
In addition, the said line will also serve commercial or cargo freight services. 
"It will be a vital commuter and commercial line for Laguna and Quezon in the immediate term," DOTr Secretary Tugade said.
The PNR Lucena-San Pablo line has been inoperative for almost a decade. It used to run once every two days before it ceased its operations in 2013. Once operational again, it will run 10 trips a day, connecting every town in between. It will have two terminal stations and four flag stops in between. The whole travel time from Lucena, Quezon to San Pablo, Laguna is approximately 1 hour and 30 minutes.
Parts of the long-distance rail network's right-of-way will also be used for PNR's South Long Haul Project, the "Bicol Express".
featured image courtesy of Philippine News Agency
Comments (0)