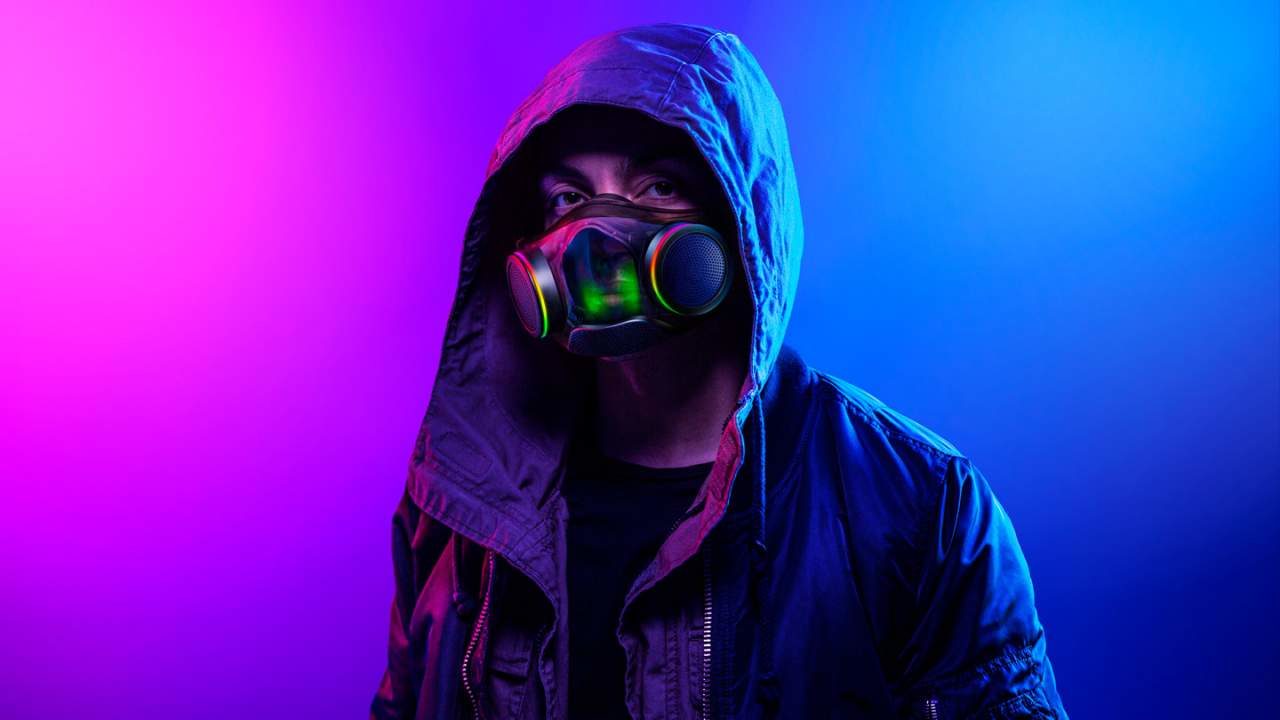 Now that the world is in a state of a global pandemic indefinitely, possibly one of the hottest and most indispensable accessories at present are face masks. This being said, several tech companies have made it their task to upscale the face mask industry.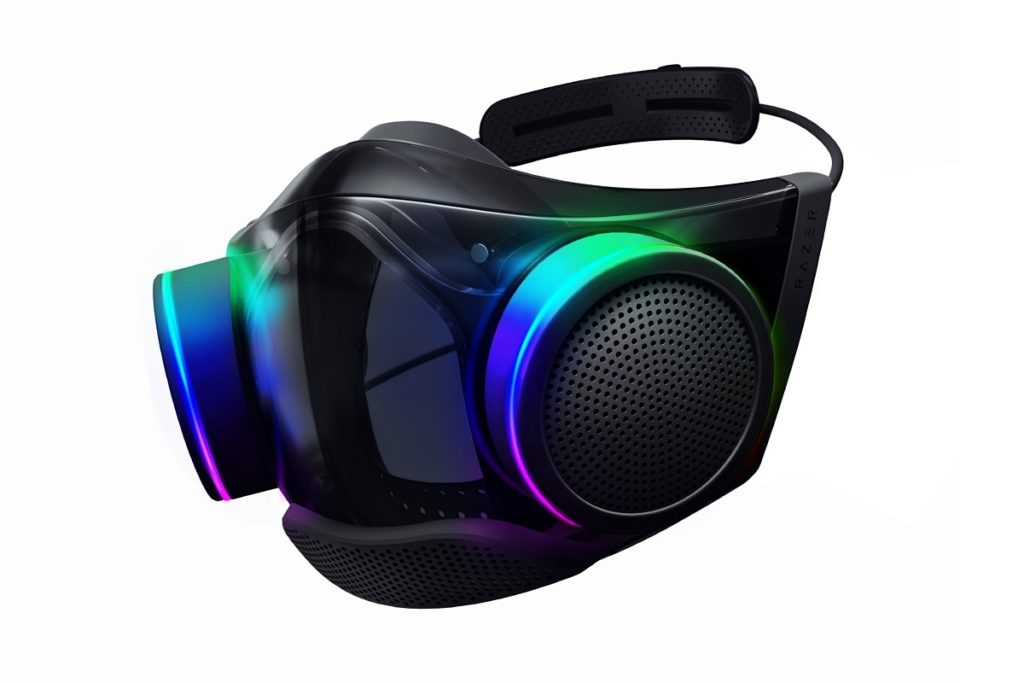 With tech companies like LG and Xiaomi among others that delved into air purifiers, tech company Razer has just released their own face mask called the Zephyr.
The Razer Zephyr is a very unmistakable mask. With a transparent design made to show the user's face and even RGB lighting, this mask is sure to turn heads.
As for its features, the mask comes with two detachable N95 filters attached to two valves, which can filter out 99 percent of air particles larger than 0.3 microns. The filters can be used up to 72 hours before needing replacements.
On top of these, the mask also has fans that can be set up to do 4200 or 6400 revolutions per minute.
Having said all these, however, the Razer Zephyr has not exactly been tested against COVID-19 particles. Though it is recognized and registered in the FDA.
Razer Zephyr Price
Now, the question you've all been waiting for: how much is it? The Razer Zephyr starts at $99 (Php 5,000). This includes the mask, a charging cable, a carrying tote, anti-fog spray, and three free filters. You can also purchase the package along with 33 extra filters for $149.99 (Php 2,500). The filters are also available for $29.99 (Php 1,500) per pack of 10
Comments (0)