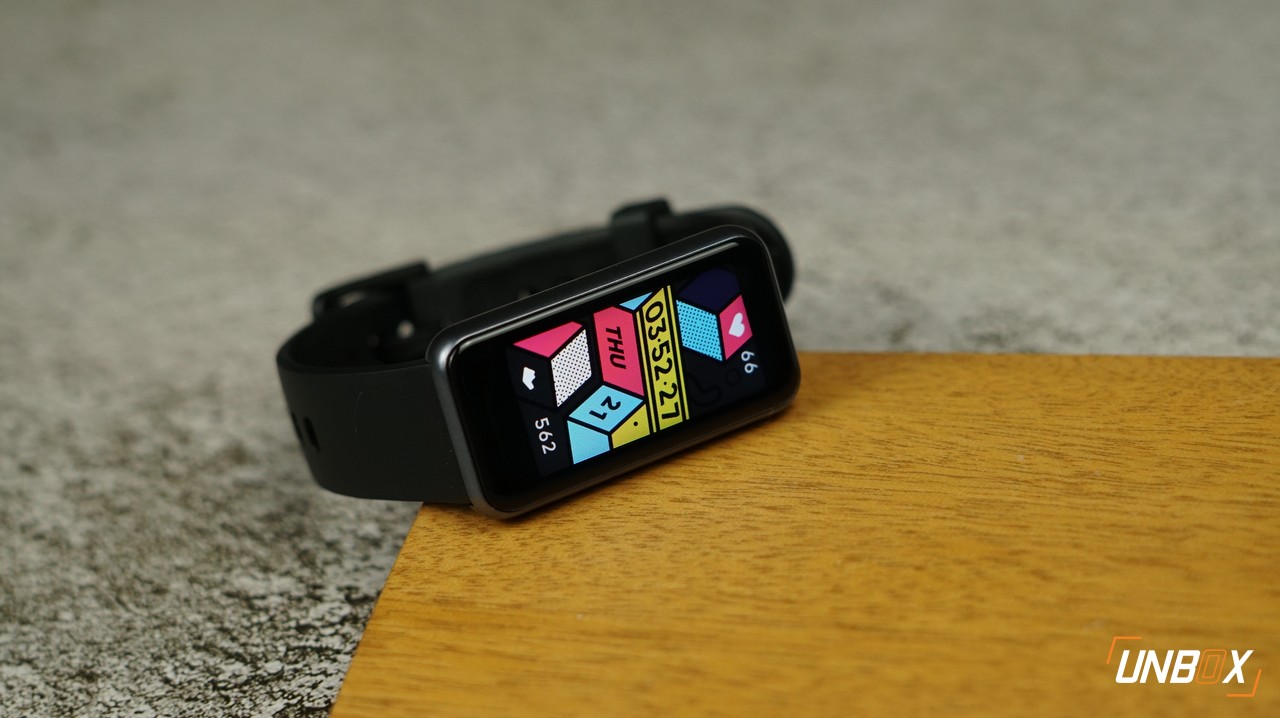 Review verdict: The realme Band 2 is a definite upgrade to last year's version released in the Philippines, sporting more features while retaining the original's excellent battery life, at the expense of a higher price tag.
Pros
Lots of good features
Great battery life
Bigger display
Cons
More expensive VS last year's model
No physical button
realme is releasing an updated version of its affordable fitness band today. The realme Band 2 has mostly fixed some of the complaints that we had with the original offering while still sporting a relatively affordable price tag.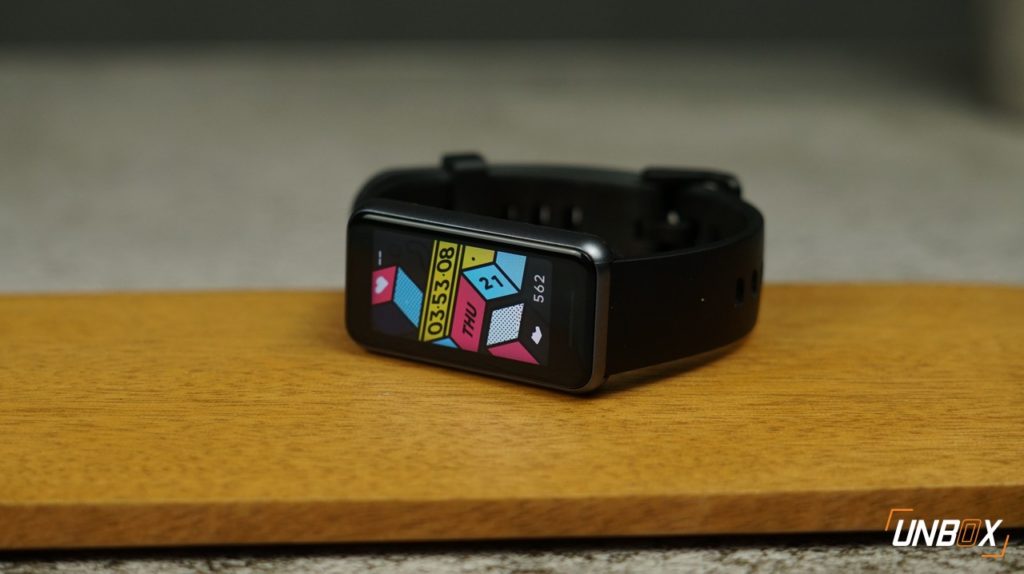 Design and display
One of the biggest issues we had with the first realme Band was its small, lackluster display as well as its slightly inconvenient charging method. That's been changed with the realme Band 2 – the tracker now has a bigger, rectangular 1.4-inch display (with a 167×320 resolution panel) along with a charging dock that magnetically connects to the bottom, located alongside the sensors.
The realme Band 2 now also uses swappable 18mm bands, which makes it easier to customize depending on your preference.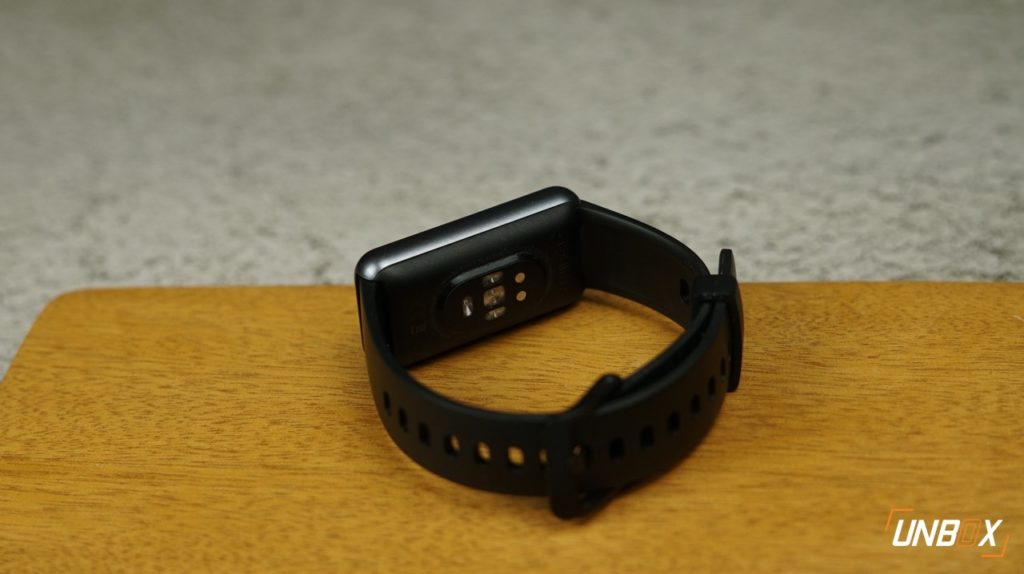 Aside from the improved size of the display, it's also brighter now, making it easier to see out in direct sunlight when you're jogging or walking.
You can easily change the realme Band 2's watch face much like a smartwatch, and there's plenty of designs to choose from.
One thing that we don't like is the fact that the realme Band 2 no longer has a physical button, which means all of the inputs are done exclusively through the display. That also means there's no way of manually turning off or turning on the band if it hangs or lags.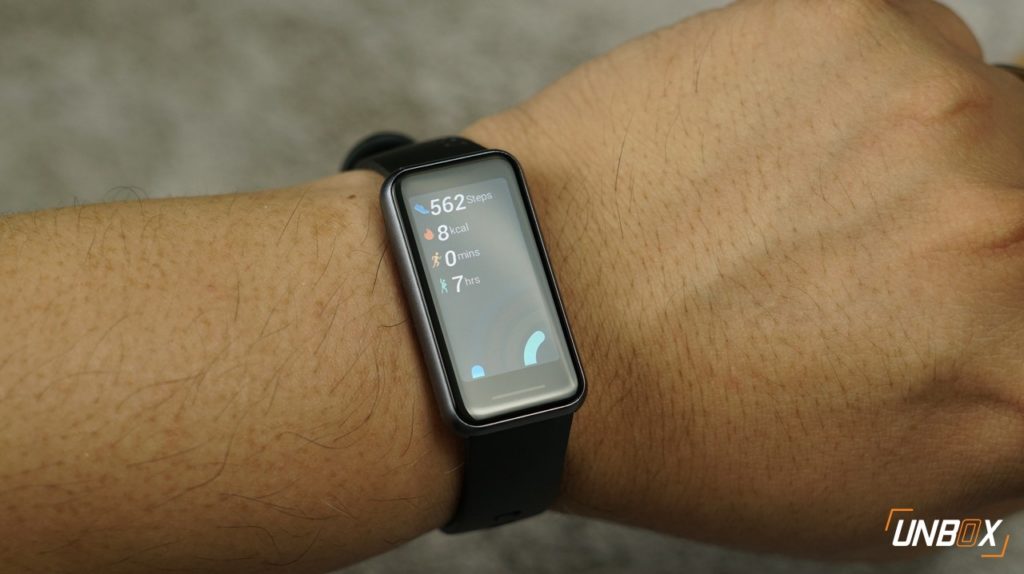 Software, features, and tracking
The realme Band 2 has a lot of features that are usually seen on more expensive smartwatches – for one thing, you can see notifications from your phone as they come in, as well as give you tracking information on your vitals like how many steps you've taken that day, how long you've been sleeping, how much stress you're under as well as tracking your heart rate and SpO2 levels.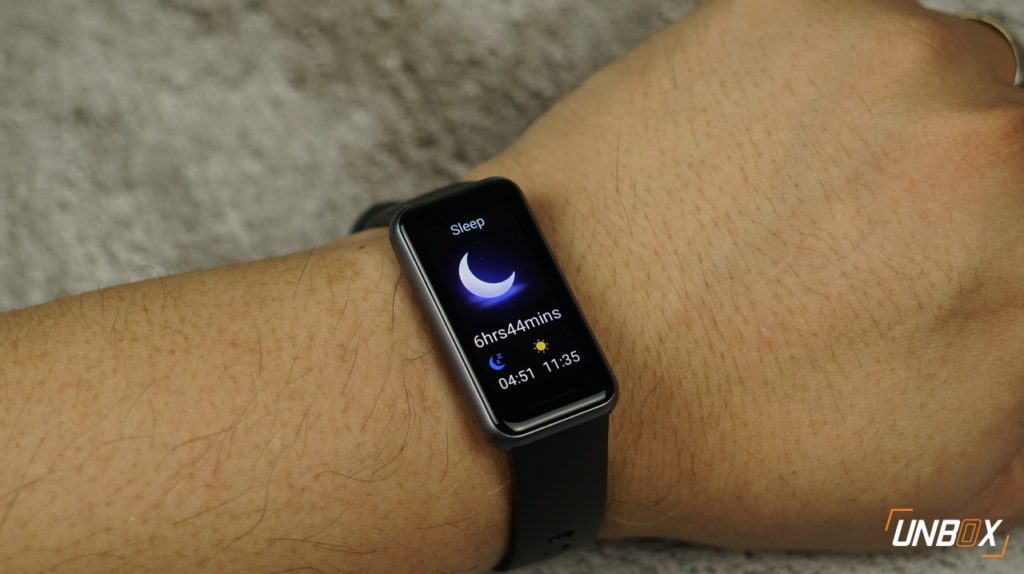 There are also several exercise modes to choose from, and the fitness band syncs up with your phone's GPS to give you positional information when you're doing something outside, like running, walking, or biking.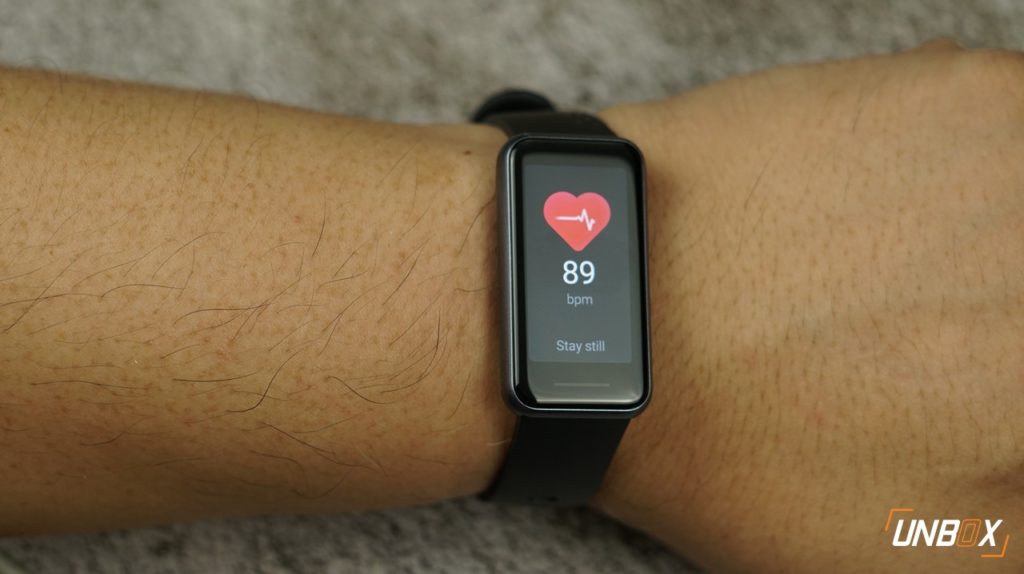 You also get notifications from the watch when you've been sitting too long, as it'll remind you to stand up and walk around. While you do get notifications from your phone, functionality is limited in that you can't answer them or reply from the band – you'll have to pull out your phone for that.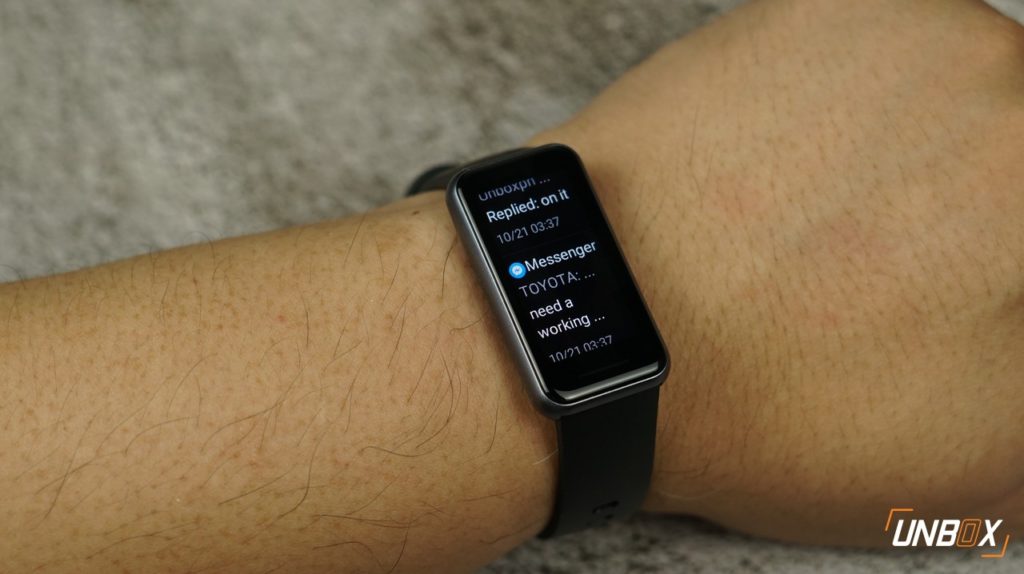 You can see all of your stats via realme Link, the app that's in the center of the brand's fitness efforts. Through the link, you'll be able to add or remove workouts, see your stats, sleep levels, and pair other devices to your account as well.
As far as tracking goes, the realme Band 2 is relatively accurate, though we found that it was off a few steps compared to a more expensive wearable like say Huawei's Watch 3. Sleep cycle tracking was also a little off, but nothing too bad – at the very least you get some idea of what your fitness stats are.
Battery life and charging
While the realme Band 2 is relatively simple when it comes to features compared to full-blown smartwatches, the trade-off there is the fact that it lasts a fair longer on a single charge. The realme Band 2 lasted for around a week on a single charge before we had to plug it back in. Take note that was with a lot of screen on time as we were fiddling with it for the review.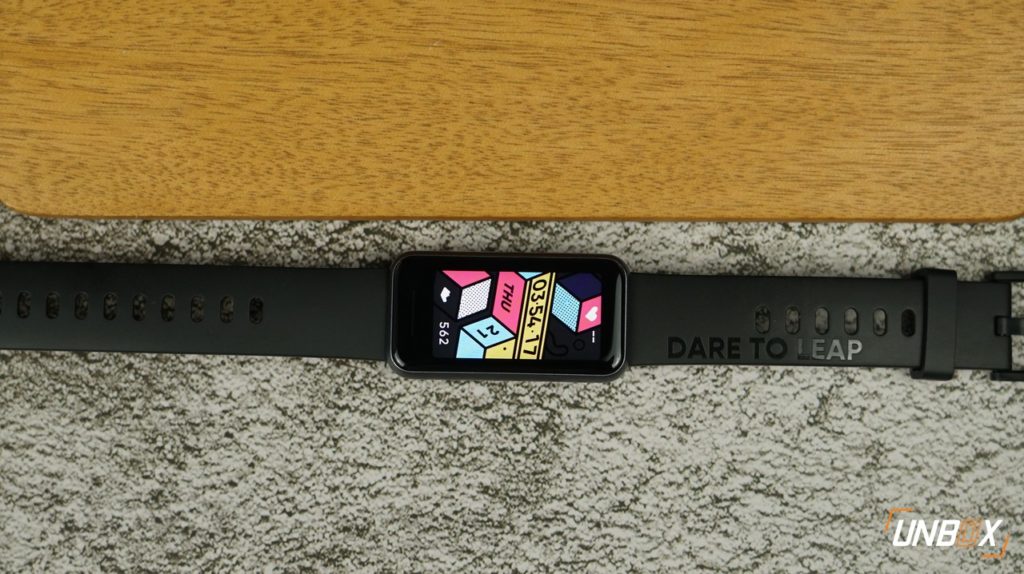 Wrap-up and verdict
The realme Band 2 certainly is an upgrade from last year's model. A better design, bigger display, and interchangeable straps are the great quality of life improvements, though the deletion of the physical button and inability to answer or reply to texts/messages might be a bit of a turn-off. While the realme Band 2 performed well in our review for the Philippines, its higher price tag (double the price of the original) might turn off potential buyers looking for an affordable way to keep track of their fitness targets.
realme Band 2 Review Philippines Price
The realme Band 2 has a price of Php 2,490 in the Philippines, with only one color, black, made available in the country. As an early-bird offer, the realme Band 2 will be available for only Php 1,740 (Php 750 discount) on Lazada & Shopee starting October 22.
Comments (1)