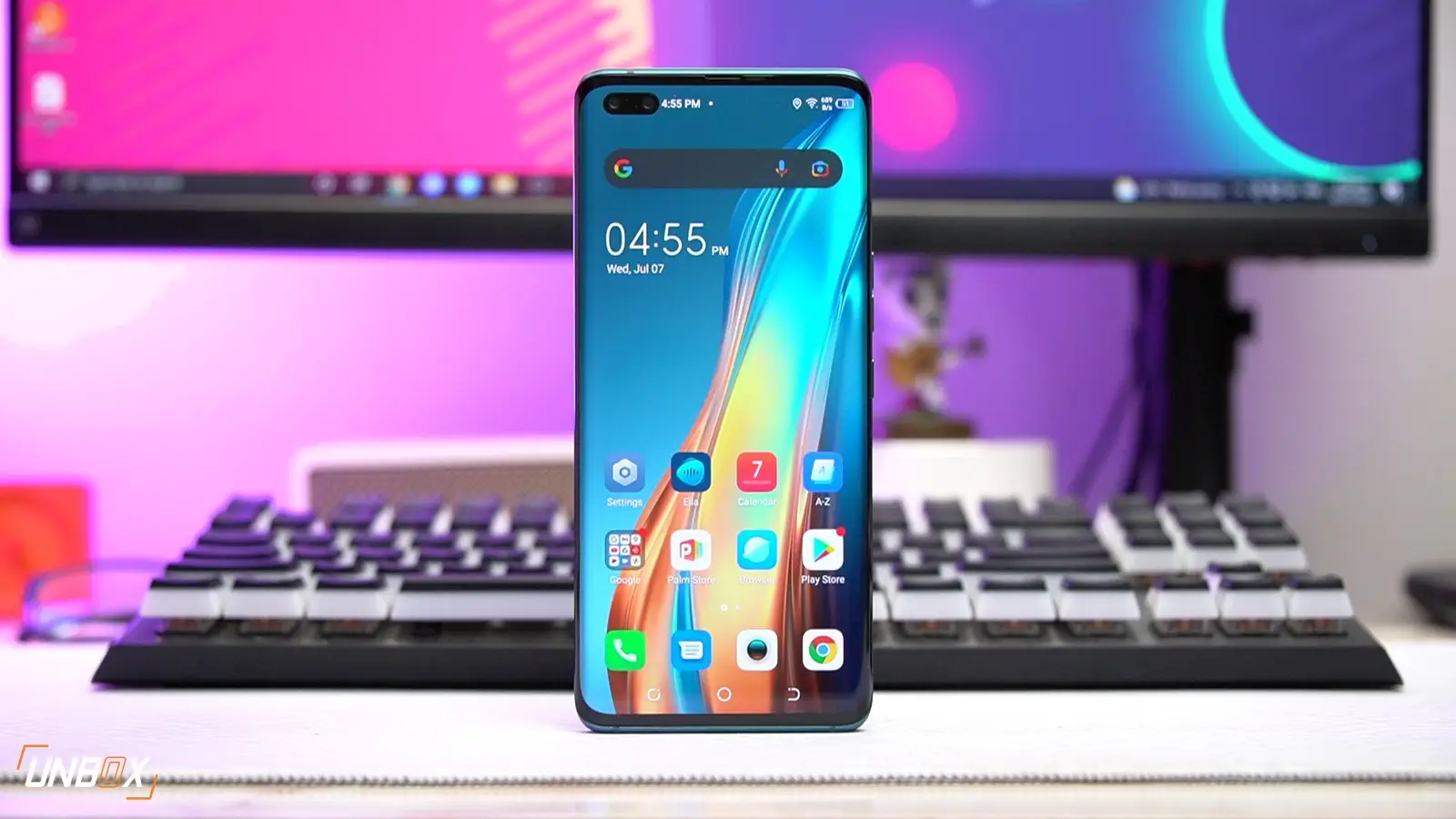 Last year, we had the TECNO Phantom X pass through our doors. It was supposed to be the greatest offering from value smartphone brand TECNO. However, this first attempt did come with some noticeable shortcomings that made it quite difficult to recommend to family and friends. The company has listened and sought to change that with the rumored upcoming TECNO Phantom X2. Check it out here.
The previous model had quite a lot going for it: a 6.7-inch FHD+ curved AMOLED display with a high refresh rate, a classy design, premium marketing, and all the works. Compared to other flagships, it was relatively more affordable which strengthened its appeal even further. That device's largest weakness was a dealbreaker to most people though: it had a MediaTek Helio G95 processor onboard. Don't get us wrong, it's not a horrible chipset, but it would be difficult to justify charging north of PHP 20K for a smartphone with that inside.
To keep things in perspective, the Dimensity 920 in the more affordable Infinix ZERO ULTRA would absolutely destroy this in terms of performance. The speed difference would probably show in real-life scenarios when opening apps, loading processes, and other intensive use cases.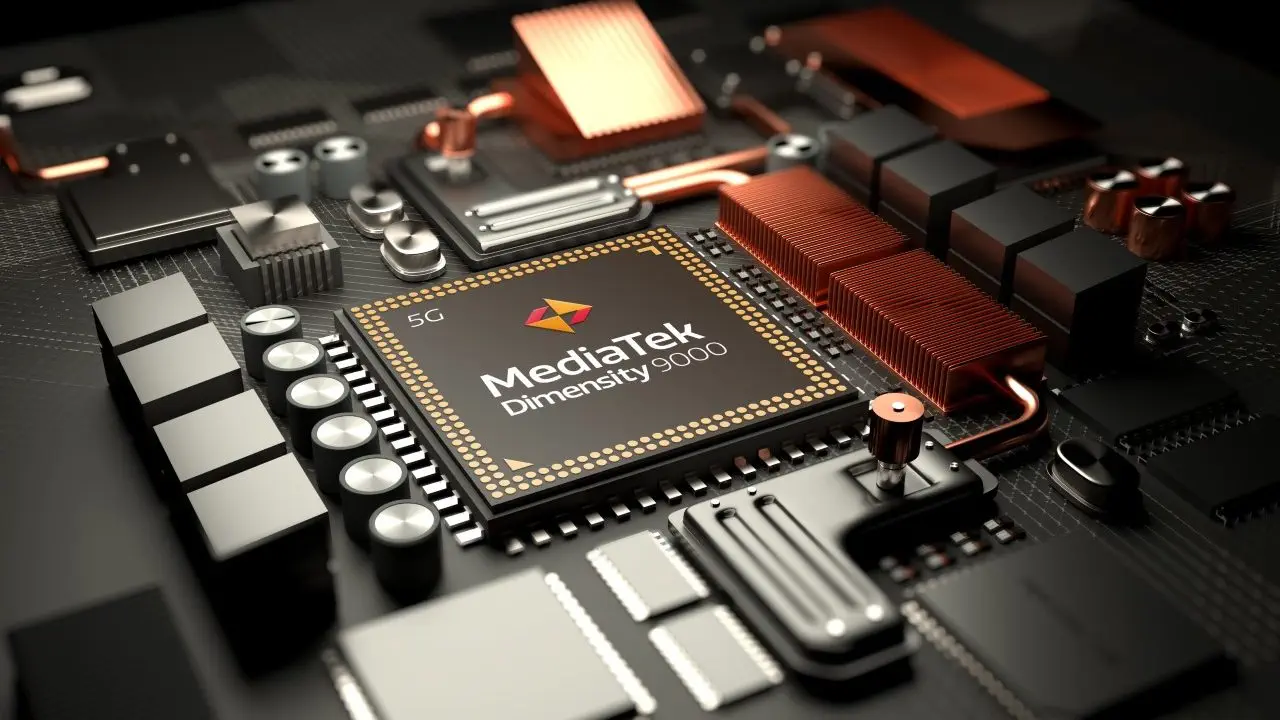 Things are different now. With the TECNO Phantom X2, the brand has chosen the previous-generation MediaTek Dimensity 9000 chipset. It's not the latest-and-greatest but is definitely more powerful than any midrange processor out there – even arguably on par with last year's Snapdragon 8 Gen 1 found on the highest-end devices. Let that sink in for a moment. The 9000 was also the basis for the 9000+ found in the ASUS ROG Phone 6D, another gaming behemoth. With this, buyers' hesitation should disappear.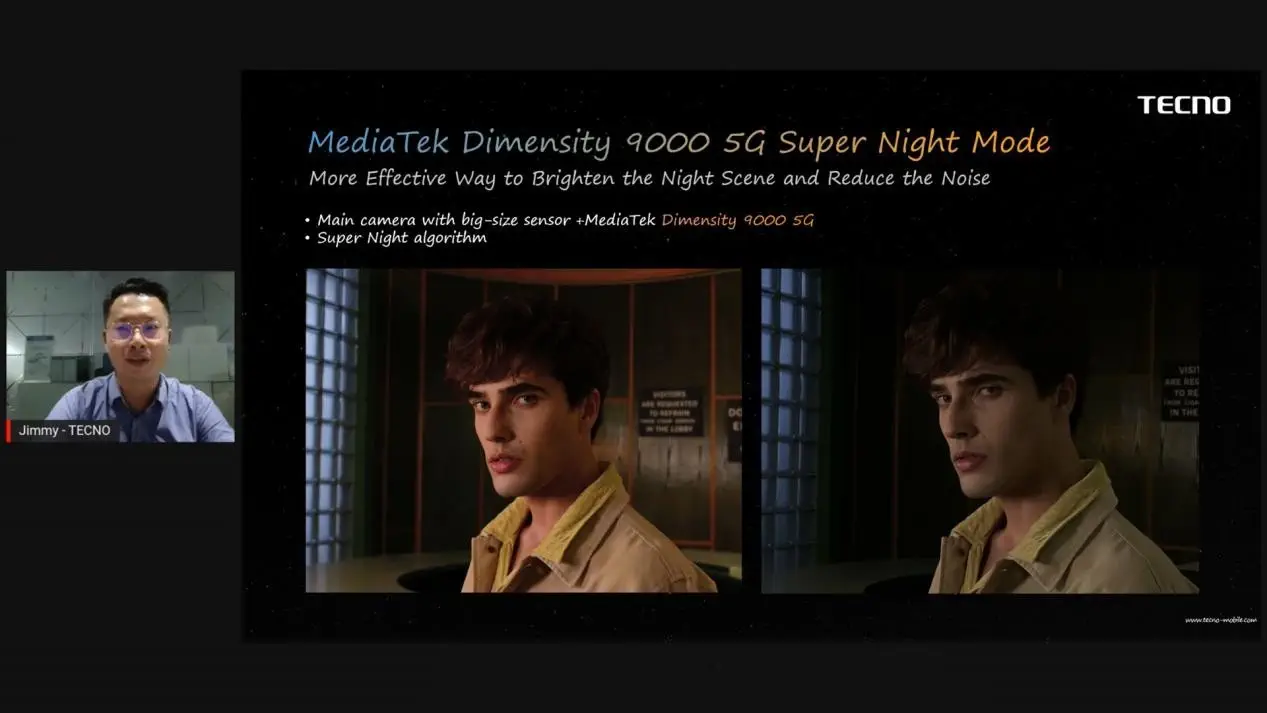 The brand is also rumored to take advantage of the advanced Imagiq 790 ISP found on this chipset. This could enhance the photography experience like never seen before, especially in low-light conditions with Super Night Mode and more powerful HDR options.
There aren't any news yet about the pricing for the TECNO Phantom X2, and we'd understand if it's a bit pricier due to the chipset upgrade. However, there should be a sweet spot for this to still remain an awesome deal; and if it's priced the same as its predecessor, then it's the steal of the century. That would be an impressive turnaround story for TECNO overall.
Comments (0)