Despite a number of setbacks in Q1 2022 that include the Russia-Ukraine war, strict lockdowns in China, and the ongoing COVID-19 pandemic, both Samsung and Apple managed to keep their respective positions–and even increased their market share, according to Canalys' report.
In its report, Canalys emphasized that Samsung was able to both keep its top spot and increase its market share by 2% vs last year thanks to its aggressive push for its 2022 line of Galaxy A-series phones for the mid-range and entry-level segment and the Galaxy S22 series for its flagship segment.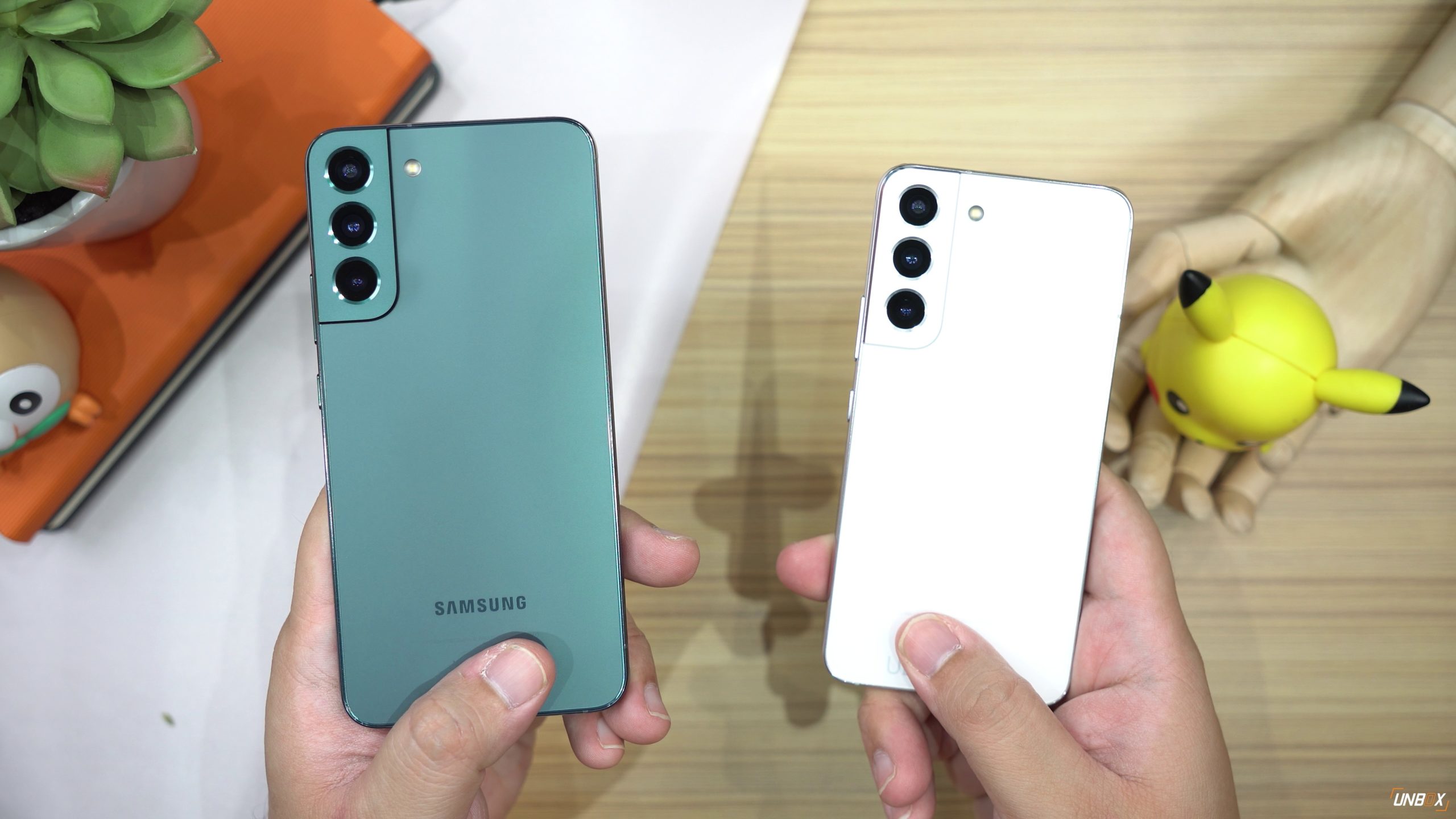 Apple, on the other hand, increased its market share by 3% with the consumer demand for the iPhone 13 series and the importance of the 3rd-generation iPhone SE as a mid-range volume driver for the brand.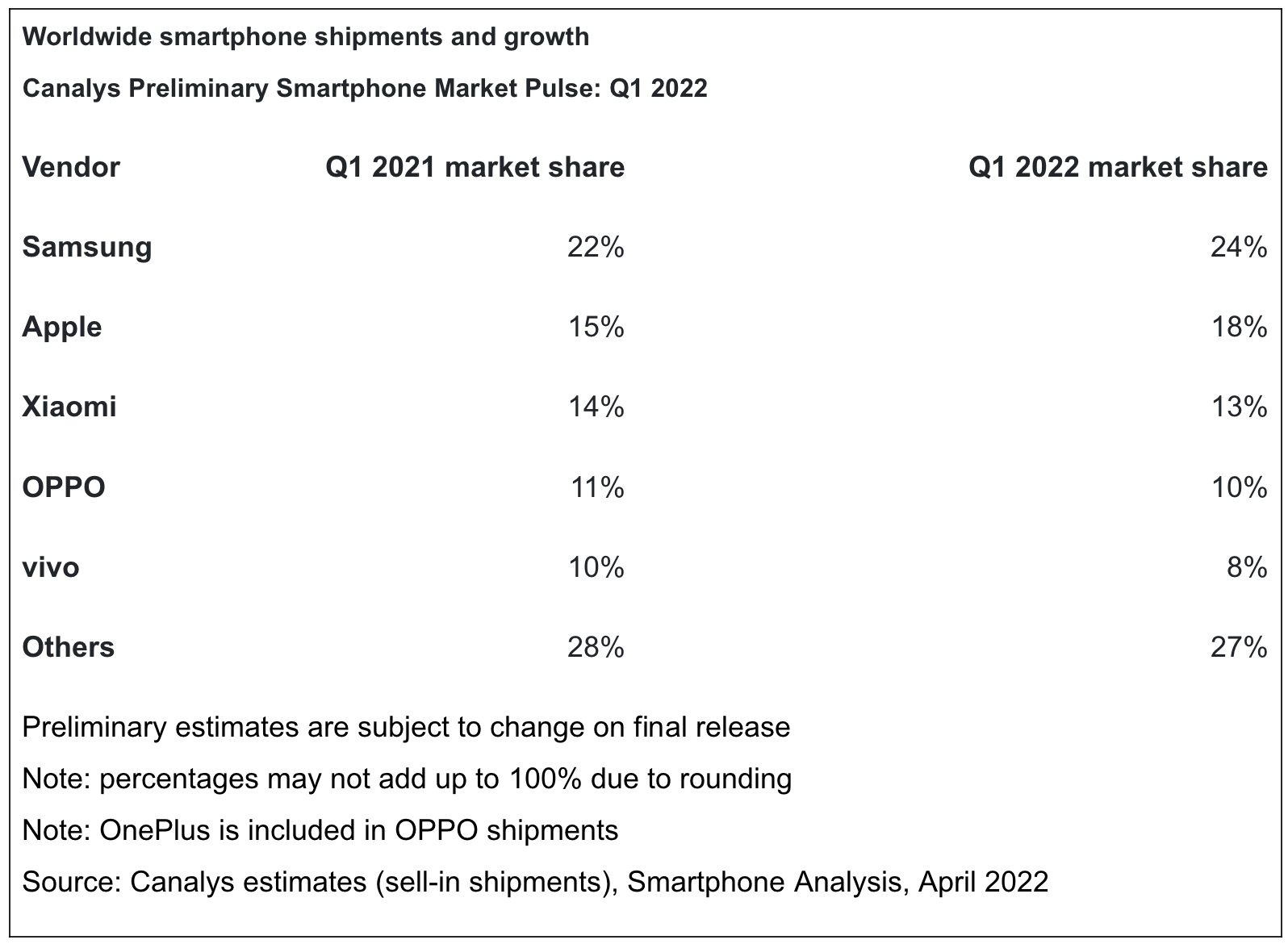 Xiaomi, OPPO, and vivo wrap up the top 5 smartphone brands for 2022. Unlike Samsung and Apple, these three brands experience a slight decrease in market share due to a slowdown in their home market as a result of heightened restrictions brought about by new COVID-19 variants.
Setbacks aside, Canalys VP for Mobility Nicole Peng is confident that the market for smartphones will improve in the coming months. "The good news is that the painful component shortages might improve sooner than expected, which will certainly help relieve cost pressures."
Comments (0)