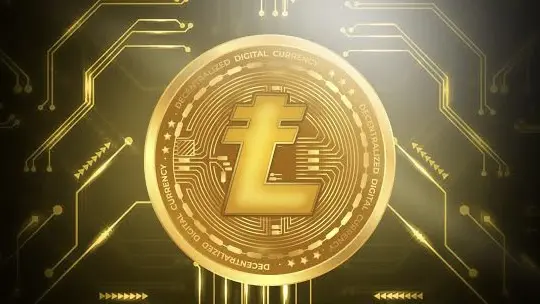 Several days after it lost almost all its value, the Securities and Exchange Commission (SEC) issues an advisory warning the public "not to invest or stop investing" in Lodicoin.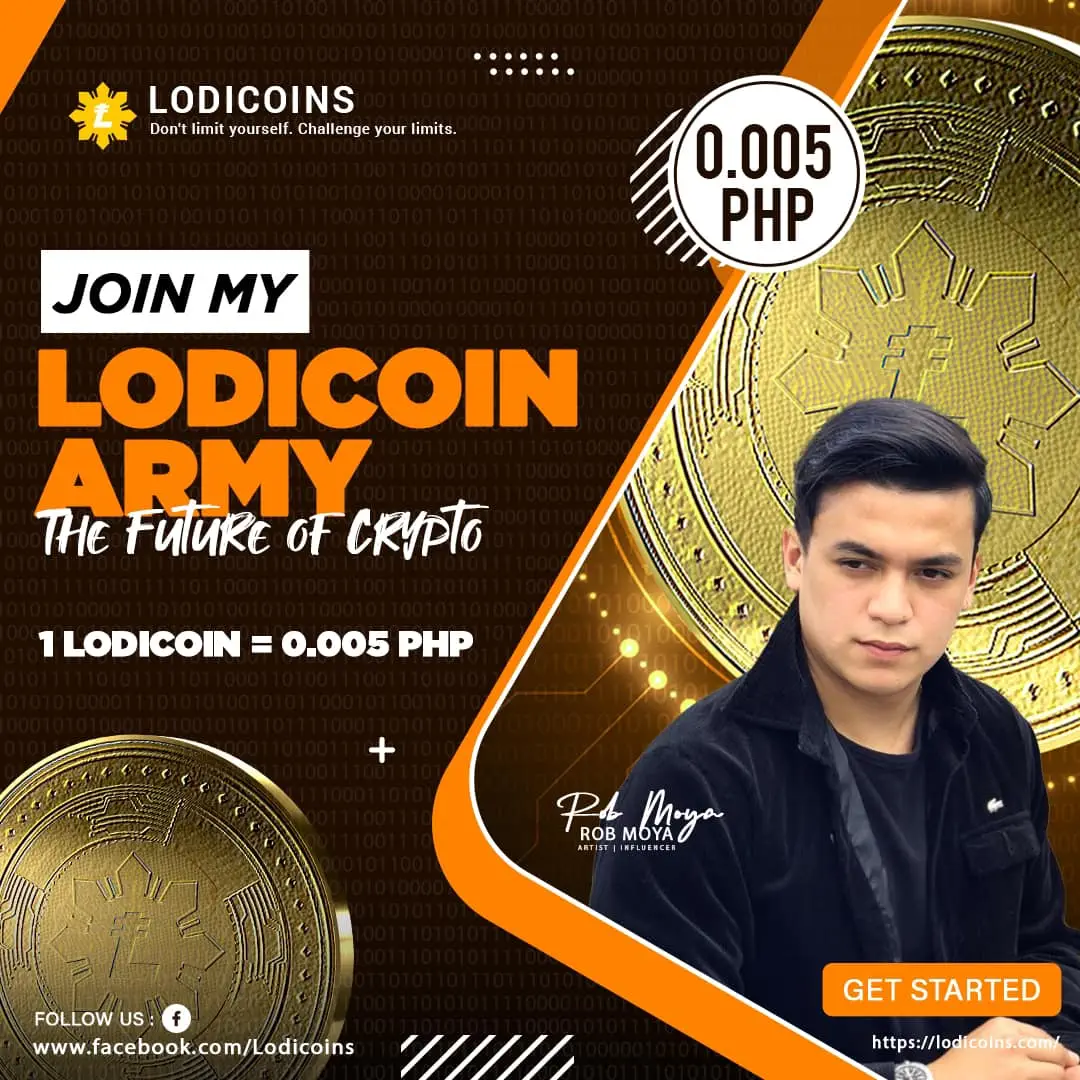 Based on the  records of SEC, Lodi   Technologies Incorporated—doing business under the name and style/s of LODITECH—is duly a duly registered corporation since August 2, 2021.
However, the said corporation is operating without the necessary license and/or authority to solicit, accept, or take investments/placements from the public nor to issue investment contracts  and  other  forms  of  securities  defined  under  Section  3 of the  Securities Regulation Code (SRC).
As per record, LODITECH's indicated function is that of a BPO service provider,  which is obviously inconsistent with its current business model.
See the full advisory below:
This Advisory is prompted by several reports received by the Commission on the unauthorized investment-taking activities of LodiCoins / Lodi Technologies Incorporated doing business under the name and styles of LODITECH.

According to information gathered by the Commission, LodiTech has been using several social media platforms such as Facebook, Twitter, Instagram and Discord in enticing people to invest their hard-earned money in LODICOIN, a virtual currency created and operated by Lodi Technologies Incorporated through lodicoins.com, the official website of the virtual currency.
Comments (0)