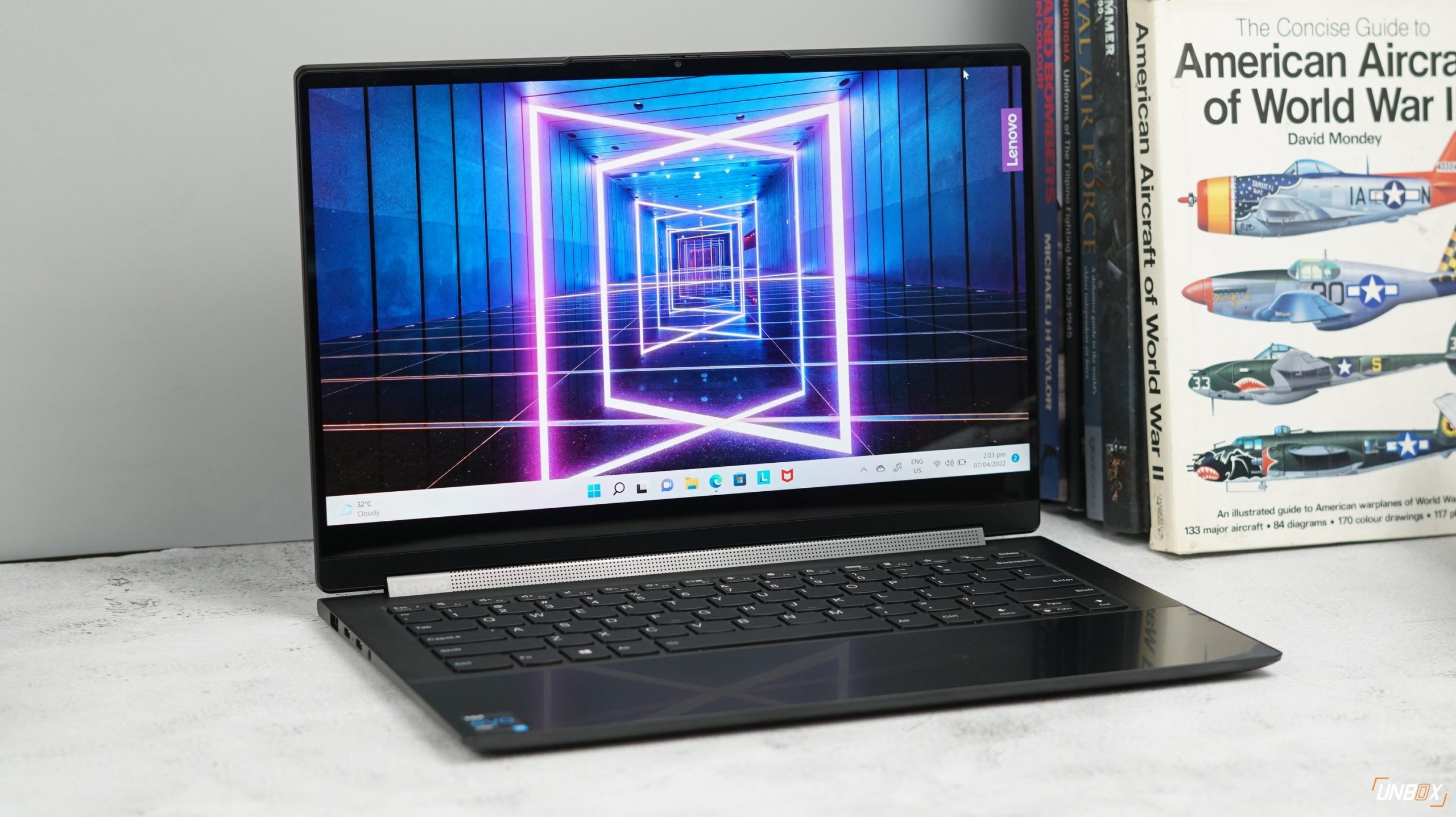 Lenovo is stepping up its game in the after sales support department.
CES 2023 saw the release of quite a lot of revolutionary devices. As a major player in the field of tech, Lenovo wasn't going to let itself be left behind by the competition. However, it is undeniable that technology has increased in price over the last few years. It's not really a surprise given that the level of automation in our daily lives has jumped by leaps and bounds, making it impossible to imagine life without all of these things once again. Well, Lenovo aims to protect your investment with a stellar After Sales Protection service.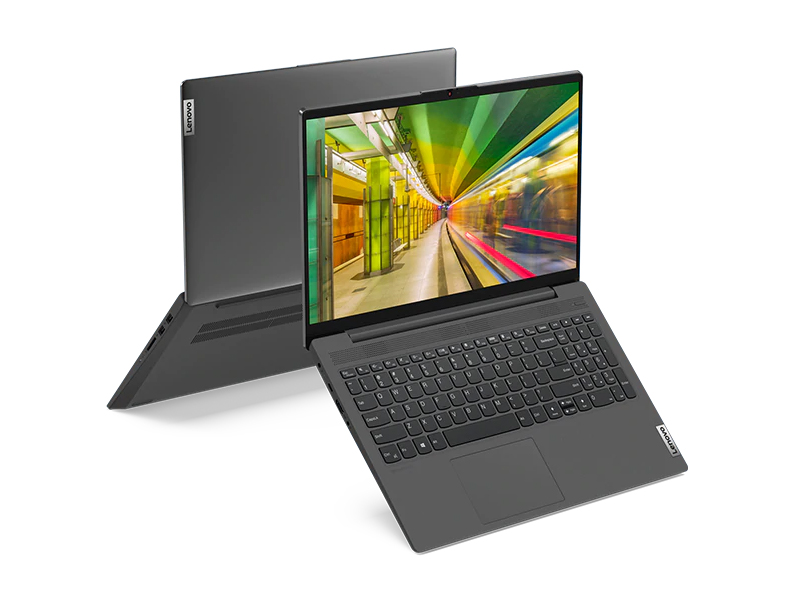 The first point to tackle here is the Lenovo Migration Assistant. It's a three-year warranty policy that offers direct connections to the brand's experienced technicians anytime you need them. With 24/7 live support via phone, e-mail, and WhatsApp, there's no need to worry about your concerns being left unanswered. These people can guide you on how to resolve the issues anytime, anywhere.
If the issue can't be solved remotely, then users can easily schedule appointments for onsite support. This eliminates the hassle of looking for a service center and waiting in line, only to be annoyed that the particular branch can't solve your problem. The techs themselves can even come to your doorstep and solve your issues for you. For budding tech enthusiasts, high-level support on hardware is also available whether remotely or in person. Even if nothing is going wrong, an Annual PC Health Check can be arranged to keep everything in order.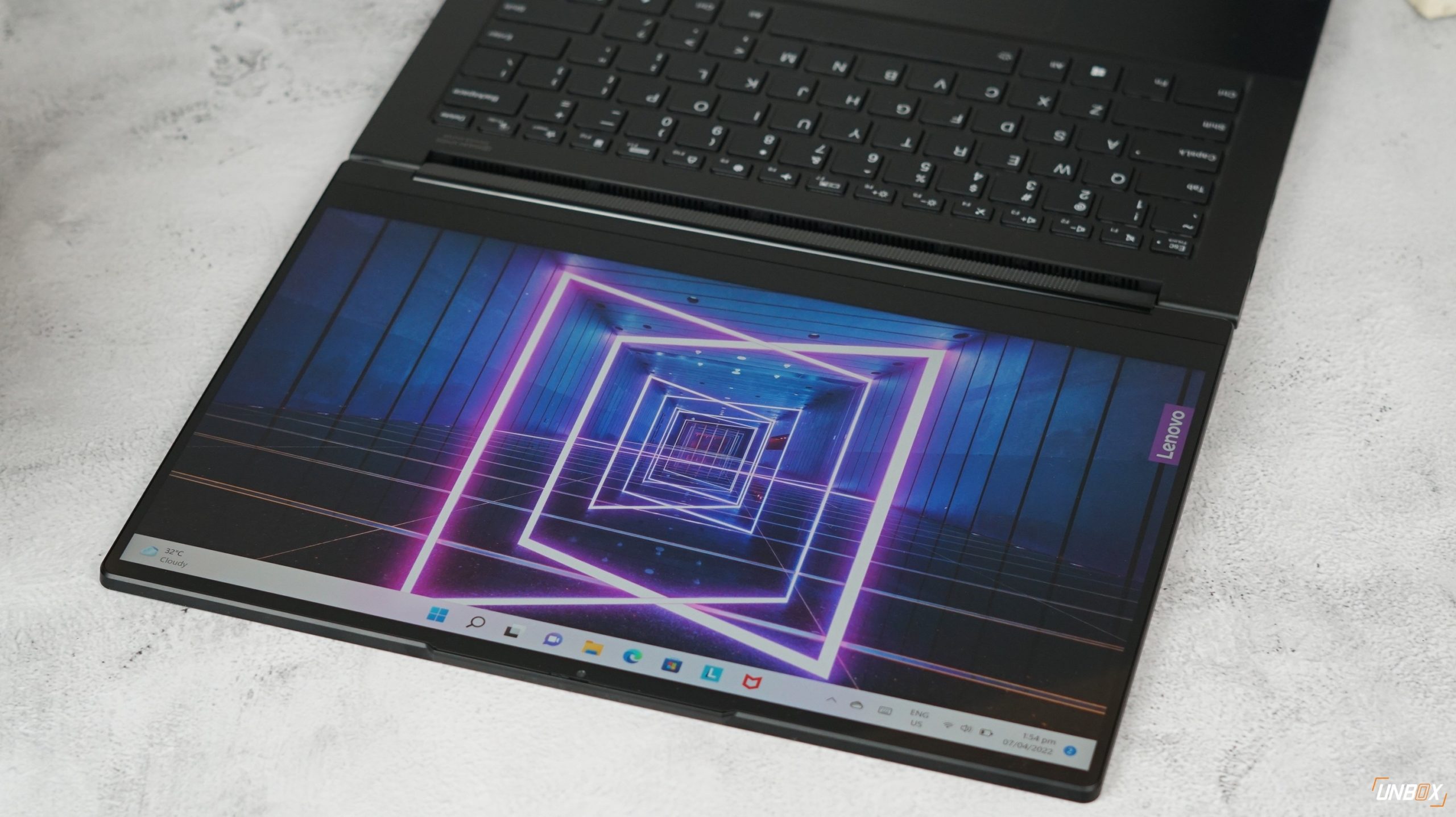 Up next is Accidental Damage Protection. After all, these unexpected events are, as mentioned, accidents, and they can happen at any given time. Whether it's a sudden drop or something as dramatic as an electrical surge that fries your device, it would hurt to lose not only the gadget but also essential data when something untoward happens.
That's why it's such a relief that Lenovo and its After Sales Protection program covers these types of instances as well. Trained technicians can make diagnostic assessments and repair your Lenovo items onsite, using authentic parts. You can be assured of a top-tier experience each and every time. Let's not forget that if the device is deemed beyond repair, the company will replace it at no additional cost whatsoever. That's a genuine steal.
These unparalleled Premium Care Services are available on the IdeaPad Slim series, IdeaPad Slim 5 Pro series, and all Yoga devices for three years while Accidental Damage Protection is available in all 2022 (Gen 7) models of IdeaPad Slim 5 series, Yoga, and Legion devices. Devices with older warranties could be updated with Accidental Damage Protection through authorized Lenovo resellers.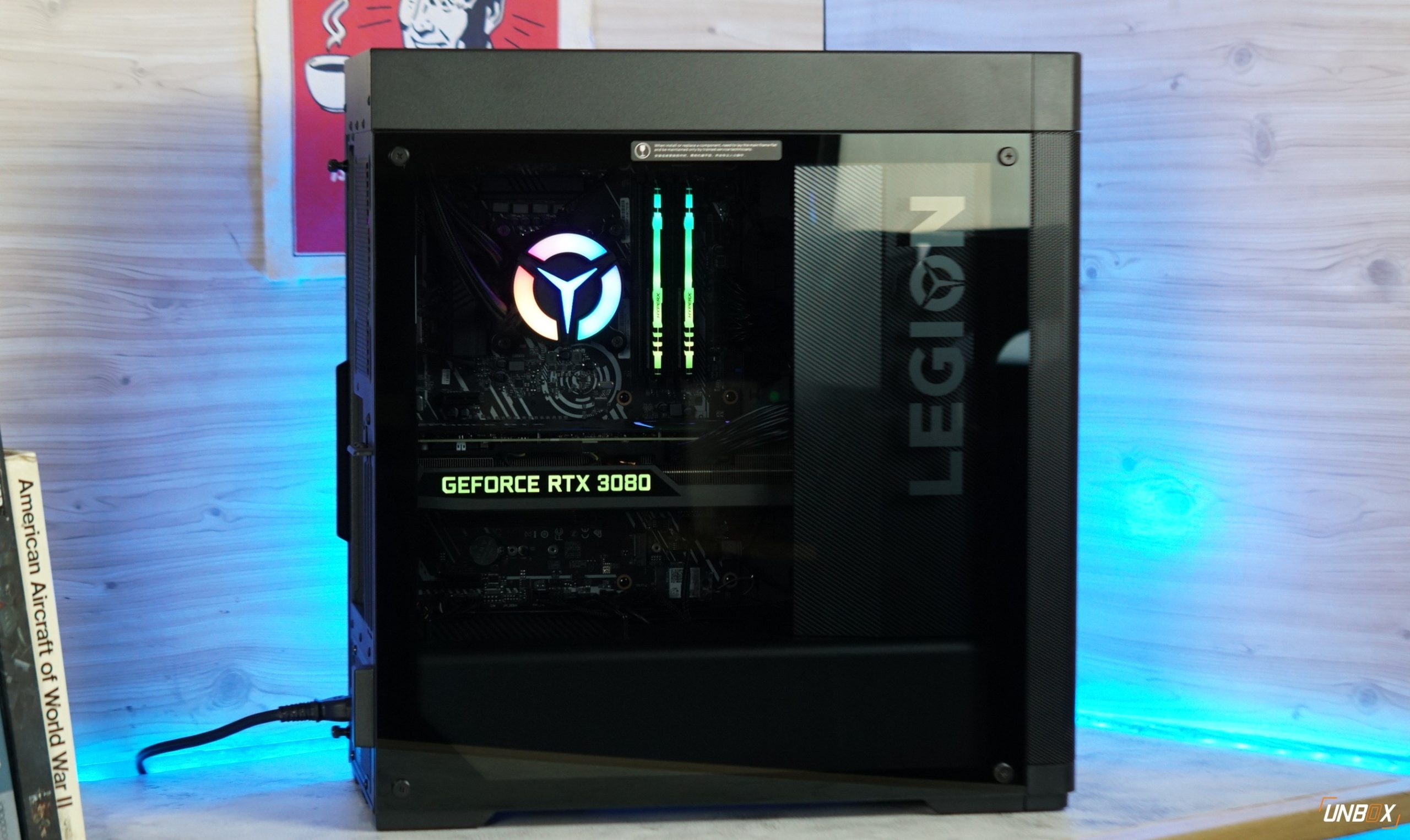 The last point proving the effectiveness of the Lenovo After Sales Protection program is Legion Ultimate Support. It's for the brand's gaming line and embodies the saying "Stylish Outside, Savage Inside." It's considered a one-stop shop for the brand's e-sports arm.
First launched in March 2021, Legion Ultimate Support is the only gamer-centric support service among competitors that provides users 24/7 access via phone, chat, or email to technicians who are armed with gamer-centric knowledge such as hardware optimization, software assistance, in-game settings for some of the most popular AAA games and more. It also includes on-site support and fast repairs for those tricky problems and overall technical support to keep the device running in tip-top shape.
Lenovo Legion Gen 7 devices launched last year receive three years of Legion Ultimate Support – more than enough time to scratch that gaming itch.
With all these efforts by Lenovo, the brand hopes that it can send a message that not only does hardware need to be cutting-edge, but software and after sales support for devices must remain consistent and top-notch throughout the product's lifecycle. We know that promises like these are easier said than done, especially for giants like Lenovo with an array of products in the market, but we're looking forward to seeing if they can keep this promise.
Comments (0)