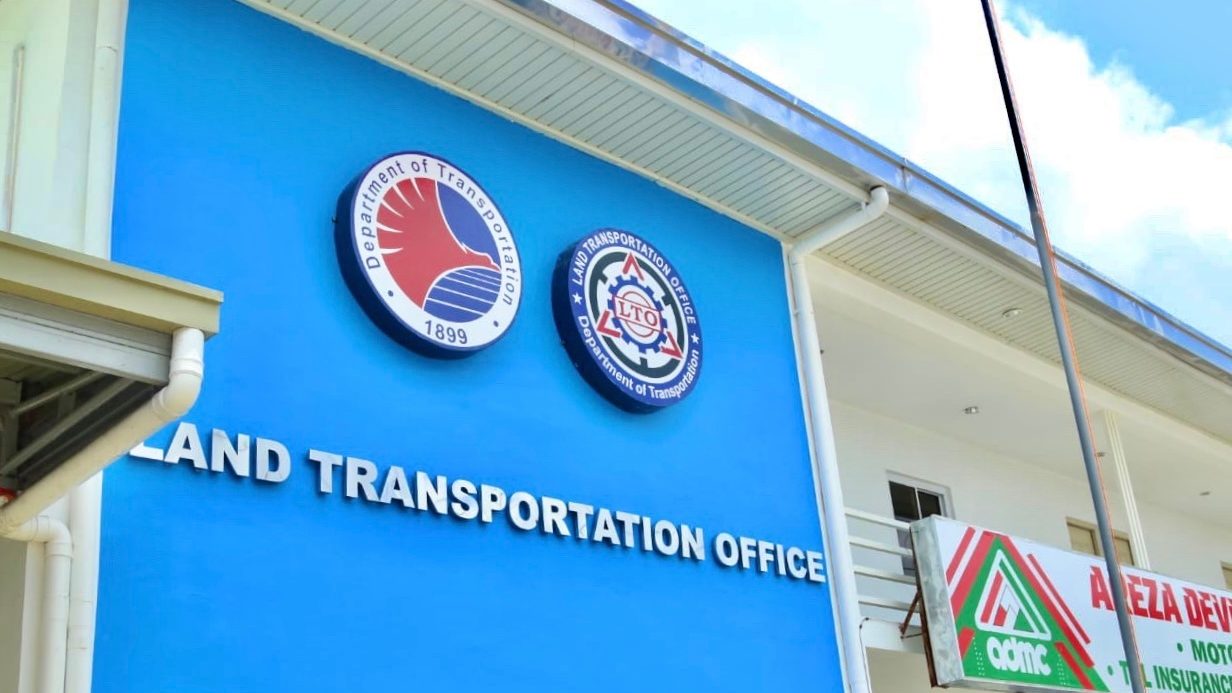 Starting tomorrow, July 31, 2021, several Land Transportation (LTO) offices will be open during Saturdays to accommodate motor vehicle registrations. This is to reduce the congestion of motorists who have transactions with the Land Transportation Office (LTO).
"The following offices with registration function shall be operational during Saturdays starting July 30, 2021, except on the third Saturday of the month due to system maintenance," announced the LTO National Capital Region through their official social media page.
The list of LTO offices below will be open for motor vehicle registration transactions on Saturdays starting tomorrow. The following branches will only be accepting motor vehicles registrations, and no other transactions will be allowed. They are however closed every third Saturday of the month for scheduled system maintenance. The full list is as follows:
Las Piñas District Office – Alabang-Zapote Road, Las Piñas
Manila North District Office – JT Centrale Mall, Manila
Muntinlupa District Office – National Road Muntinlupa City
Manila East District Office – Sampaloc, Manila
Manila South District Office – Philpost Compound, Manila
Kalookan District Office – BUTEL Building, Caloocan City
Parañaque District Office – Olivarez Plaza, Parañaque City
Navotas Extension Office – Fishport, Navotas City
Makati District Office – Pililia Street, Valenzuela, Makati City
Malabon District Office – San Agustin, Malabon City
Pasay District Office – Domestic Road, Pasay City
PUVREC – Domestic Road, Pasay City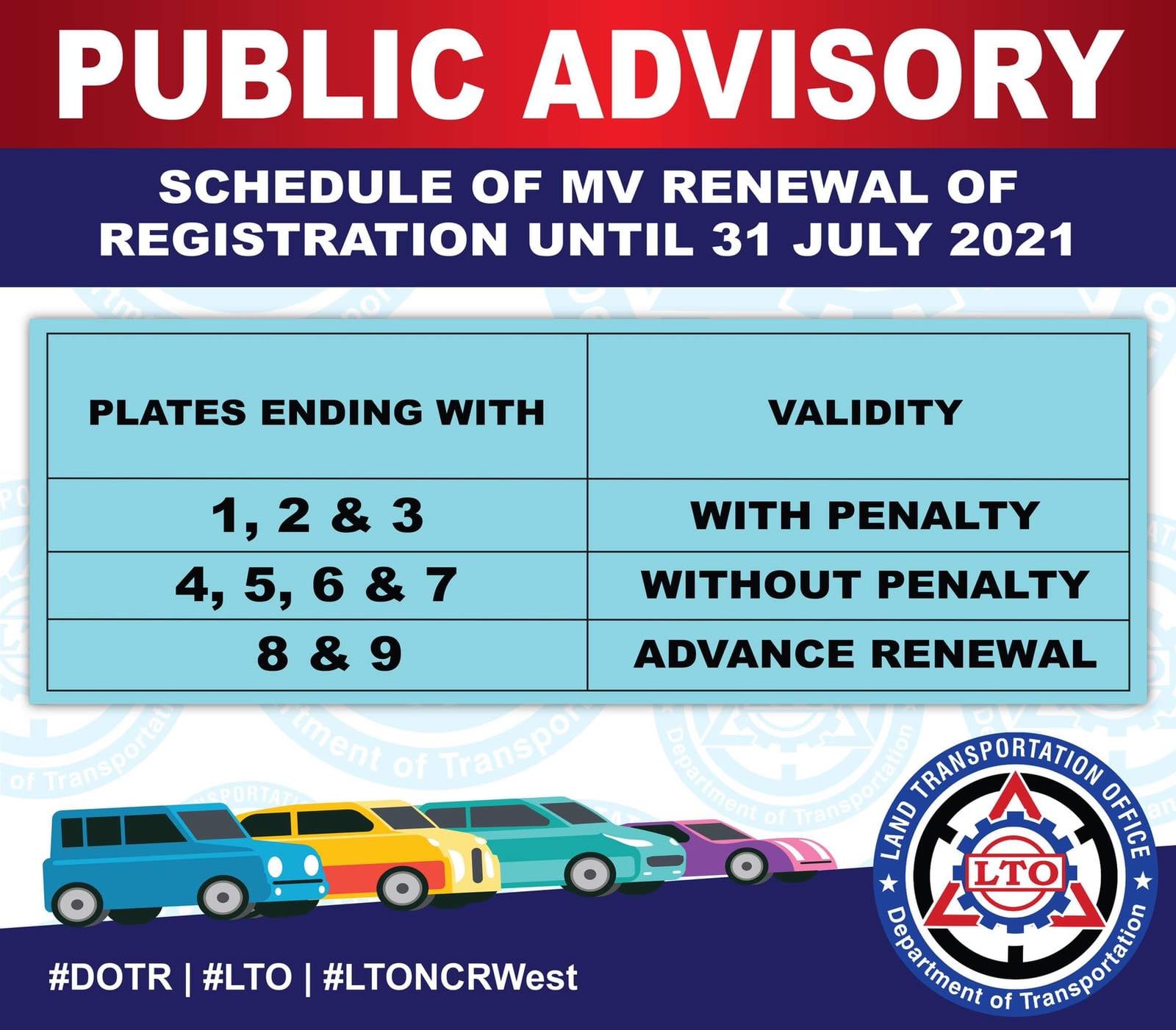 The LTO is also reminding the public that there are registration penalties for vehicles with plates ending in 1, 2, and 3. Meanwhile, vehicles with plates ending in 4, 5, 6, and 7 are still exempted from registration penalties due to the recent extensions. Also, advanced registration for vehicles with plates ending in 8 and 9 are now being accepted.
Recently, the agency has released a public advisory regarding the extended validity of registration for motor vehicles with plate numbers ending in 6 and 7. Plate numbers ending in 6 will have an extended validity until August 31, 2021, while plate numbers ending in 7 will have an extended validity until September 30, 2021. Unlike prior extensions which applied only to those within the NCR Plus, the recent extension is applicable to all vehicles nationwide.
Comments (0)