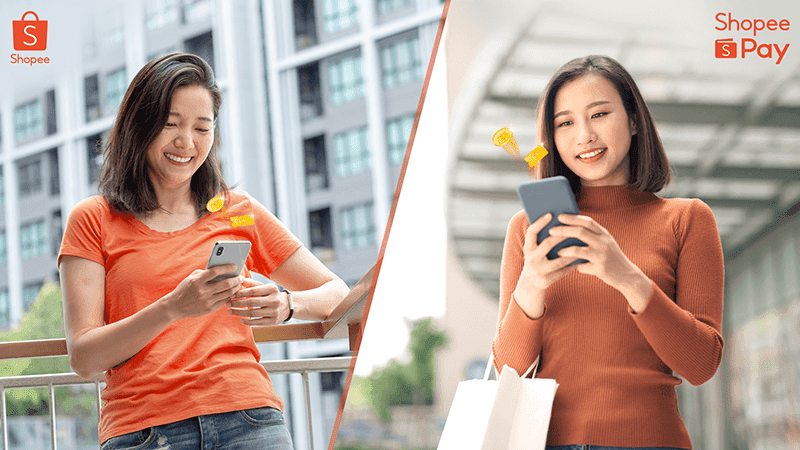 ShopeePay is showcasing new features in celebration of 4.4 that are sure to give the application more utility for some people. These deals will be live from the March 27 to April 6 period, with future extensions currently in the air. We'll list them down here so you can maximize these features before they disappear.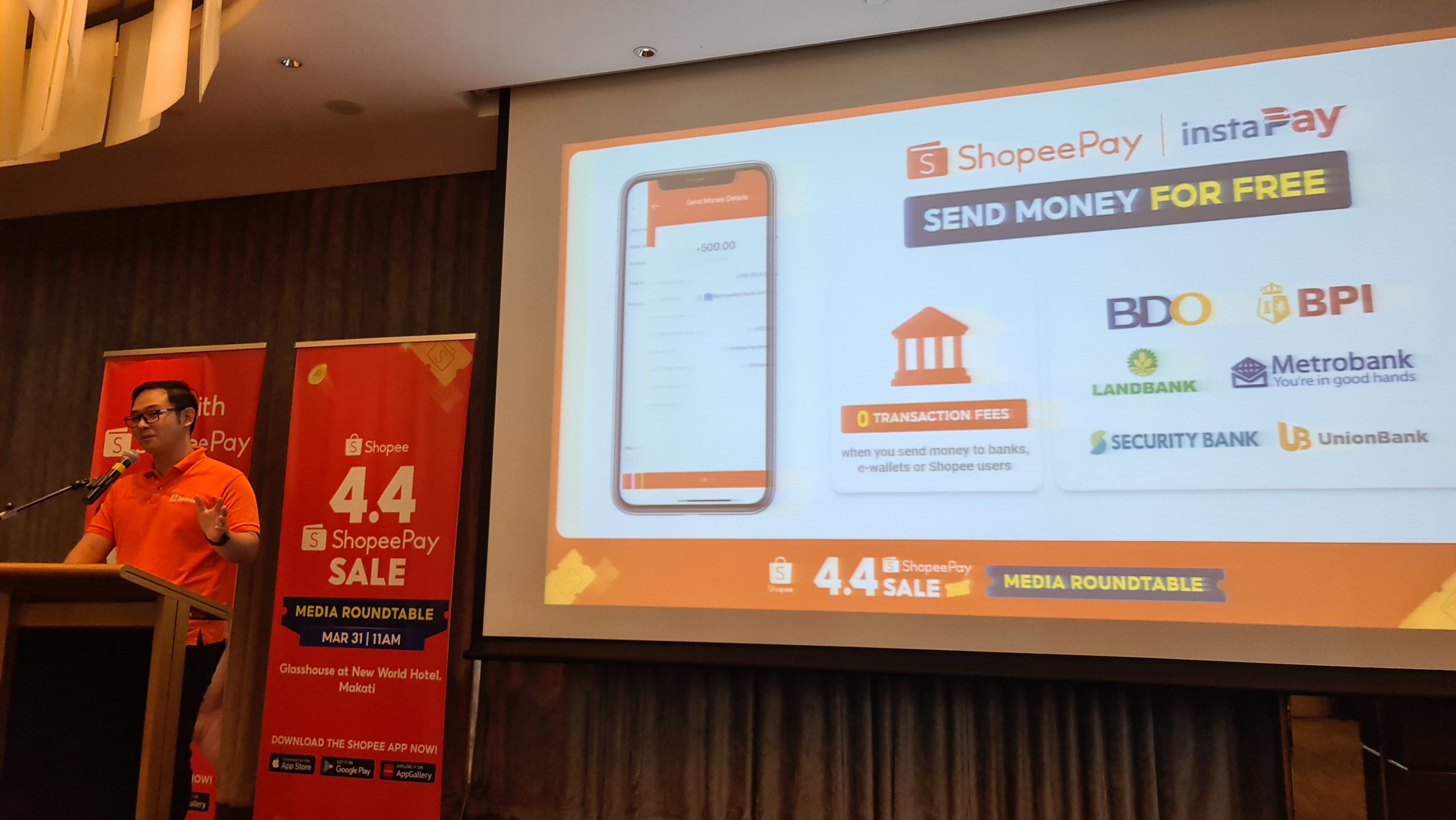 The first is the ability to send money for free. That's right: if you have credits or balance in your ShopeePay account, you can easily send it over to any bank, e-wallet, or Shopee user with zero transaction fees. That's ideal for users that handle a lot of transactions in one day since these fees do add up over time. Additionally, new users who fully verify and make a transfer within the time period will get a free PHP 200 in their wallets.
These users will also be eligible for their "Send, Scratch, and Win" raffle promo where coins, vouchers, and other prizes are up for grabs.
Another new feature is availing of e-load at affordable rates. Shopee has partnered with the country's major telcos to get up to 5GB of data for only PHP 10. There are also discounts of up to 50% off when it comes to purchases on load, while new users can get PHP75 of load for just a single peso.
An alternative, contactless mode of payment is now available in physical stores as well. Partnered merchants will be posting QR codes by their cashiers which ShopeePay users can send their payments through. Using this method will return a 20% cashback to the payor, which many would consider an absolute steal. This cashback percentage goes up to 100% when users remit bill payments to participating billers such as Meralco, Maynilad, Globe, Smart, PLDT, Cignal, RCBC, and Metrobank.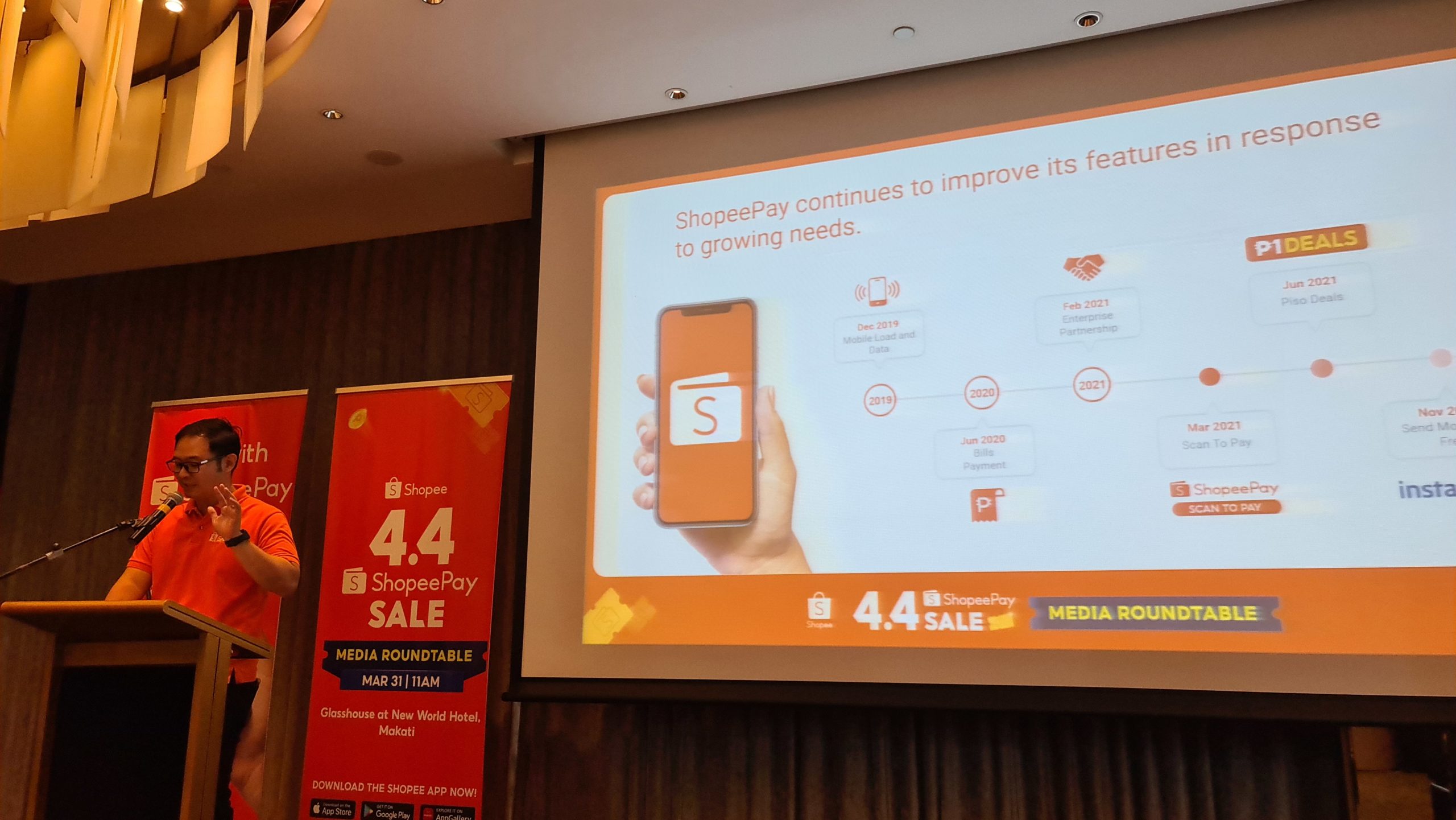 Shopee Philippines Martin Yu was clear in explaining that these features were brought forward in order to address the typical Filipino's needs. He also cleared up the misconceptions about ShopeePay being exclusive to purchases over the e-commerce platform, stating that it is a safe and BSP-certified way of conducting payments anytime, anywhere.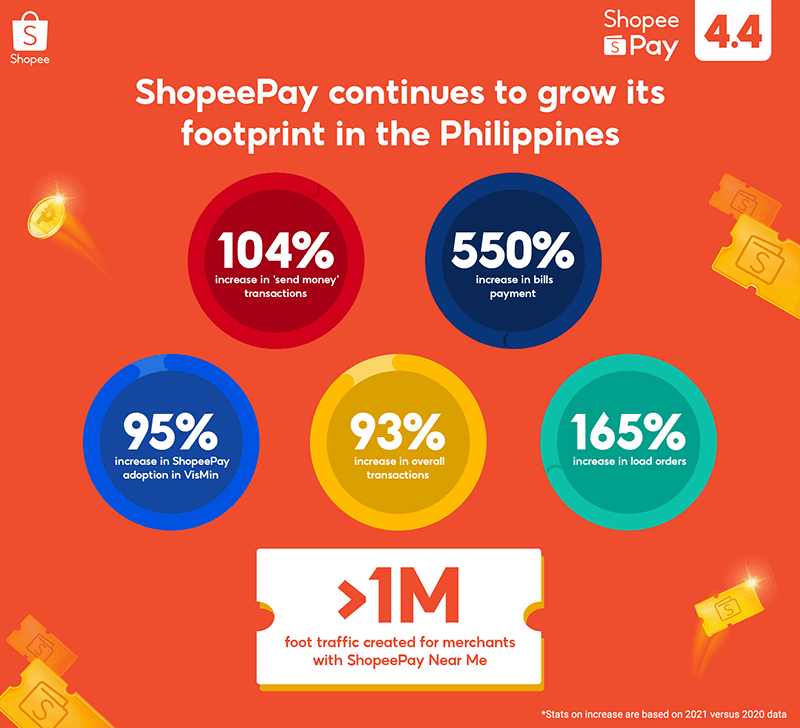 He then backed these up with concrete data numbers, most notably a 93% increase in ShopeePay transactions and a 550% sharp rise in utility bill payments completed via the platform. With these numbers and the upcoming plans for the platform, the future is indeed looking bright.
Comments (1)