It's been several years since we've been offered unlimited data by our local telcos but it's recently made a comeback courtesy of some new players in town but — not to be outdone — Smart is upping the ante.
Yes, you read the headline of this article correctly. Now that we have better access to the 5G network, its sweet speeds, and it's rollout continues on to other parts of the country, we are getting the first Unlimited 5G postpaid lineup in the Philippines via the newly announced Smart Signature Plans+.
There are four SIM-only options for the new postpaid plans that start at Php 999 per month for Plan S+ and goes all the way to Plan XL+ at Php 2499 per month. Each of the postpaid plans also come packaged with Unlimited Calls and Texts to All Networks, Unlimited Landline Calls, and a 12-month Netflix Mobile subscription.
You can check out the details of Smart's Signature Plans+ with Unlimited 5G in the photo below.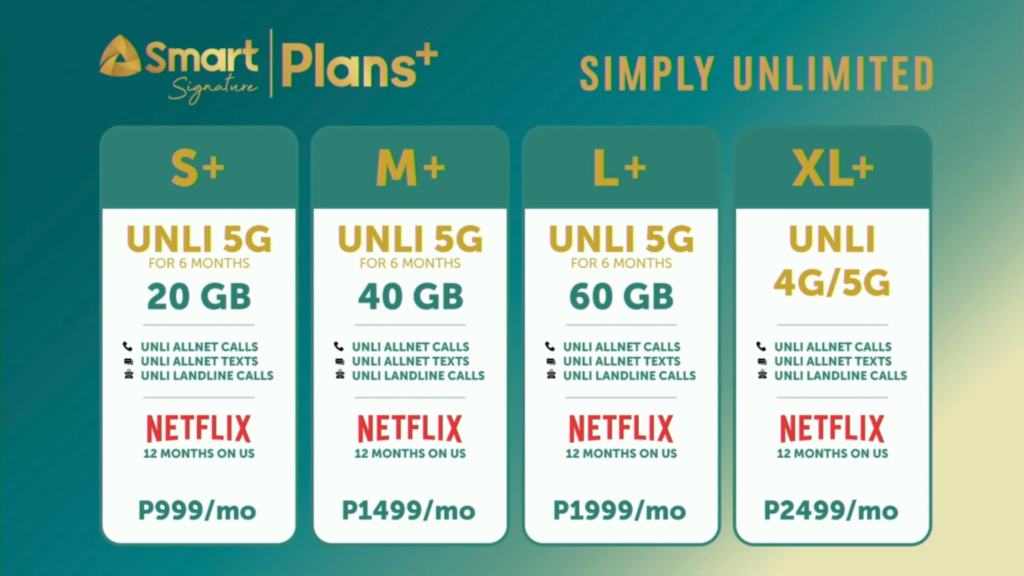 Now, you may have noticed that there is a bit of a caveat for plans S+, M+, and L+. They only offer Unlimited 5G access for the first 6 months, whereas its the XL+ subscribers that will get a true blue, unlimited experience with 5G and 4G throughout their contract. The consolation here is that these plans now get double the data allocation than that was previously offered in their postpaid plans on top of the inclusions that were also mentioned above; giving better value to their subscribers.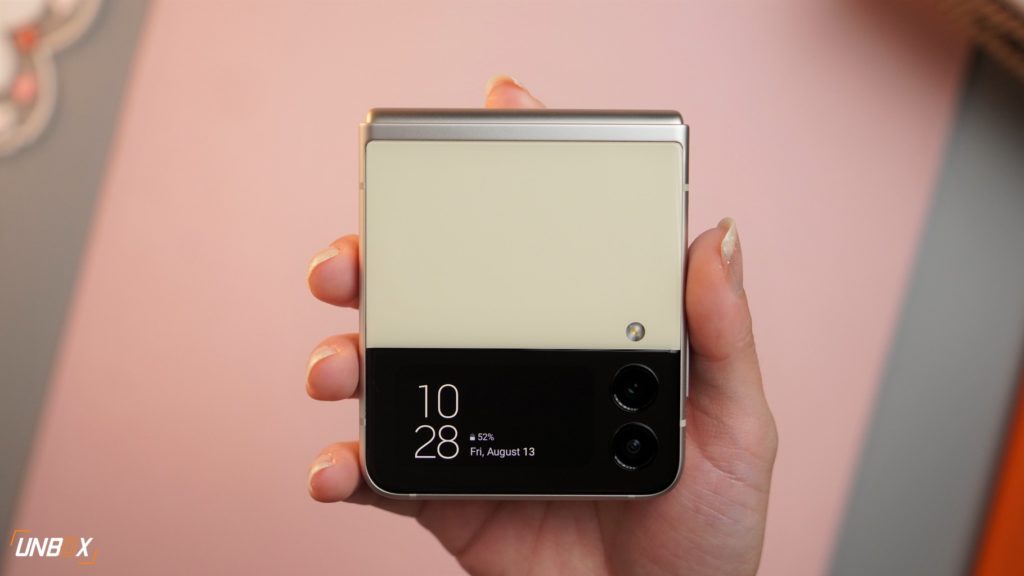 As of the press event that we were able to attend, there are currently no Signature Plans+ that are bundled with devices but the execs at Smart did mention that we will see the option to pair up these plans with he smartphones industry's heavy hitters including devices from Apple or Samsung so you can enjoy Unlimited 5G in the Philippines possibly with the latest iPhone or one of Samsung's latest foldables.
Comments (3)