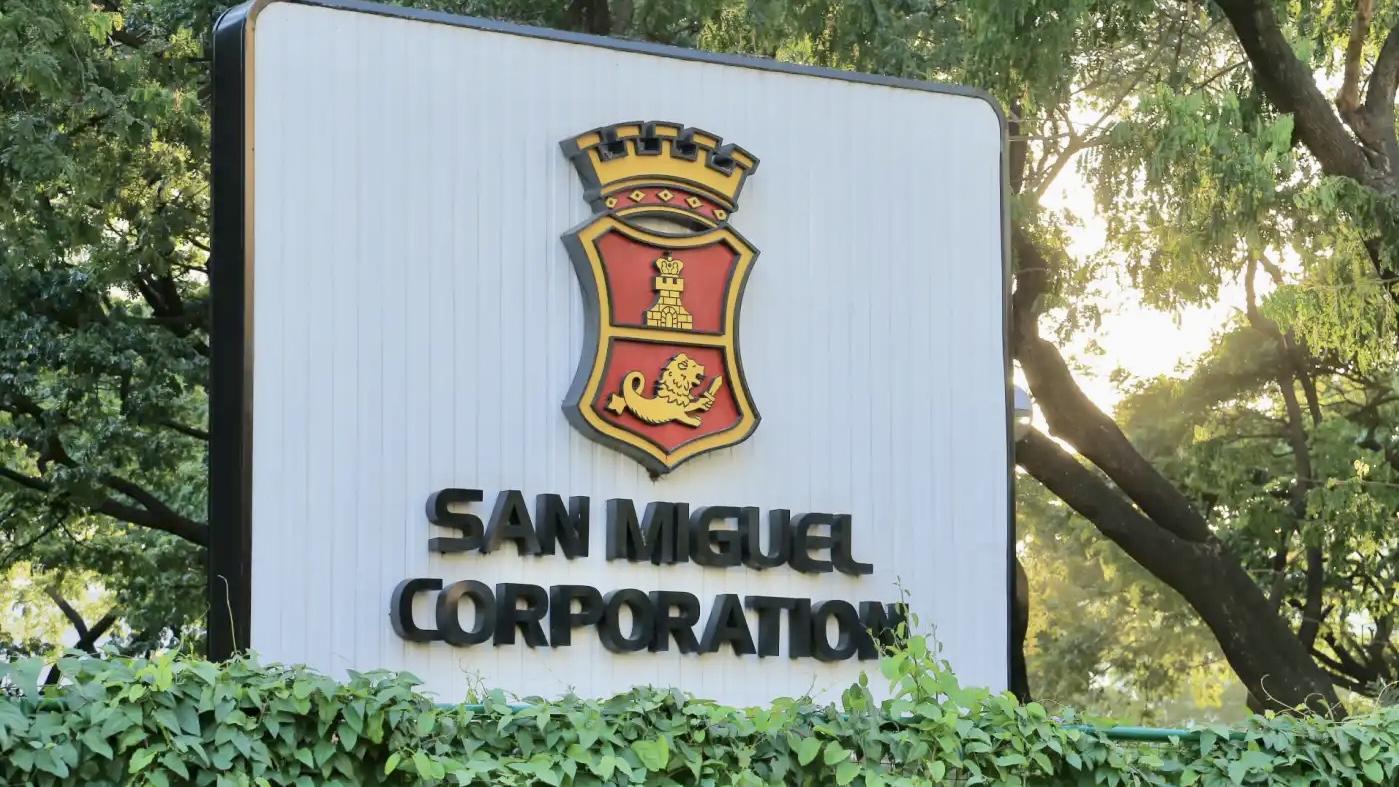 San Miguel Corporation (SMC) is set to build its own electric vehicle (EV) battery factory amounting to USD 500 million.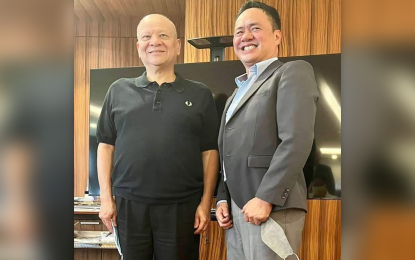 Dinagat Islands Governor Nilo Demery Jr. announced SMC's plan after meeting with its President and CEO Ramon Ang.
According to Demery Jr,. the construction of the electric car battery plant will start in September this year and it will be constructed in their province.
"This is part of our efforts to industrialize Dinagat Islands and create more job opportunities, increase the income of the province, and uplift the lives of our people," Demerey said.
He said the construction and full operation of the electric car battery plant would generate about 10,000 jobs.
Moreover, he said that the materials needed for manufacturing batteries are widely available in Dinagat Islands. These are minerals such as nickel, manganese, chromite, and iron.
Demery Jr. also thanked President Ferdinand Marcos Jr. for supporting the initiatives of the local officials of the Dinagat Islands for industrialization.
"President Marcos is instrumental in this endeavor, especially in the setting up of this battery plant in the Dinagat Islands," Demerey said.
Necessary documents and pertinent papers are already on process. SMC will be able to start the construction as early as September. 
Comments (0)