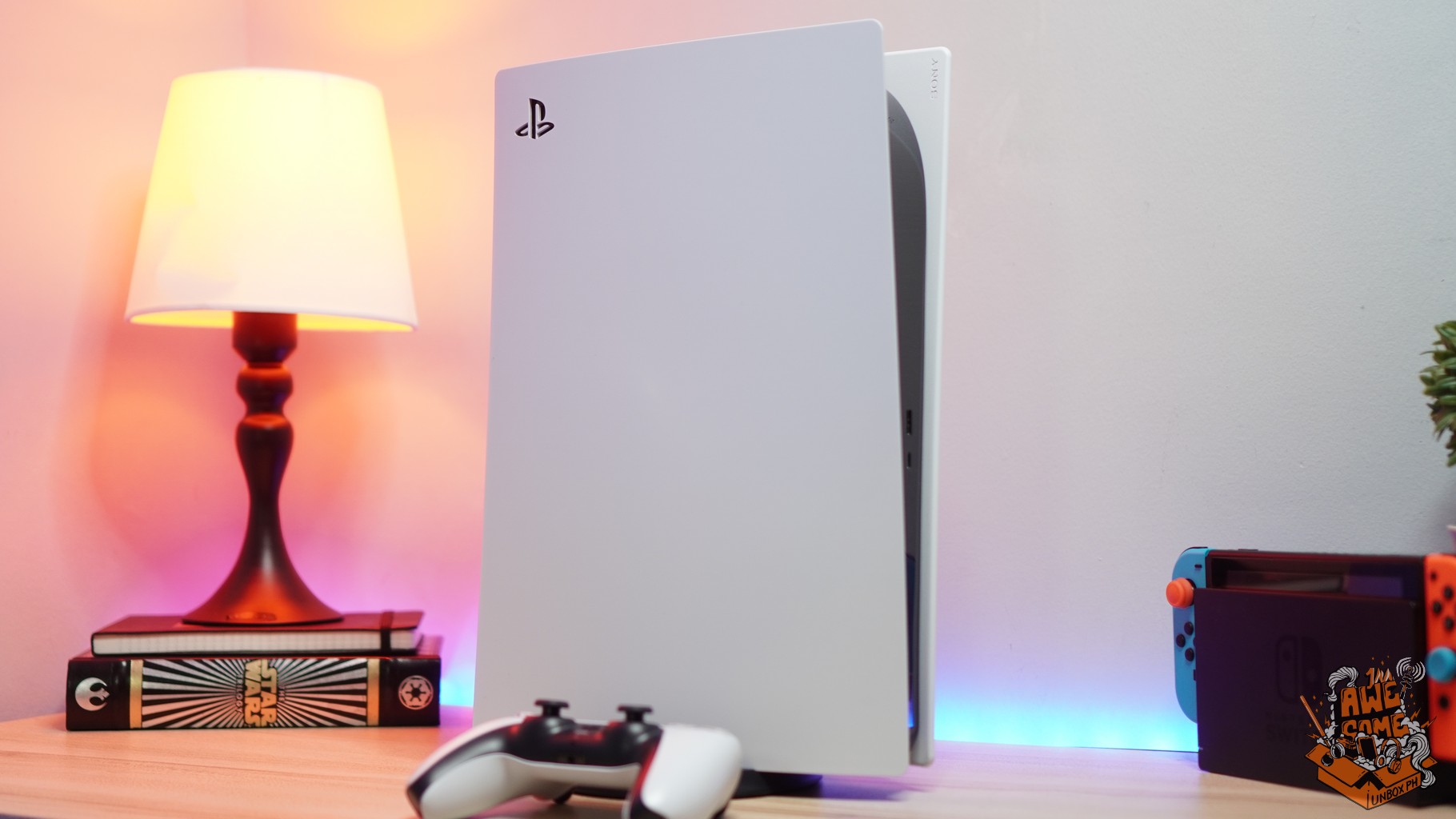 Sony happily reports that the supply of PlayStation 5 units are stable this 2023.
After experiencing supply issues for the past 2 years, Sony is happy to report that they have addressed this problem with the PlayStation 5 and that those planning to get one should have an easier time this 2023.
"To all our fans: thank you for your patience as we navigated unprecedented demand for the PS5 console amid global challenges. If you're looking to purchase a PS5 console, you should now have a much easier time finding one at retailers globally," Sony explained in its PlayStation Blog.
This is a great development following Acer Global Merchandise being Sole Official Distributor of all PlayStation products in the Philippines. Because of this, people who want Sony's latest videogame console don't need to pay steep resell prices or struggle through lightning-fast pre-order periods.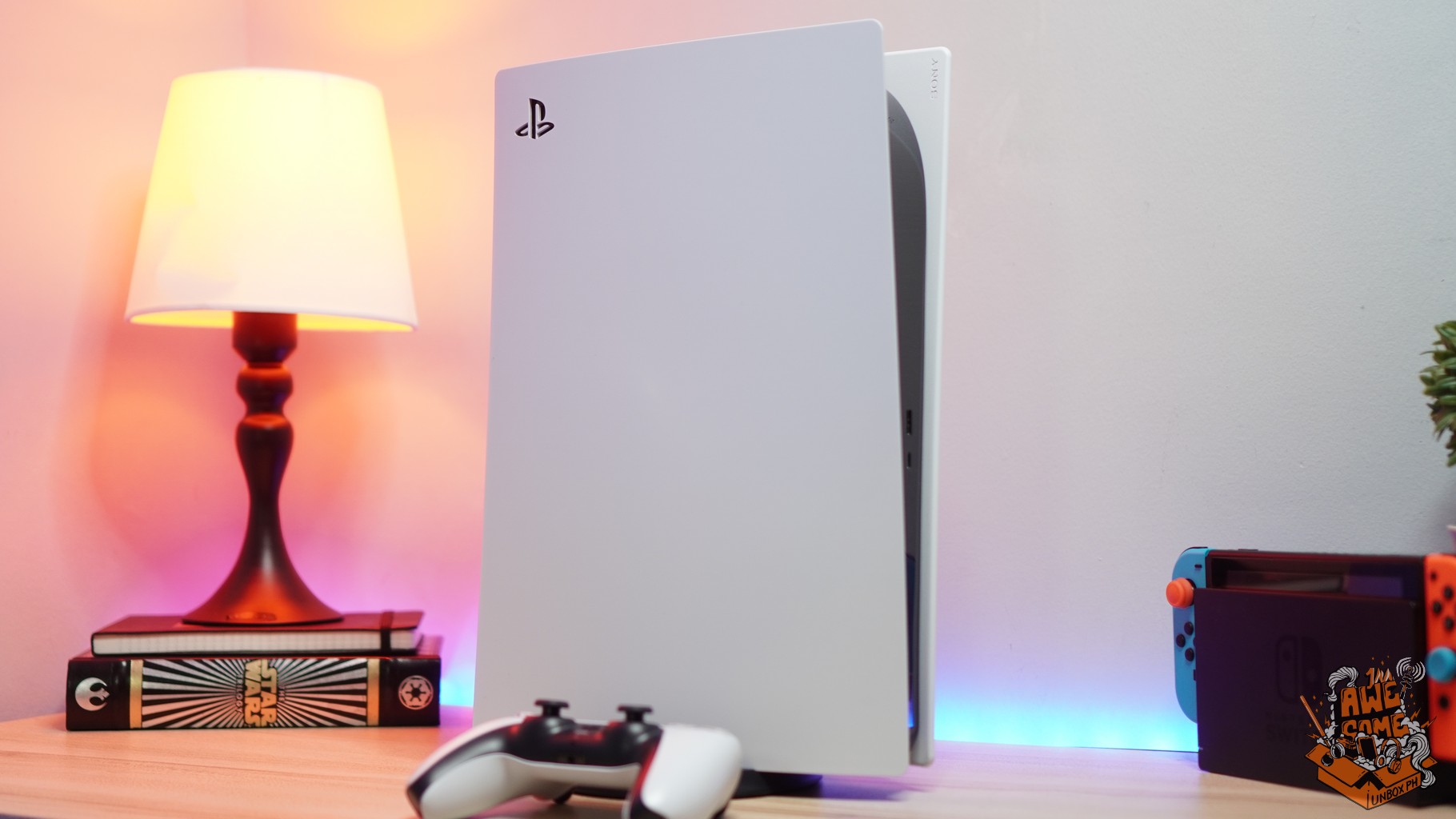 Aside from the positive news of PlayStation 5 supply in 2023, Sony has teased in its Live from PS5 video all the upcoming games this year. These include Sqaure Enix PS5 exclusive Forspoken, Assassin's Creed Mirage, Final Fantasy XVI, Hogwarts Legacy, Marvel's Spider-Man 2, Resident Evil 4: Remake, and Street Fighter 6. 
There are also new PlayStation 5 accessories coming as well that include a new DualSense Edge wireless controller and PlayStation VR2.
It is exciting times indeed to those who want to own a PlayStation 5 in 2023, and we expect Sony to dish out more surprises the rest of the year.
Comments (0)