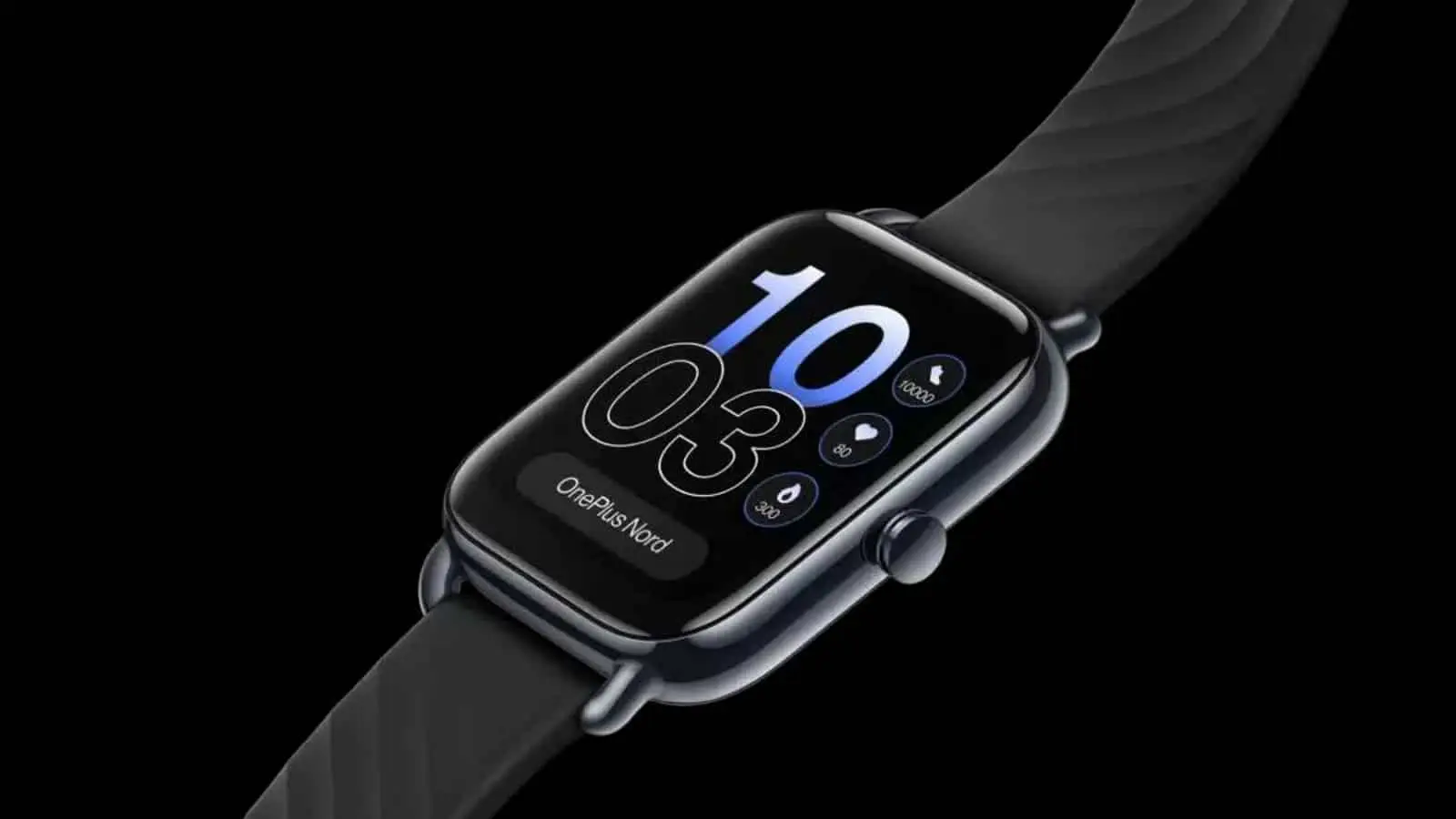 The OnePlus brand started off as a giant slayer in the industry. It immediately rose to fame by undercutting the industry's giants, but some have debated that it has joined these in the last few years. However, the Nord brand is a homage to the company's original vision. Now official is the OnePlus Nord Watch, which may just bring this philosophy into the wearables division.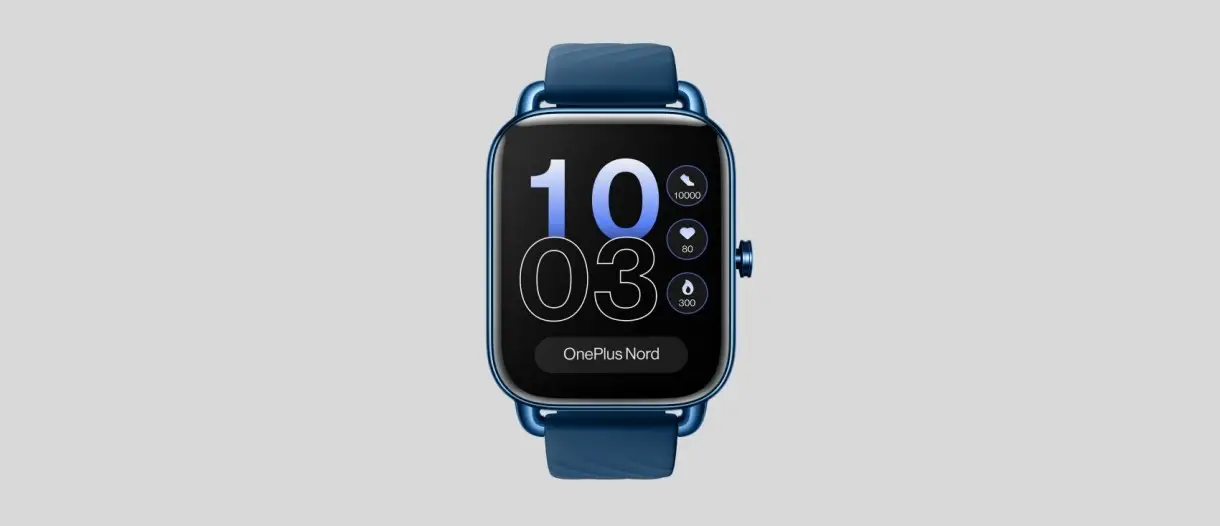 On the face of the OnePlus Nord Watch is a 1.78-inch rectangular AMOLED display with a refresh rate of 60Hz. Considering the fact that watches are meant to be worn and used in broad daylight, the use of AMOLED technology gives some assurance of vivid, bright colors that can be viewed in any condition. In addition to this, the watch case is IP68-rated which is the highest possible resistance to dust as well as total immersion in water for up to 30 minutes. You can easily go for a swim with this smartwatch on.
It also carries a built-in accelerometer that measures workout metrics and is supported for over a hundred types of exercise. Fitness junkies will definitely be making the most of this feature. Other sensors include a SpO2 sensor as well as a heart-rate tracker, acting as tools in measuring daily activities such as sleep and stress levels.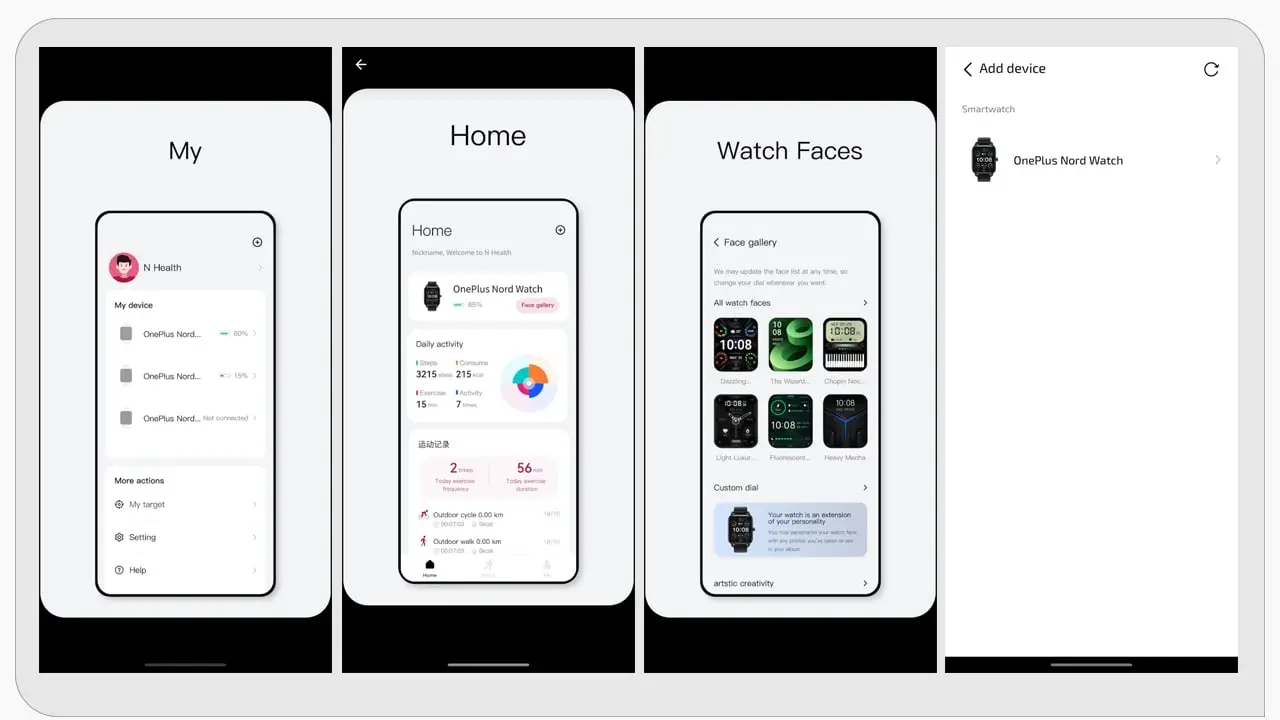 This will connect with your smartphone via Bluetooth 5.2 and the N Health Companion App. This application also allows the configuration of menus that can be seen on the wearable device. The claimed battery life of the 230 mAh pack is around 10 days of active use or 30 days on standby, thanks to the omission of WearOS and the inclusion of RTOS instead. This is a far more efficient platform but cannot download third-party apps from the store. Customization should be fine with over 100 watch faces on standby.
The OnePlus Nord Watch is initially being launched in India for an introductory price of $60 (PHP 3522) but prices are expected to climb a bit later on. Availability for our shores hasn't been announced yet but we can expect Digital Walker or third-party distributors to bring this in and sell it on the country's largest e-commerce sites. Even including taxes and uncertainties in Forex, we're estimating an initial release price of around PHP 4K locally.
Comments (0)