Recently, a gentleman named Alexander Caruncho won his refund case against Mazda Quezon Avenue before the highest court of the land—the Supreme Court. The news is actually circulating on the internet, although nobody bats an eye. What they do not know is that it's a win for all consumers as well, not just for Mr. Caruncho.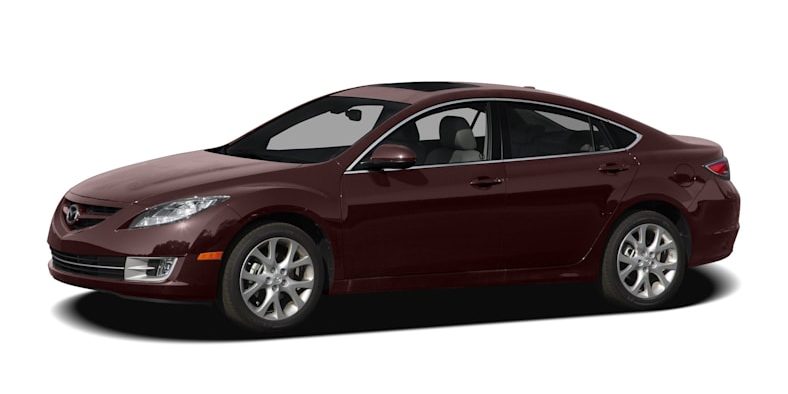 The case is about a defective vehicle, a 2011 Mazda 6 in particular. Mr. Caruncho purchased the said vehicle from Mazda Quezon Avenue. A week after the purchase, the undercarriage of the vehicle started to emit a strange noise similar to a knocking sound. This prompted Mr. Caruncho to return the vehicle and request a refund, which was denied right away by the dealer. Instead, Mazda Q. Ave's service department promised to fix whatever the problem is as the vehicle is also under warranty.
In a span of three years, rack-and-pinion assembly was replaced five times but to no avail. Mazda admitted its failure to rectify the issue but shunned the request for replacement or refund. This left Mr. Caruncho with no choice but to file a complaint with the Department of Trade and Industry (DTI).
In their defense, Mazda Q. Ave said the owner made use of the vehicle nonetheless. In fact, the owner was able to clock 30,000 km during his ownership. More importantly, a replacement unit is not covered in the maintenance and warranty provisions agreed upon, and the period is over to make such a request.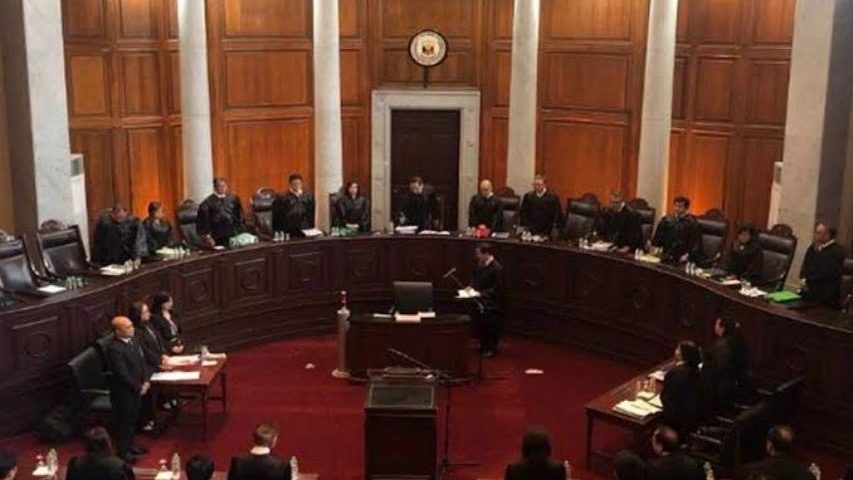 With both parties not willing to settle, the case reached the highest tribunal which is the Supreme Court. Therein, the court rejected Mazda's contention that it cannot be compelled to replace the unit as the warranty period is over. Instead, the court ruled that dealers of motor vehicles are liable to refund or replace the unit sold to a buyer if the defects complained of and admitted by the seller could not be fixed within the warranty period due to product imperfection.
Going back to the main point, how is this relevant to an ordinary consumer? The answer is simple, cases decided by the Supreme Court form part of the law of the land. It becomes Jurisprudence. In layman's terms, it is a new law that you can invoke to protect your rights should the same issue arise.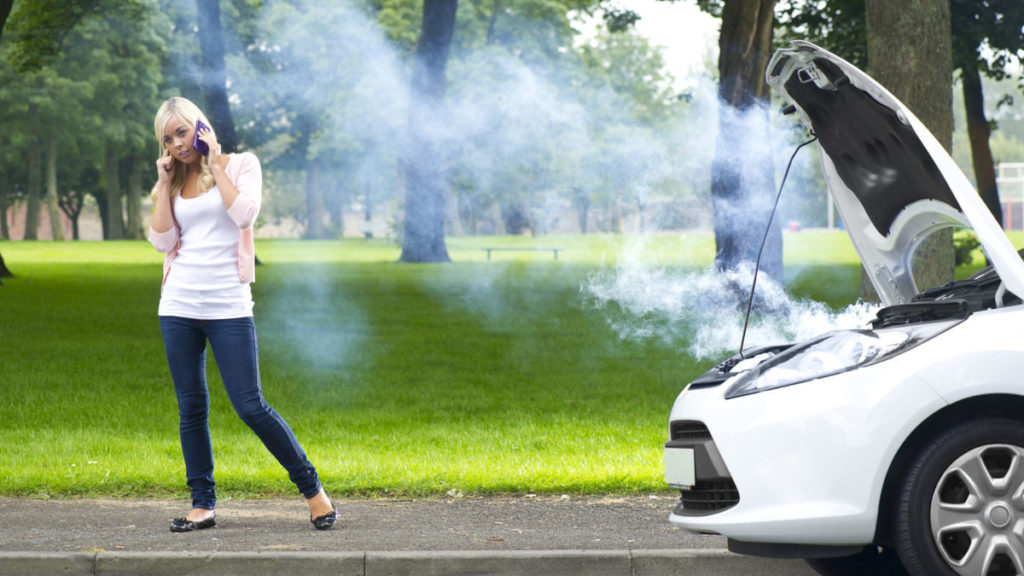 Realistically, the Philippines is a country known for having feeble consumer protection. With this recent decision from the Supreme Court, all you have to do is file a case next time you encounter a "product imperfection" during the warranty period which the dealer cannot fix.
Comments (2)