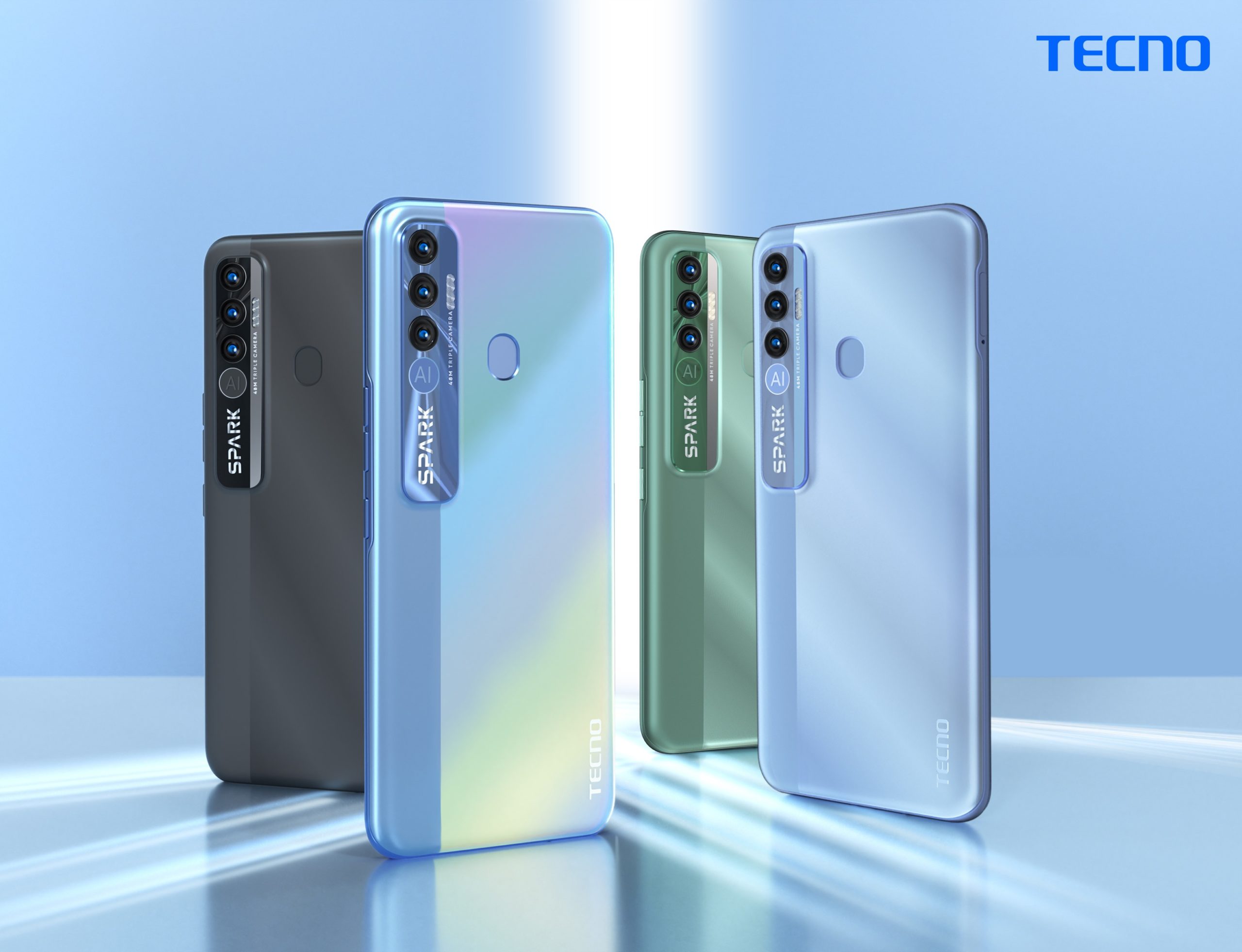 With the majority of students still attending classes via distance learning, having a dependable set of gadgets is important for them to be productive–on top of a good and stable internet connection.
There are a number of decent, under Php 10k smartphones that students can use for online learning, and TECNO has a number of models that students can choose from. All of TECNO's offerings come with a big display and big batteries, and an ample amount of storage–things that are a must for any student.
Students who need a decent phone for online learning BUT have a tight budget can opt for either the TECNO Spark 6 Go or Spark 7. Both phones have an ample-sized 6.52-inch IPS display with HD+ resolution, along with 64GB of internal storage. The Spark 6 Go has 4GB RAM, 13-megapixel main rear camera, and a 5000mAh battery to boot, while the Spark 7 gets less RAM at 3GB–but trades that off for a big 6000mAh battery and a higher-resolution 16-megapixel main rear camera.
Both phones will have a discounted price of Php 4,699 during the special Payday Offer at the TECNO store in Shopee, making it one of the best phone deals you can get for under Php 5k.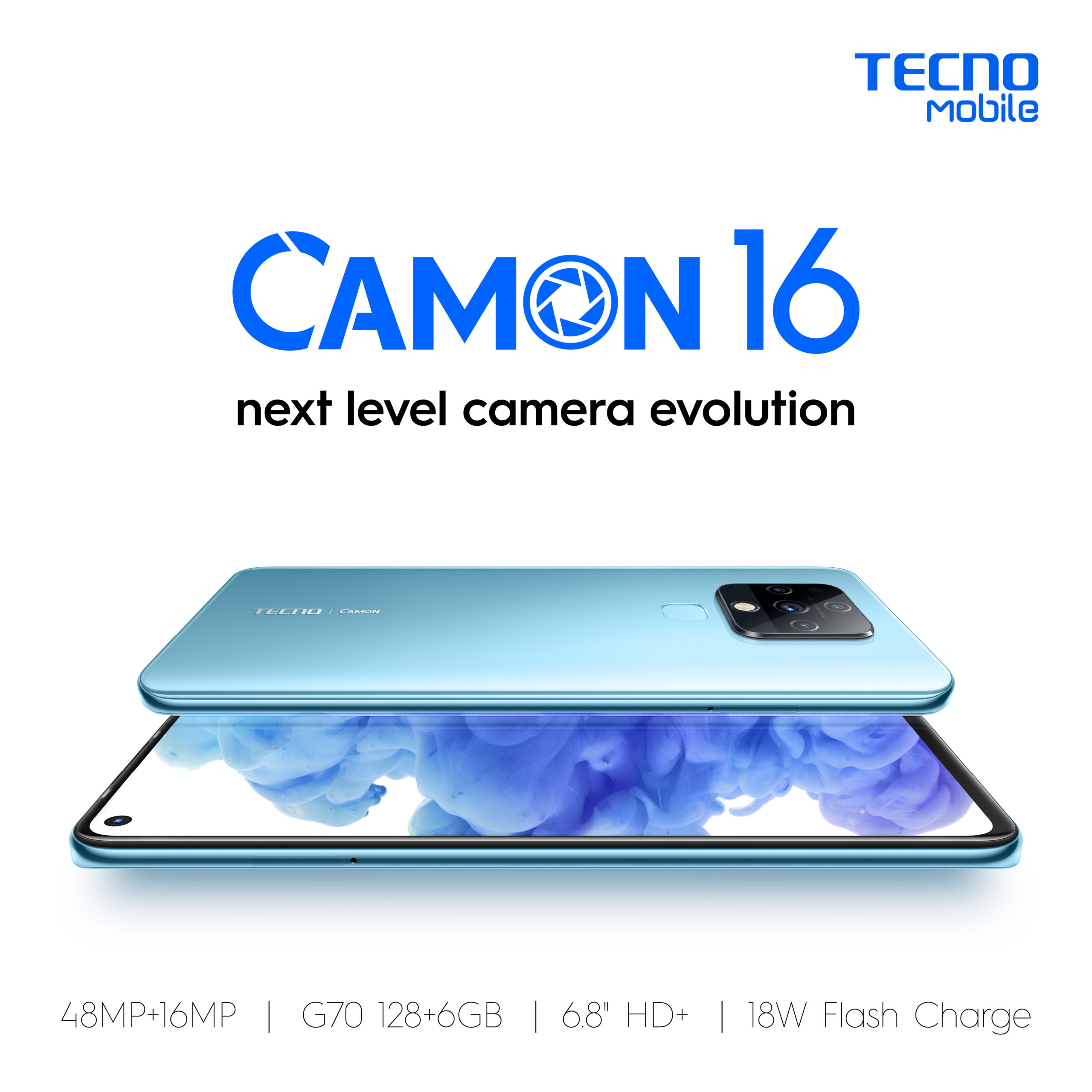 For students who have a little extra budget AND want to game on their phone can opt for the Camon 16. For Php 6,999, you get a capable Helio G70 processor that is paired with 6GB RAM and 128GB storage. The Camon 16 has a bigger 6.8-inch HD+ display that makes it great for both games and watching videos, along with a punch-hole for the 16-megapixel selfie snapper. It also has a quad-rear camera setup that is led by a 48-megapixel main camera, along with a 5000mAh battery with 18w wired charging.
Students who do have a good working budget can go for the Camon 17P, which offers a great set of features for Php 8,490. Compared to the Camon 16, the Camon 17P gets you a Full HD+ resolution on that 6.8-inch display and a smoother 90hz refresh rate, along with a more powerful Helio G85 processor to handle some of the most demanding game titles out there.
Regardless of your budget for a phone for online learning, TECNO does have an offering that will cater to your needs. Make sure to check out the TECNO official store in Shopee for all the deals they have in store.
Comments (0)