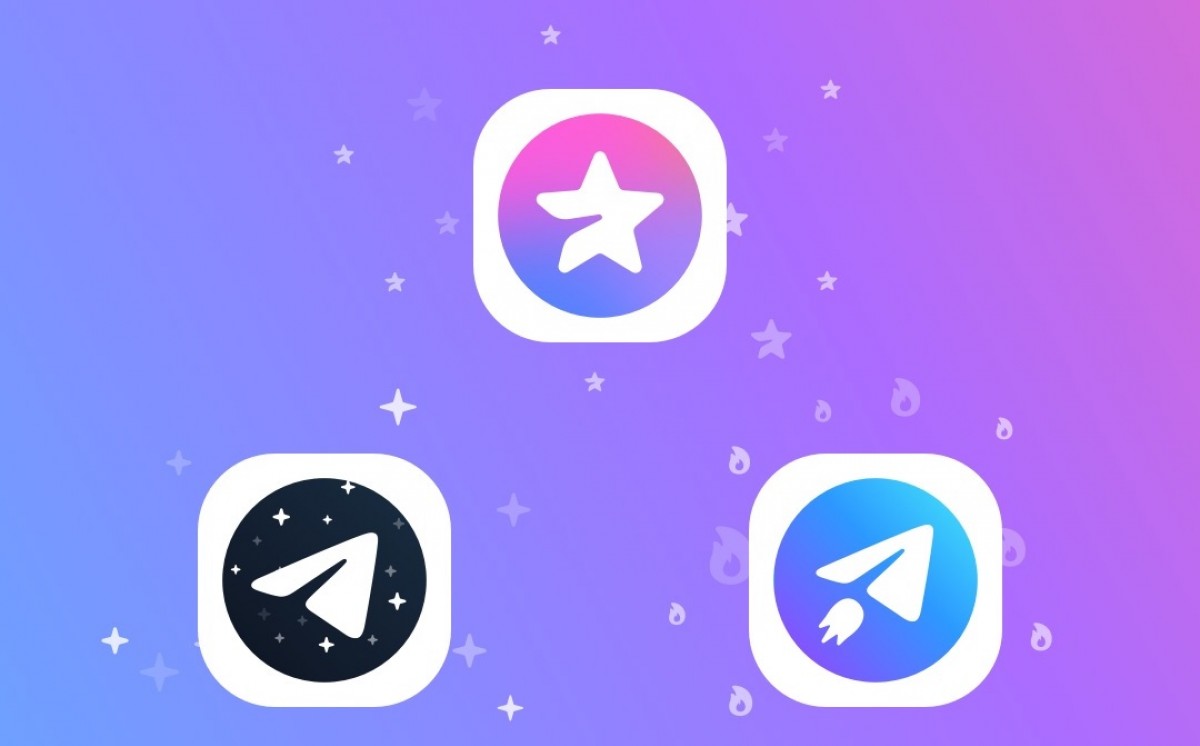 If you happen to be a Telegram power user and crave more features beyond what it has to offer, the messaging platform announced its Premium version, which will cost you $5 a month–or roughly Php 300 if the service becomes available locally. Those who want to upgrade to Telegram Premium should have the latest version of the app (version 8.8) in order to subscribe.
Telegram claims that this Premium version helps support the free version of the app while offering a number of new features. These include:
No ads (some countries show ads in the app)
Up to 4GB file uploads (free tier subscribers can download these files)
Faster downloads (you can maximize the download speeds of your internet provider)
Increased limits (you can follow up to 1000 channels, create up to 20 chat folders with up to 200 chats each, add a fourth account to any Telegram app, pin 10 chats in the main list and save up to 10 favorite stickers
Voice-to-text feature
Exclusive stickers and reactions
Chat management feature
Animated profile picture
Premium badges and app icons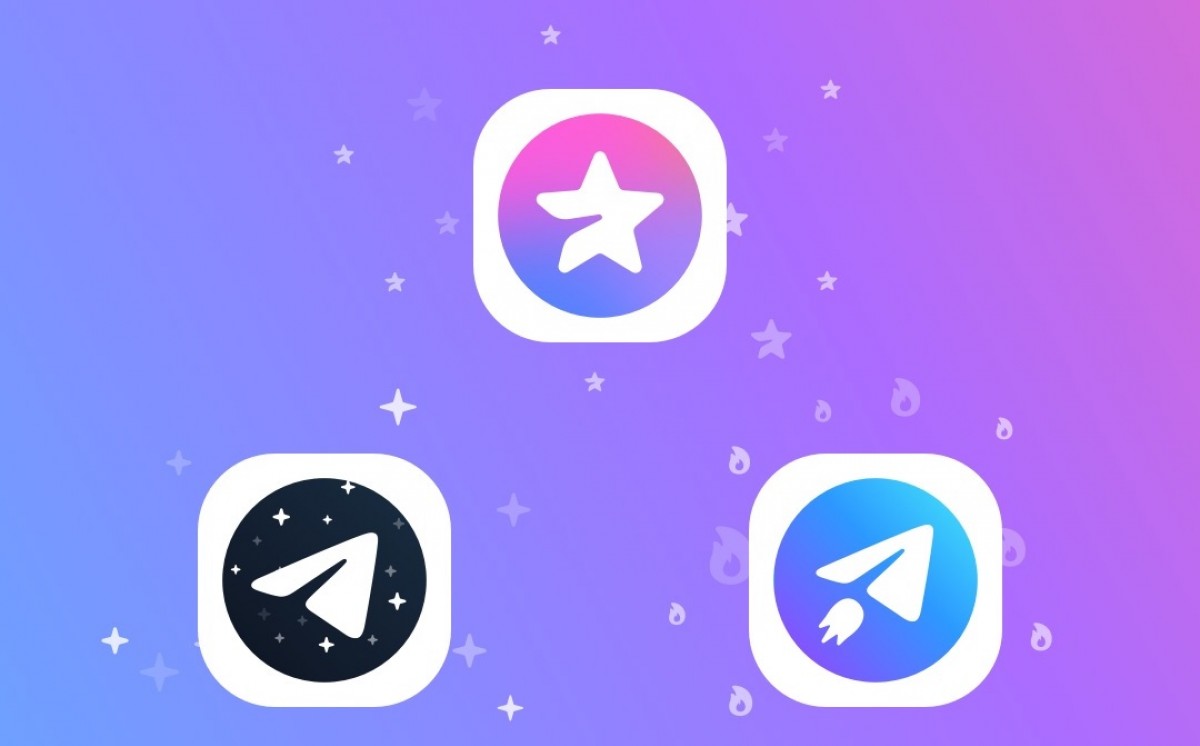 Among the added features, the main selling point has to be the 4GB file upload limit, as this further makes Telegram a suitable file transfer service. With such a large file upload limit, Telegram Premium users can send around 4 hours of 1080p video, around 50 minutes of 4K video, or 18 days' worth of high-quality (320kbps) audio.
Comments (1)