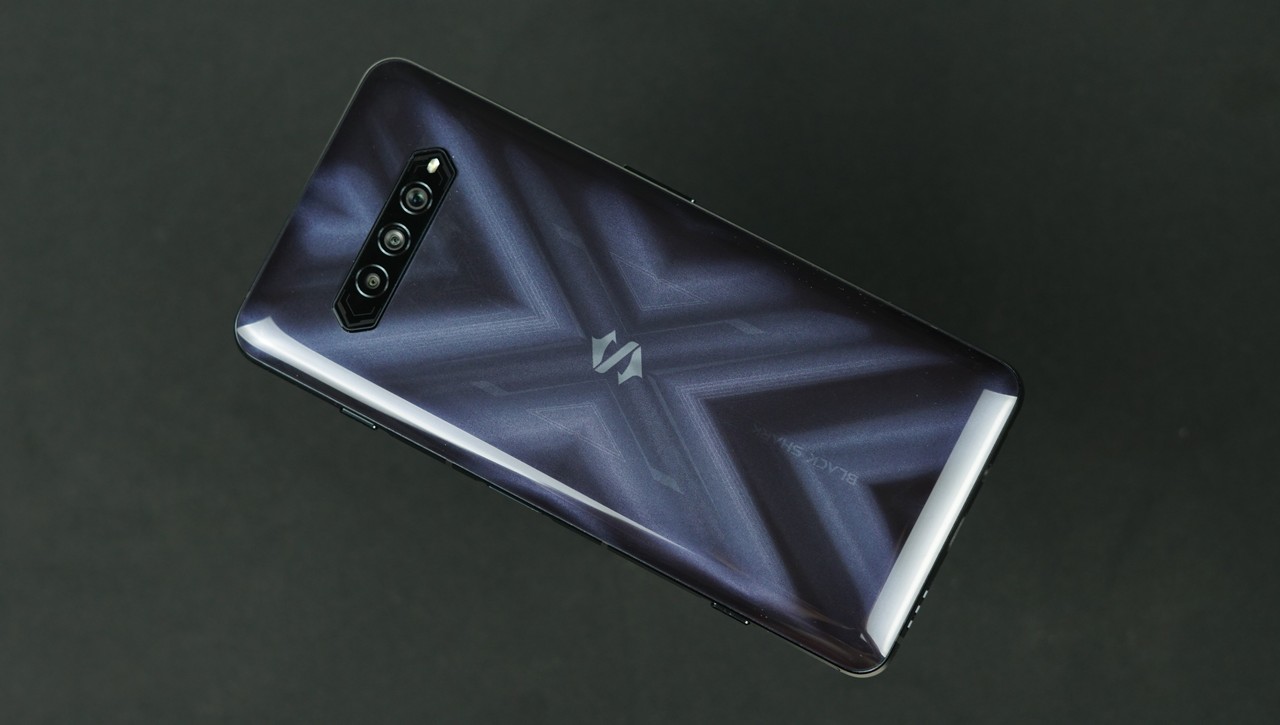 While it has previously associated with ASUS for making China-exclusive ROG Phones, new reports emerge that Chinese internet giant Tencent is nearing a deal to acquire Black Shark. The acquisition brings in the possibility of not only specially-branded Black Shark phones but also for the tech giant's ambitious plans for the metaverse.
Black Shark, which has Xiaomi as one of its investors, is a niche gaming brand that focuses on gaming phones and accessories. With the acquisition, Black Shark will be making virtual reality headsets for the Chinese internet giant. While there's no confirmation of a done deal yet, other reports say that the Tencent acquisition is valued at CNY 3 billion or over $470 million.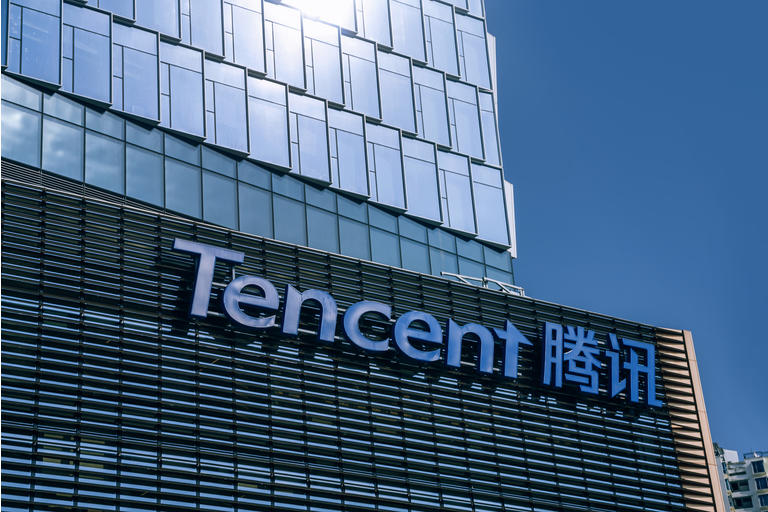 Tencent, Black Shark, and Xiaomi didn't immediately respond to the report. However, Tencent President Martin Lau said in a recent earnings call that the metaverse is a real opportunity for the company though cautioned that it might take a while to bring the concept into reality. Aside from Tencent, Meta has already detailed its plans for the metaverse, which started with its acquisition of Oculus in 2014.
Prior to this development, Tencent did collaborate with Black Shark on an optimized version of the former's flagship game Peacekeeper Elite–which is also known as the Chinese version of PUBG.
Comments (0)