The Honda Civic has a cult following in the Philippines, which is actually not surprising. In fact, there are many things to like about the nameplate. The car is affordable, sporty, and easy to set up, not to mention it looks great and has a lot of aftermarket support. Fortunately, Honda continuously manufactures sporty versions of the Civic up to now. The latest of which to come out of the factory is the 2022 Honda Civic Si.
The Si badge stands for "sports injected," this means that this version is sportier than the regular variant, albeit not as hardcore as the Type R variant. In orange color, the new Civic Si is reminiscent of the old Civic SiR that was produced locally in the Philippines. Both cars are sports-oriented while being affordable to many. They both have great performances that are adored by many, making them a good track weapon in racing circuits.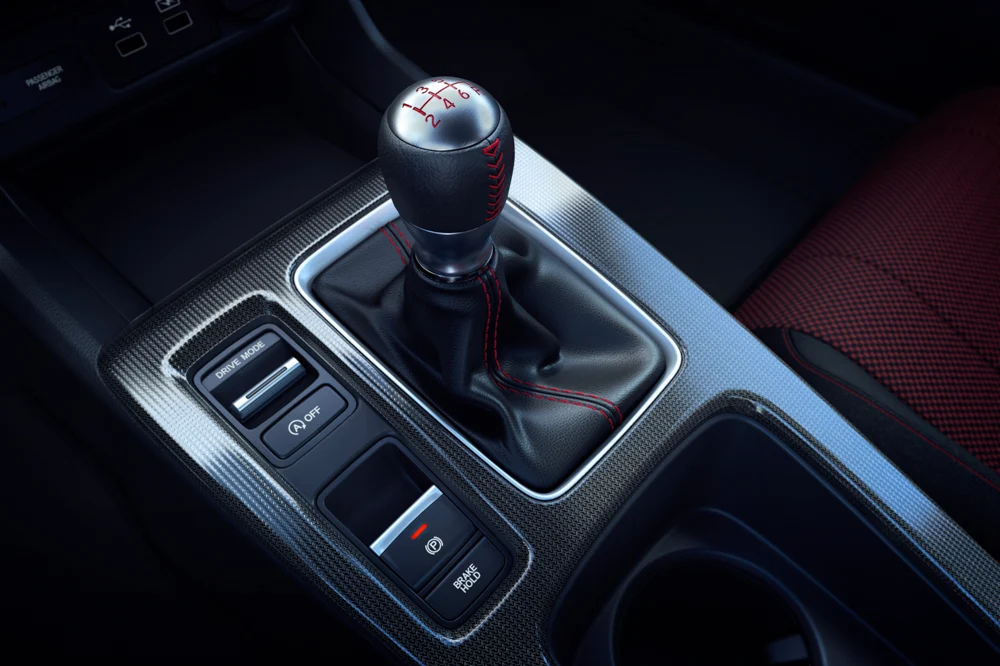 Just like the Civic SiR, the new Civic Si does not carry a huge power plant. Perhaps, this is to maintain the overall lightness of the car. Underneath the hood is still a four-cylinder engine with 1,500cc displacement. However, the engine is now turbocharged, producing a lot more horsepower and torque—200 hp and 260 Nm. Transmission is still stick-shift, although it's now six-speed and with a rev-matching feature.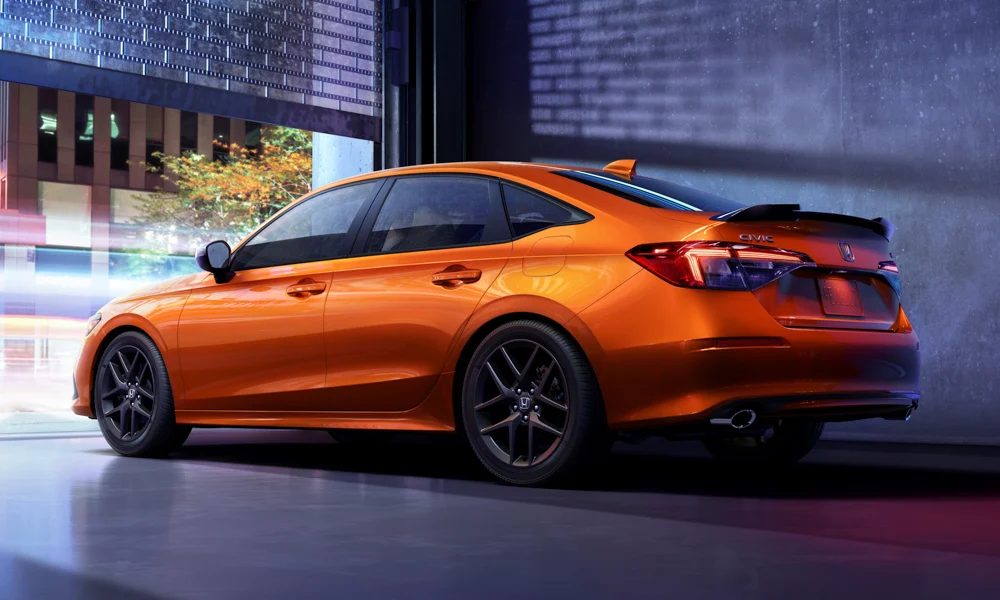 As for the exterior, it's not difficult to distinguish the Si from its lesser siblings. The Si trim has a sportier bumper, exposed dual exhaust tips, and a fancy trunk-lid spoiler. Moreover, the side mirrors, window trims, and trunk-lid spoiler are all painted in gloss black. Just like the Honda Civic SiR, there's an exclusive orange color which is the Blazing Orange Pearl.
The interior is also more upscale than a regular version. Inside, there are Si badges and red accents everywhere. Seats are bolstered sports seats that are exclusive to this model. Moreover, it has a nine-inch infotainment system with Android Auto and Apple CarPlay, paired with a 12-speaker Bose sound system.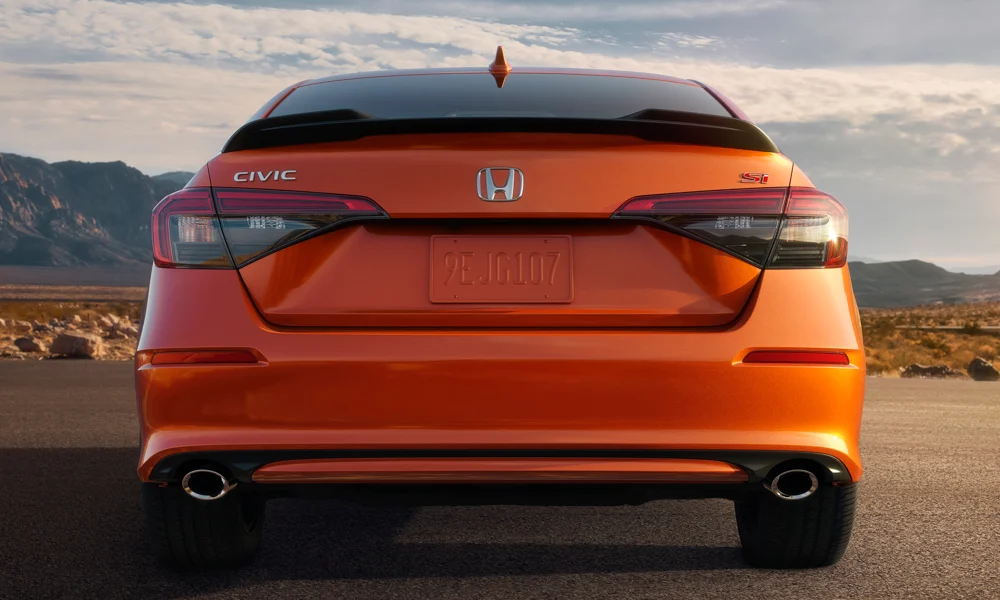 Also upgraded for this variant are the flywheel,  exhaust system, differential, suspension, stabilizer bars,  brakes, wheels, and tires. All these are sure to give drivers a more sporty driving experience.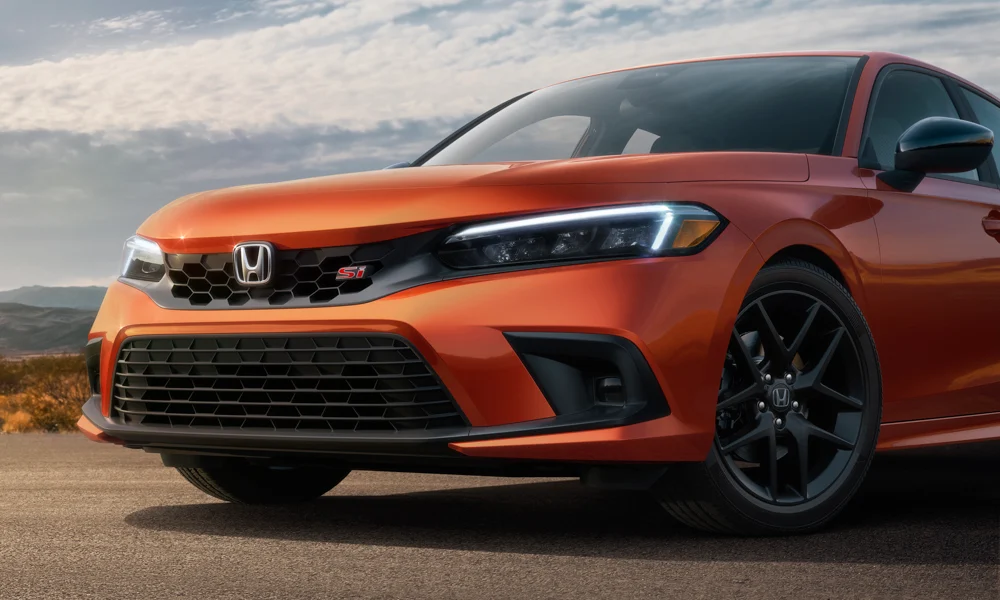 The 2022 Honda Civic Si has no price tag as of writing. Although the real question is whether Honda Philippines Inc. will bring in this model or not. With lots of fun affordable cars out in the market today, like the Toyota GR Yaris, Honda Philippines should add this to the list to make things even more fun and exciting.
Comments (0)