The Anito Legends Early Access is now open to players. It includes all the features from the beta version, alongside fixes and improvements of past testers.
It is playable on multiple platforms to give Filipinos multiple avenues to enjoy its gameplay. That includes major ones such as PC, Mac, Android, and iOS. Two different game modes are available for now: Adventure Mode (PvE) and Arena Mode (PvP). This system may be familiar to avid gaming fans out there, as other wildly popular games have also adopted similar mechanics in the past. A certain degree of polish has been the result of hard work and focus to make the game as smooth as possible.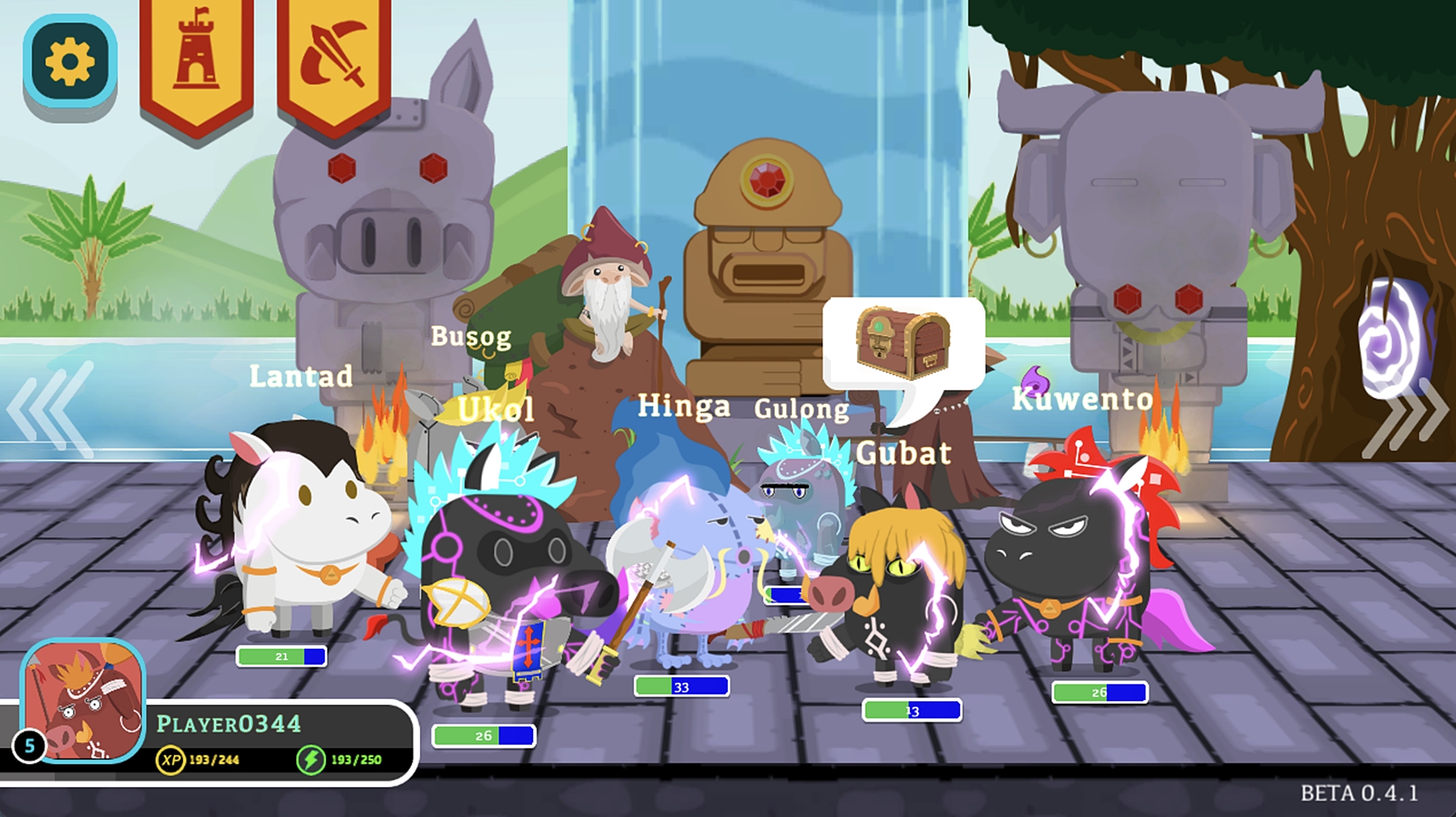 Moving from platform to platform should pose no issues at all given Cloud Save and its synchronized player data features.
"We are very excited to see what our community thinks about Anito Legends early access," shares James Chua, Anito Legends Chief Executive Officer. "We hope that everyone will enjoy playing through both Adventure Mode (PvE) and Arena Mode (PvP) as much as the team has enjoyed working on it."
"Early access is just the start of the Anito Legends roadmap," says Jayvee Fernandez, Chief Marketing Officer of Anito Legends. "The community has much content to look forward to, and we are excited to share every single step of the journey with our community members."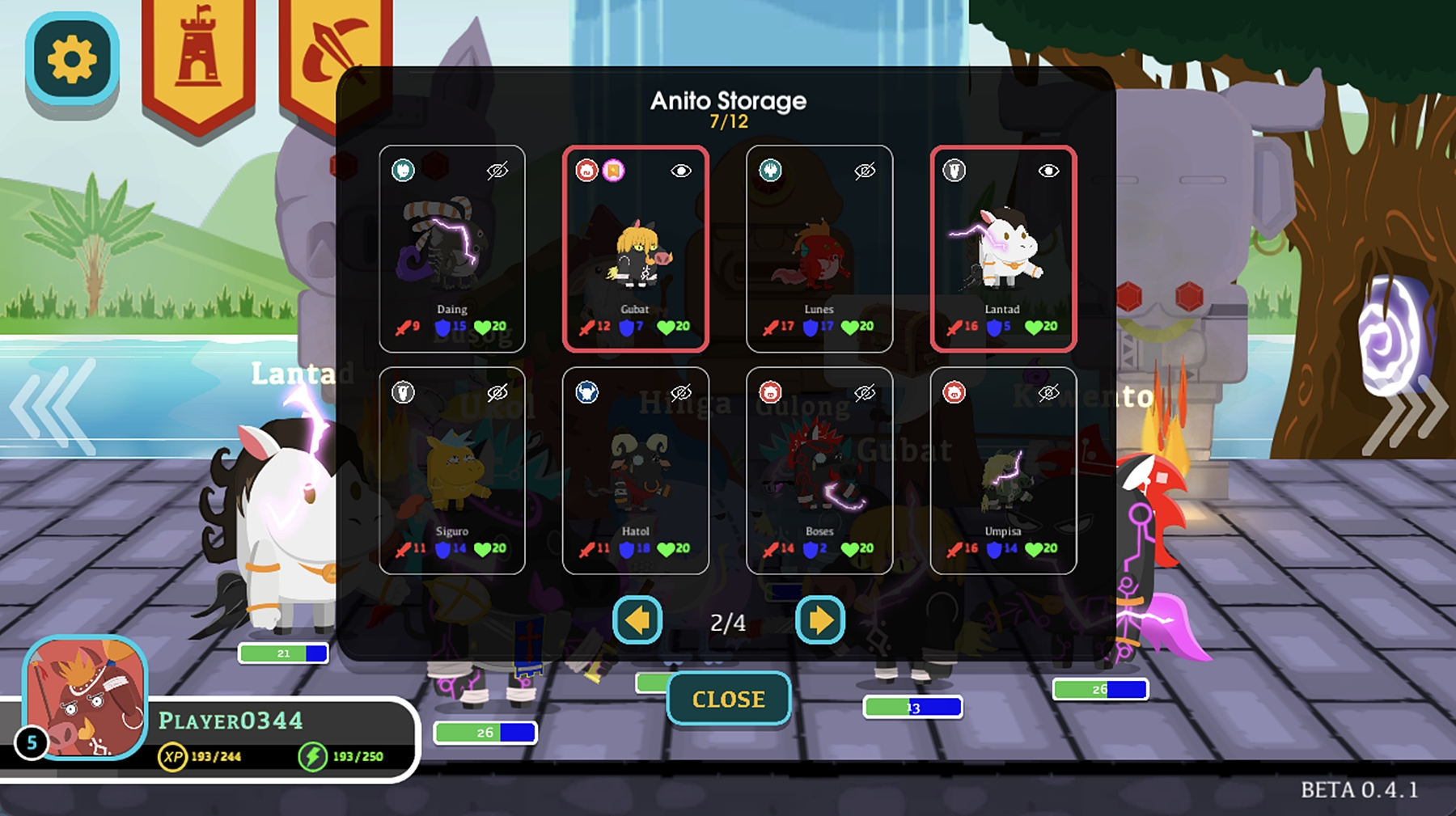 In order to get started on the early access, three Anito Legends NFTs are required of players. A public sale on the Anito Legends Marketplace will be open starting today, but fans and community members who were able to participate in pre-selling will be able to play immediately.
A bevy of new features is promised to keep the game feeling fresh and fun, always. Check out their official website here and check out the Anito Legends early access now.
Comments (0)