Following its aggressive efforts in pushing a law requiring the mandatory use of USB-C ports on mobile devices, the European Union (EU) is set to target big tech companies after striking a deal for its Digital Services Act. Part of the act's provisions is to demand the world's biggest tech companies–Apple, Facebook, Google and Amazon to name a few–to be more aggressive in monitoring any potentially harmful content on their platforms.
An accompanying bill called the Digital Markets Act might be a big blow to these big tech companies, as this bill aims to do a crackdown against them in monopolizing the competition by squashing smaller rivals. Companies who break the rules under the Digital Services Act may lose up to 6% in global revenues due to fines.
The rather aggressive approach of the EU against big tech companies also aims to bring a sense of transparency to regulators and researchers on how their algorithms work and how they target specific markets for their online ads.
Considering that the Digital Services Act has been in the works for the past 2 years, this latest development shows that the EU is setting the standard for regulating online platforms around the world. This move is praised by Amnesty International, citing that the Digital Services Act is important in putting checks and balances to big tech companies.
"The DSA moves us towards an online world that better respects our human rights by effectively putting the brakes on Big Tech's unchecked power," said Amnesty Tech Legal and Policy Adviser.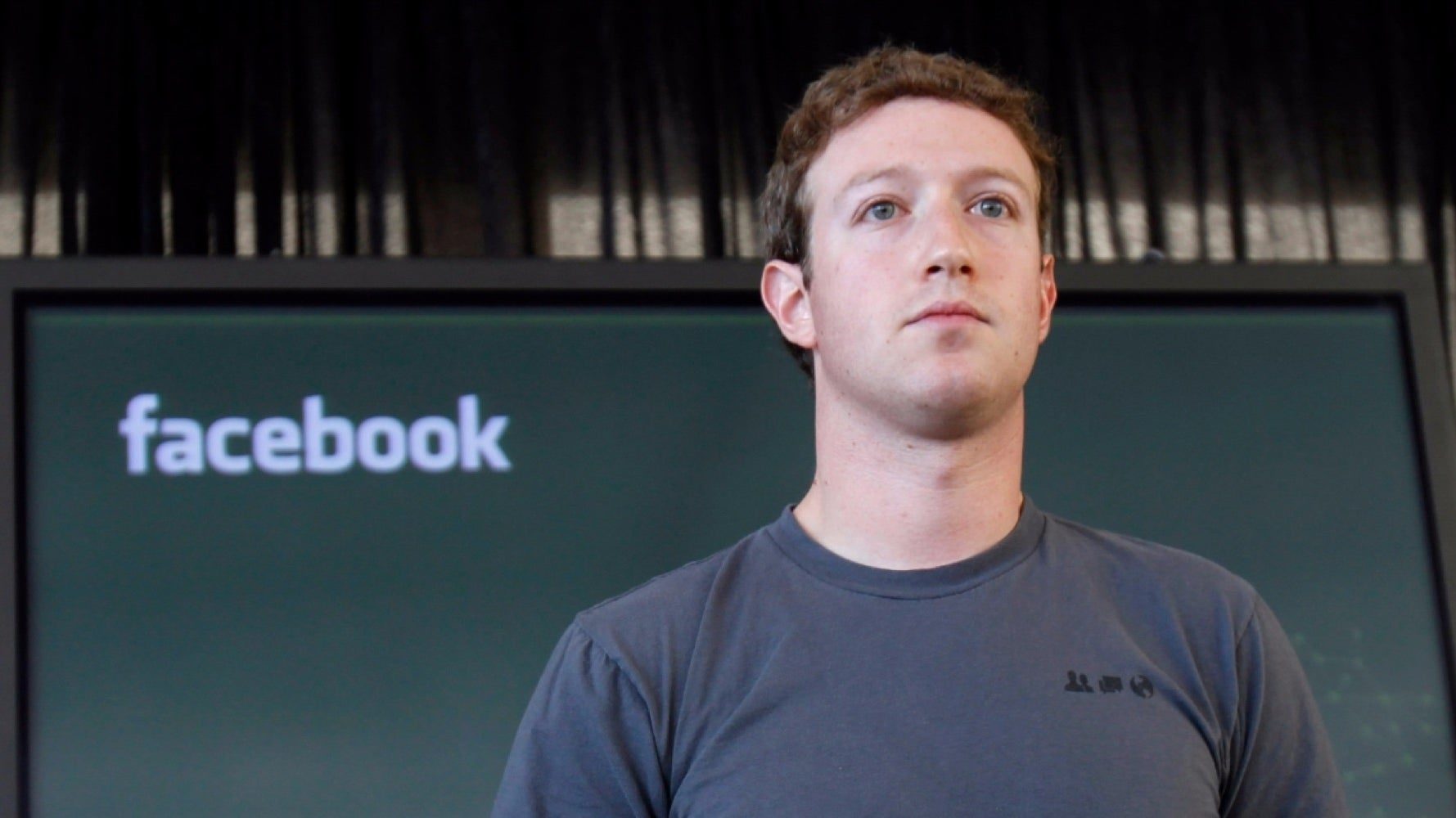 The move towards regulating online platforms comes at a crucial time where hate speech, misinformation, and fake news have become rampant–and efforts from big tech companies in moderating them are not enough.
Comments (1)