Huawei is expanding its presence in the PC market by offering its Mate Station S in the Philippines today. The Mate Station S first debuted in the company's domestic market as the B515, but today it's finally getting a wider global release as the Mate Station S.
The Mate Station S is targeted at WFH peeps that are looking for an upgrade to their current device that may or may not has been bought or assembled hastily during the lockdown last year. The Mate Station S is a thoroughly powerful and compact desktop that can handle a variety of productivity tasks as well as photo and video editing duties when paired with the excellent Huawei Display.
The heart of the system is a compact desktop PC that's powered by AMD's Ryzen 5 4600G desktop processor, paired with 256GB of NVMe SSD as well as 8GB of RAM. Both RAM and storage are easily upgraded if needed, and there's plenty of expandability options for the hardware including PCIe x16 and PCIe x1 if you need them.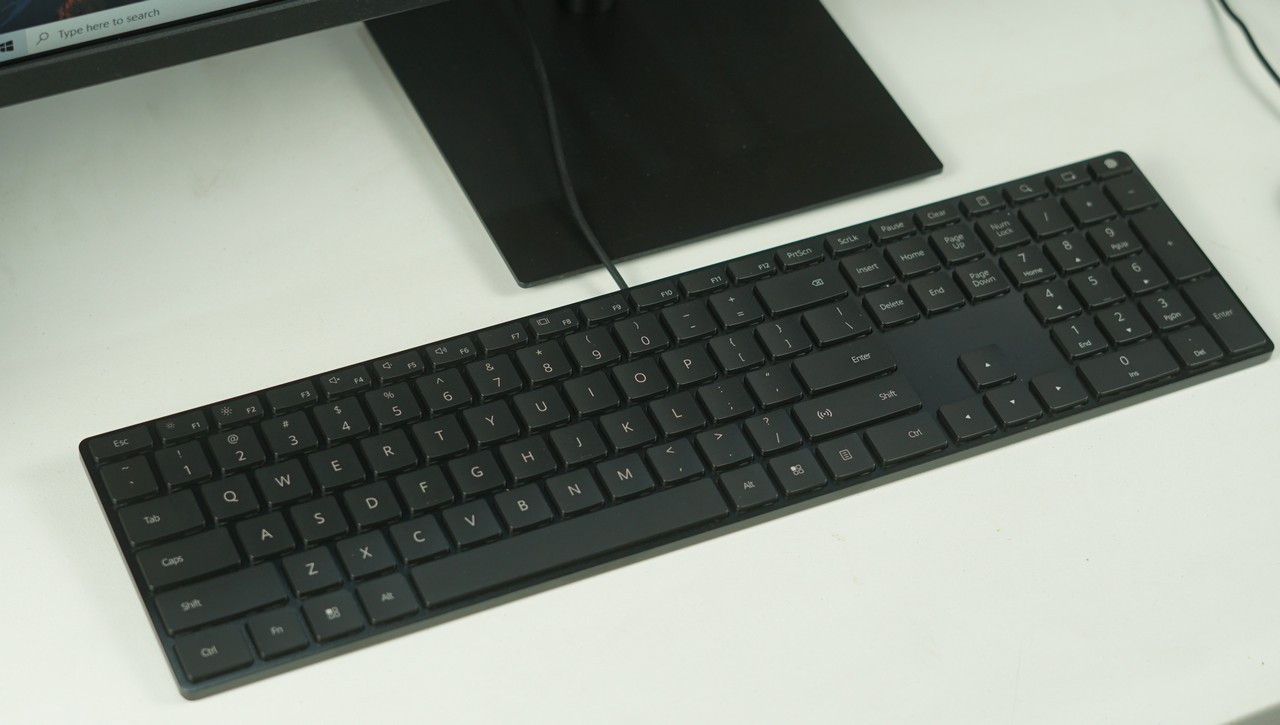 The Mate Station S can be bought along with the excellent Huawei Display. This is a 23.8-inch full HD IPS panel that has a gorgeous exterior, not to mention incredibly accurate colors (almost 100% sRGB coverage according to our tests) which makes it a steal for anyone looking for a monitor that can be used for serious applications like photo and video editing.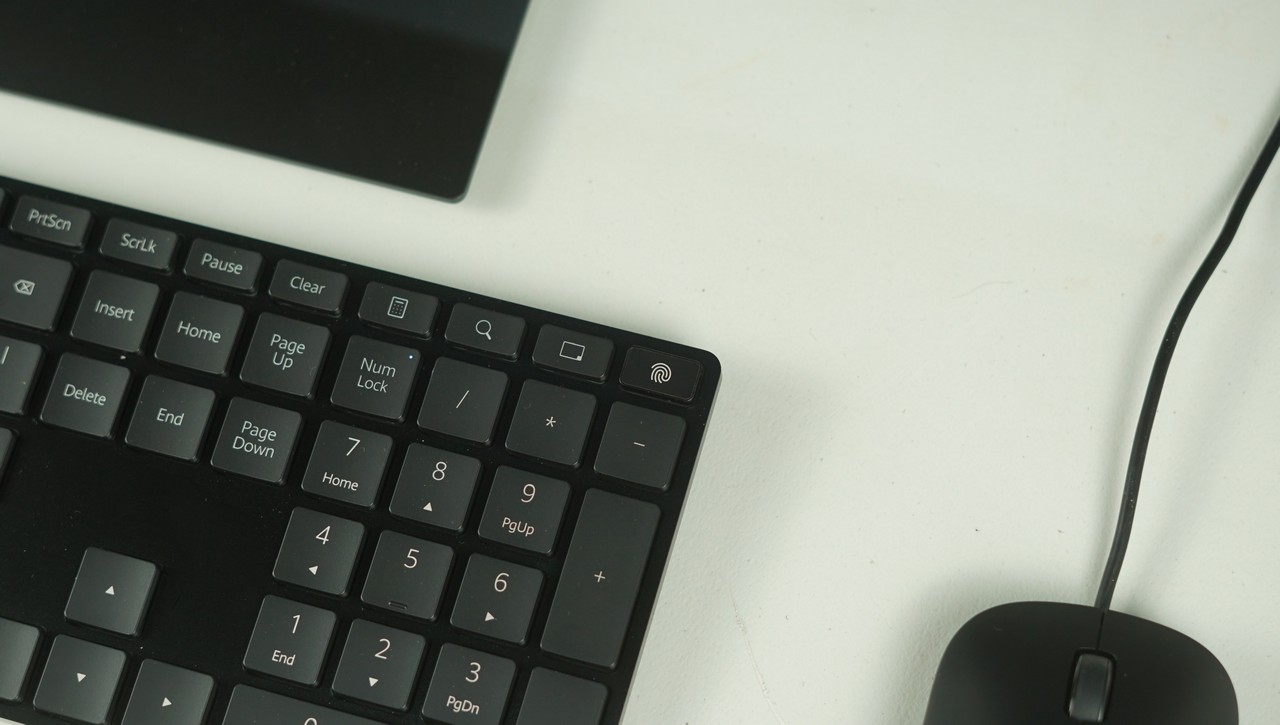 The desktop's accompanying keyboard is pretty loaded as well. Aside from looking good, it has an integrated fingerprint scanner for faster and more secure biometric unlock, as well as an NFC reader on the Shift key that allows owners of Huawei phones to quickly transfer files and photos to the desktop without having to plug in USB cables and the like.
Huawei Mate Station S Price
Huawei is pricing the Mate Station S in the Philippines at Php 30,999, while the excellent 23.8-inch Huawei Display is priced at Php 7.999.
Comments (0)