Air-purifying device company and CES 2020 Innovation Award winner ible have returned with yet another breakthrough in the industry for CES 2022. They have announced the ible Airvida E1, which was developed with the goal of further normalizing wearable air purifiers. While standalone devices that only serve a singular purpose of emitting negative ions may be a niche product, but noise-cancelling earbuds aren't – evidenced by the vast array of options on the market. As such, this device combines both a pair of wireless earbuds and a portable air purifier.
One glance at the device and you won't be able to tell its unique properties. A conventionally-designed physical neckband connects to 2 wired earpieces, reminiscent of wireless audio technology in its infancy. This is exactly what ible was going for. The company sought to install their cutting-edge technology onto an everyday device to prevent any weird stares or awkward questions about the device you're wearing.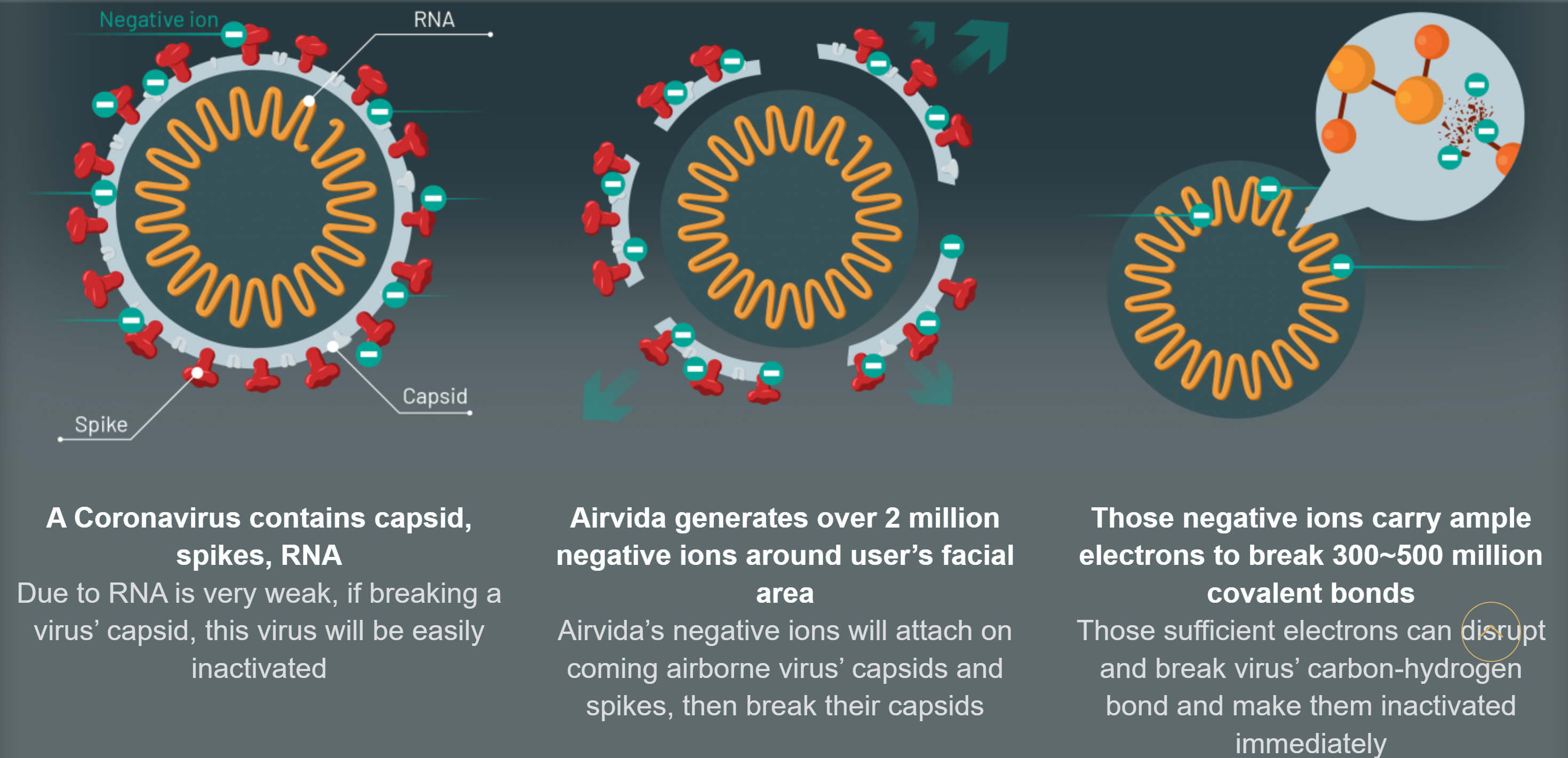 According to the Airvida website, their air purifiers "generate 2 million negative ions every 0.6 seconds around the user's facial area." Particles will then turn into bigger chunks after clung onto by the ions, then fall to the ground where they won't be harming anyone. This applies to airborne particles such as PM2.5, secondhand smoke, pollen, and others, although most people have been investing in these technologies with the intent of avoiding COVID-19.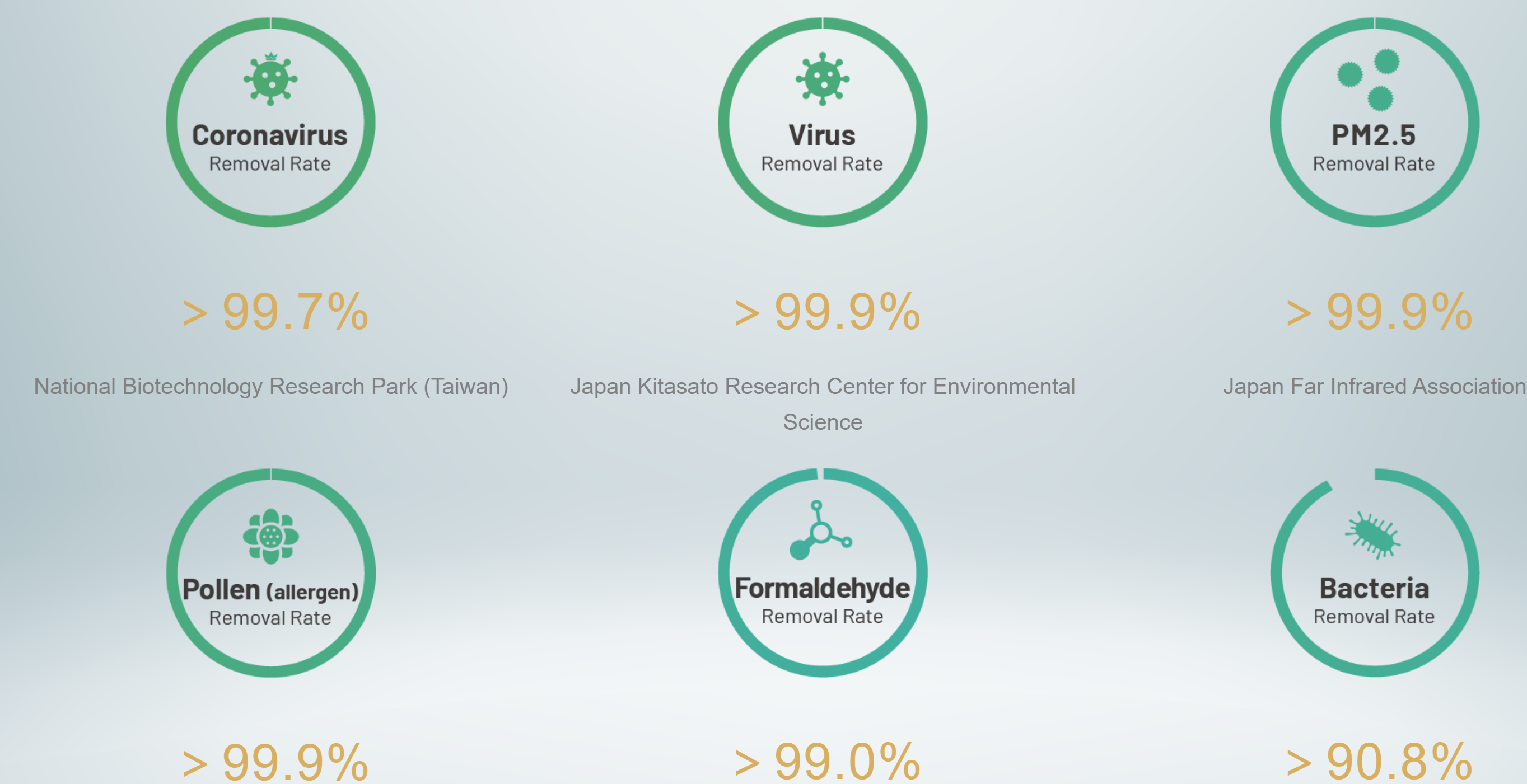 While there have been debates over the effectiveness of ionizers, ible boasts a laboratory certification report for their products with a Coronavirus Removal Rate of 99.7%, and around 90% and above for the other particles users might want to protect themselves from.
A report by Tom's Guide mentions that the ible Airvida E1 weighs in at 42 grams. Battery life with both the music and ionizer on should last about 8 hours, while just the ionizer will reach 30. If you need it for use in a home or office, a stand can also be obtained.
There haven't been many comments about the overall audio quality of the headphones that come with the Airvida E1, but considering that ible is an air-purifying company before anything else means that we should probably manage our expectations.
Comments (0)