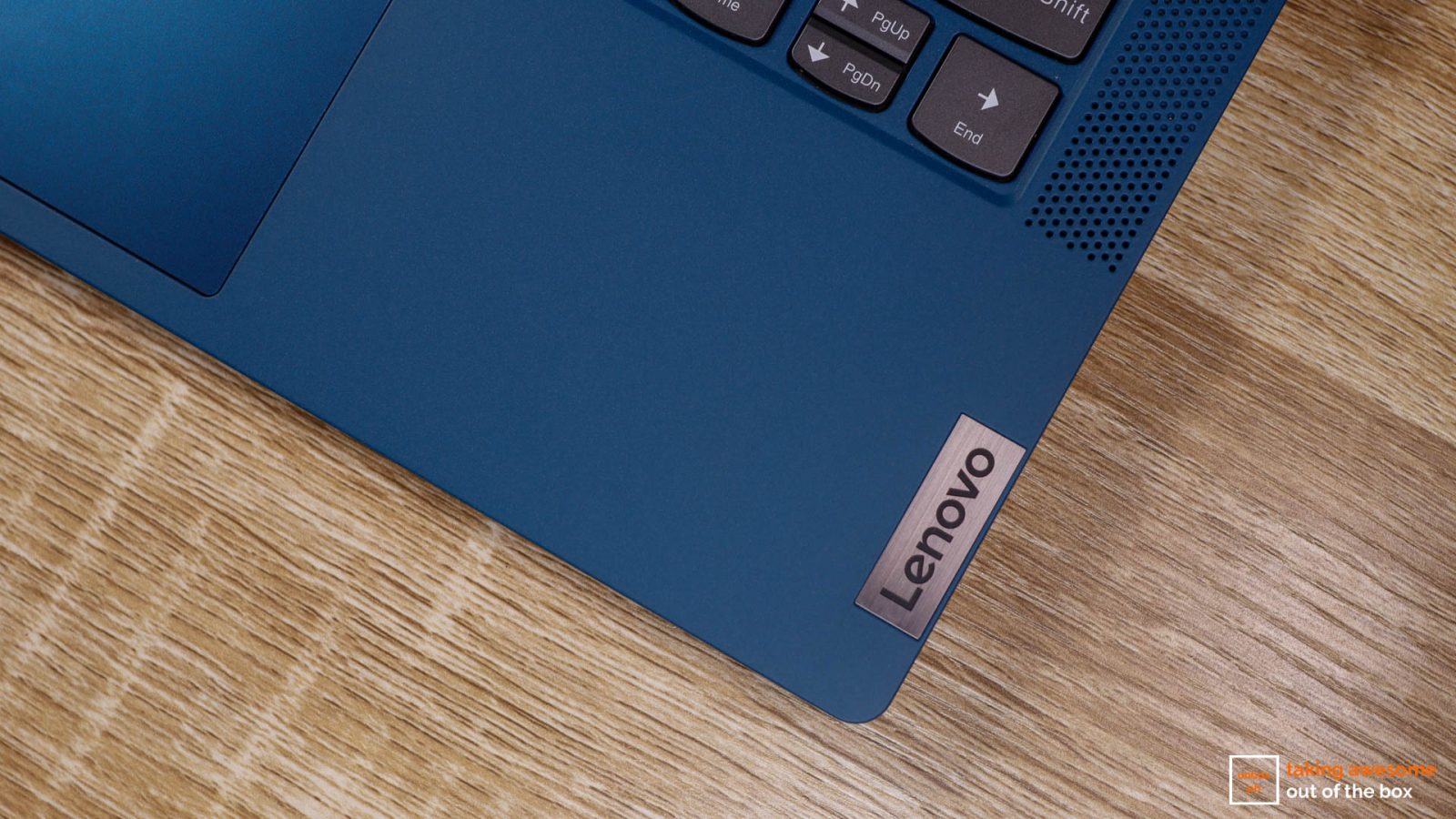 The concept behind the Lenovo IdeaPad has always been to support users' professional and personal lives, and this latest generation goes further in proving that. Now armed with stronger processing power and extended battery life, all in a package that's portable. We present the latest Lenovo IdeaPad Gen 7 series, aimed at fulfilling your needs in a variety of ways.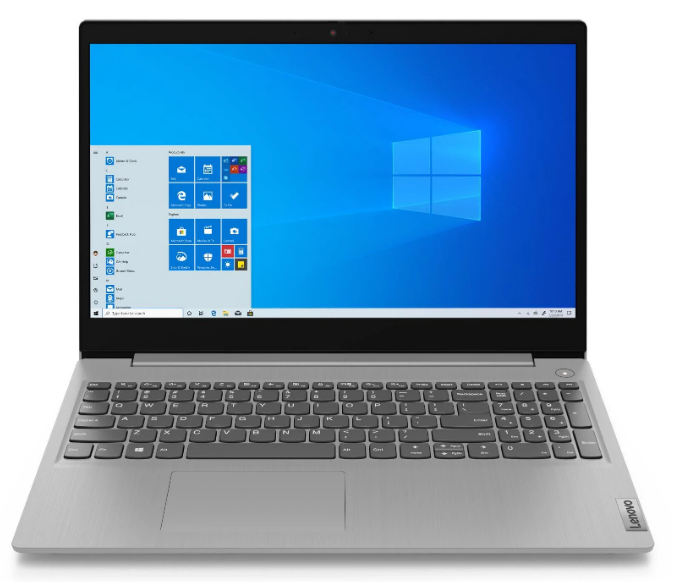 First on this list are the Lenovo IdeaPad Slim 3 and 3i. These are built for students and young professionals who need an upgrade that will bring more productivity to the table. These are powered by either the latest AMD Ryzen 5000 series or 12th-gen Intel Core processors, paired with 16GB of DDR4 RAM for multitasking. Screen sizes also come in two options: either a 14-inch or a 15.6-inch model with IPS technology and Full HD resolution. Minimal bezels make room for an 88% display area, giving these laptops a seamless and modern look.
Other notable features include 512GB of storage for saving all your files, a biometric power button for security, HD camera with a privacy shutter, and smart learning features. Audio is also covered on both ends with a built-in array microphone and Dolby Audio speakers, further supported by the excellent Windows 11 operating system.
The Lenovo IdeaPad Slim 3 is available in the color Abyss Blue, while the 3i gets a bit more selection with additional Arctic Grey and Misty Blue models. Pricing begins at PHP 45,995 for the 3 and PHP 47,495 for the 3i.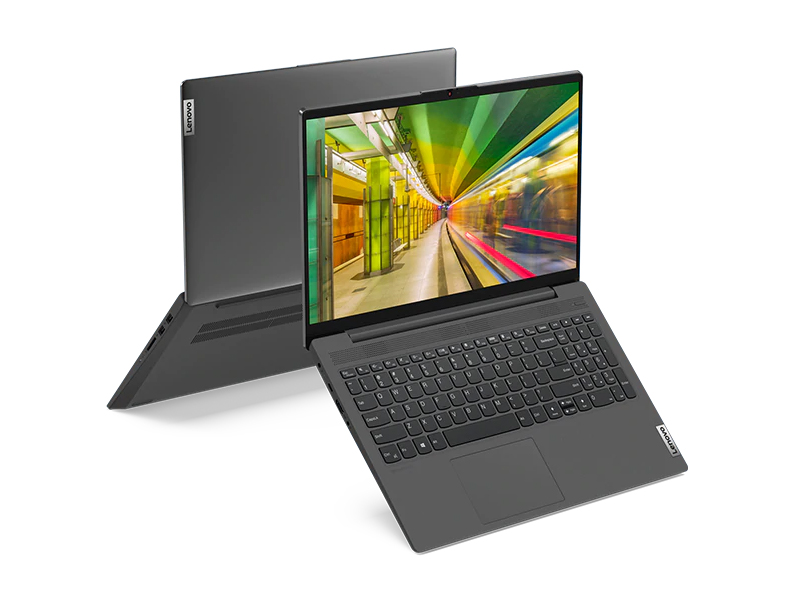 Moving up the ladder, we have the IdeaPad Slim 5i. It commands a more premium audience due to its full-metal aluminum design and minuscule 16.9mm thickness. It's not all looks though, as it's packing an Intel Core i7-1255U chipset under the hood alongside 16GB of DDR4 memory. Windows 11 ensures blazing-fast performance and either 14 or 15.6-inch options make themselves available for purchase. The battery can be topped up once again via full-function USB Type C ports.
It also has some eye-grabbing features, including a 1080p camera with shutter as well as Dolby speakers.
Don't let its premium build fool you though. It's MIL-STD certified, meaning it can survive extreme conditions whether it be drops, water, and other things you may accidentally do to it if you get careless. Just in case you perform the tall task of damaging this laptop, it has a bundled 3-year Accidental Damage Protection, free of any charges. That is separate from the 3-year Premium Care Warranty and Microsoft Office license.
The Lenovo IdeaPad Slim 5i is available in Storm Grey Metal, starting at PHP 51,995.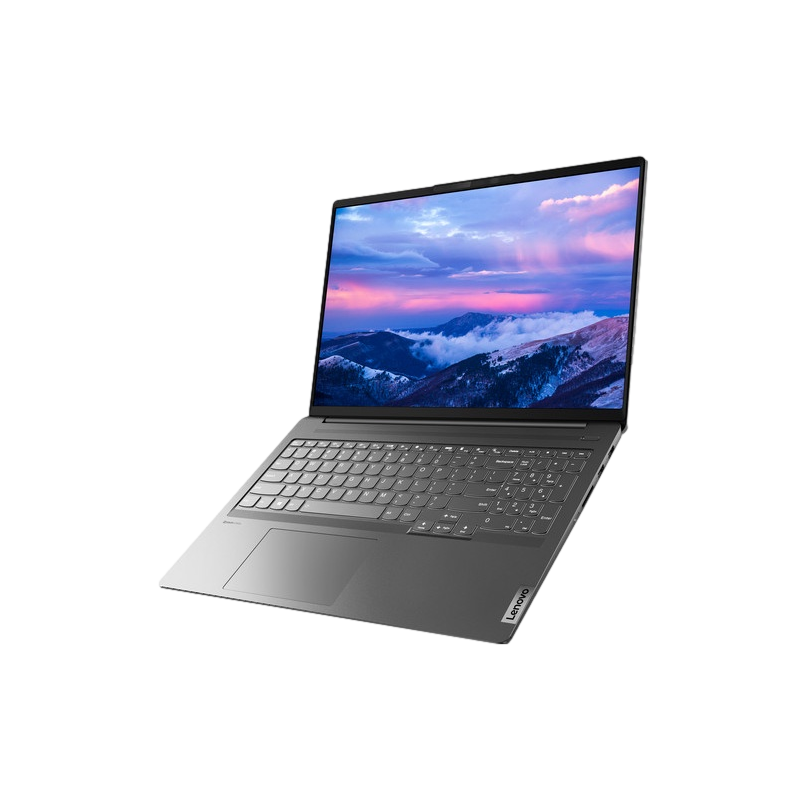 Last on this list is the ever-powerful Lenovo IdeaPad Slim 5 Pro. It can be specced with up to the latest AMD Ryzen R7-6800HS processor and NVIDIA RTX 3050Ti, supplying it with unparalleled performance. Unlike its siblings, it only comes with a 16-inch 16:10 display with a buttery-smooth refresh rate of 120Hz and up to 91% active display area. 16GB of DDR4 RAM can be taken up by multitasking alone, meaning switching between intensive apps shouldn't be an issue here. Saving files is a jiffy as well since 1TB of space should be more than enough for even the memory hoarders and memelords out there.
The IdeaPad Slim 5 Pro also comes equipped with a Smart Login with the 1080p camera, array microphone, and Dolby Atmos speaker system. As an additional gift to customers, the laptop is bundled with the 3-Year Accidental Damage Protection for free. Combined with the standard 3-Year Premium Care Warranty and Microsoft Office Home & Student 2021 Lifetime license, users are guaranteed to receive top-notch service with the IdeaPad Slim 5 Pro.
It's available in a Storm Grey color that complements its metallic build for a price starting at PHP 86,995.
Check out the Lenovo Philippines Facebook page for more information on releases. You can also browse products on the official Lenovo Shopee and Lazada storefronts.
This post is search optimized by the #1 SEO Services Company in the Philippines – SEO Hacker
Comments (0)