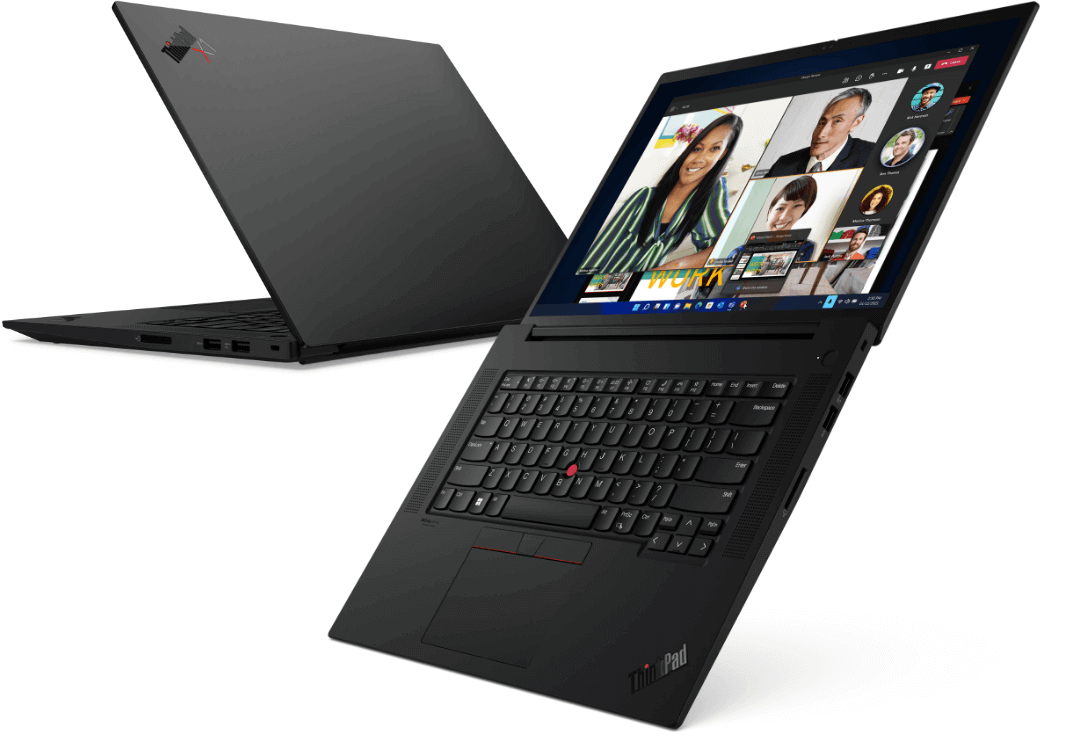 Who said business laptops had to be boring? The refreshed Lenovo ThinkPad X1 Xtreme Gen 5 might be all business on the outside but is a gaming monster on the inside.
Let's start with the display: the new laptop has a 16-inch display that has a 165Hz refresh rate, which is rather high for use by people in suits but is just right for your typical PC gamer. There are two resolutions to choose from 3840 x 2400 or 2560 x 1600.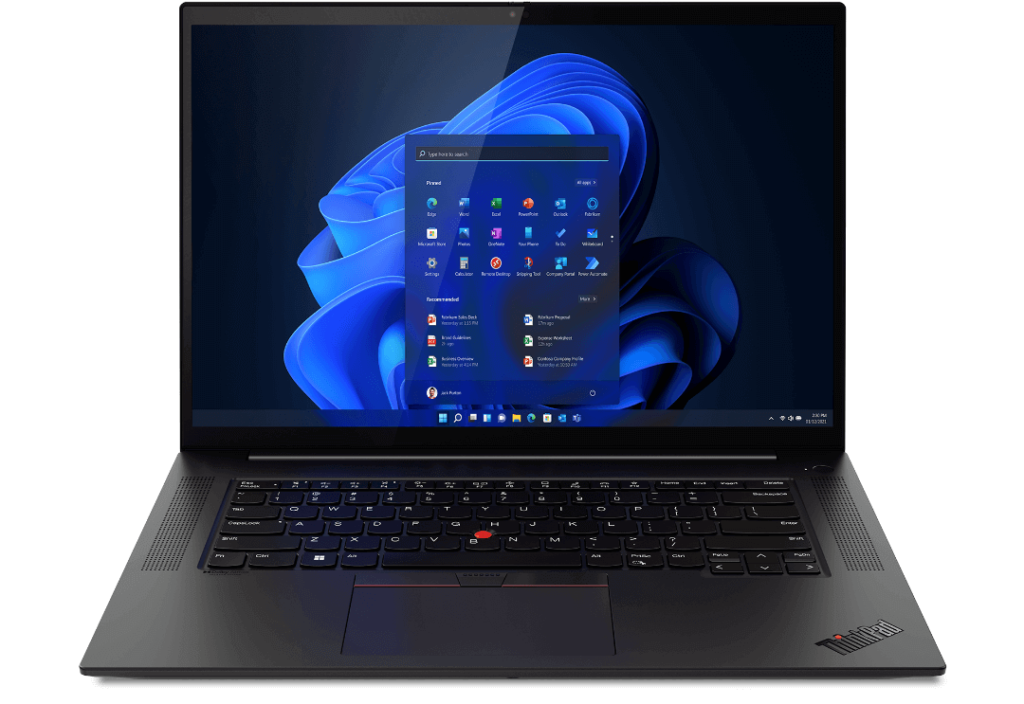 That's not all – the Lenovo ThinkPad X1 Xtreme Gen 5 is powered by Intel's newest 12th gen silicon, specifically a 12th-gen Core i9 vPro H-series processor, and can have up to 64GB of DDR5 memory, and up to an 8TB SSD. And despite being made for the business crowd, the laptop comes with NVIDIA's top-of-the-line RTX 3080 Ti GPU, which should make short work of any video rendering work that need to be done – or that Elden Ring boss you wanted dead before break time ends.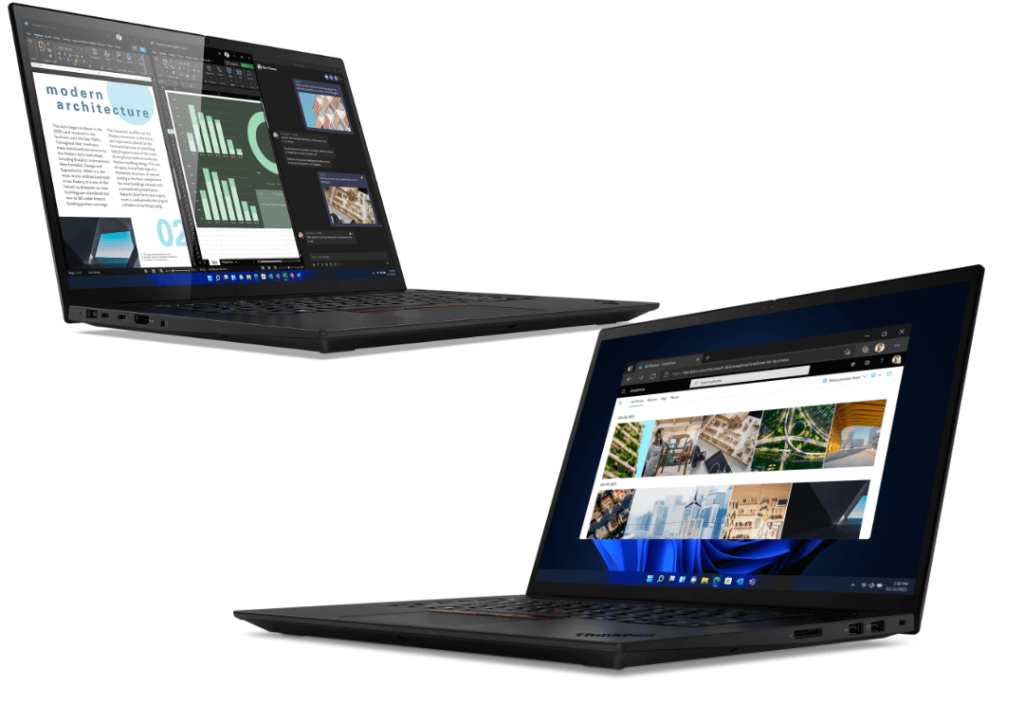 While it still sports ThinkPad's traditional corporate black exterior, the lid has a woven carbon fiber top. Overall weight for the laptop comes in at 1.9 kilos which isn't too heavy for a corporate machine. Other features include Dolby Voice noise-canceling support, Dolby Atmos speaker system, 90Wh battery, WiFi 6/6E, and 5G connectivity.
The ThinkPad X1 Extreme Gen 5 will be available in June. It has a price of $2,049 or Php 104.9K.
Comments (1)