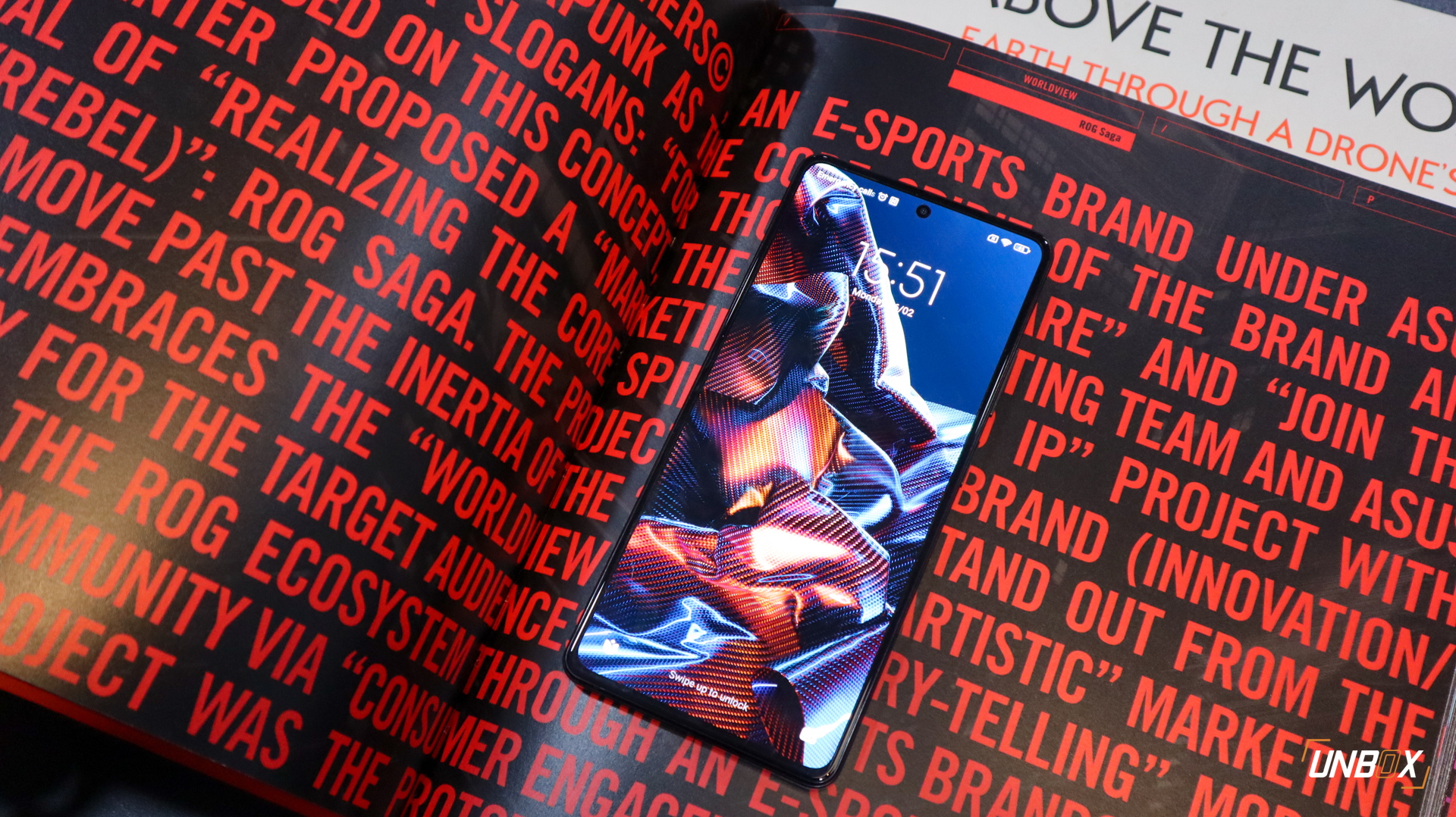 POCO is set to release its latest X5 Pro 5G smartphone. It's not just any device though, but it's been pegged to be a midrange marvel that not only performs excellently but also protects its user. The technology is called 1920Hz high-frequency PWM dimming and here's how it works to preserve your eyesight.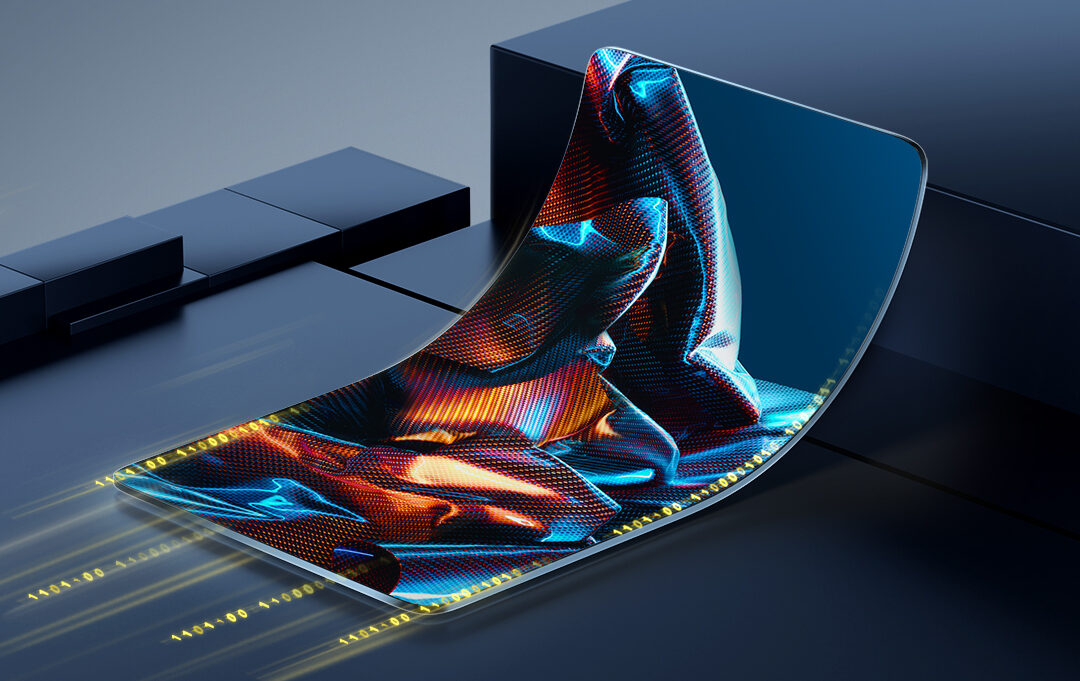 What even is PWM dimming? How come no one has heard of it before? Well, it's something that's prevalent on OLED displays. Yes, the ones everyone seems to love. Since OLED displays work differently from LCD ones in the respect that each pixel can be independently turned on and off, concepts like brightness operate differently as well. Pulse Width Modulation (PWM) dimming more or less blinks the display on-and-off at various paces to simulate higher and lower brightness.
It's a little fuzzy, but the rate at which the display blinks drops significantly with lower brightness settings. According to POCO, the visual residue plays tricks on the mind to simulate that the brightness levels of the display have gone down, as a result. However, when users are in a dim environment and would like to view content at the lowest possible setting, the rate at which the flickering occurs is slow. Slow enough, in fact, that those with more sensitive eyes can actually sense it. This places tremendous strain on one's eyesight and will eventually lead to visual impairments.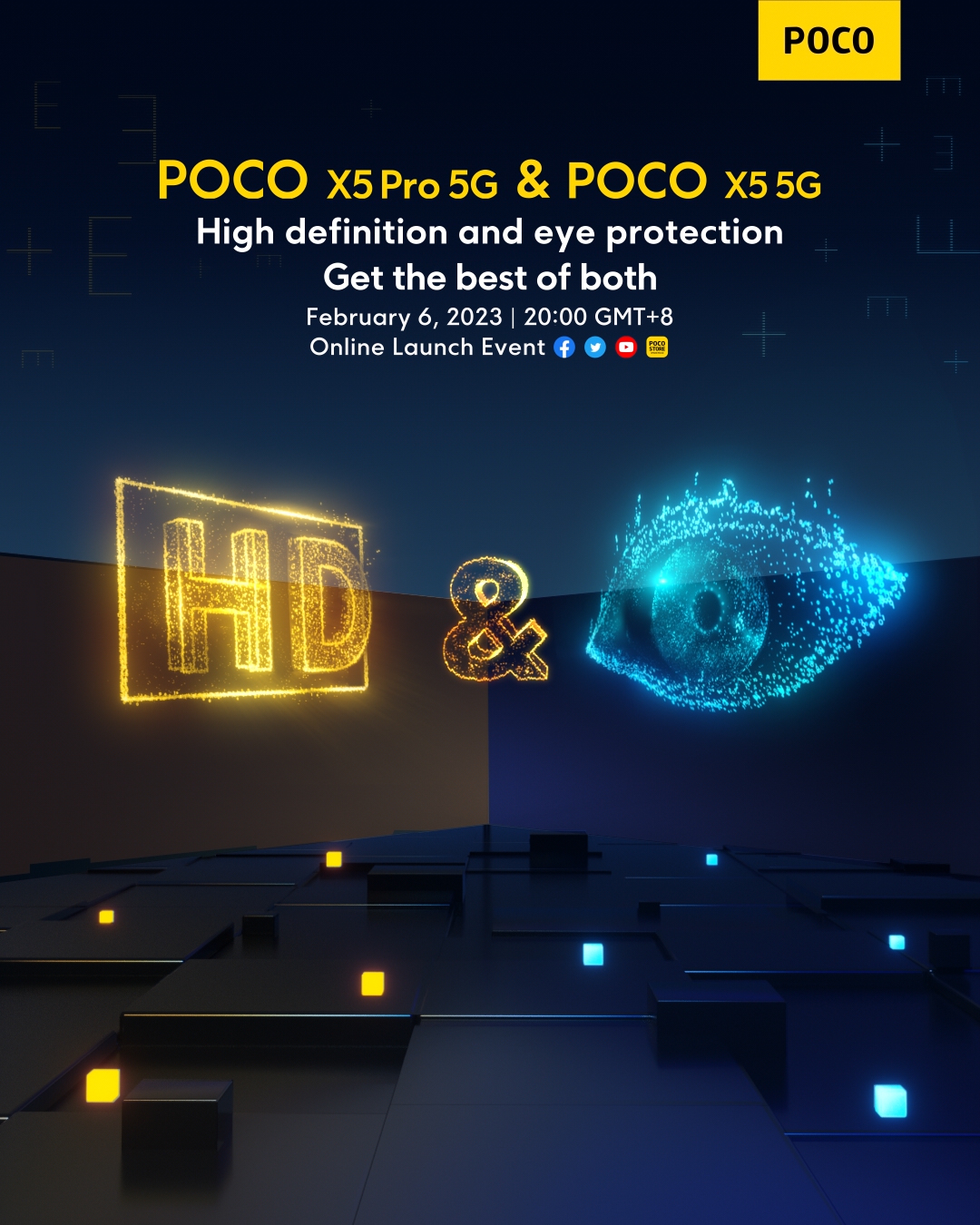 Current solutions to this issue such as DC dimming lead to screen quality degradation, uneven colors, and unequal brightness. It's a tricky issue that the company claims to have solved with the POCO X5 Pro 5G. With this smartphone, engineers have found a way to keep the flickering rate above the threshold for human senses but still evenly reduce brightness with no side effects. As such, users can feel comfortable using their OLED display smartphones with the brightness settings toggled to the minimum, in the dark, for a prolonged period of time. Health is definitely wealth.
At the moment, not a lot of smartphones or devices in general are equipped with 1920Hz PWM dimming. So in some respects, the POCO X5 Pro 5G outshines its rivals and even flagship devices on the market. As a quasi-flagship device, it's definitely a nice touch to have. It's a life companion that will protect your eye health but still give you everything else you can expect from a quality smartphone.
Be sure to check the Global Launch over at Facebook, YouTube, and Twitter!
Comments (0)