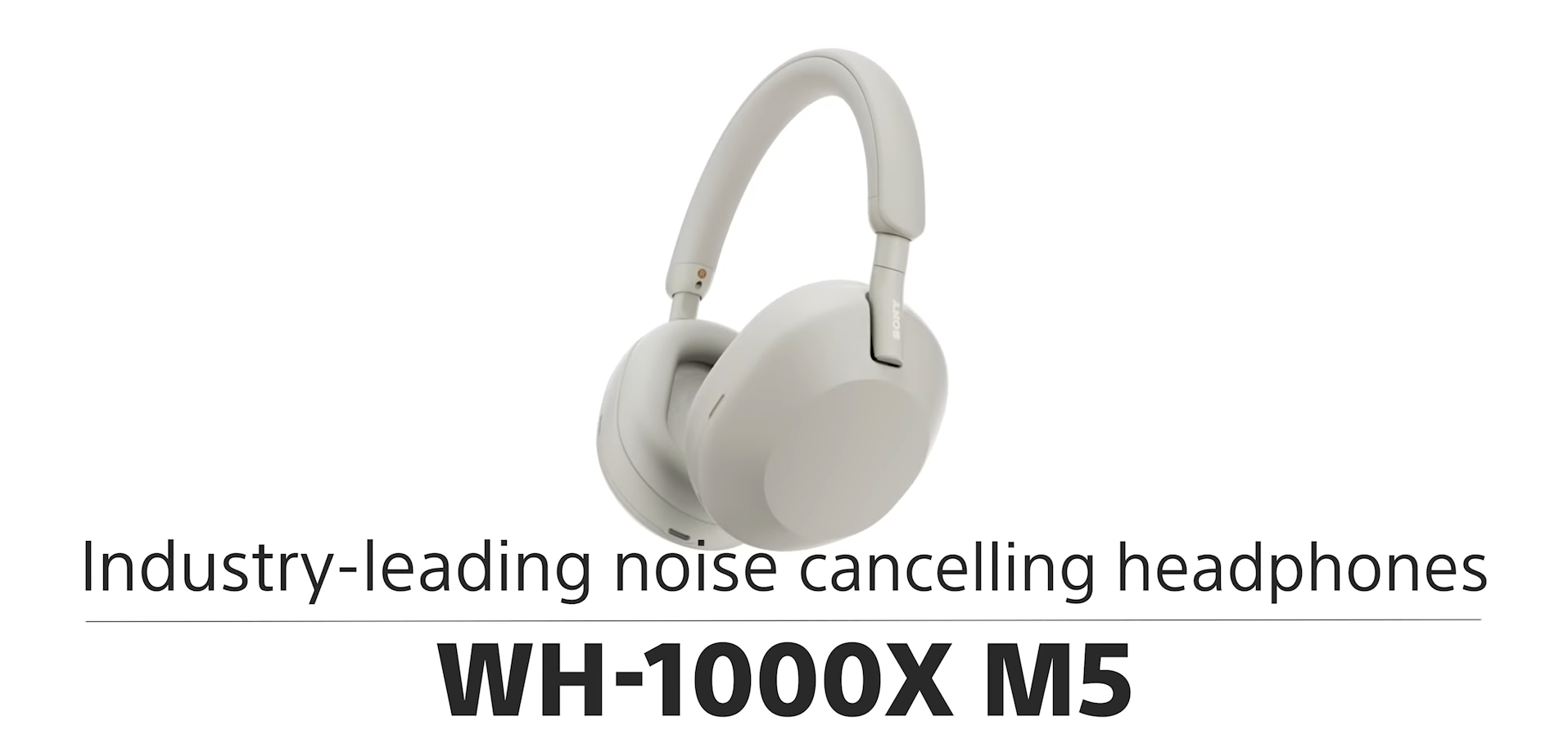 After the retail packaging leaked through Reddit last week, whispers around the online audio community grew louder and louder. The company has listened and has officially unveiled the Sony WH1000XM5 Noise-Cancelling Headphones, a successor to the highly-acclaimed lineup.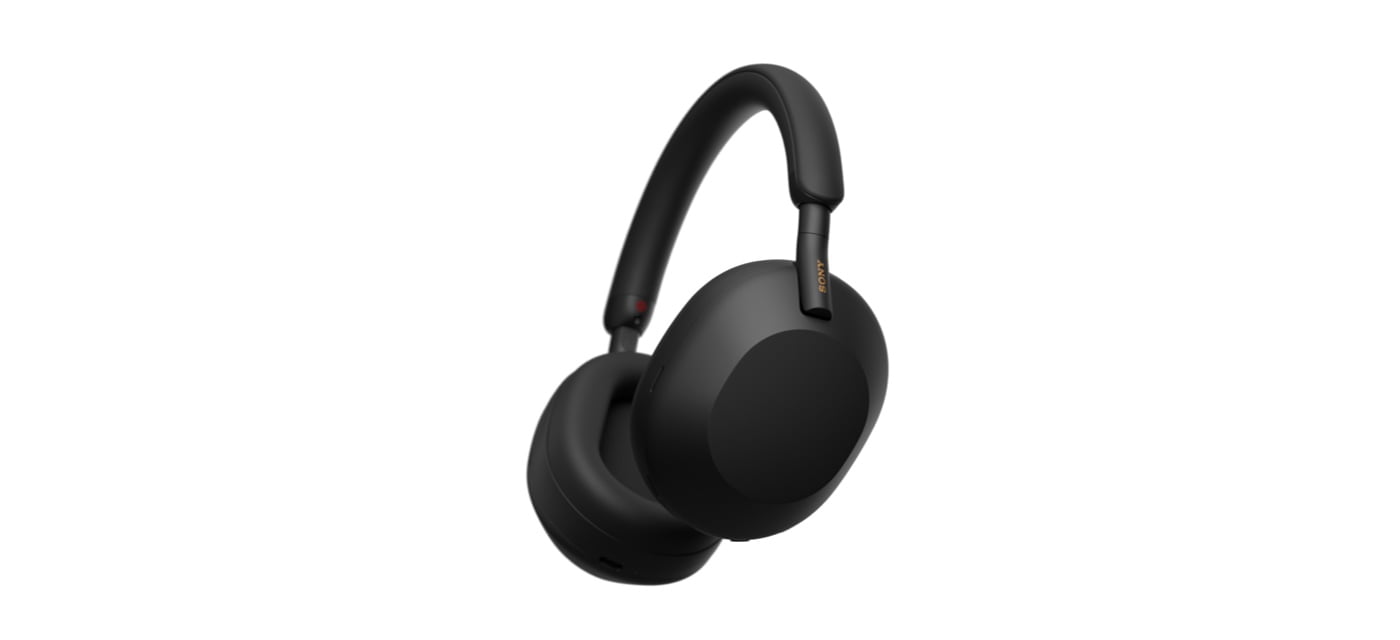 The design has been radically changed since the visually-similar XM2, 3, and 4 models. It now features a slimmer headband with a stem-like connection to the earcups, instead of the former bands.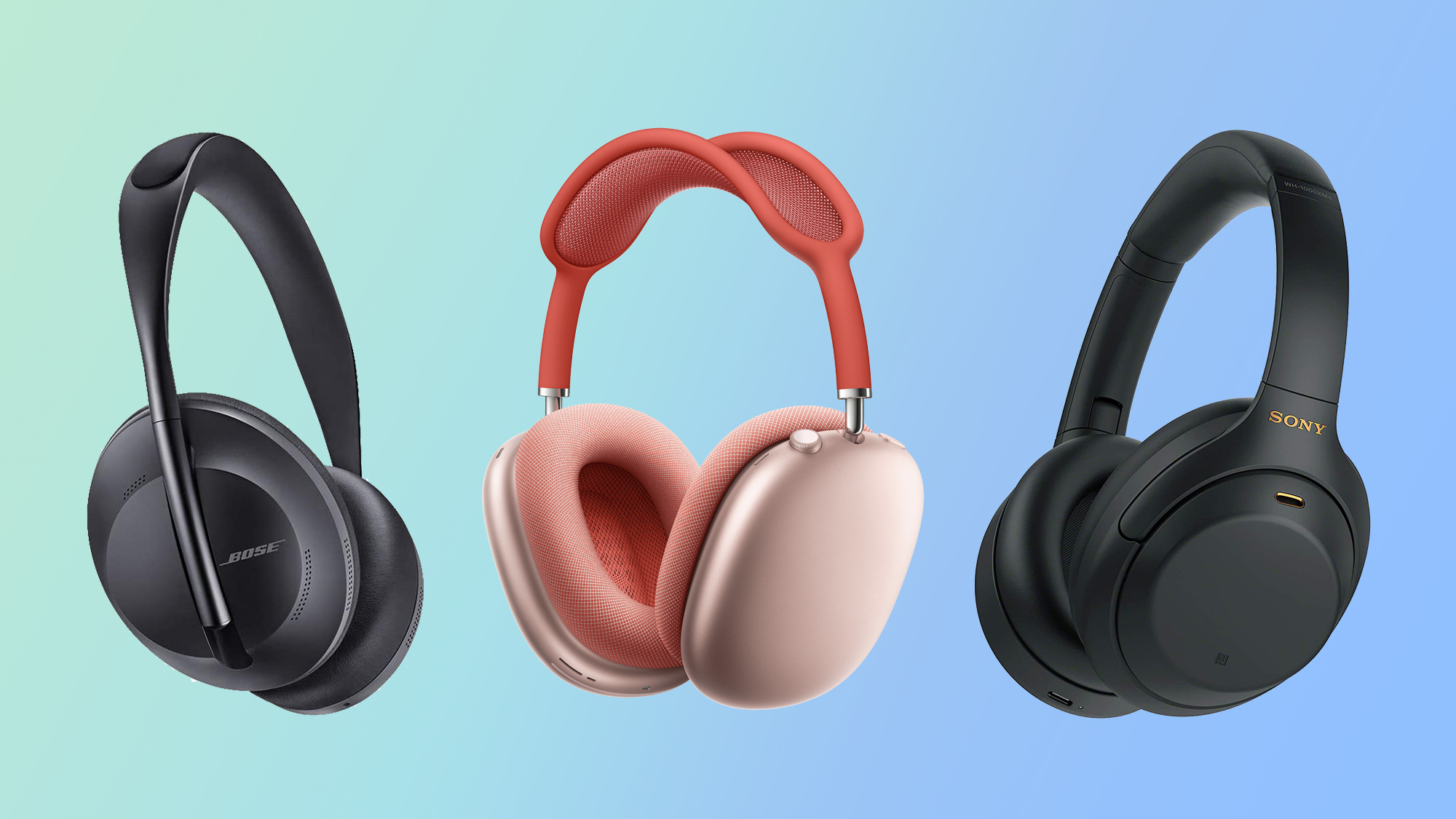 The Bose NC700, Apple AirPods Max, and previous-gen Sony WH1000XM4. Photo: Tom's Guide
This redesign is hit-or-miss with fans of the brand. Some say that the more minimalist stem design fits right into 2022 trends and has clearly been inspired by the competition. Others, however, have complaints that the successors don't look nearly as premium as their predecessors.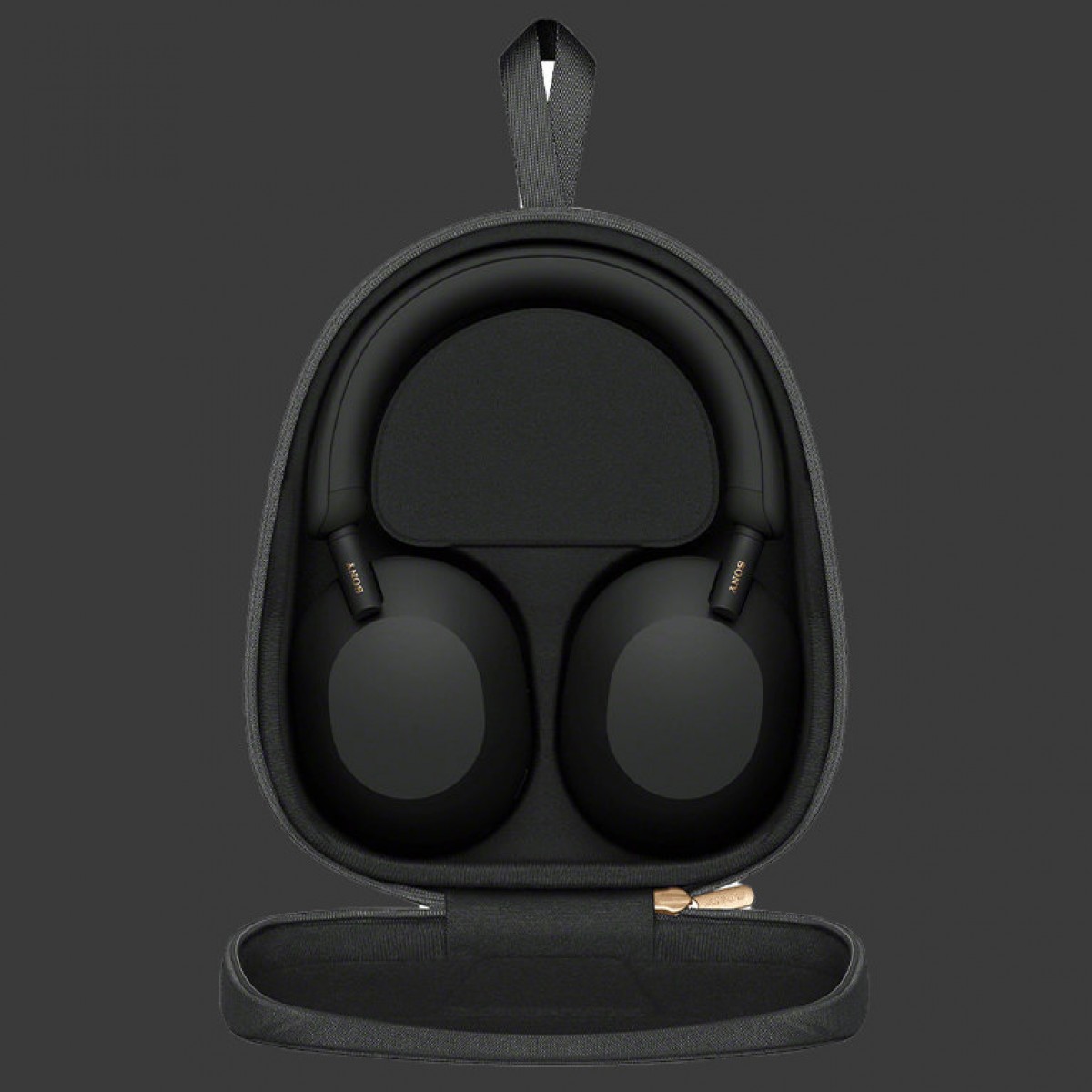 If this means that these new WH1000XM5 headphones are more comfortable though, then that's a sacrifice we're willing to make. The XM4s were already easy-to-wear for prolonged sessions so improvements here would not be necessary, but welcomed nonetheless. Another gripe with this new look is the inability to fold these like the previous models. This is also a feature Bose left out on the NC700s but retained on their classic QuietComfort 45 series.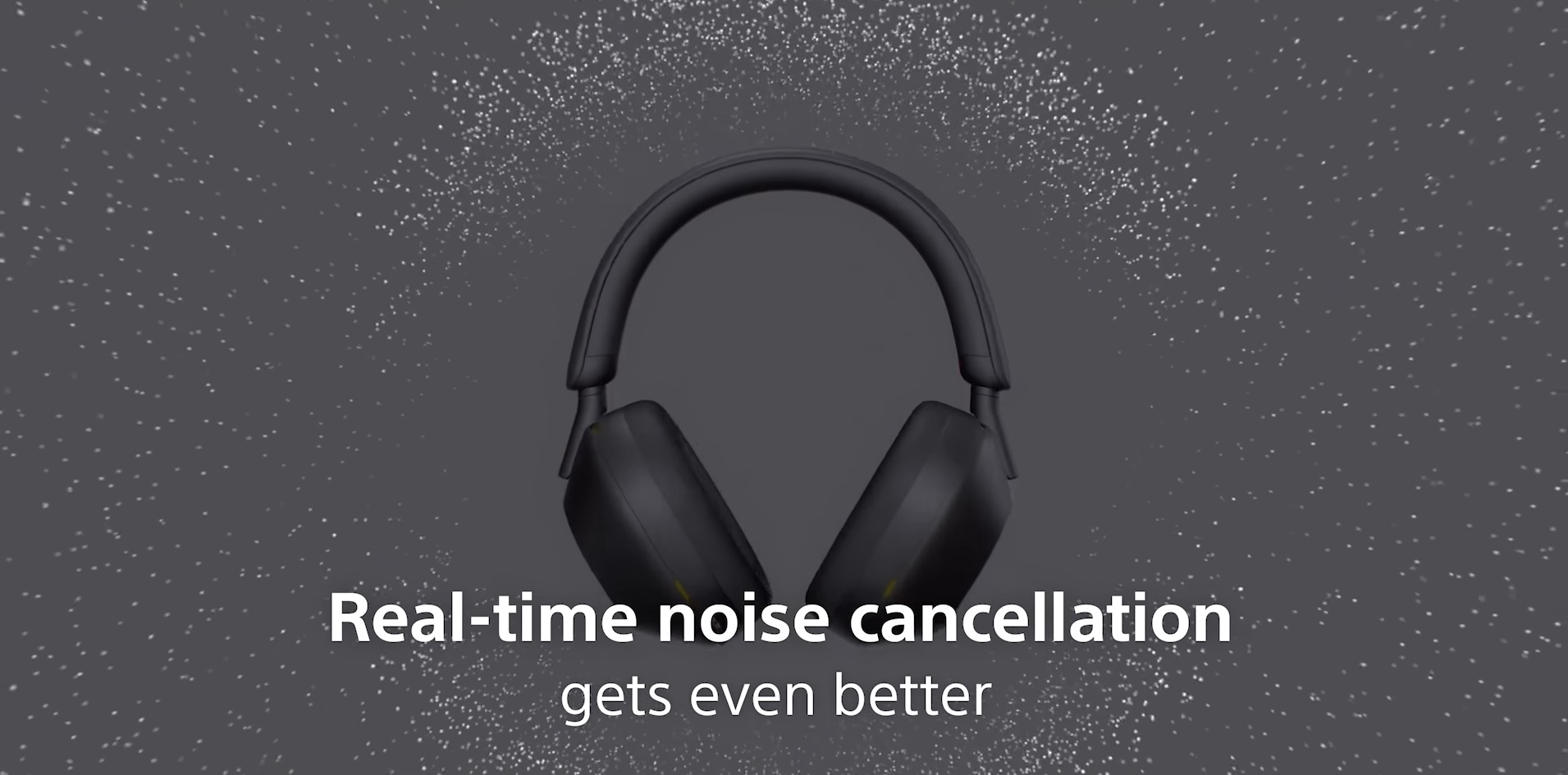 We're almost certain that Sony has made even more improvements to their patented noise-cancelling tech found within the device. 2 processors now handle all operations onboard, which are the Integrated Processor V1 and the HD Noise Cancelling Processor QN1. Clump these with audio quality improvements as well as software High-Res Audio, and most mainstream listeners are in for a treat. Advertisements show the call quality to have improved as well, which as one of the previous model's weaker points.
The sound will keep going for 30 hours with quick charging capabilities, so no worries with these Sony WH1000XM5 headphones.
Despite the arrival of the XM5s, the XM4s will still continue to be on sale at a cheaper price. The retail price in the US for the XM5 is $400 (Php 20.8k) while the XM4s will be in the $350 (Php 18.3k) range.
Check them out at the online international Sony store here. We'll keep you posted on news when these come to our shores.
Comments (0)