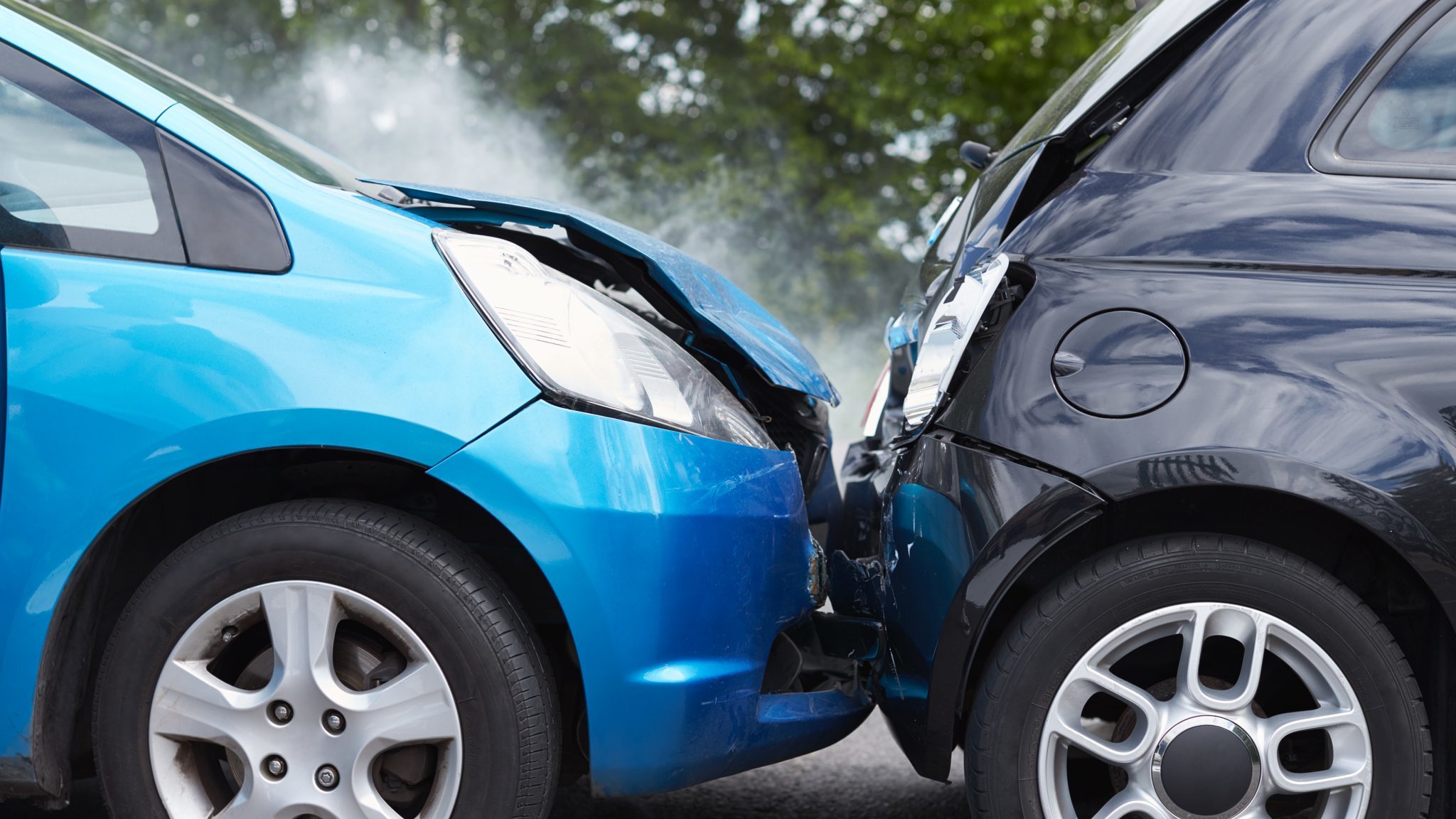 No matter how good or careful you are, it's statistically impossible to avoid getting into an accident on the road. The Metro Manila Development Authority (MMDA) reported a total of 121,771 cases of road accidents in 2019, an all-time high for the Philippines. Sooner or later you're going to get involved in one, which means you need to be prepared what to do right after a car accident in the Philippines. Fear not – we're here to help. 
What To Do Right After A Car Accident In The Philippines
Check to see if anyone is hurt
Take photos and document the damage to your car and to the surrounding area quickly
Get off the road as soon as you can to prevent traffic build-up if possible
Settle the dispute with the other party as soon as possible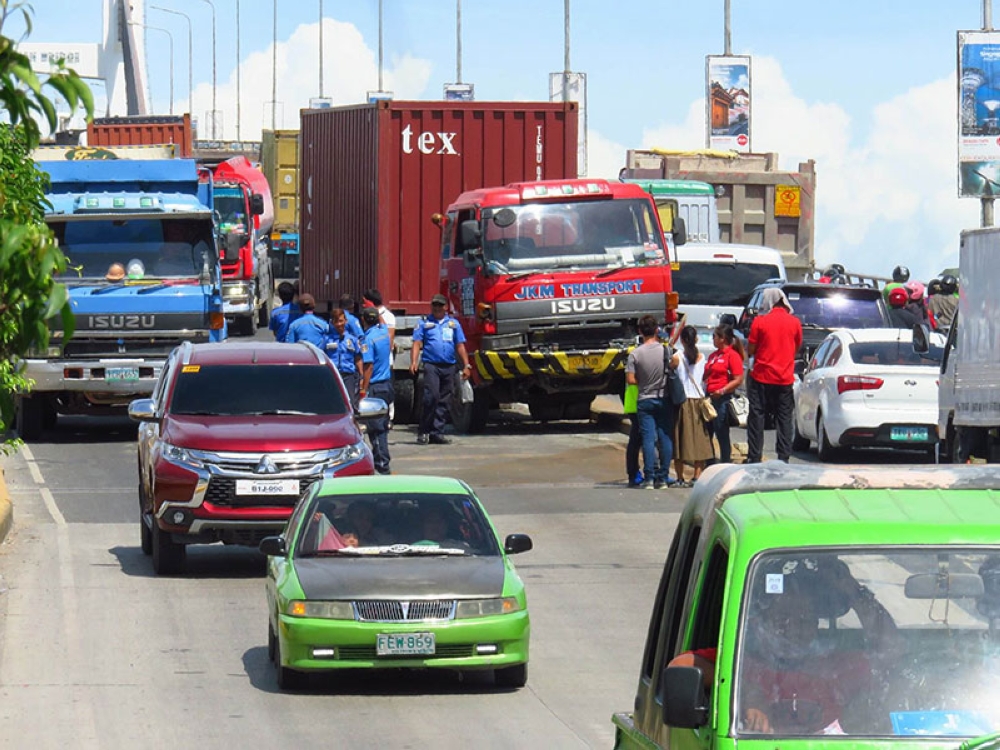 If you're involved in an accident remember to stay calm and composed no matter who is at fault. While getting angry and frustrated is an understandable reaction to being involved in an accident (especially when it's not your fault), yelling at the other driver isn't going to be helpful in resolving the incident. Take a few minutes to gather your composure, and go through the steps below:
1. See if anyone is hurt. Check your passengers, people in the other car, and pedestrians nearby. If someone is hurt, call an ambulance immediately. Do not move an injured victim because you can cause more harm than good, that is unless the victim is in imminent danger from fire or something else.  You can leave the person in place until emergency services arrive. 
2. Take photos of the damage, make sure to check the vehicle all around so you won't miss something. Contrary to popular belief, photos and videos documenting the accident are enough to file a claim with your insurance – you don't need a full-fledge police report to do so. 
This is in accordance with Insurance Commission Circular Letter No. 2016-10 and Circular Letter No. 2020-92. The purpose of both circulars is to lessen the burden on the part of the insured to secure Police Reports which are not easily accessible.
However, take note that in case there's bodily injury, a police report is necessary as it is the only document accepted by our courts for any judicial action.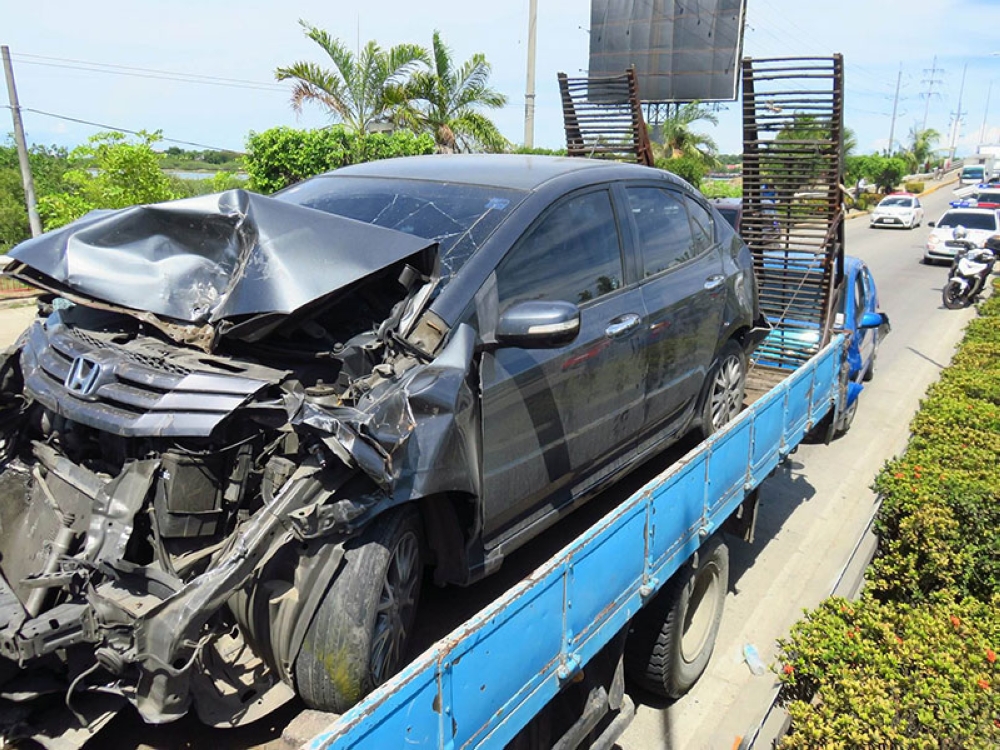 3. Once photos have been taken, try to get off the road to ease traffic immediately. Call a tow truck if needed. I know it's a serious matter but there's plenty of other people who need to get to where they're going. Traffic multiplies for every minute you're blocking the road. There's no need to block traffic as you wait for the MMDA or police to document the accident as photos are, again, enough. 
4. Settle the dispute as soon as possible. If you're uninsured and If the other party admitted the fault, then just arrange your payment set-up, take a picture of his driver's license plus other IDs if possible, and a contact number. For added security, take a photo of his plate number and registration as well. If you're insured, then there's no need to arrange the payment – you can let your insurance company handle everything for you.
In case no one wants to admit fault, that's when you call a traffic officer or the constables of Metro Manila Development Authority and Traffic Bureau/s. They are available 24/7 and you can also visit their offices together. They will help you settle the dispute and figure who's at fault.
Lastly, if you feel like you're in a dangerous place, like if the area is too dark and sketchy or there's a dangerous mob waiting outside, you may opt to surrender yourself at the nearest police station. It's the best bet right now as there's a lot of unscrupulous people out there who intentionally collide with cars to try and to extort payment or carnap vehicles. 
Comments (0)