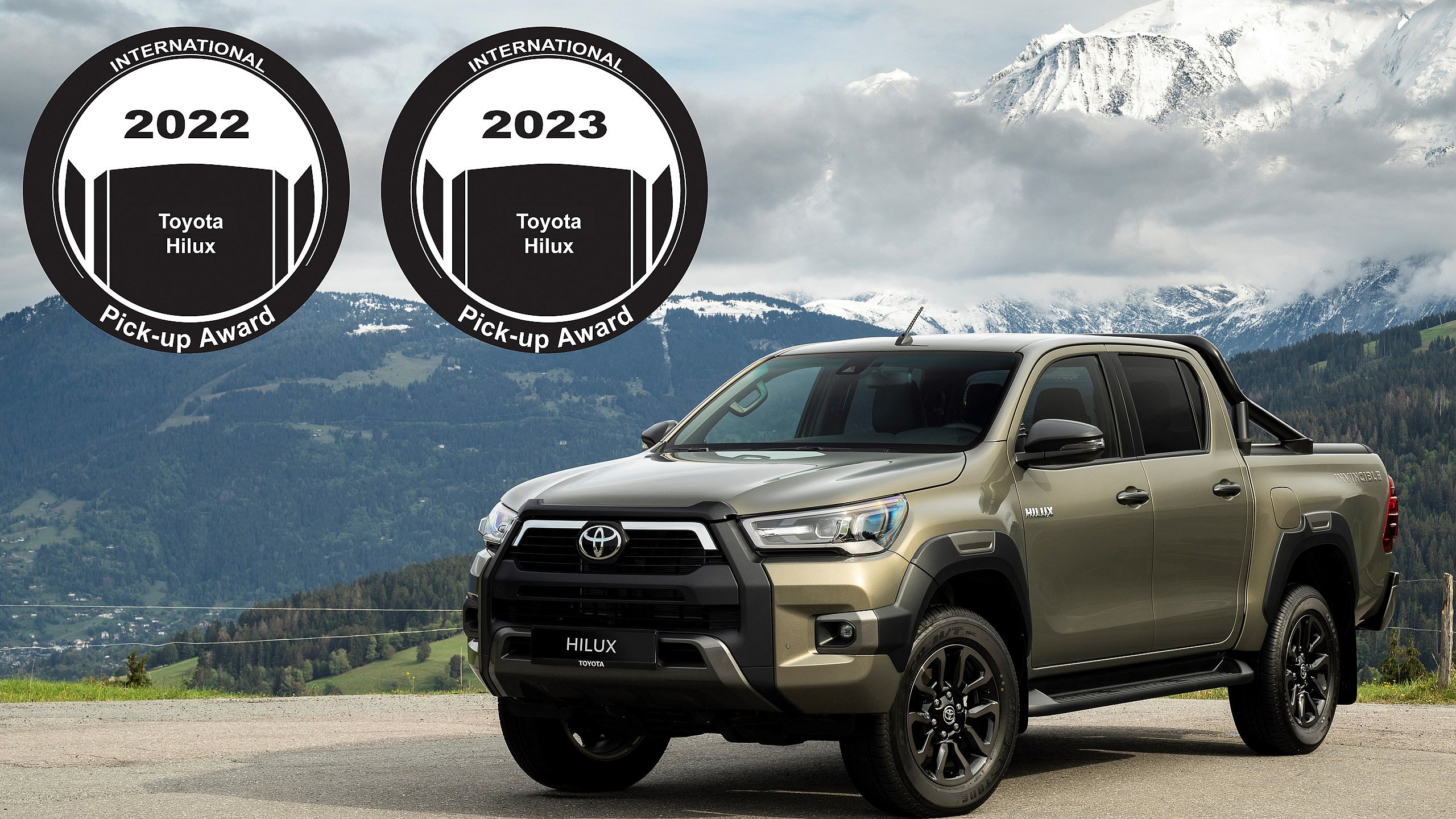 Surprising or not, Toyota Hilux wins the 6th International Pick-up of the Year Award. The said prestigious award was given during Solutrans 2021 exhibition in Lyon, France.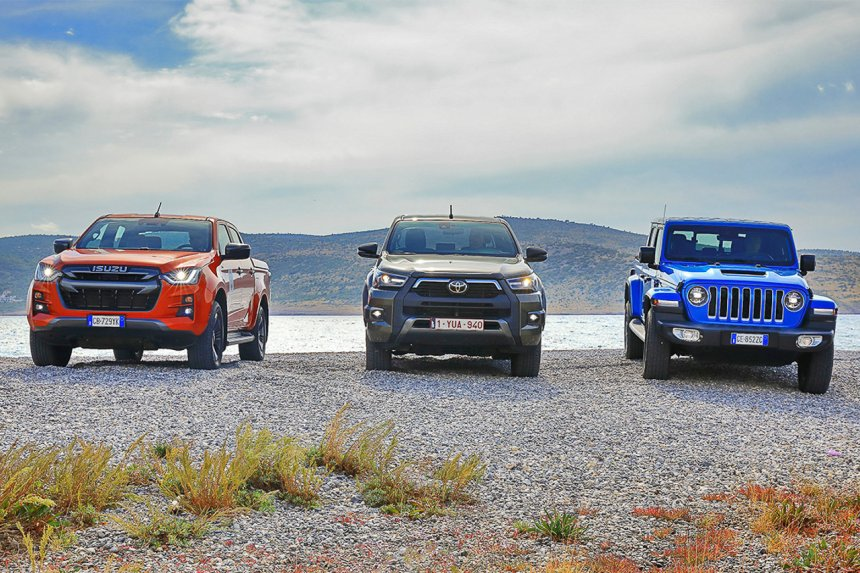 The International Van of The Year, organized by the international transport sector, has been holding an annual awarding for outstanding vehicles in their segment since 2009. For this year, the current-gen Toyota Hilux bagged the trophy in the medium-sized pick-up truck category.
It did not come easy for the Toyota Hilux though, the segment is filled with competitive models. Over all models, the Toyota Hilux, Jeep Gladiator, and Isuzu D-Max emerged on top, although the Hilux won by several votes from the juries.
The juries considered, among others, Hilux's new powerful & smooth powertrain, fine handling, build quality, as well as durability and reliability (QDR). In addition, they also considered its ability to function as a workhorse and as a family truck.
Commenting on the achievement, Didier Gambart, Vice President of Toyota Motor Europe Sales, Marketing and Customer Experience, said "With more than 50 years of heritage, the Hilux has always stood for outstanding Quality, Durability and Reliability (QDR), as well as very capable off-road performance. Now, with the latest Hilux, we have expanded the engine line-up with a new 2.8 litre diesel that offers even more refinement and power, allowing us to meet the needs of customers wanting not only a workhorse, but also a leisure vehicle. So, for us, this award is a recognition of all the inherent qualities of Hilux, with even more capabilities."
Comments (0)