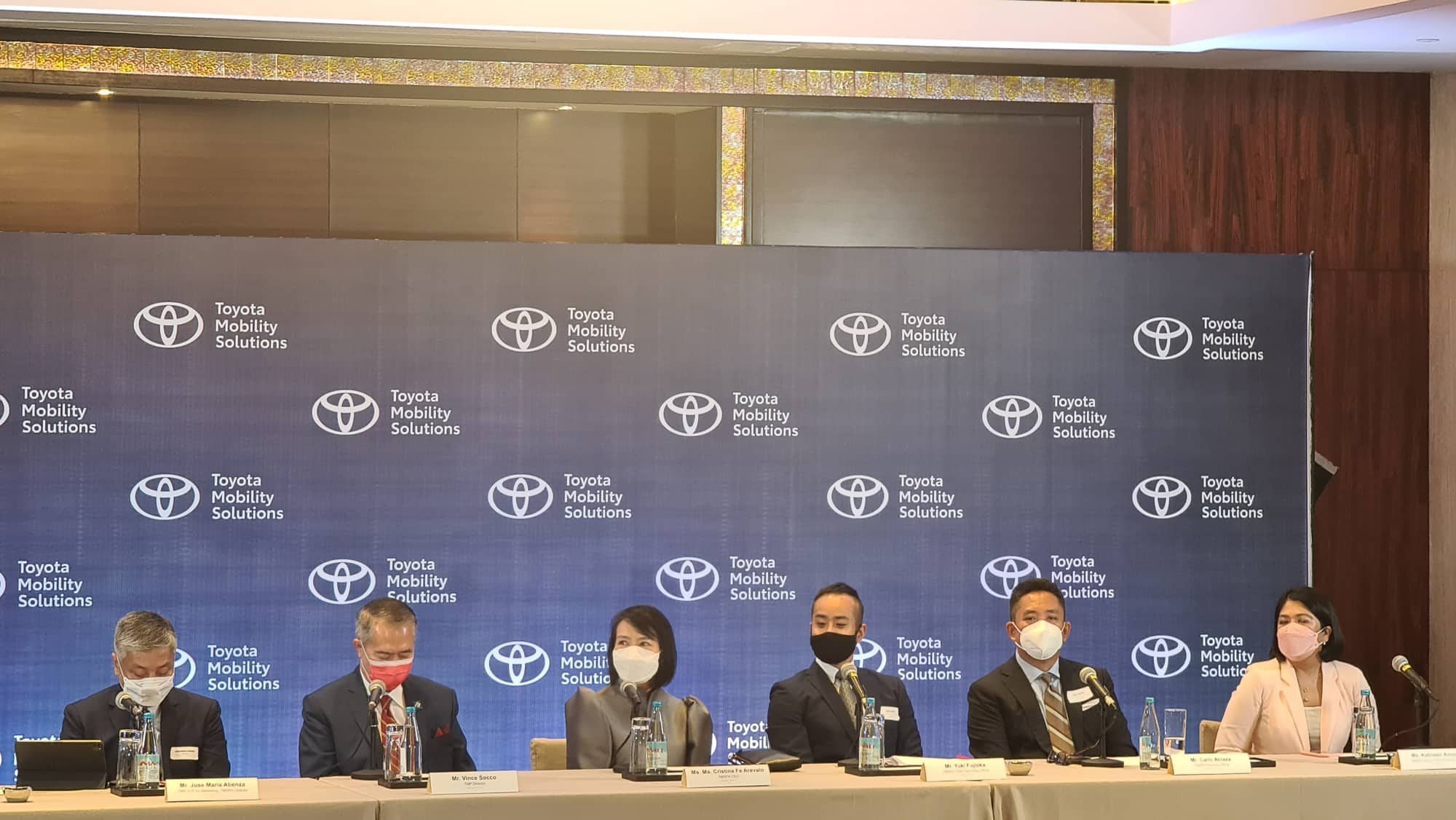 In an attempt to secure the future of automotive transport, Toyota Mobility Solutions Philippines (TMSPH) makes its debut in the country as a separate entity from the main brand. Its primary task is to cement the vision of the brand moving forward, creating actionable plans to realize long-term goals.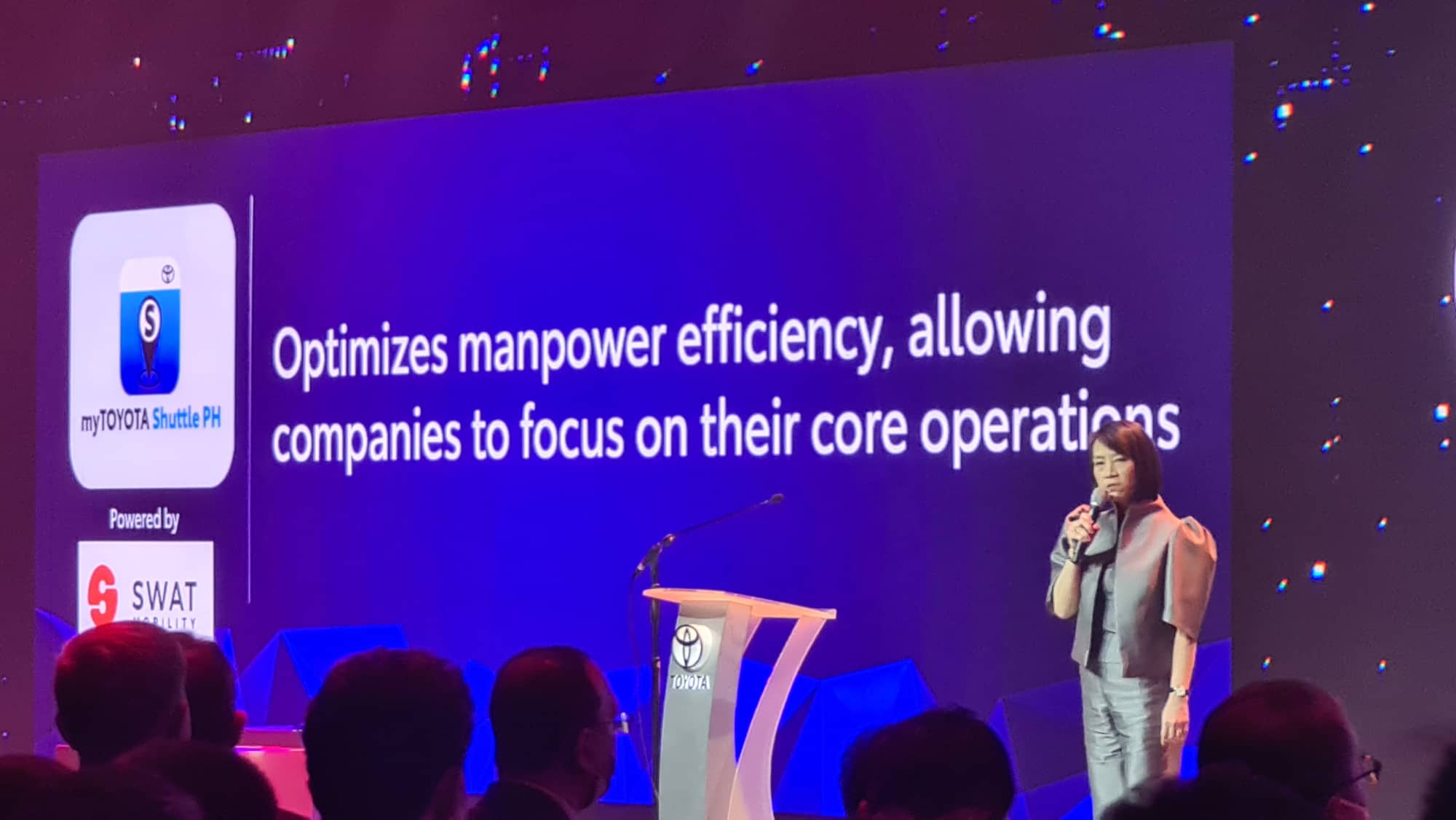 These goals are not just financial or business goals, but to create a significant impact in the fields of sustainability, ease of use, building modern societies and enriching human lives. The inclusive tagline that encapsulates this spirit is "Mobility for All."
This will be most useful for those who live a data-driven lifestyle and those who own businesses that fall into the spectrum of small or medium-sized enterprises (MSMEs). Serving primarily business-to-business models, TMSPH aims to support these MSMEs as they realize that these are the backbone for economic growth.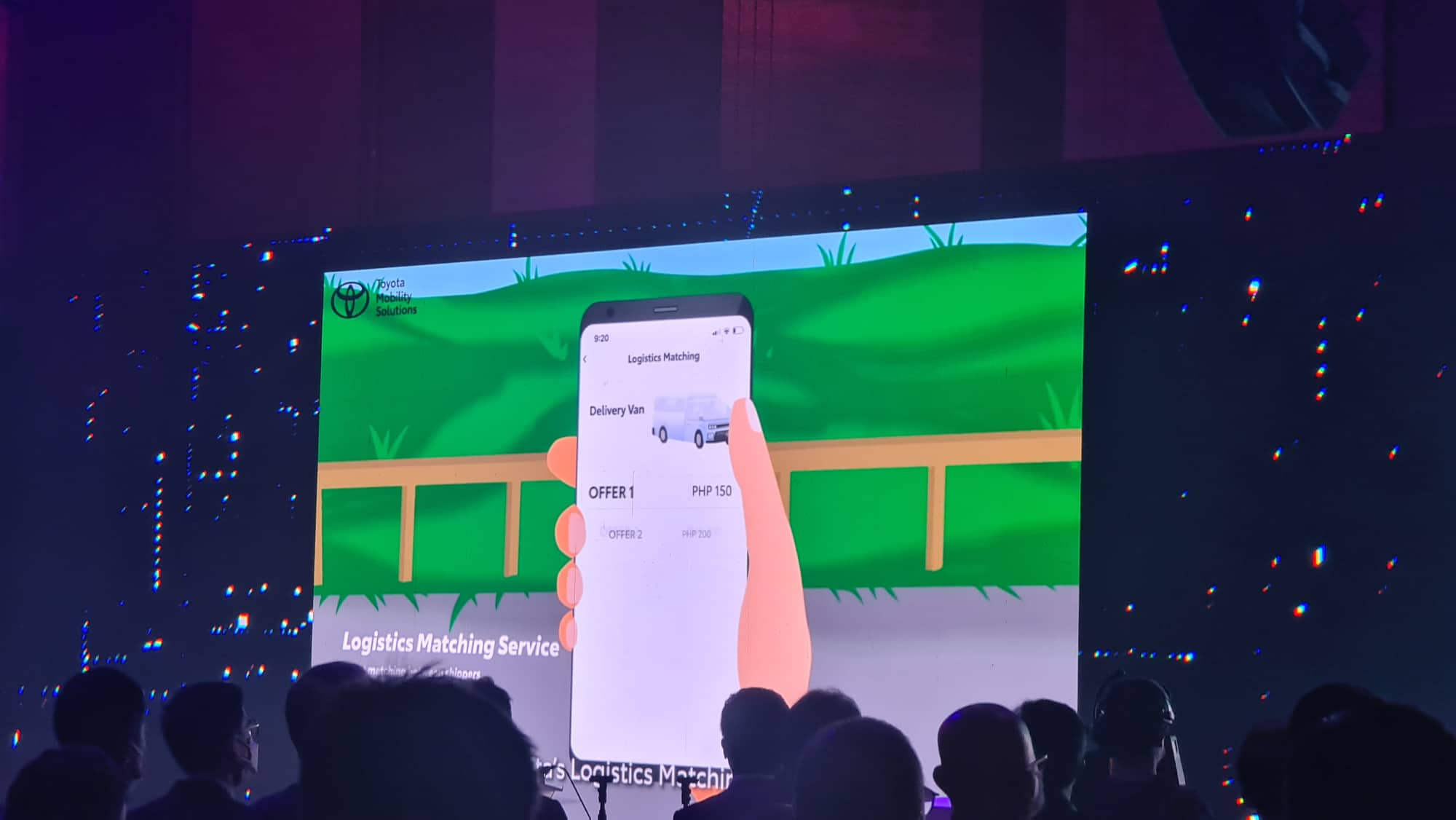 TMSPH president Ma. Cristina Fe Arevalo proudly boasts that one of the flagship projects on this platform will be a digitalized one-stop shop, accessible for multiple purposes. The TMSPH application will be the pathway towards convenient fleet-connected service, booking of transport shuttles, logistics matching service, car sharing, rental, and fleet management.
This covers not only privatized services, but public transportation franchisees and operators can also choose to partner with Toyota Mobility Solutions to make their operations in the Philippines more efficient. Regardless of the car brands employed by the company, TMSPH is willing to work on systems that reinforce the infrastructure of transport for the benefit of all.
Managing the financial aspect behind these operations will be Toyota Financial Services Philippines Corporation (TFSPH), which will also promote the full leasing service pegged as KINTO One. This is an automated, intelligent rental program that allows members to rent and drive out Toyota vehicles in mere moments. Cars will be tracked via advanced technology in order to maintain a rigorous standard of safety.
Overall, Toyota Mobility Solutions Philippines is seen as an experimental project in order to take a huge stride toward the future of transport. As a "New Mobility Dojo," the brand plans to employ cutting-edge technologies such as the Internet of Things (IoT) for an interconnected, seamless experience.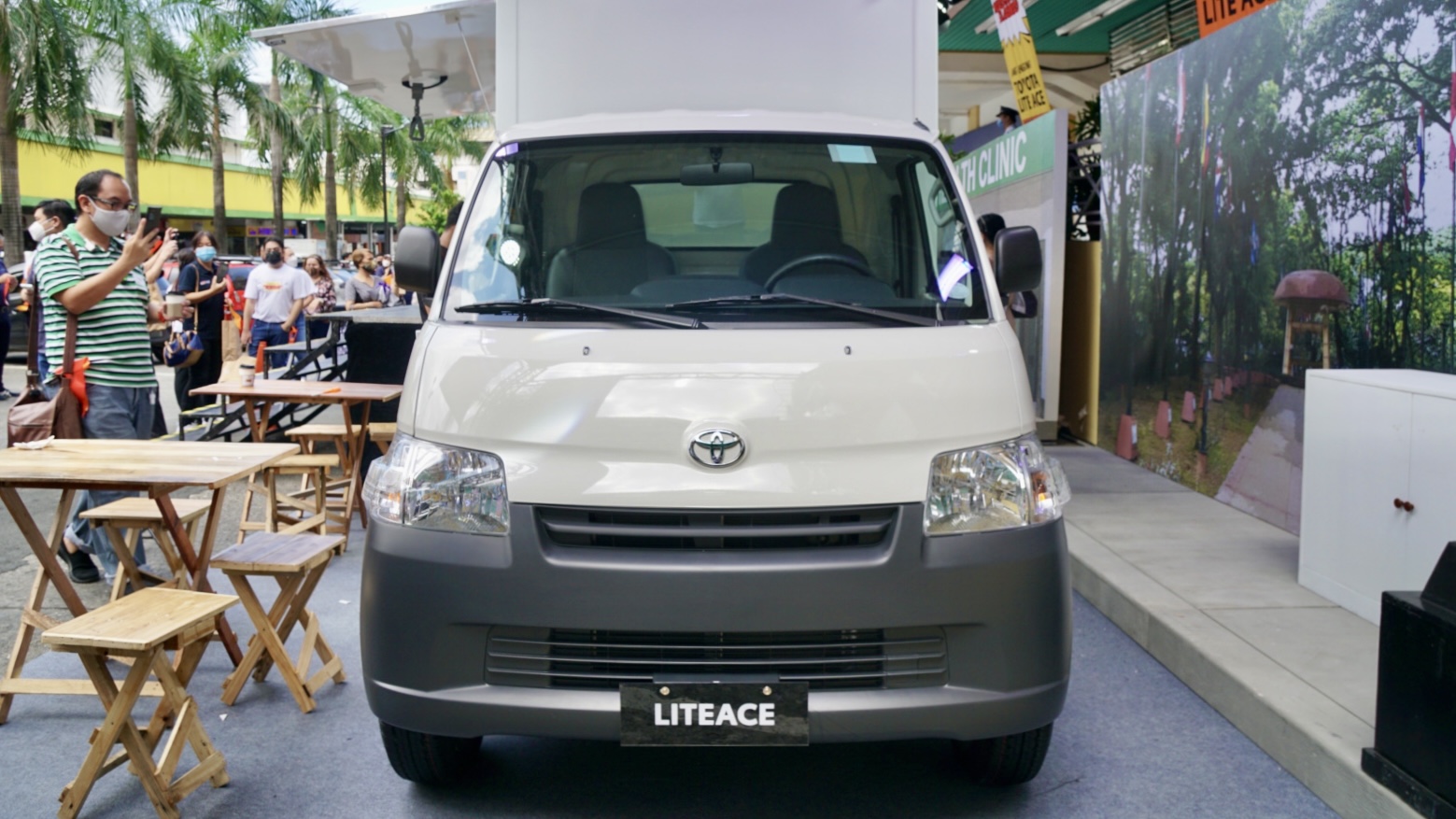 All these upcoming efforts go without saying that Toyota Motor Philippines (TMP) is still committed to its core business of producing and selling quality vehicles. Local manufacturing is still a priority for the carmaker as a cornerstone for economic development in the country. This applies not only to the vehicle models but also to parts and components vital for maintenance and continuous reliable operation – a major undertaking that produces jobs for 63,000 Filipinos with billions of dollars in investments since operation began in 1997, according to renowned TMP chairman Alfred Ty.
At its manufacturing plant in Santa Rosa City, Laguna, TMP currently produces two models, the Innova and the Vios – a participating model with a PHP 5.58 billion investment under the government's Comprehensive Automotive Resurgence Strategy or CARS program.
With new models such as the Lite Ace and rumors of upcoming revisions to popular variants, the future is bright for this automotive giant.
Comments (0)